In:
If you pre-purchased drink packages, spa treatments or anything else on Royal Caribbean's Cruise Planner site and now your cruise is cancelled, Royal Caribbean will give you the option of onboard credit in the value of 125% of the total Cruise Planner purchases on your reservation.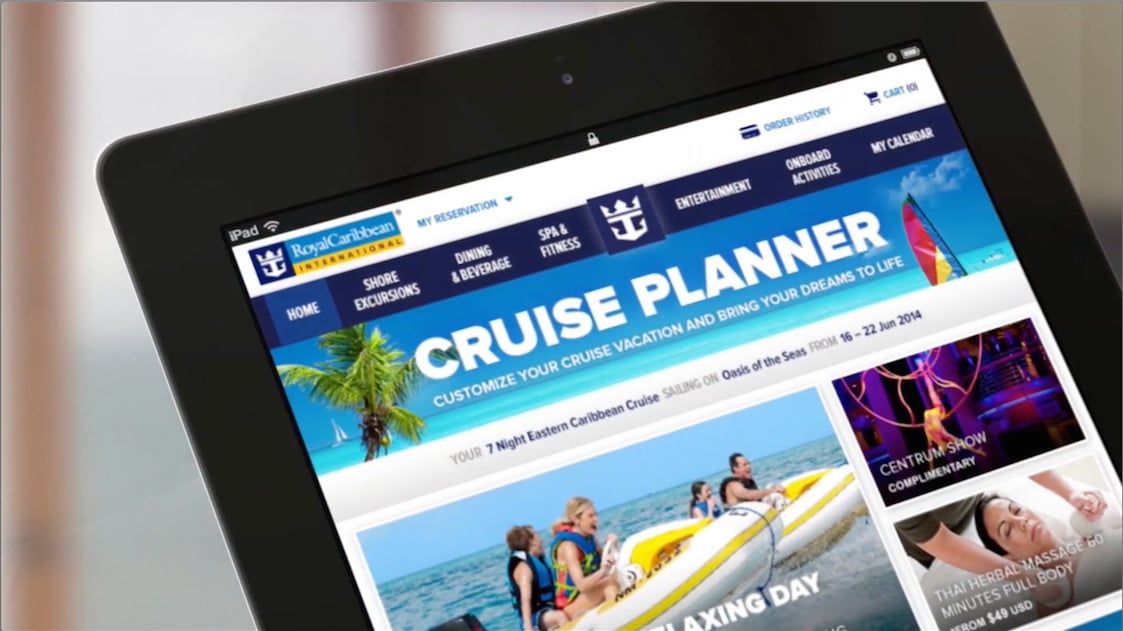 This new option is only for cruises cancelled between April 11 and May 11. Royal Caribbean is now giving guests the choice to get a 100% refund of pre-purchased add-ons or 125% value in onboard credit. This is in addition to the offer of a 100% refund on the cruise fare or 125% future cruise credit.
Guests have until April 8, 2020 to pick between the two options.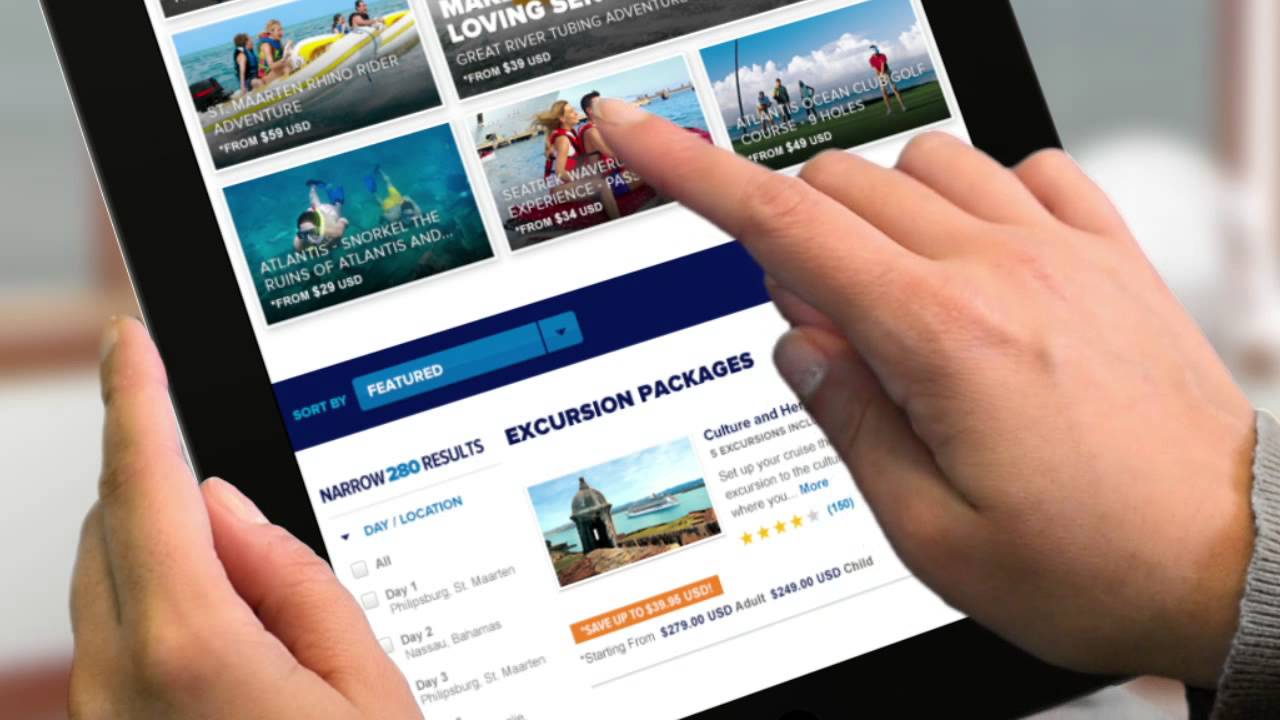 If you do want to take advantage of the 125% onboard credit offer, you can use a self-service form to process the request.
If you do not fill out that form on or before April 8, all Cruise Planner purchases will be automatically refunded.
In the first 30 days of cancelled cruises, Royal Caribbean did not offer this onboard credit for Cruise Planner purchases.