Royal Caribbean Post Round-Up: December 21, 2019
In:
Merry Christmas! The holidays are here, and so is our weekly round up of this week's Royal Caribbean news.
There was a lot of Royal Caribbean news this week, but the big news came when Royal Caribbean announced new 2021-2022 sailings in Europe and the Caribbean.
Royal Caribbean released additional new 2021 European sailings for booking on two ships, Odyssey of the Seas & Adventure of the Seas.
In addition, they then released additional 2021-2022 7-Night or Longer Caribbean sailings.
If that was not enough, Allure of the Seas sailings out of Galveston also went on sale this week.
Royal Caribbean News
Royal Caribbean Blog Podcast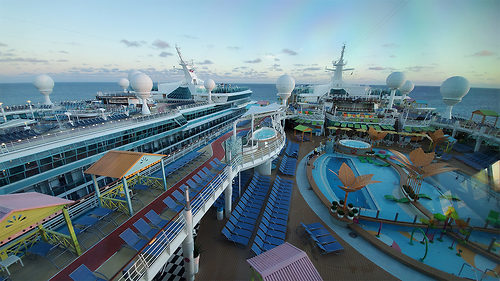 The 331st episode of the Royal Caribbean Blog Podcast is now available and this week, Matt shares five things he would do differently in 2020.
On this episode, Matt looks back at how he has been cruising and provides a few changes he hopes to make in his cruising habits in 2020.
Please feel free to subscribe via iTunes or RSS, and head over to rate and review the podcast on iTunes if you can! We'd appreciate it.
Come cruise the Norwegian Fjords with us!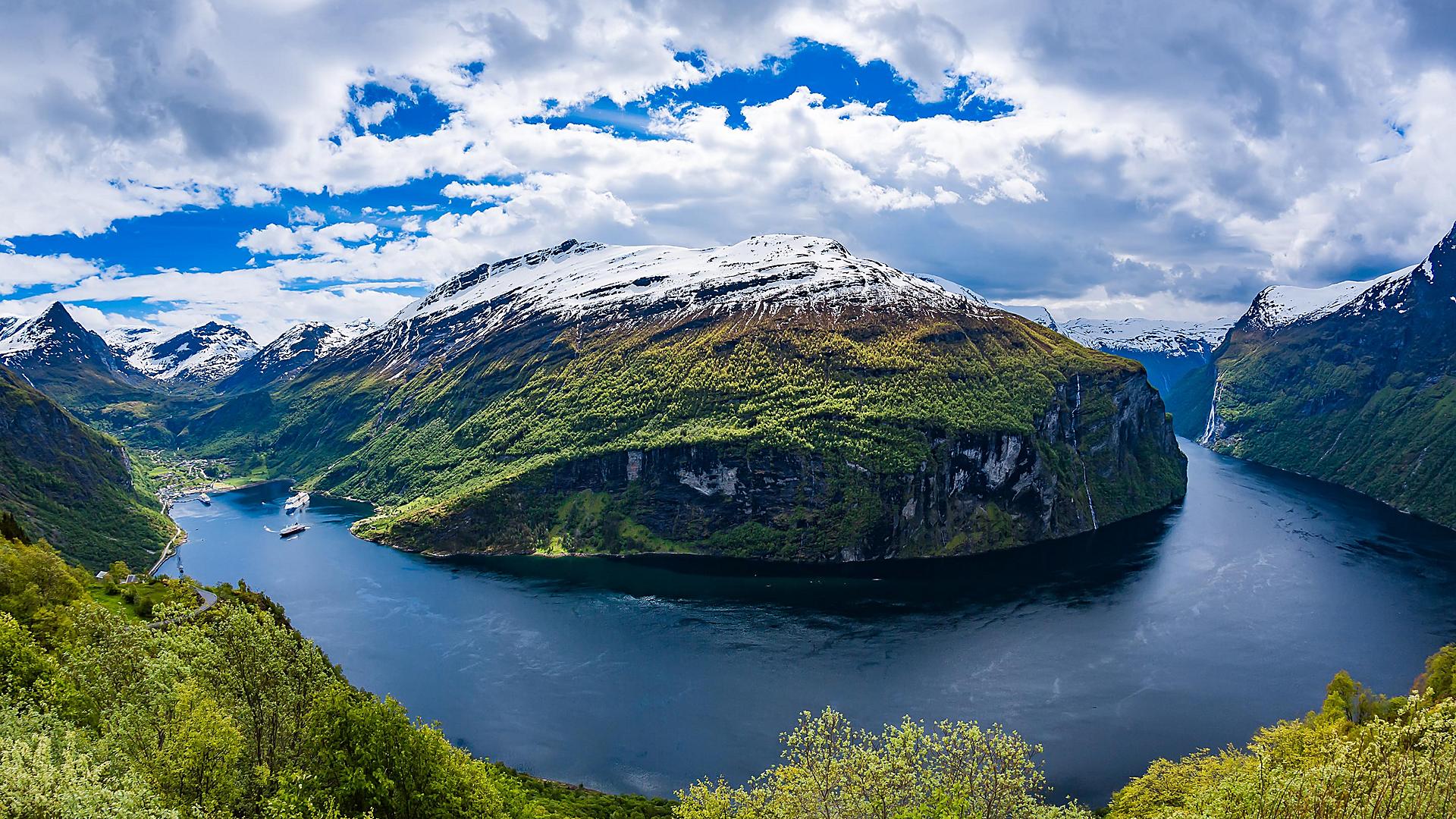 Have you ever dreamed of sailing to Europe and seeing the amazing fjords in Norway? Matt and the staff of RoyalCaribbeanBlog.com are inviting YOU to join them on an exclusive group sailing aboard Anthem of the Seas for an 8-night cruise to the Norwegian fjords from Southampton, UK!
This Royal Caribbean Blog group cruise is all about enjoying a fun Royal Caribbean cruise along with other fans who are big fans of Royal Caribbean.  Don't miss this opportunity to check out the amazing ship as well as be a part of exclusive events for those that book with our group!
For more details on booking the cruise, the itinerary and prices, check out the Royal Caribbean Blog group cruise page and if you have any questions, email me!
New RCB Video: Surprising facts about Oasis of the Seas
Have you subscribed to the Royal Caribbean Blog YouTube Channel? We share some great videos there regularly, all about taking a Royal Caribbean cruise! This week, we are sharing our latest video — Surprising facts about Oasis of the Seas — and don't forget to subscribe here.
New Royal Caribbean Cruise Compasses
One of the best ways to learn about what sort of events a cruise ship offers is to consult a past Royal Caribbean Cruise Compass. Here is a look at which Cruise Compasses we added this week.
Royal Caribbean Around the Internet
Cruise Addicts wrote about how cruising on Symphony of the Seas is just plain different.
Business Insider shared how Royal Caribbean uses a psychological trick to get you to spend more money.
The Cherokeean Herald reviewed their Alaska cruise on Ovation of the Seas.