Friday Photos - December 20, 2019
In:
This week's batch of beautiful Royal Caribbean photos is here and it's always fun to share with all of you the great photos our readers take while on their cruise vacation.
The photos we have to show this week are fun and of course anyone can send us their Royal Caribbean photos to use as well!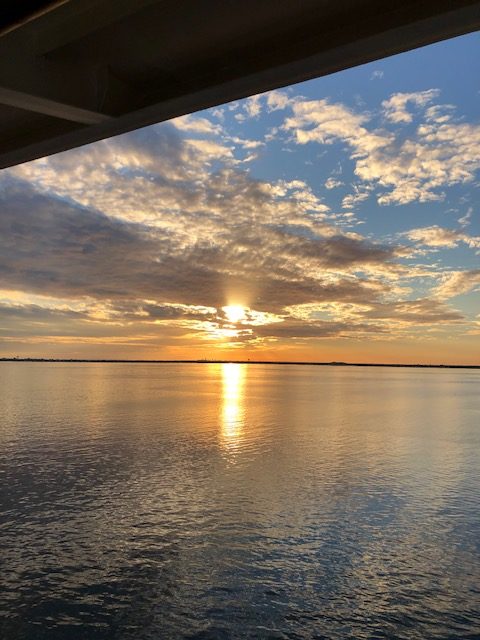 We kick off this Friday Photos edition with a sunset photo from Rhapsody of the Seas, taken by Ethel Crawford. Love a good sunset photo!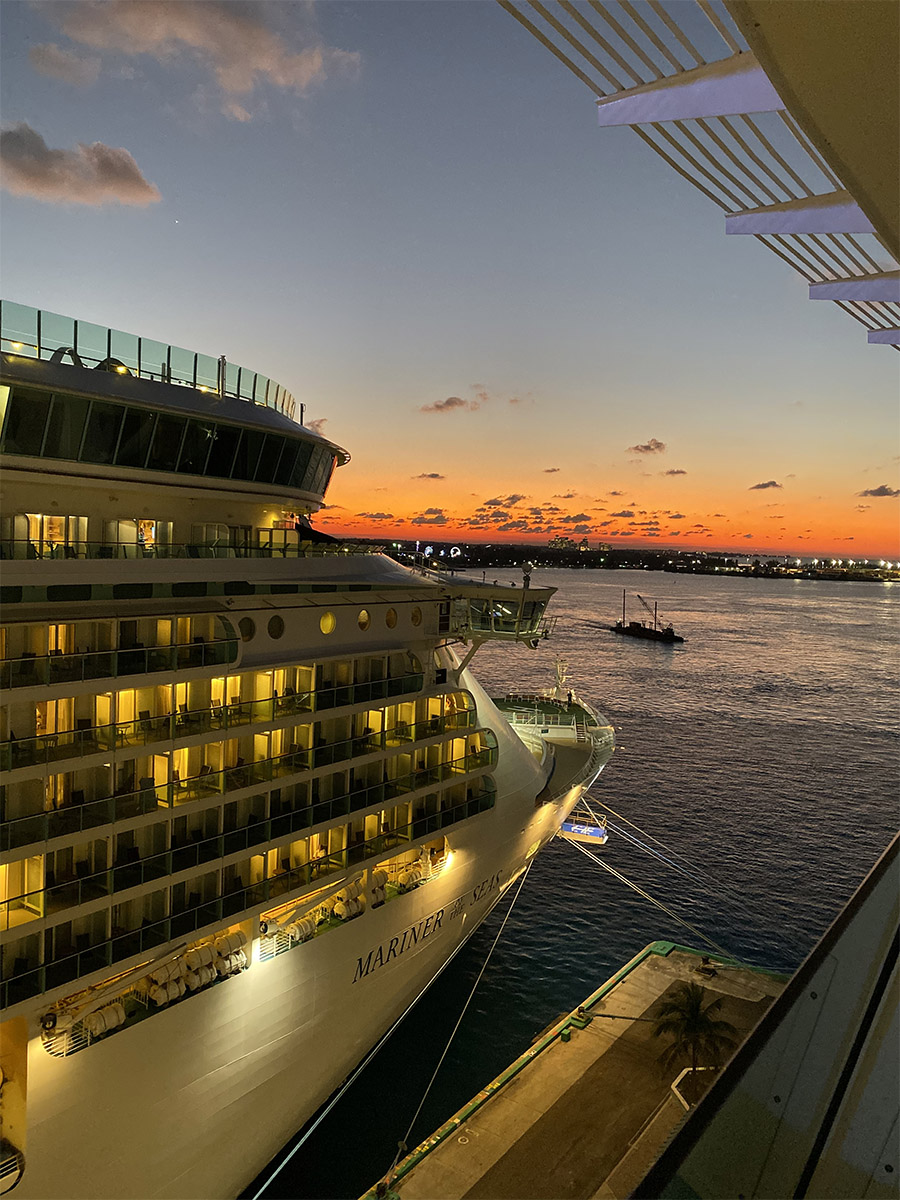 Next up is a photo of Navigator of the Seas next to Mariner of the Seas in Nassau, with another awesome sunset shot by Liz Laird.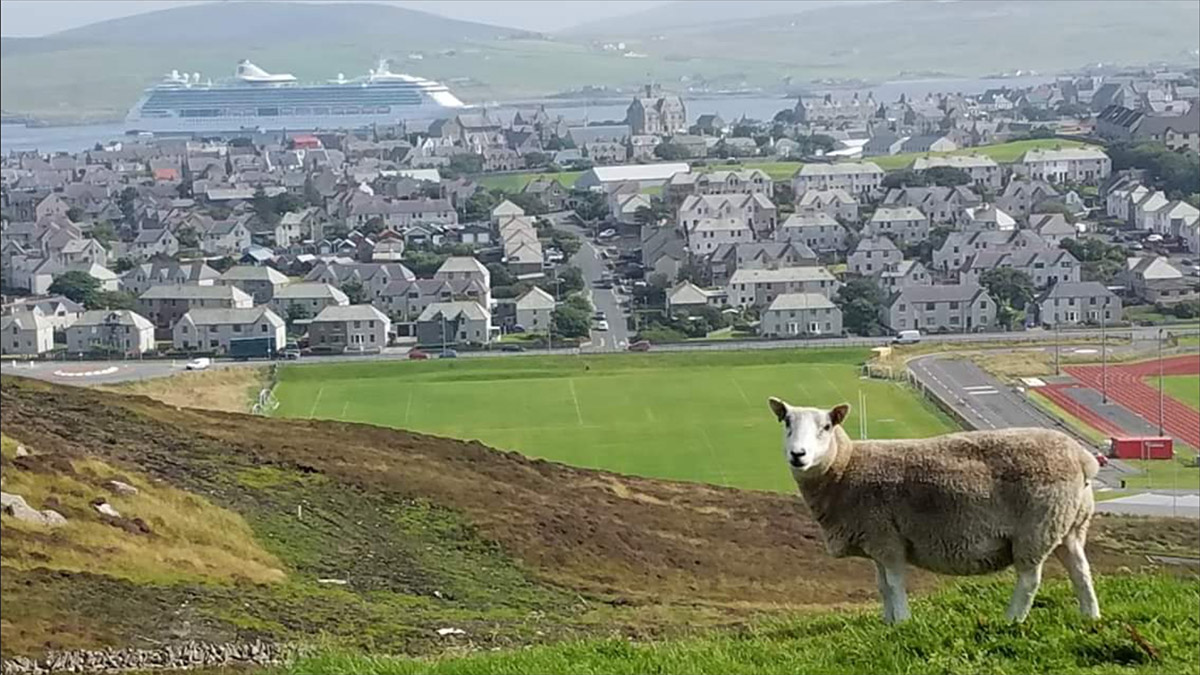 Scott Schuman snapped this photo while walking in the countryside  in Lerwick of the Shetland islands with the Serenade of the Seas in the background.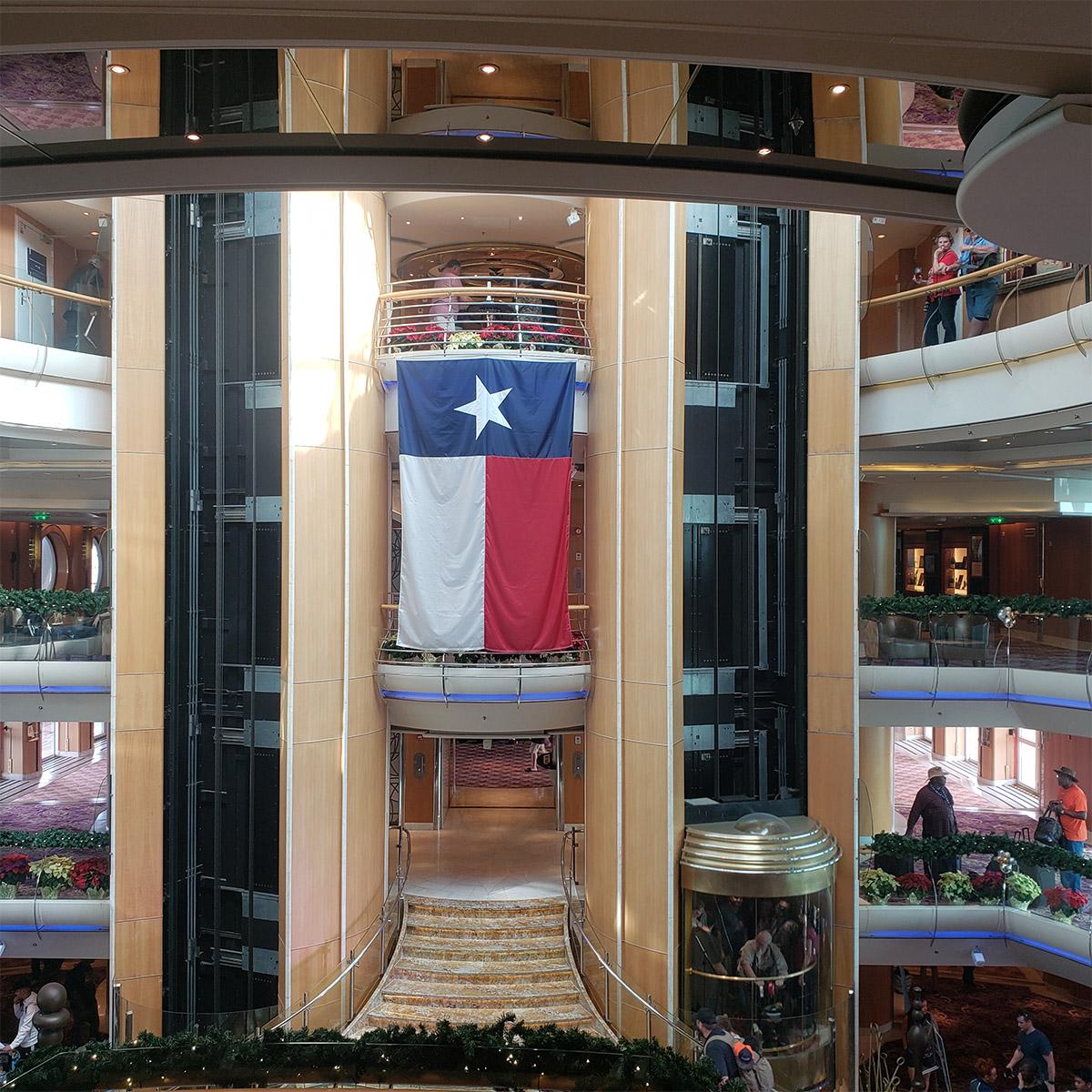 Next up is a little Texas pride on Enchantment of the Seas. Photo by Francine Brown.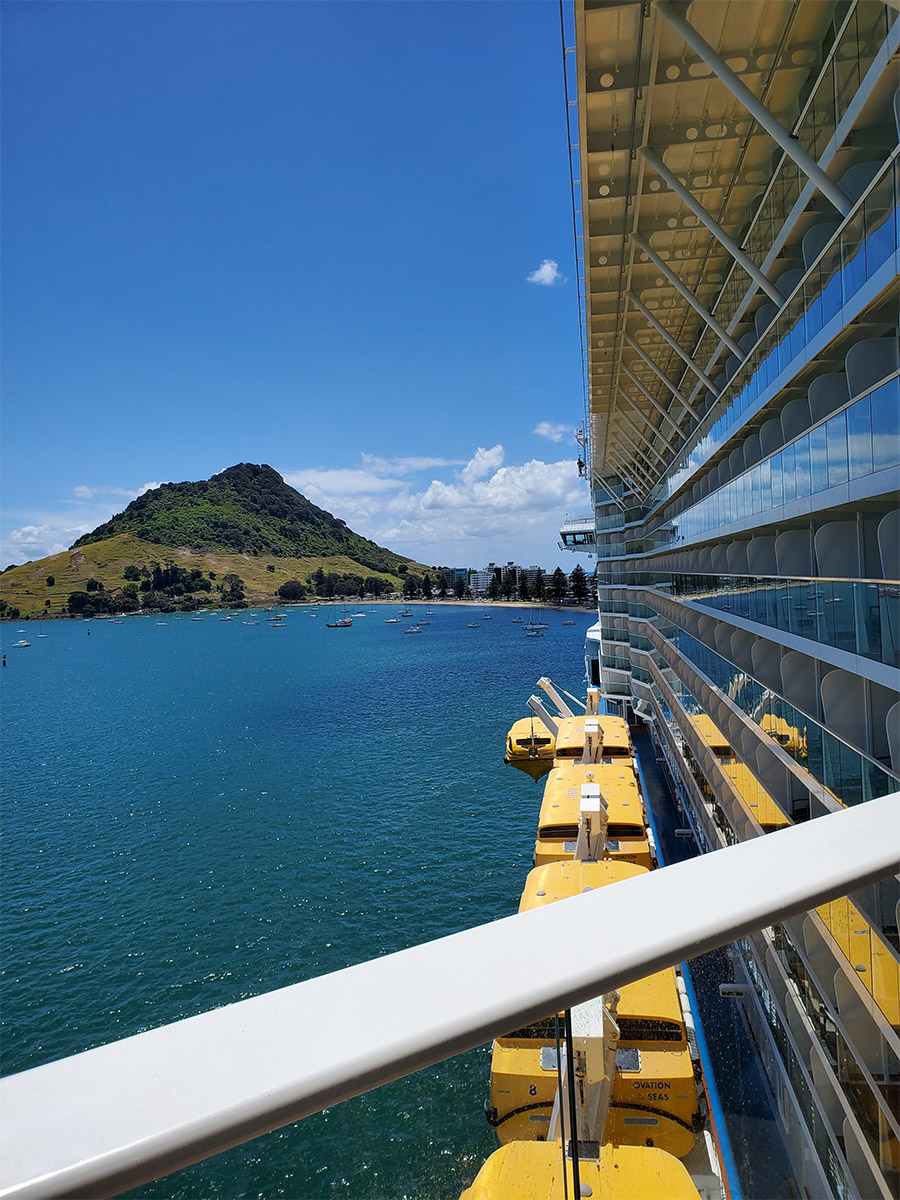 Khadijah Ahmad sent in this photo of Ovation of the Seas in Tauranga, New Zealand.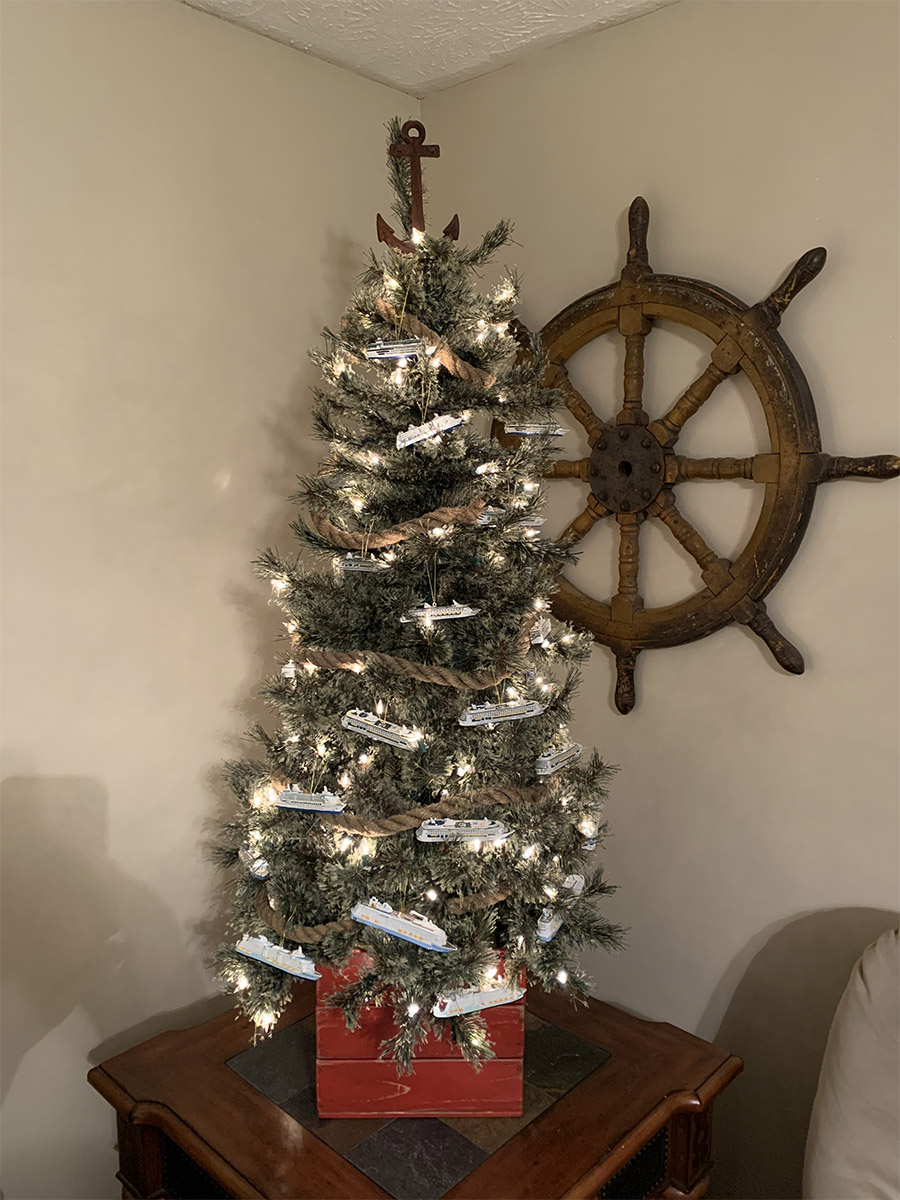 Alex H. shared this timely photo of his Royal Caribbean tree!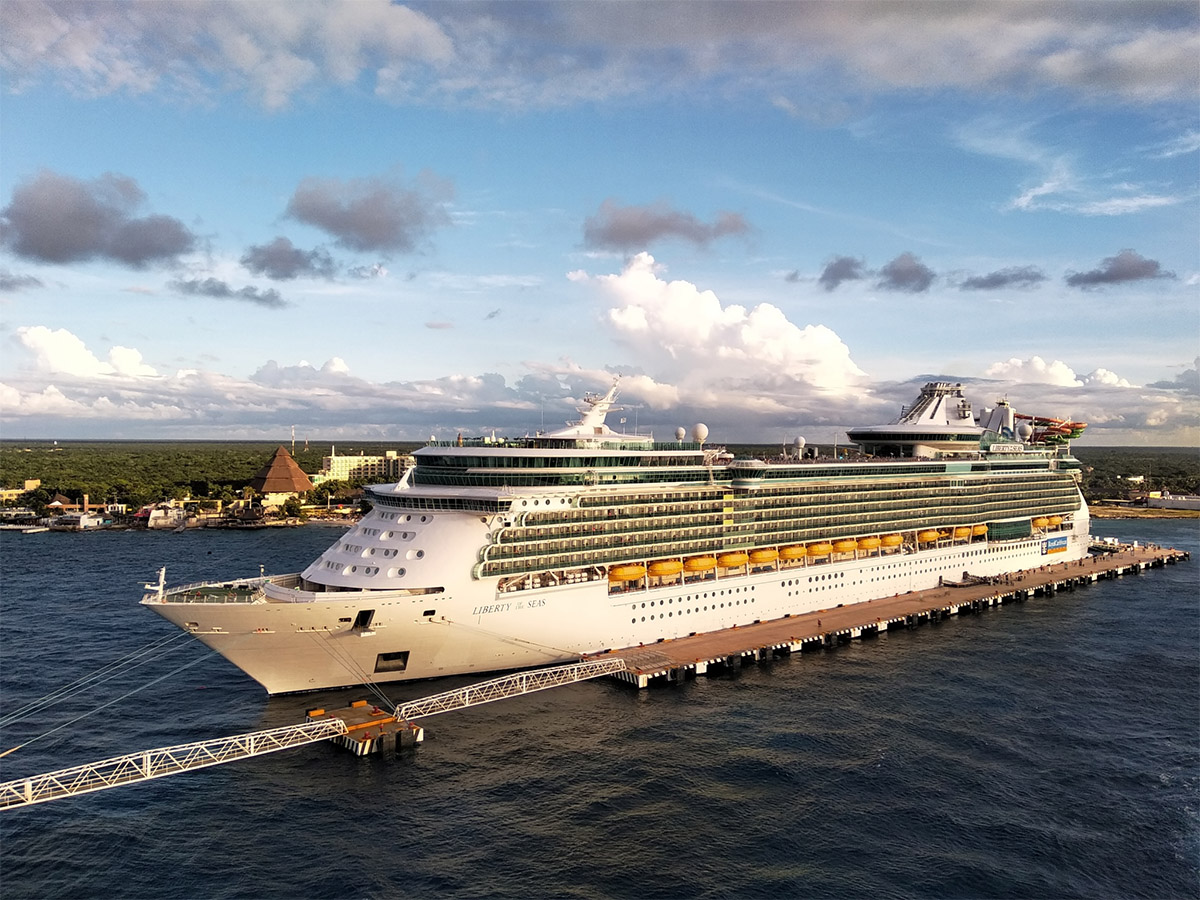 Our final photo this week is by Peter Slinger, and it is of Liberty of the Seas docked in Cozumel.
Thank you to everyone that sent in their photos this week and if you have Royal Caribbean photos, well, we want to see them!  You can use this form to send us your photos and we will feature them on an upcoming Friday Photos blog post!