Friday Photos - March 15, 2019
In:
Friday is here and we are sharing our readers' favorite Royal Caribbean cruise photos so that we can all get into a "cruise mood" for the upcoming weekend!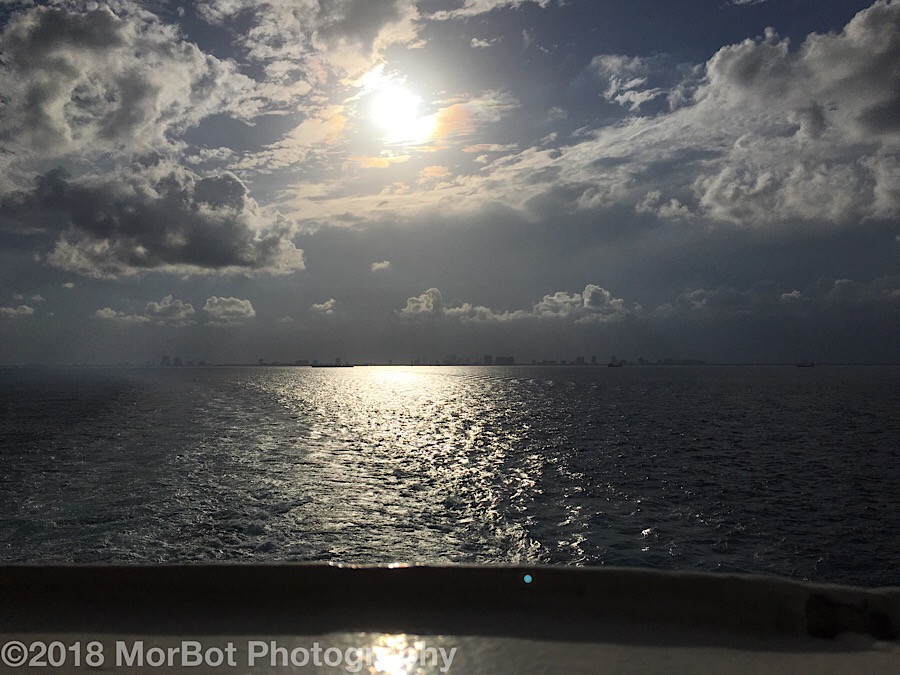 First up this week is a photo of an early sunset, as seen by Joe Moran on Freedom of the Seas.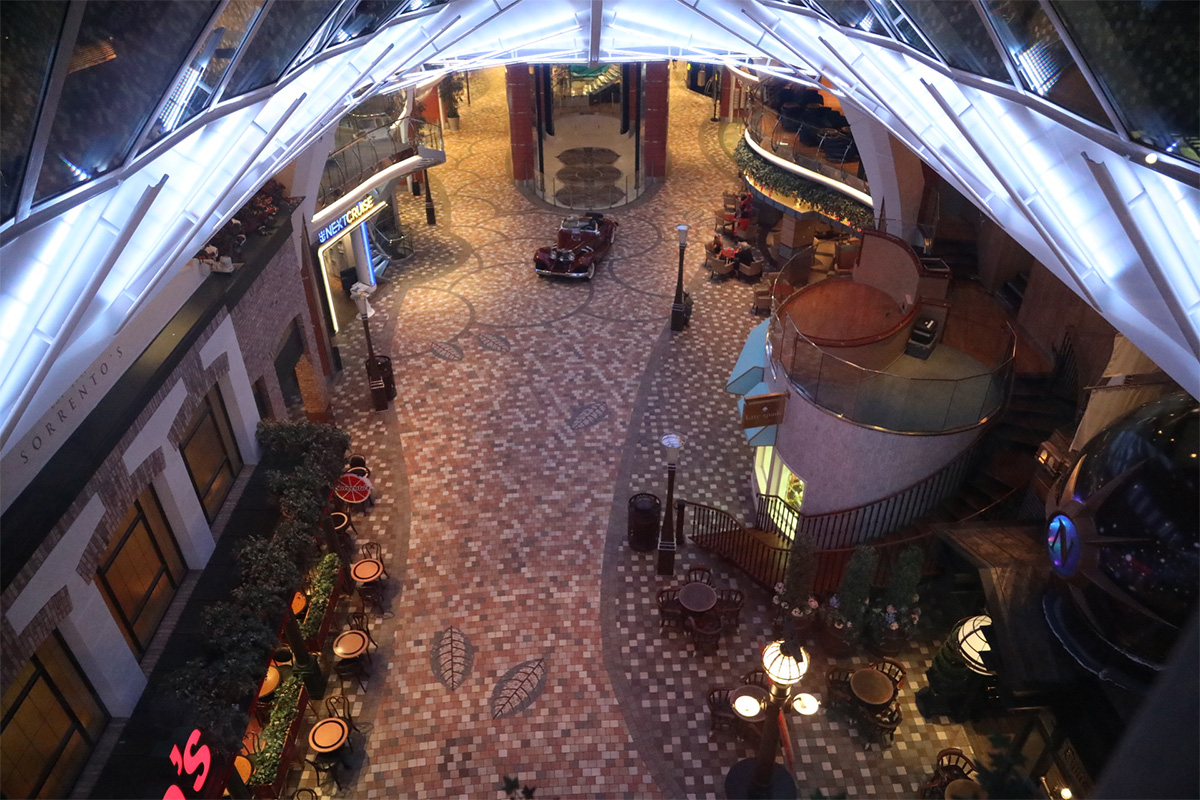 Our next photo is a peek into the Royal Promenade from Central Park. Photo by Kinny Lee.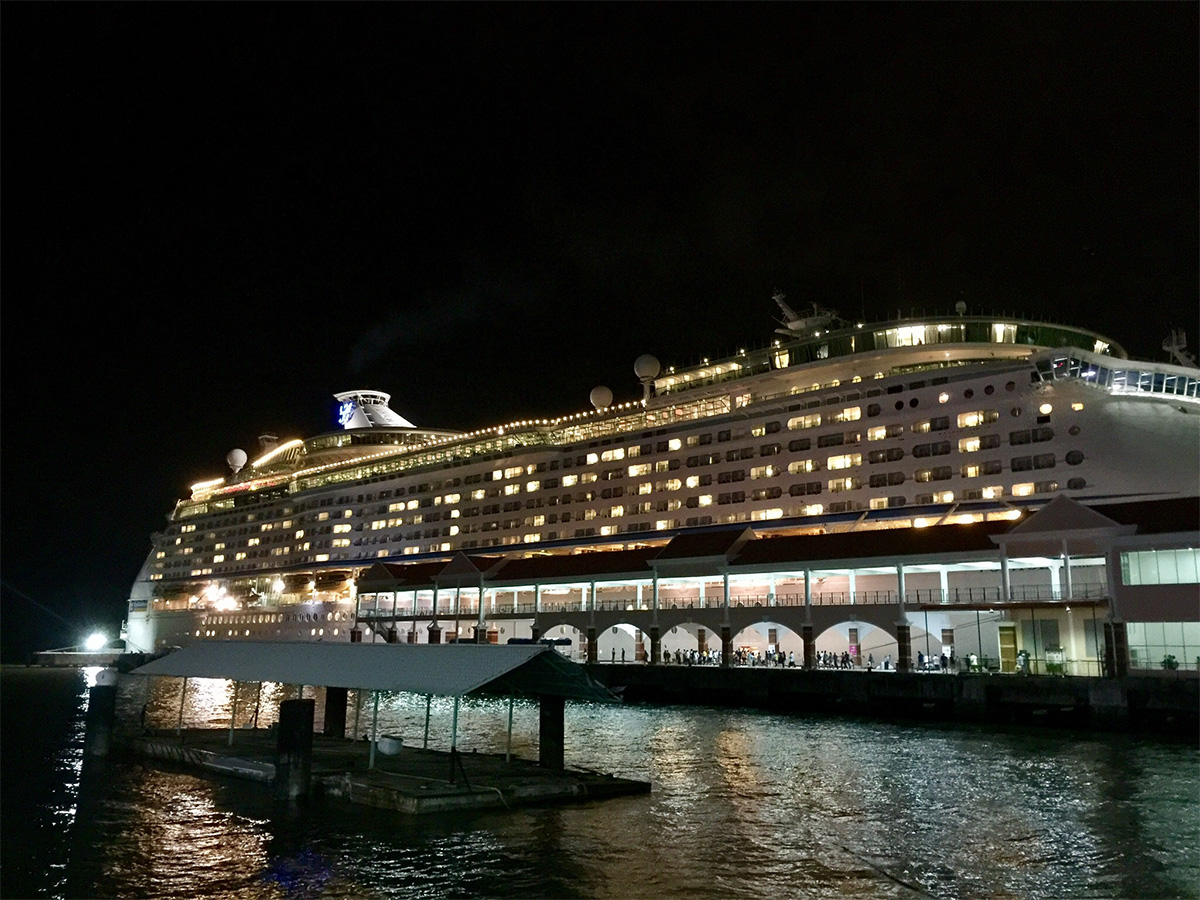 Iris shared this photo of Voyager of the Seas while docked in Penang, Malaysia.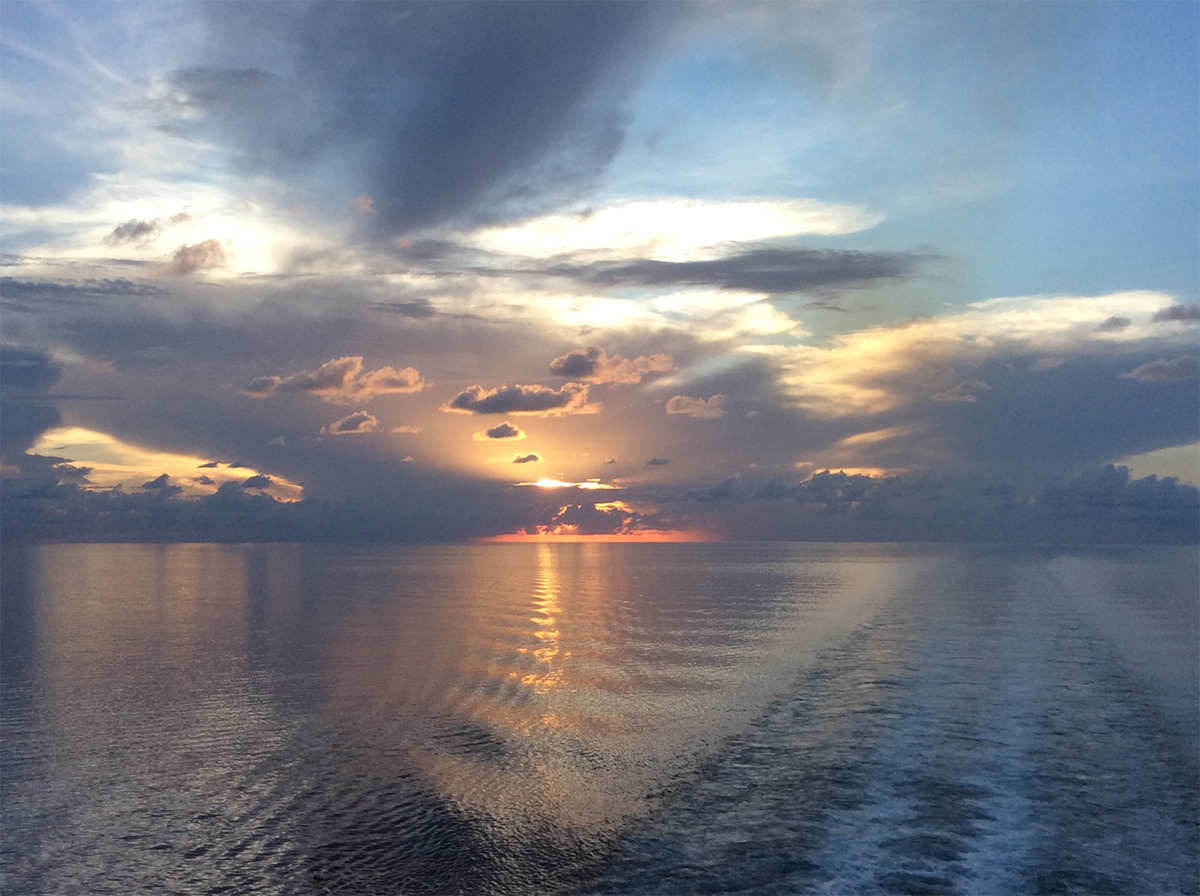 Check out this sunrise photo from the South China Sea, taken from the aft of Voyager of the Seas by Rudi Steinmetz.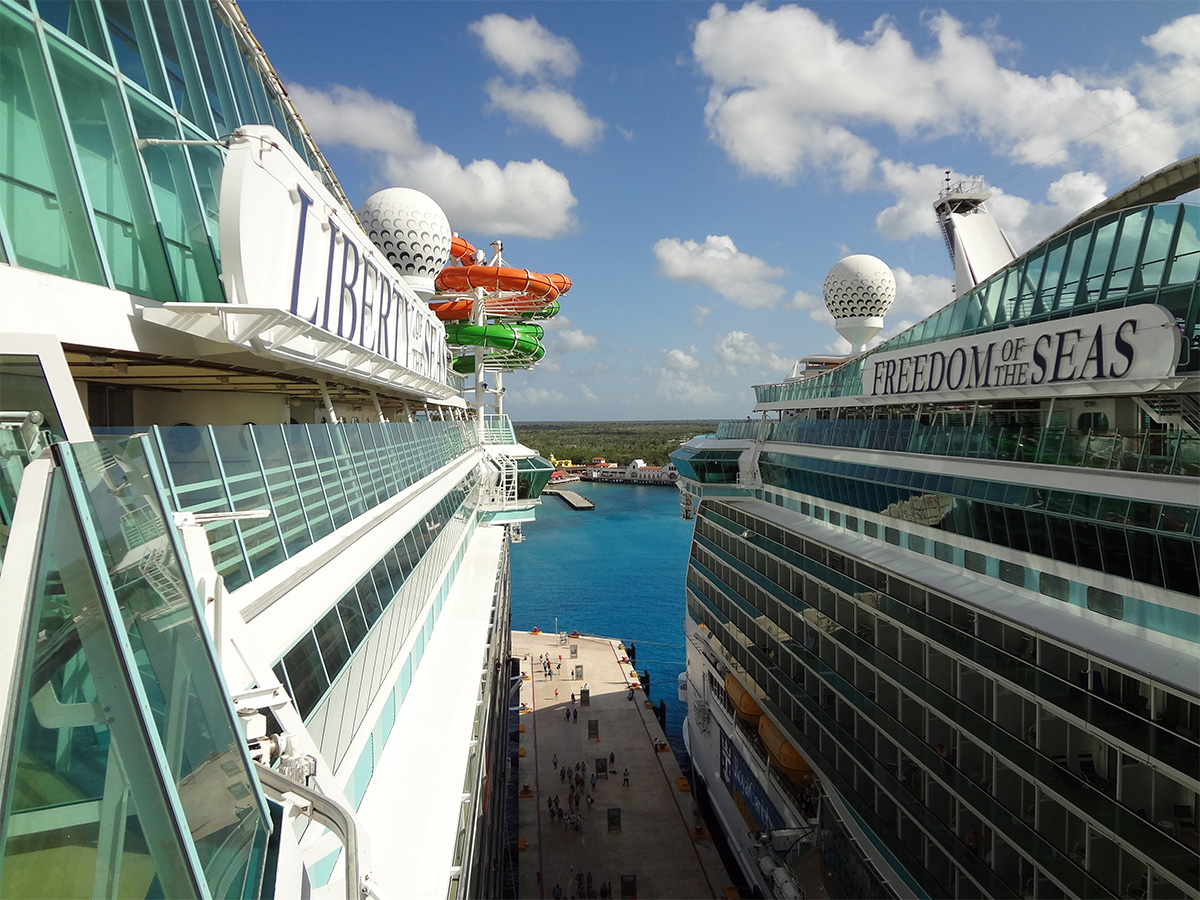 Kyle Ritch snapped this photo in Cozumel with sister ships Liberty and Freedom of the Seas docked near each other.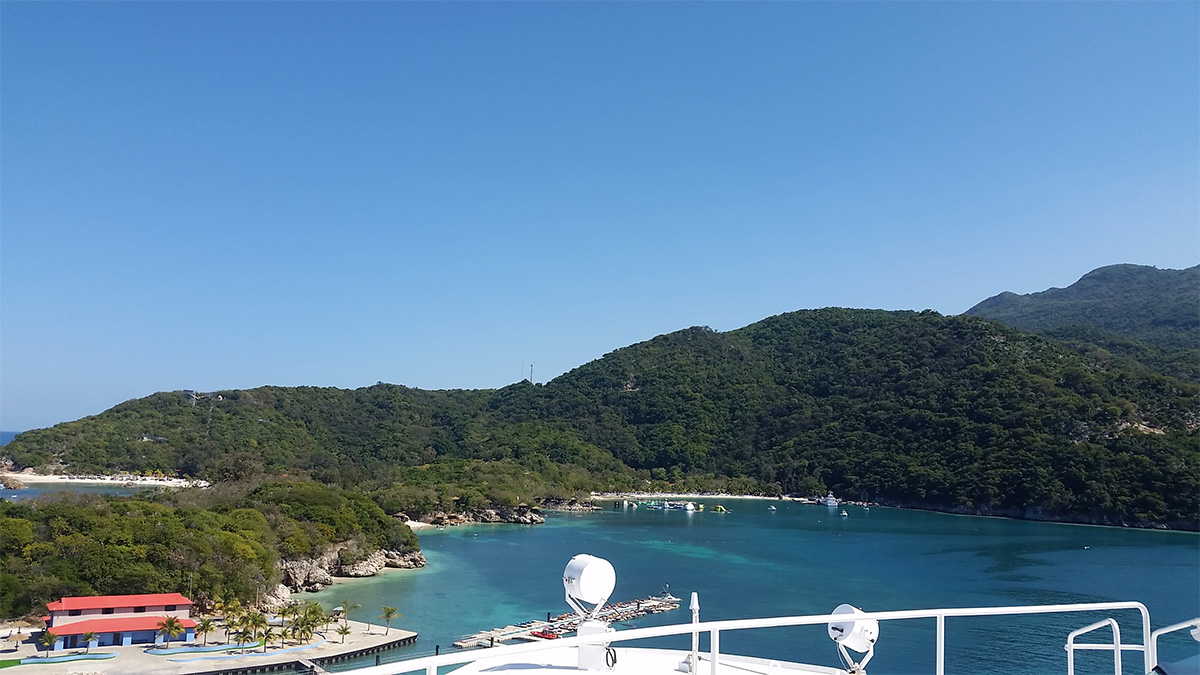 Next up is a photo by Jolynn hartford of a beautiful day in Labadee.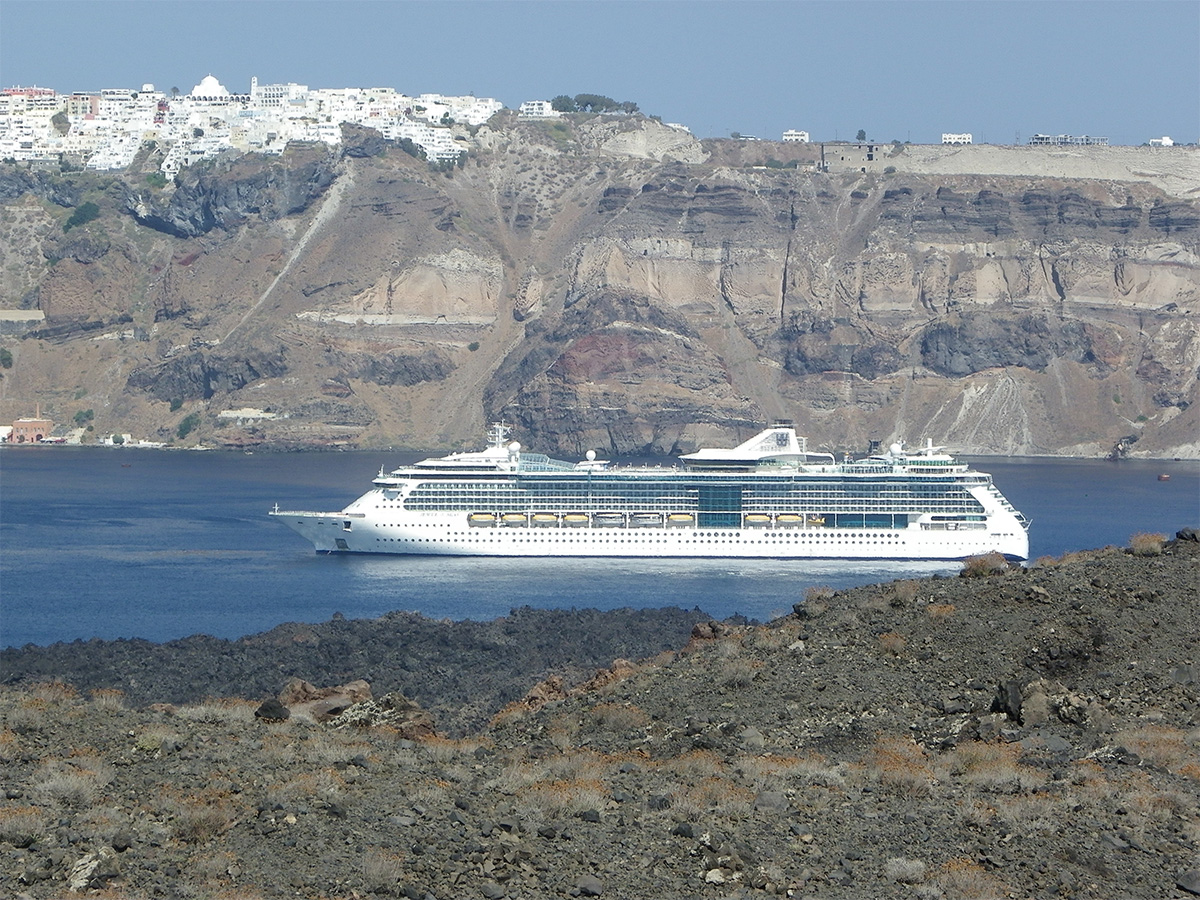 Our final photo this week is by Benedict Bellamy, and it is of Jewel of the Seas in Santorini.
Thank you to everyone who shared their photos with us this week. As always, we welcome all of our readers to share their favorite Royal Caribbean photos by using this form to submit them. Have a great weekend!