Best of 2018 Friday Photos
In:
Happy Friday! This is the last Friday of 2018, and for this edition of Friday Photos, we decided to go back through all of this year's Friday Photos posts and find our favorite photos to share once again.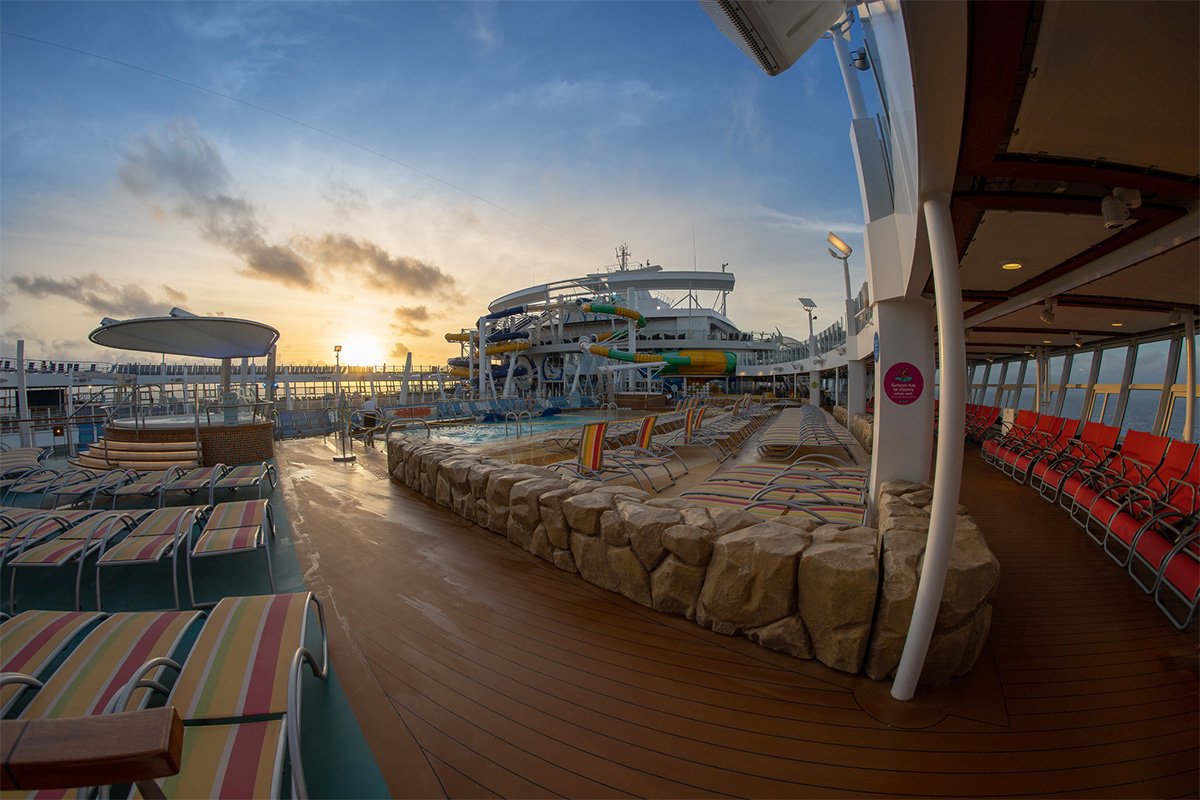 Sunrise on Harmony of the Seas, taken by Mike Sperduto.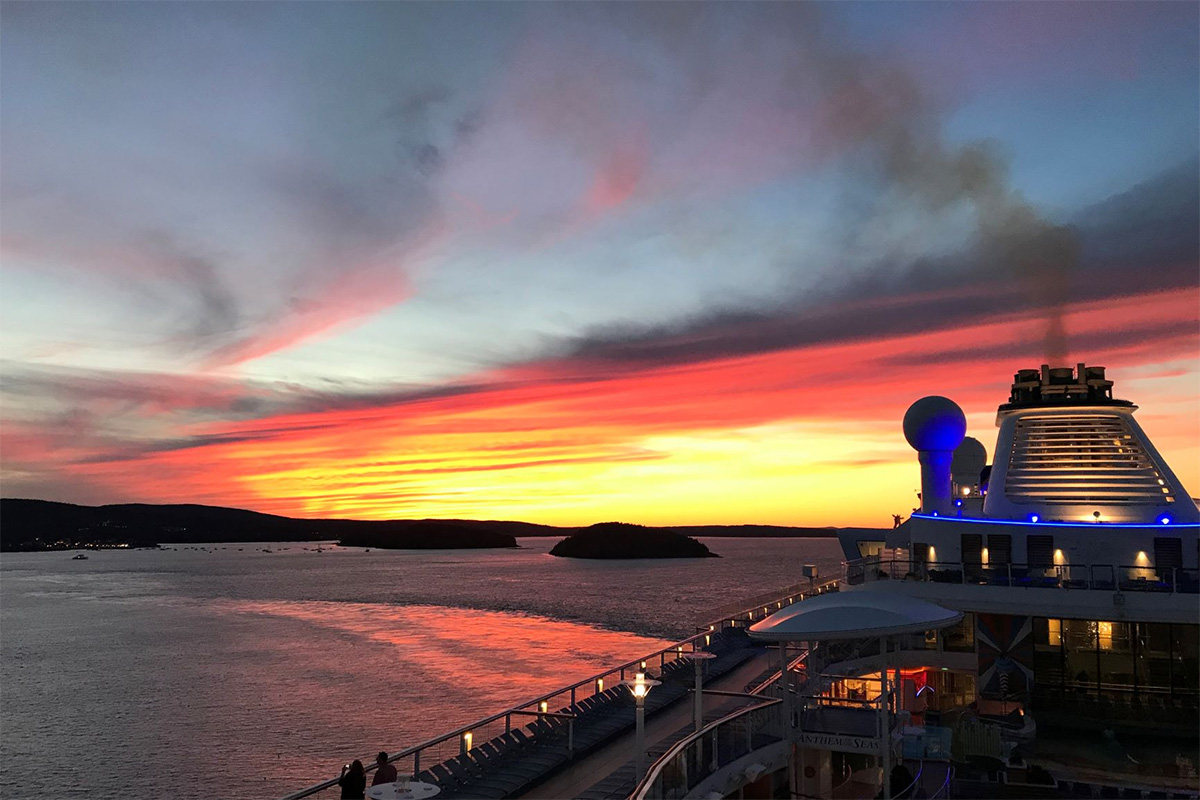 Michelle P. caught a beautiful one over Bar Harbor, Maine while on Anthem of the Seas.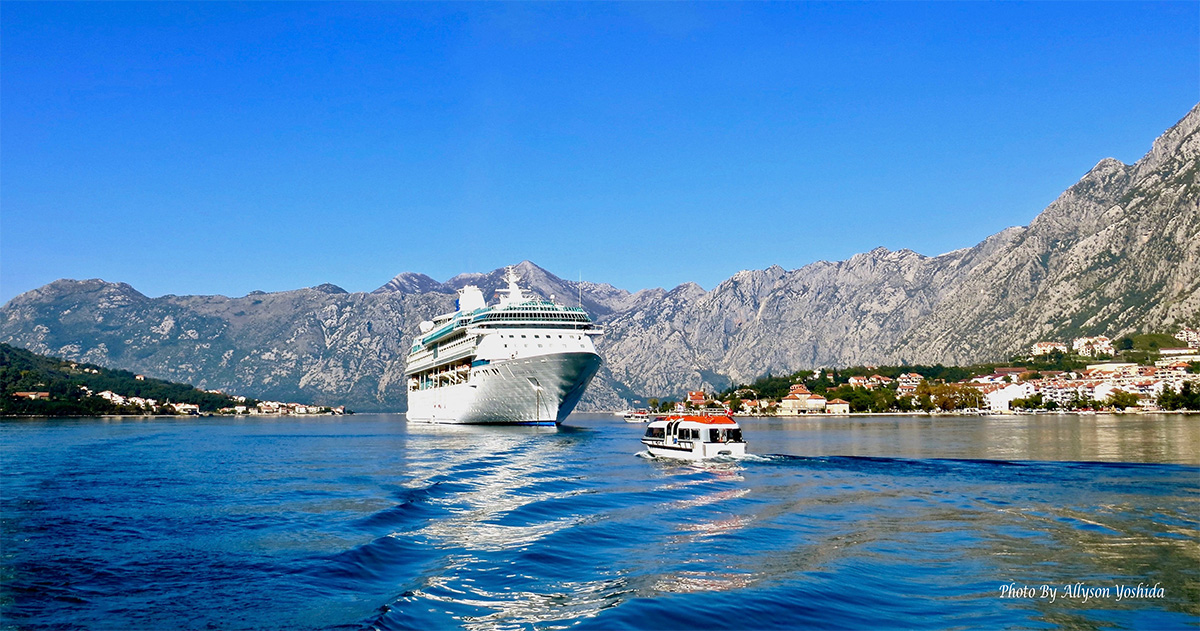 Allyson Yoshida took this beautiful photo of Legend of the Seas anchored in the Bay of Kotor.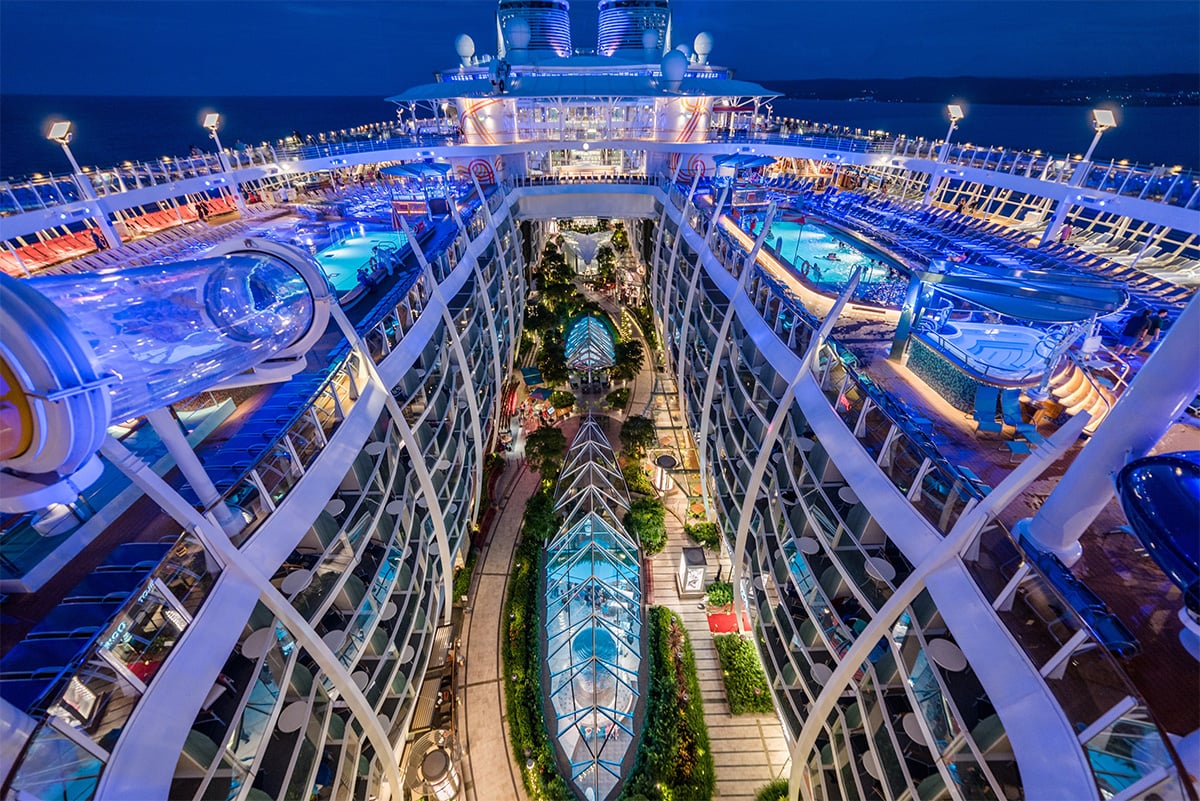 Harmony of the Seas by Twangster.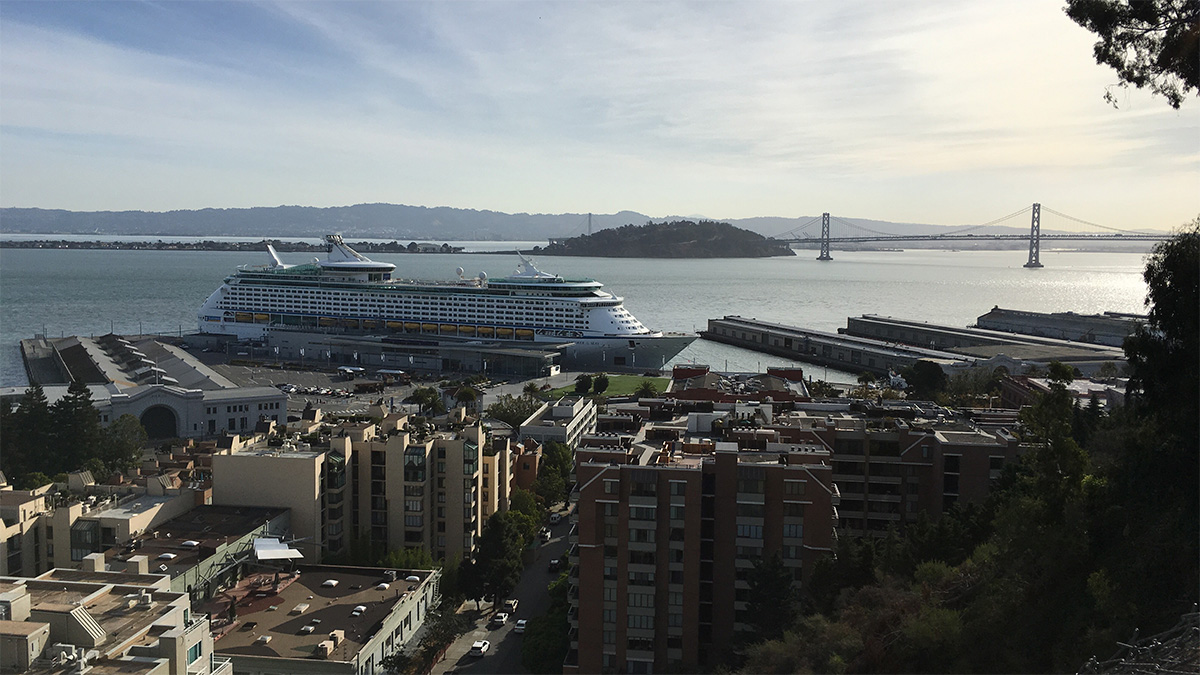 Explorer of the Seas in San Francisco by Lisa and Marc Sandhaus.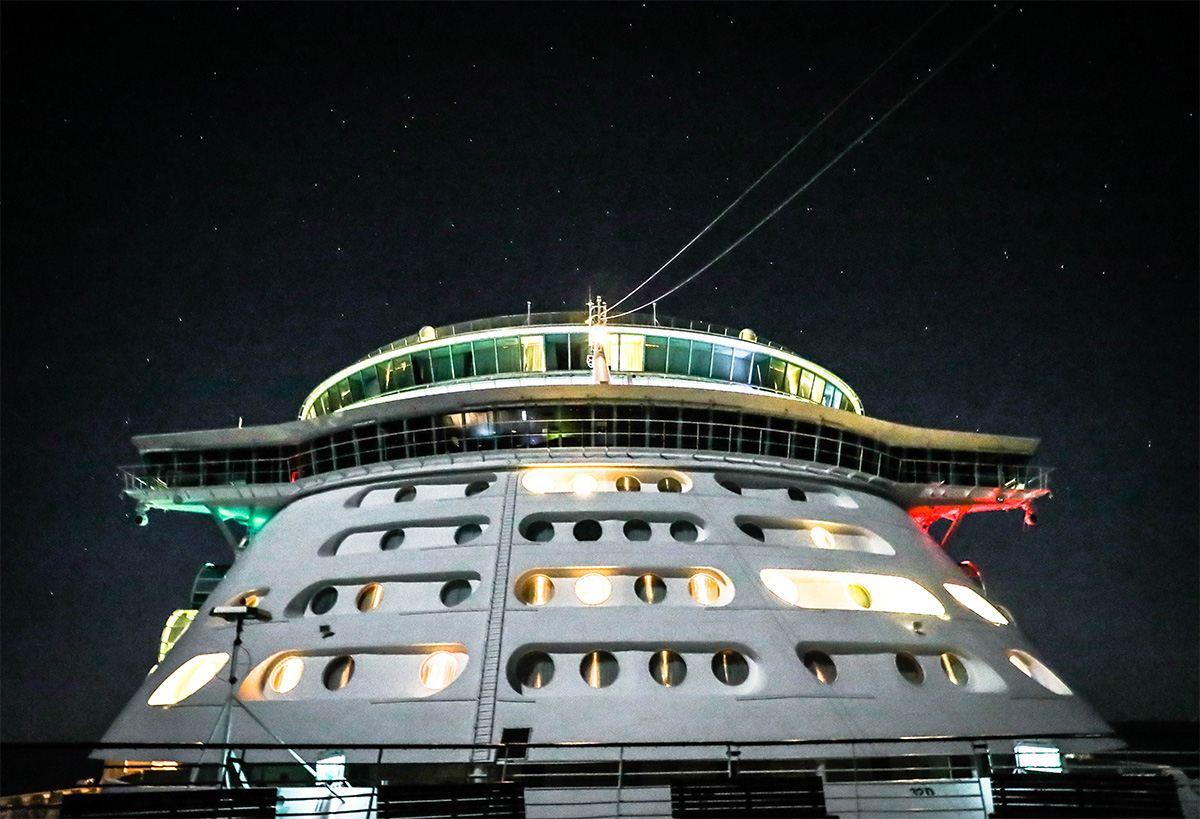 Kinny Lee took this photo of a calm and clear night on Liberty of the Seas.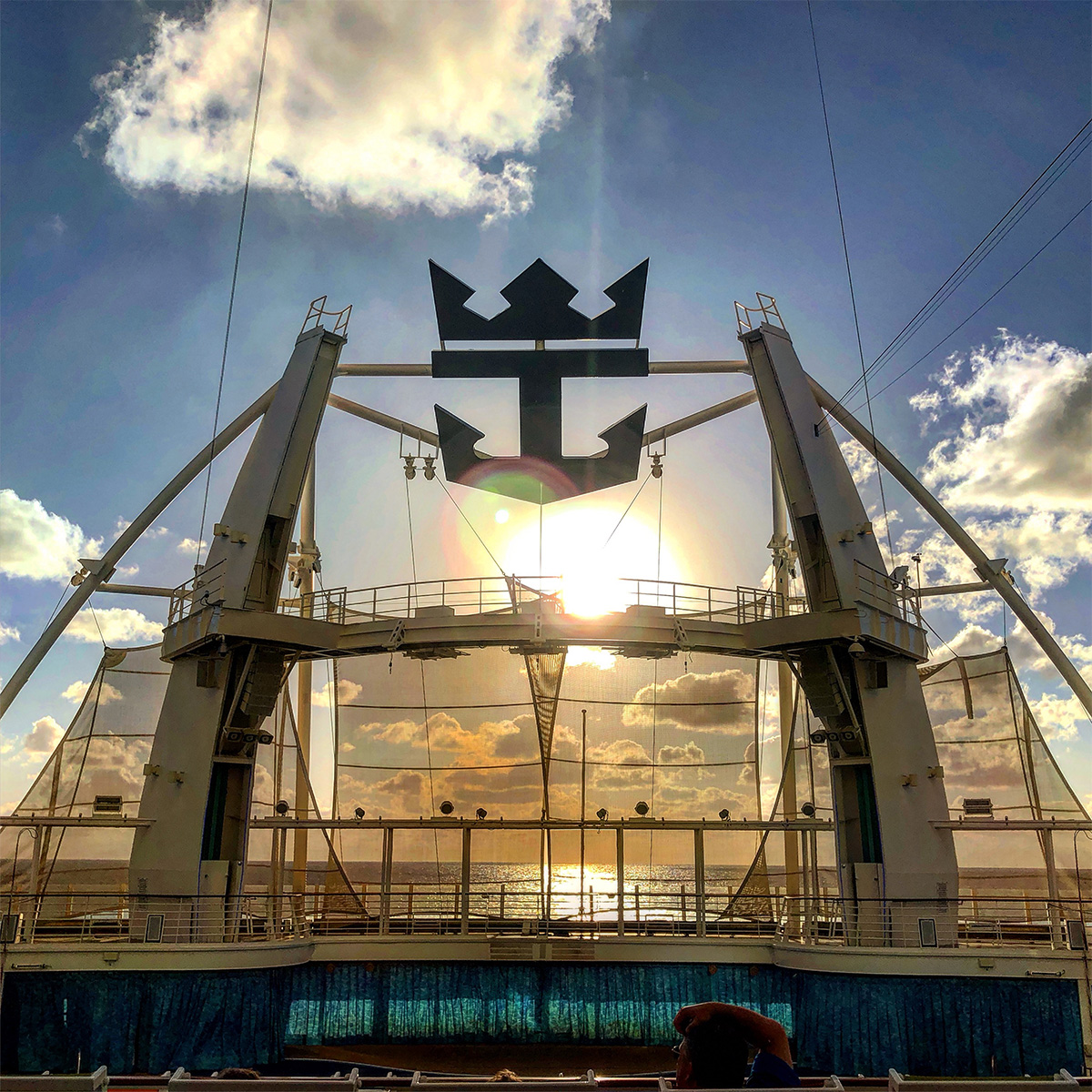 Stuart Etheridge took this photo from his first Oasis class cruise.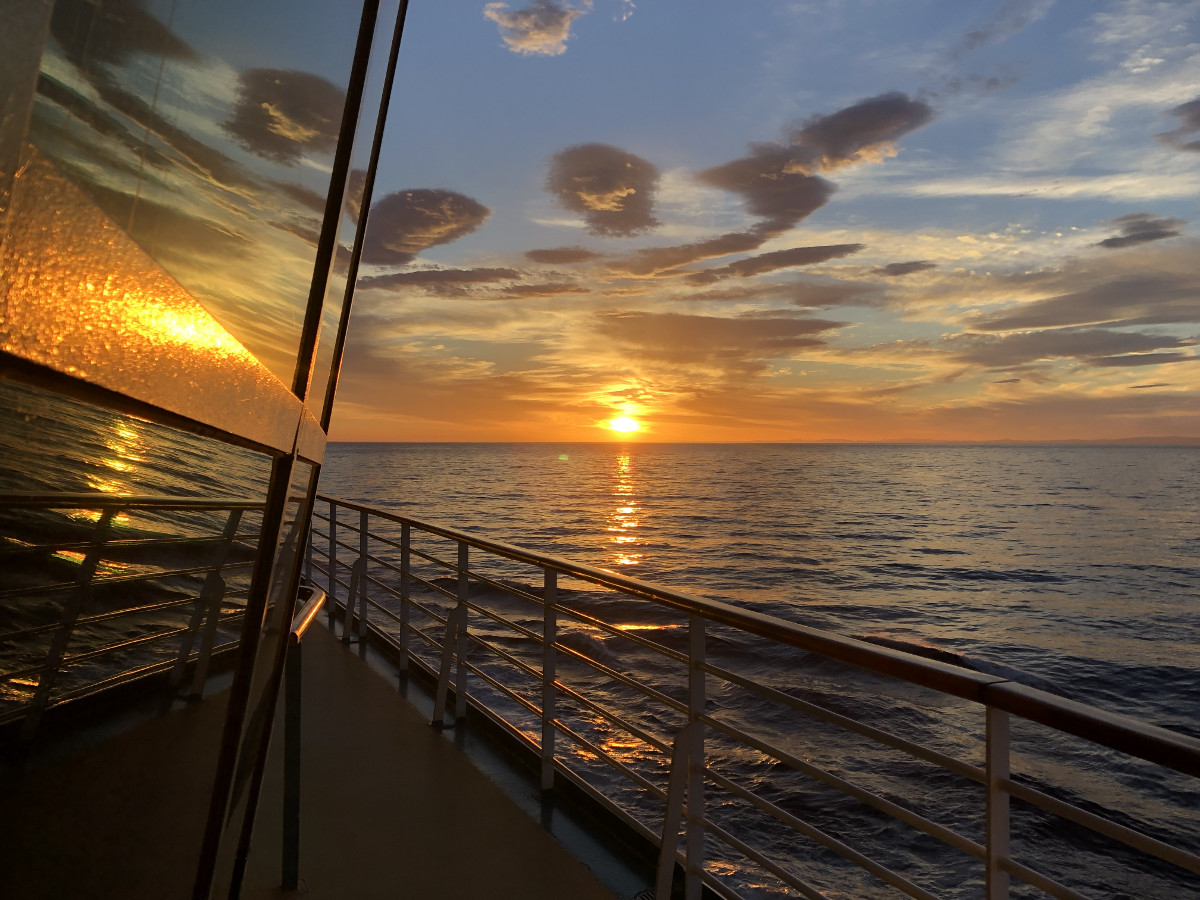 Sunset photo, taken by Chris - Sea Breeze Bear, on Radiance of the Seas while departing Wellington, New Zealand.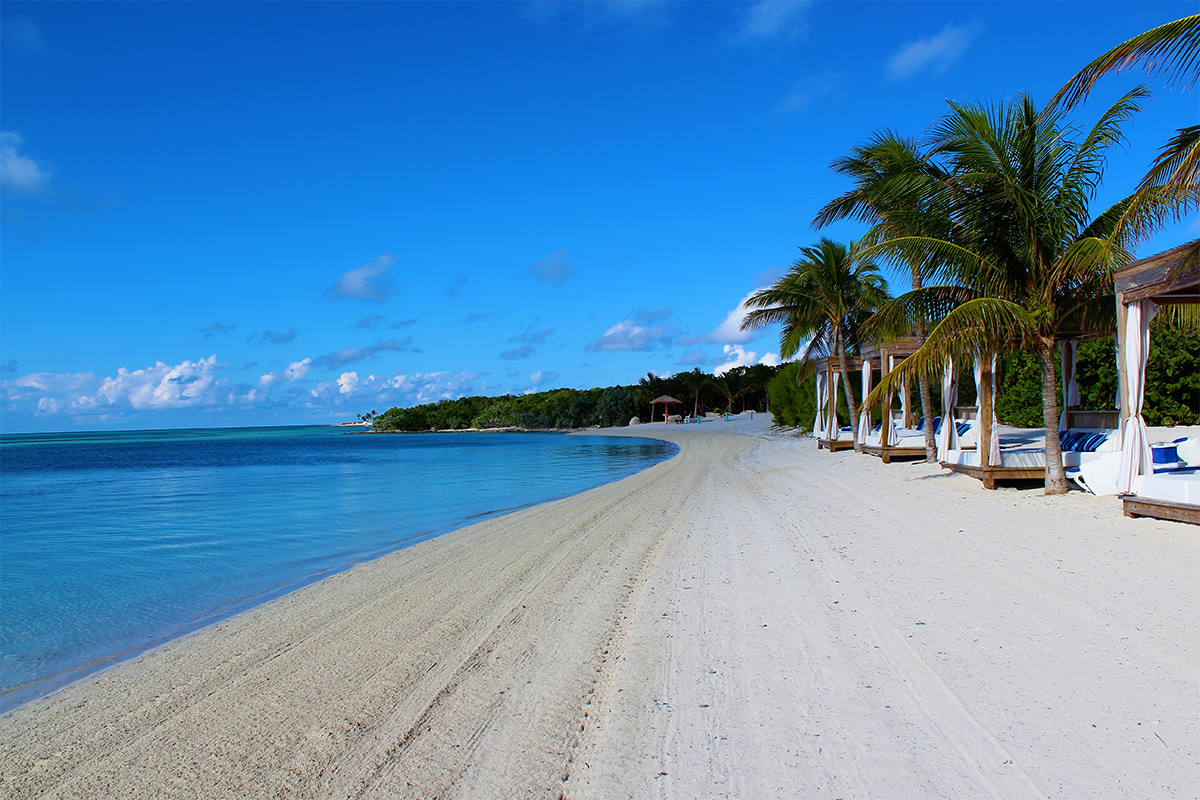 Lizz took this photo of the beach by the beach beds in CocoCay.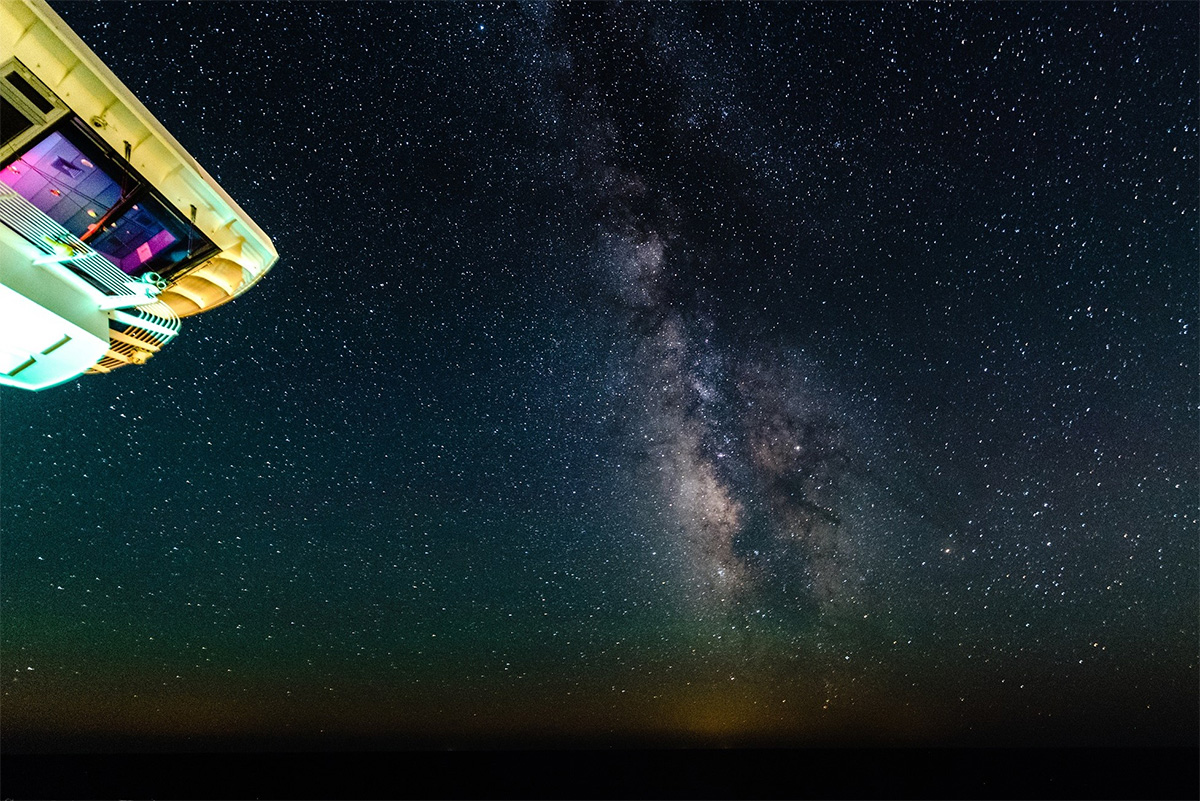 Photo of the Milky Way by Ken "CookingYo" Licwinko.
Thank you to everyone that sent in their photos this year, and if you have Royal Caribbean photos that you want to share, well, we want to see them!  You can use this form to send us your photos and we will feature them on an upcoming Friday Photos blog post!