In:
This week's batch of beautiful Royal Caribbean photos is here and it's always fun to share with all of you the great photos our readers take while on their cruise vacation.
The photos we have to show this week are fun and of course anyone can send us their Royal Caribbean photos to use as well!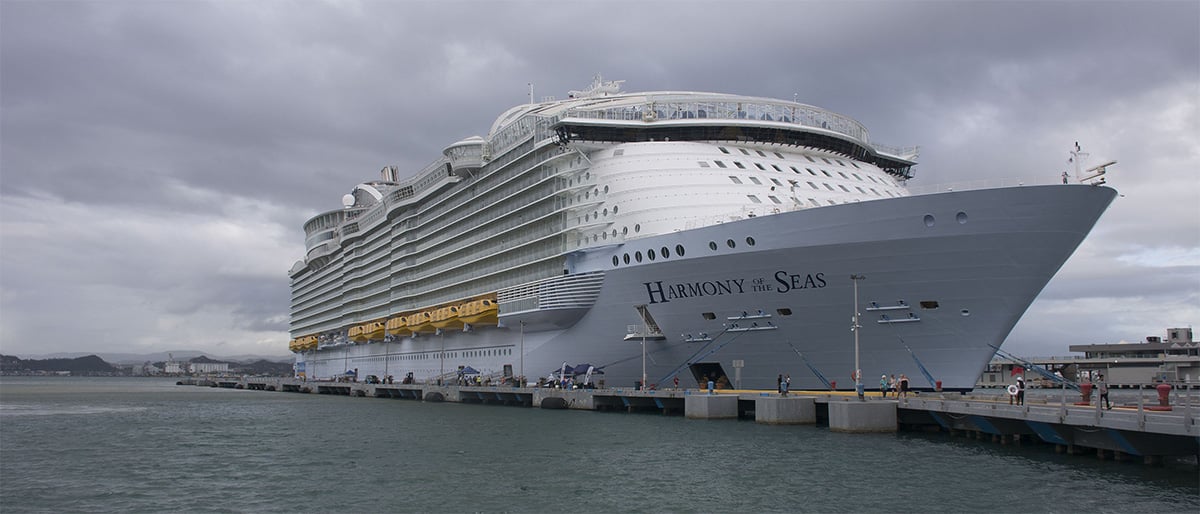 We begin with this pholto of Harmony of the Seas docked in San Juan, Puerto Rico, taken by Maarten Goldstein.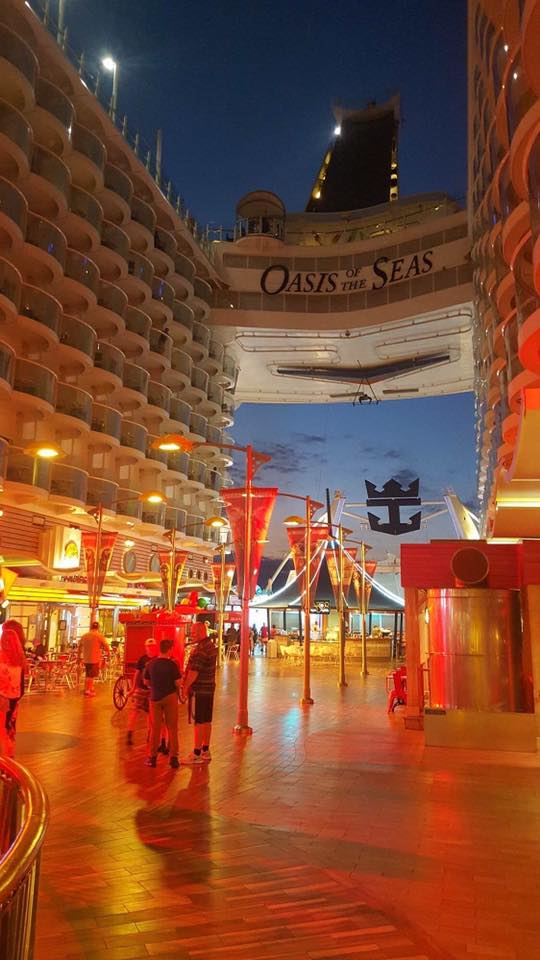 Jill Arslanian shared this photo of a lovely evening on Oasis of the Seas.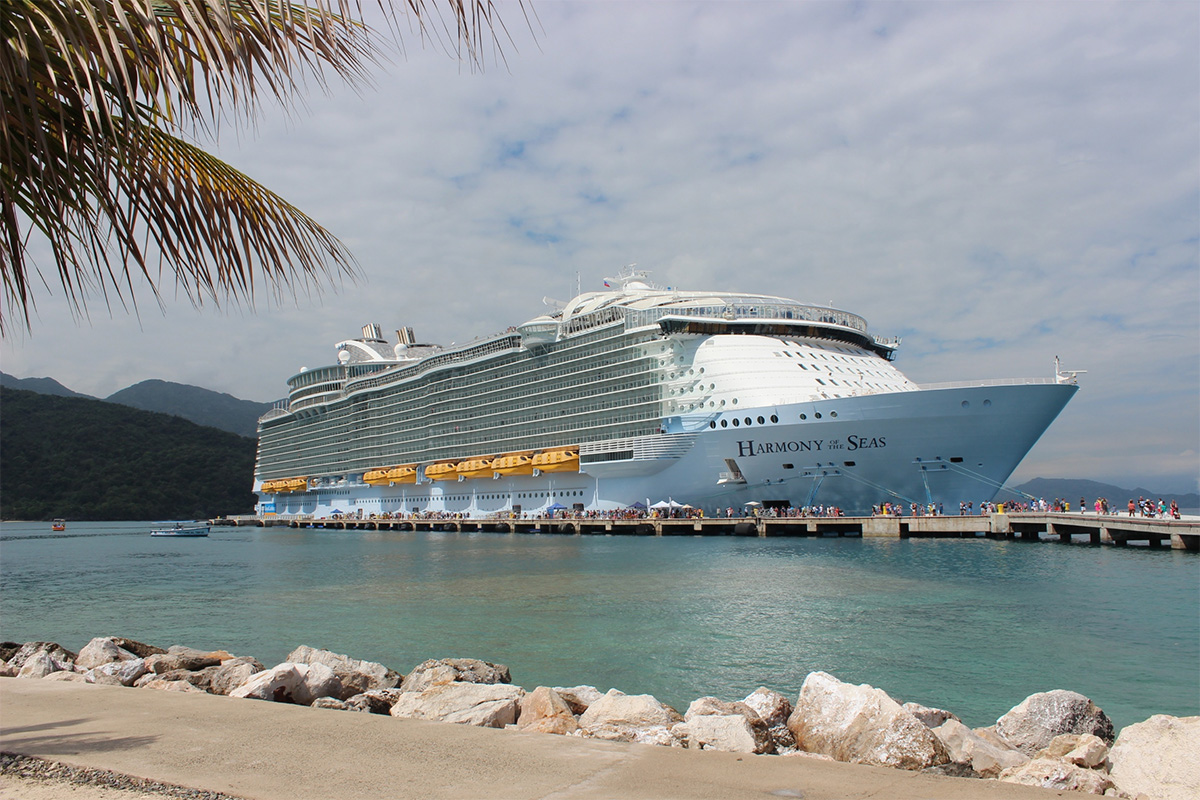 Check out this photo of Harmony of the Seas in Labadee, taken by Rebecca Thibert.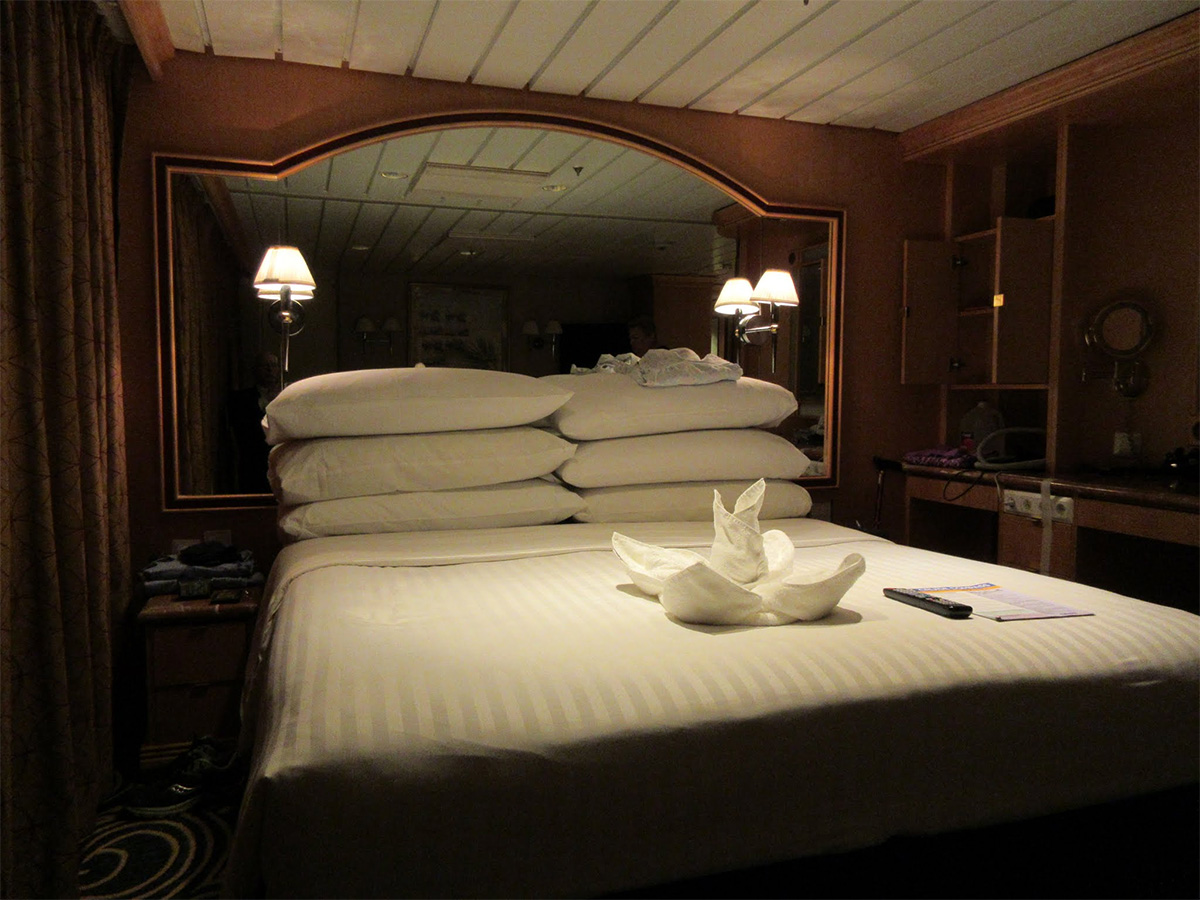 David J. sent in this photo of his Grand Suite from aboard Grandeur of the Seas.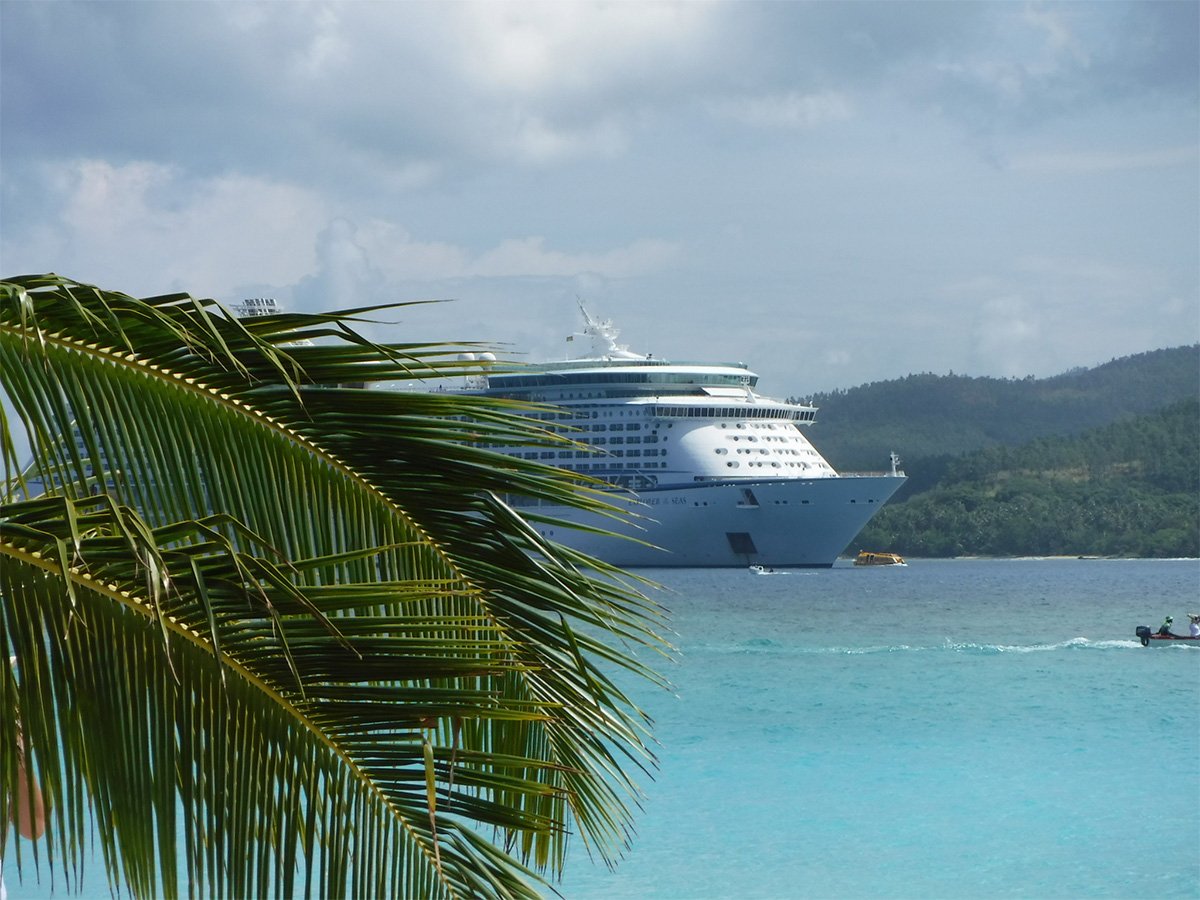 Here we have Explorer of the Seas "peeking" through the palm trees while moored at Mystery Island, Vanuatu. Photo by Lovina McKenzie.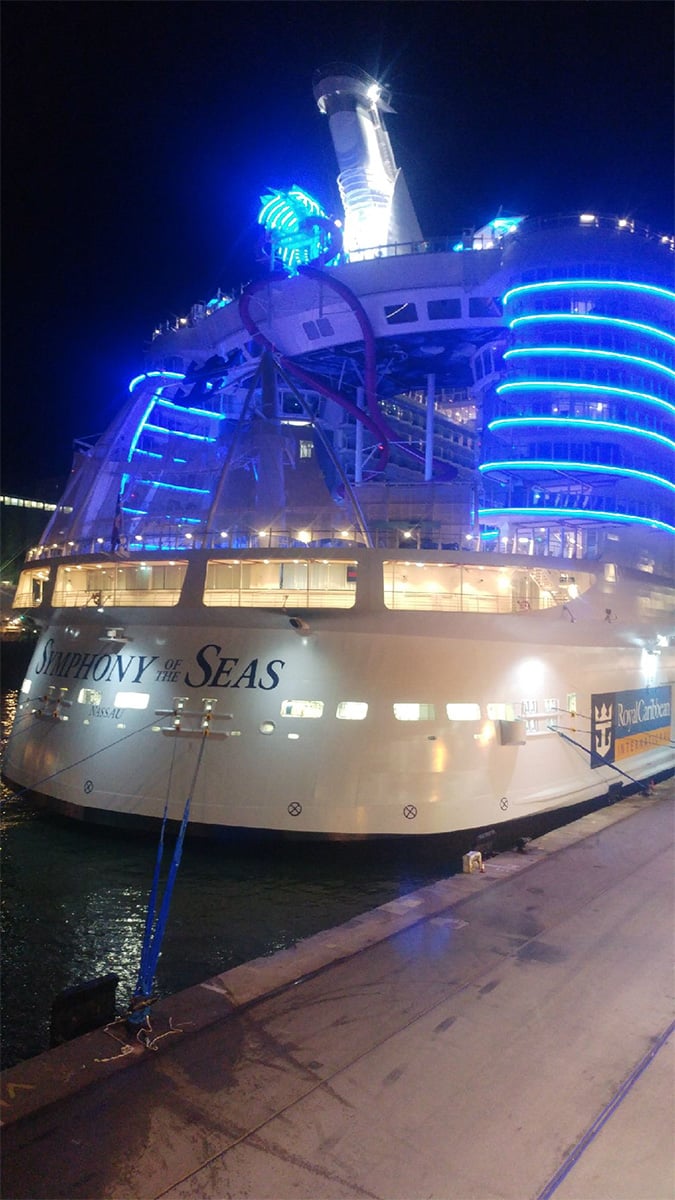 Jason took this photo of Symphony of the Seas all lit up at night.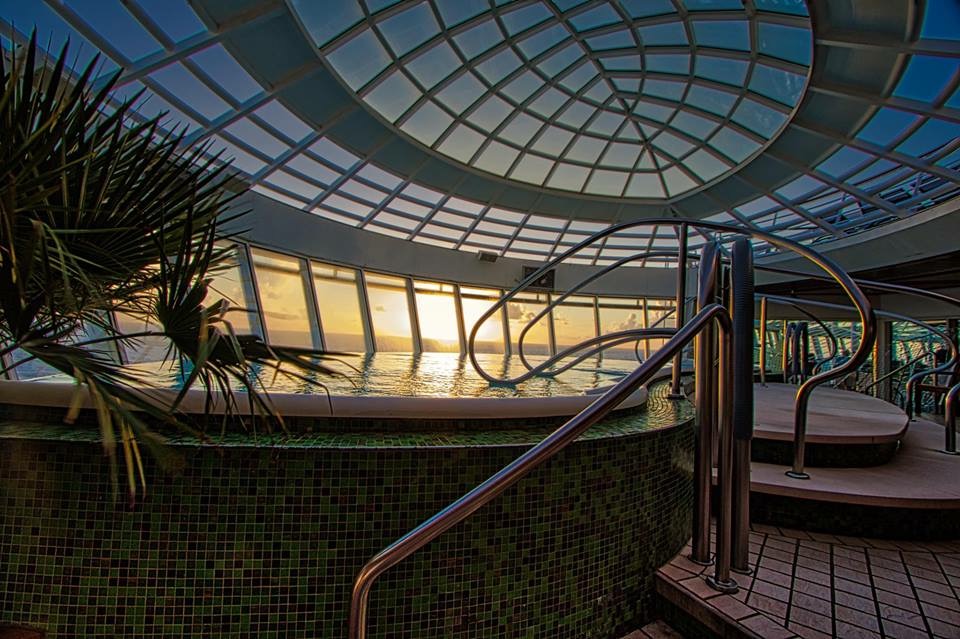 Our last photo this week is by Brian Robinson of the sunrise, as seen from on Oasis of the Seas.
Do you have Royal Caribbean photos that you want to share?  We'd love to feature them so send them in by using our nifty submission form and maybe your photos will show up in next week's edition!