Friday Photos - March 29, 2019
In:
Friday is here and we are sharing our readers' favorite Royal Caribbean cruise photos so that we can all get into a "cruise mood" for the upcoming weekend!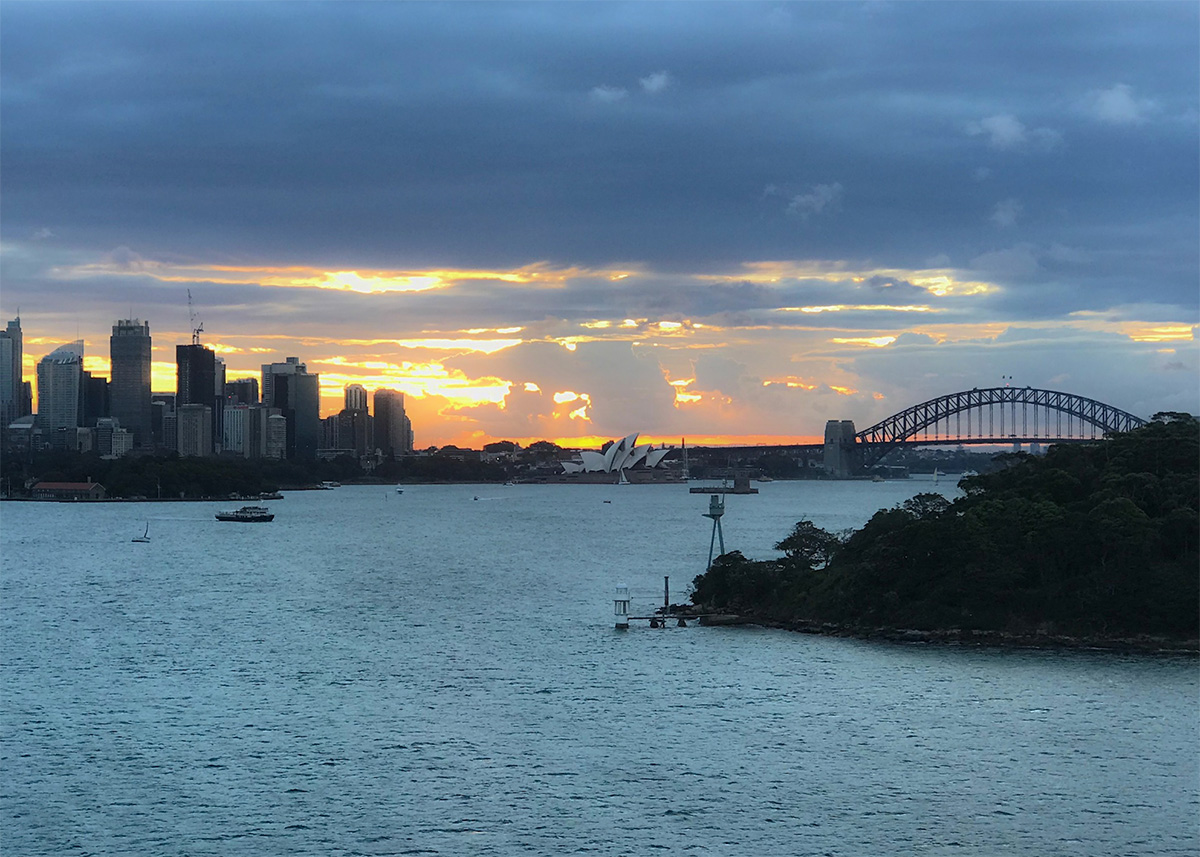 Our first photo this week is by f1guynz, and it is of the sunset behind Sydney harbor as seen from Explorer of the Seas.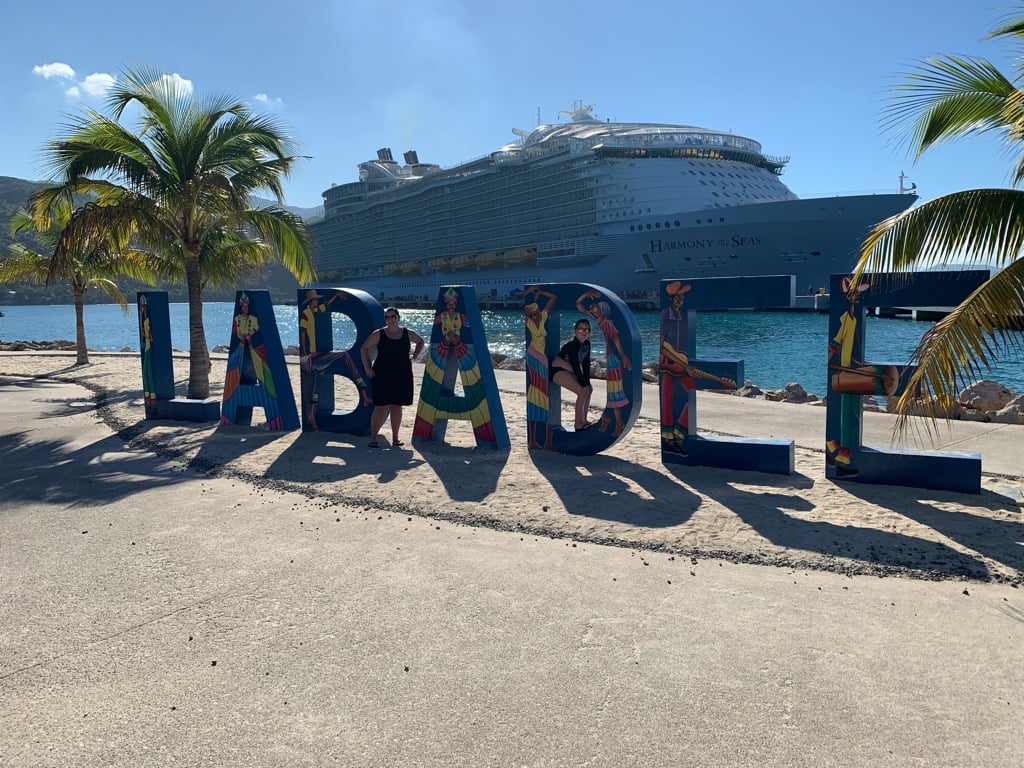 Andrew sent in this photo of Harmony of the Seas docked in Labadee.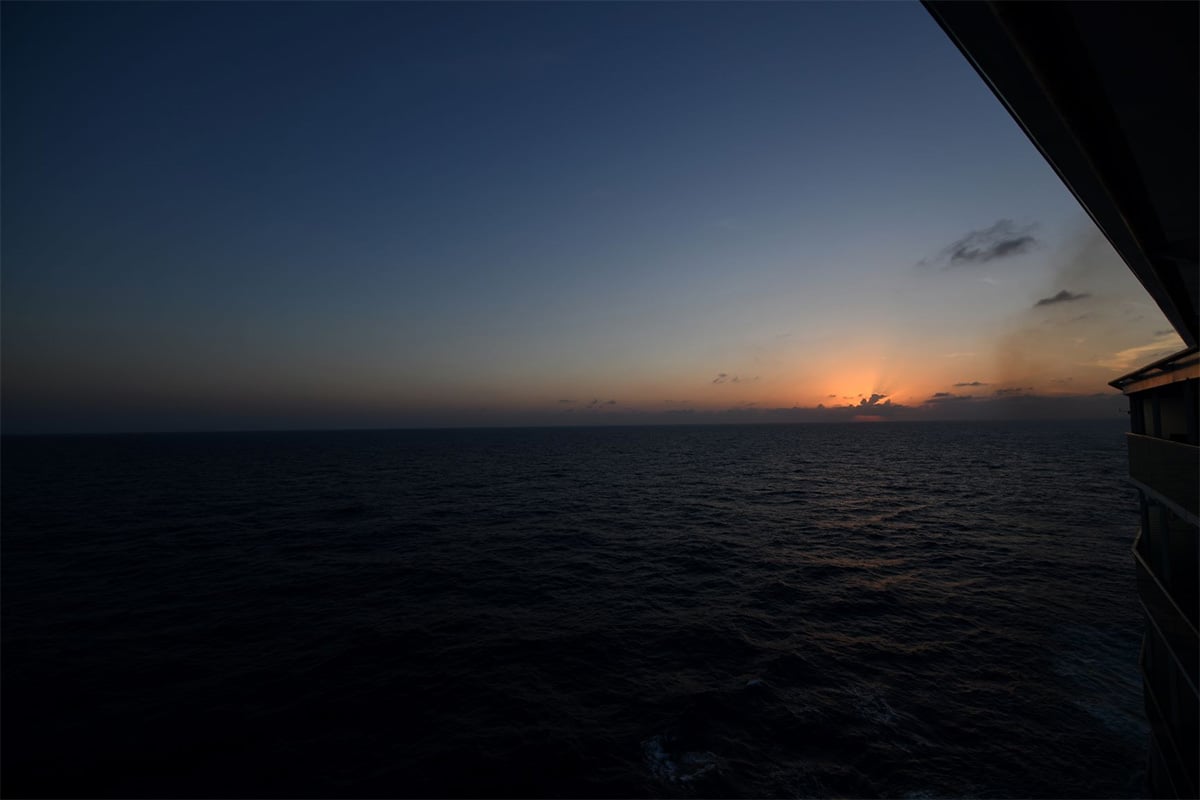 Here is another sunset photo, this one from Justin York taken on Liberty of the Seas.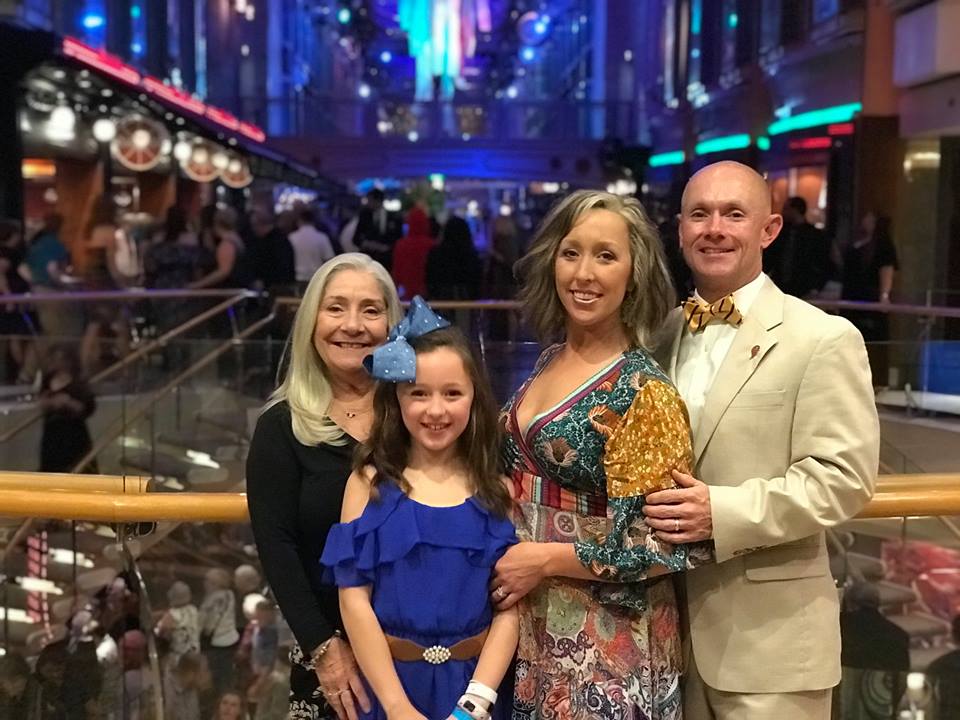 Adam Hall took this photo of his family on the Royal Promenade of Liberty of the Seas.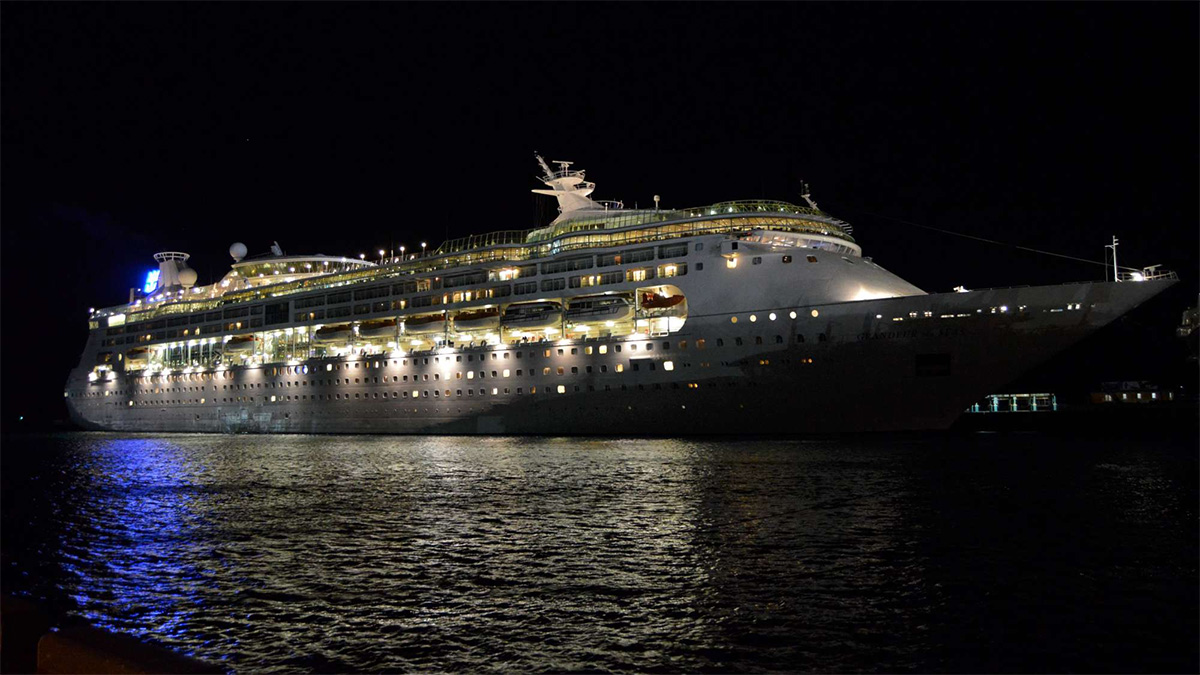 Michael Kho snapped this photo of Grandeur of the Seas overnighting in Nassau.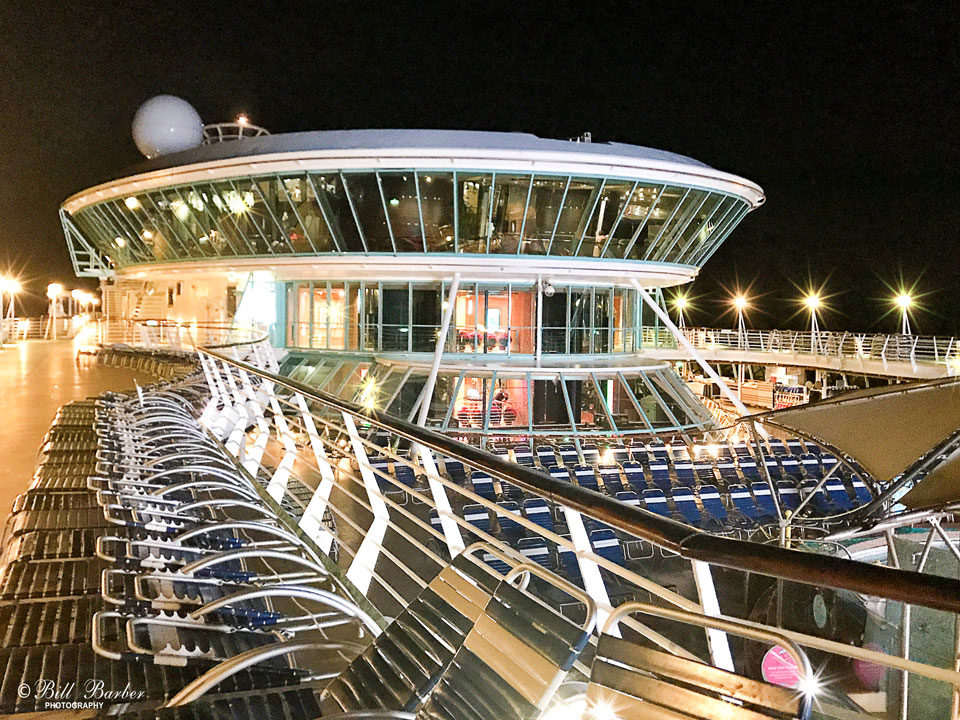 Bill Barber took this photo at night of Rhapsody of the Seas.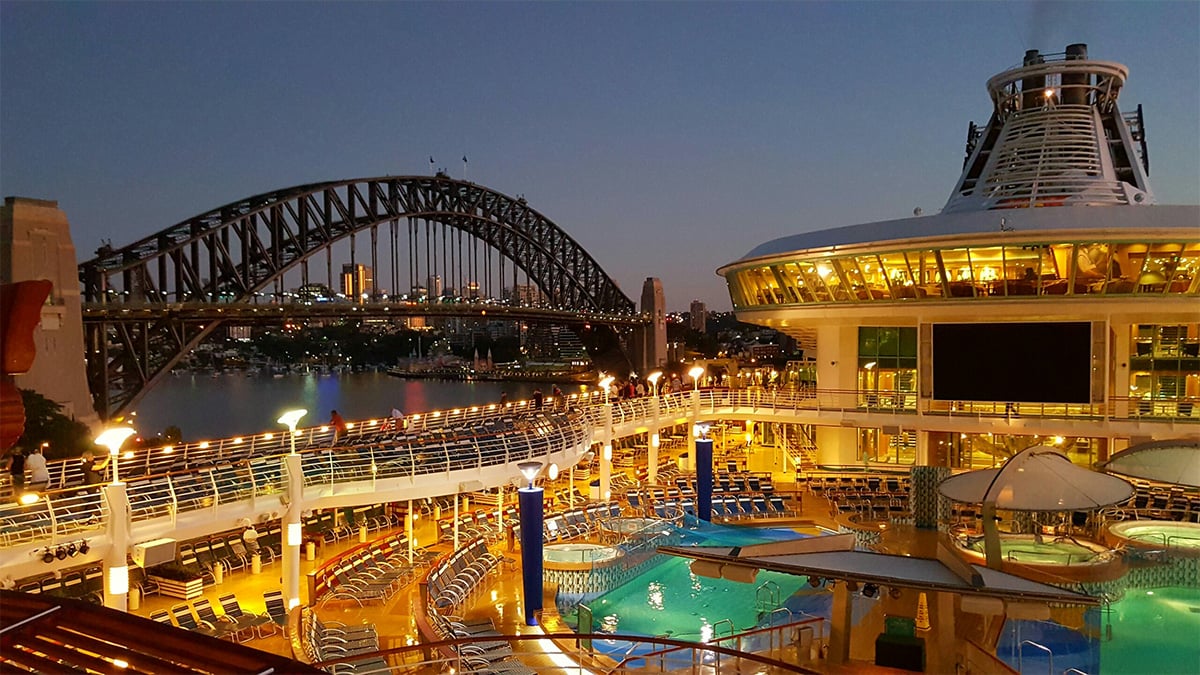 Our last photo this week is a beautiful shot of Sydney Harbor, as seen by Jan on Explorer of the Seas.
Thank you to everyone who shared their photos with us this week. As always, we welcome all of our readers to share their favorite Royal Caribbean photos by using this form to submit them. Have a great weekend!