Friday Photos
In:
This week's batch of beautiful Royal Caribbean photos is here and it's always fun to share with all of you the great photos our readers take while on their cruise vacation.
The photos we have to show this week are fun and of course anyone can send us their Royal Caribbean photos to use as well!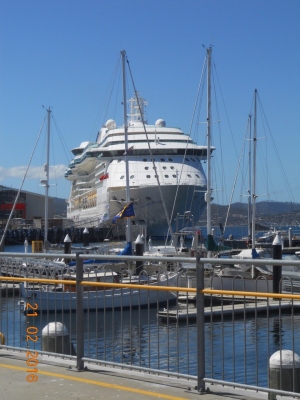 Our first Royal Caribbean photo this week comes to us from Allison, and it is of Radiance of the Seas docked in Hobart, Australia.  Love the perspective of Radiance versus the sail boats.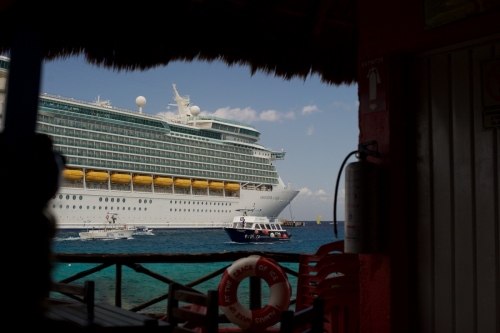 Great composition in this photo of Navigator of the Seas by Justin York, as seen from Senor Frogs in Cozumel.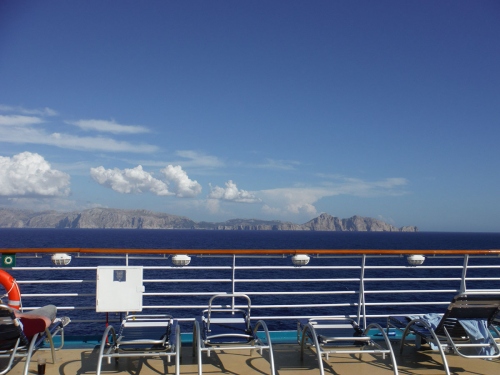 Next is a photo from Explorer of the Seas off the coast of Southern Spain by Henry H.  Is there ever a bad looking photo of Spain?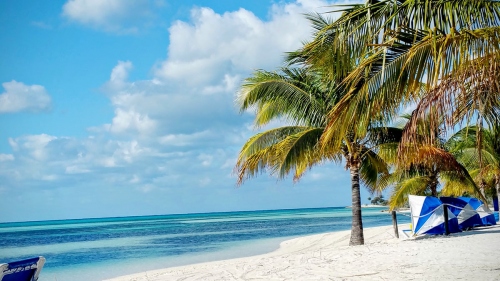 All CocoCay fans are sure to love this shot by Justin.  Just a perfect looking day in paradise!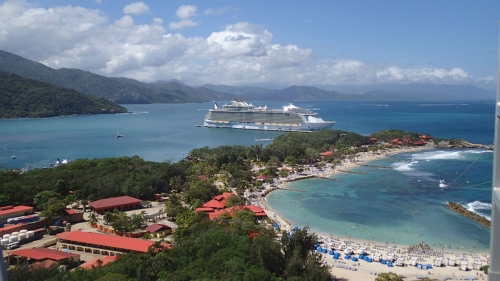 Courtney sends us this photo from the very top of Labadee, just before hooking up to the zip line.  What a view!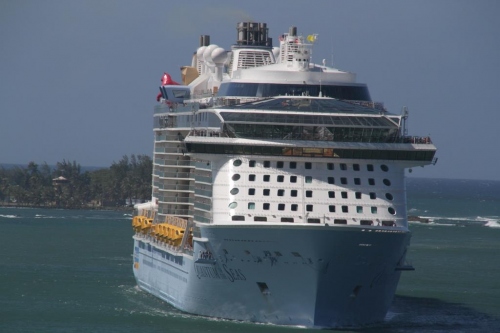 Ken Slusser has a photo of Quantum of the Seas arriving in San Juan, Puerto Rico, and this is a wonderful shot of Quantum's bow!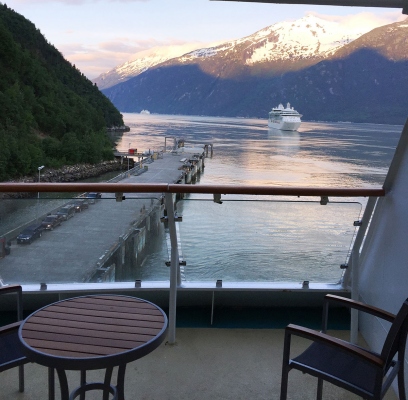 Our last photo this week is from Rich Triplett and it is an early morning view from his aft balcony on Radiance of the Seas, looking back at Jewel of the Seas as she enters Skagway, Alaska. 
Thank you to everyone that sent in their photos this week and if you have Royal Caribbean photos, well, we want to see them!  You can use this form to send us your photos and we will feature them on an upcoming Friday Photos blog post!