Friday Photos
In:
Friday is here and we are sharing our readers' favorite Royal Caribbean cruise photos so that we can all get into a "cruise mood" for the upcoming weekend!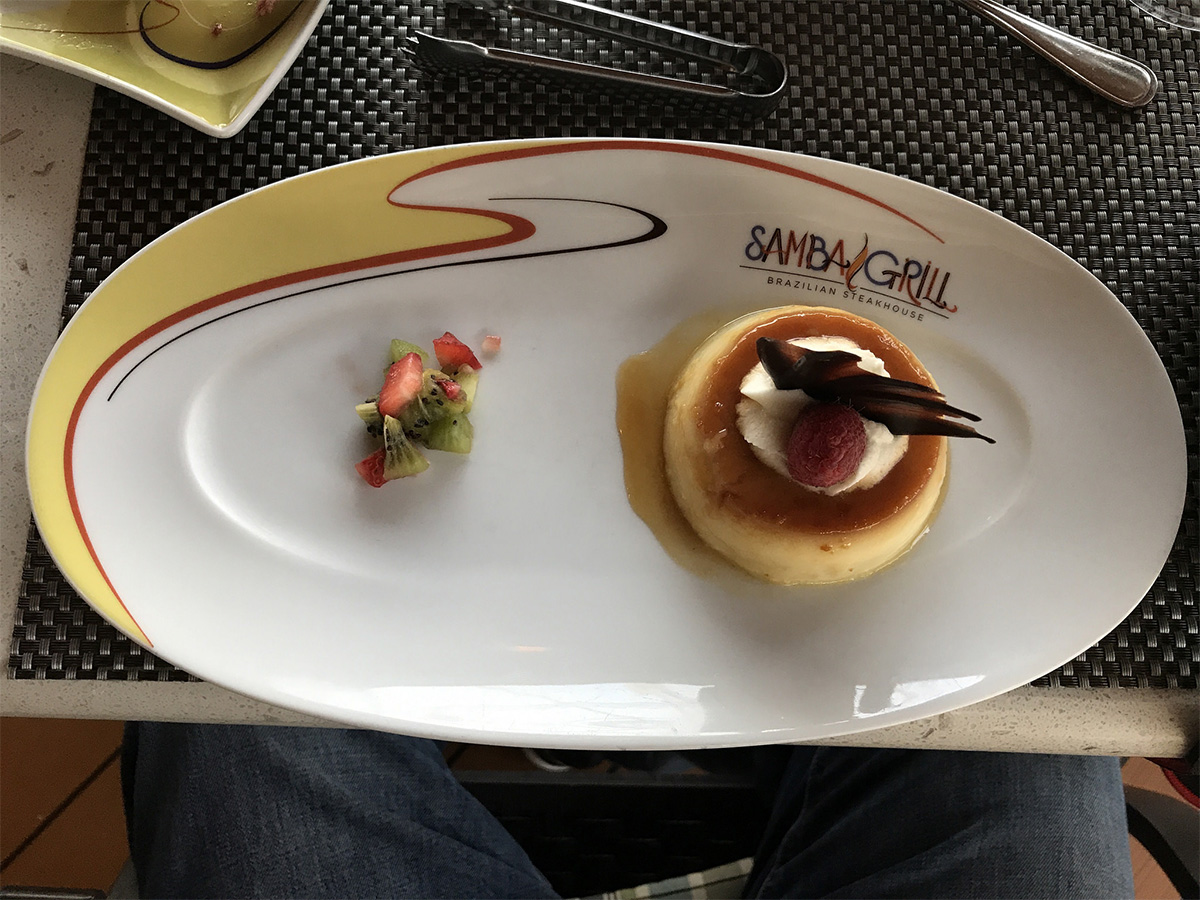 We begin with a look at some of the food from Samba Grill on Allure of the Seas, as seen by Kinny Lee. This would be perfect in our Royal Caribbean Dining Facebook group.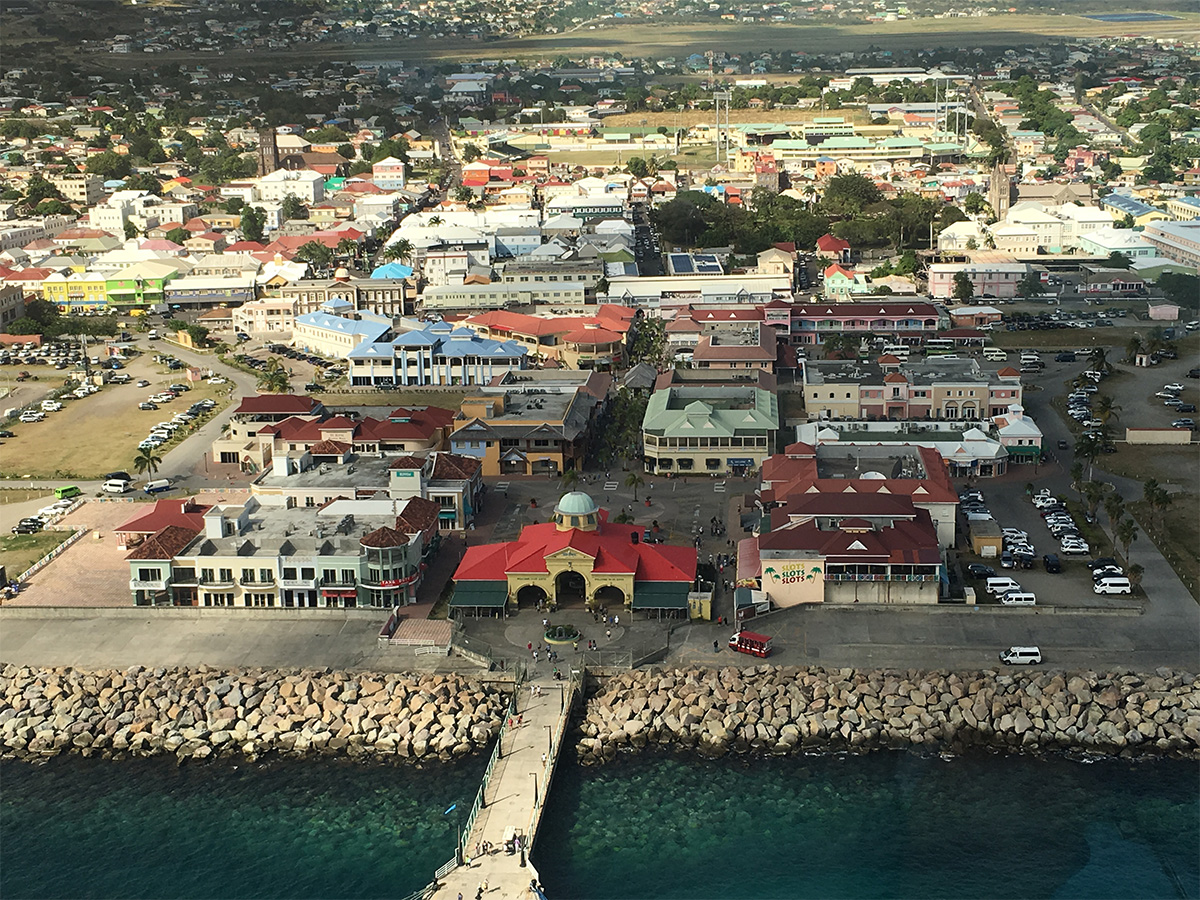 Steve Buch sent in this photo, taken from North Star on Anthem of the Seas while docked in St. Kitts.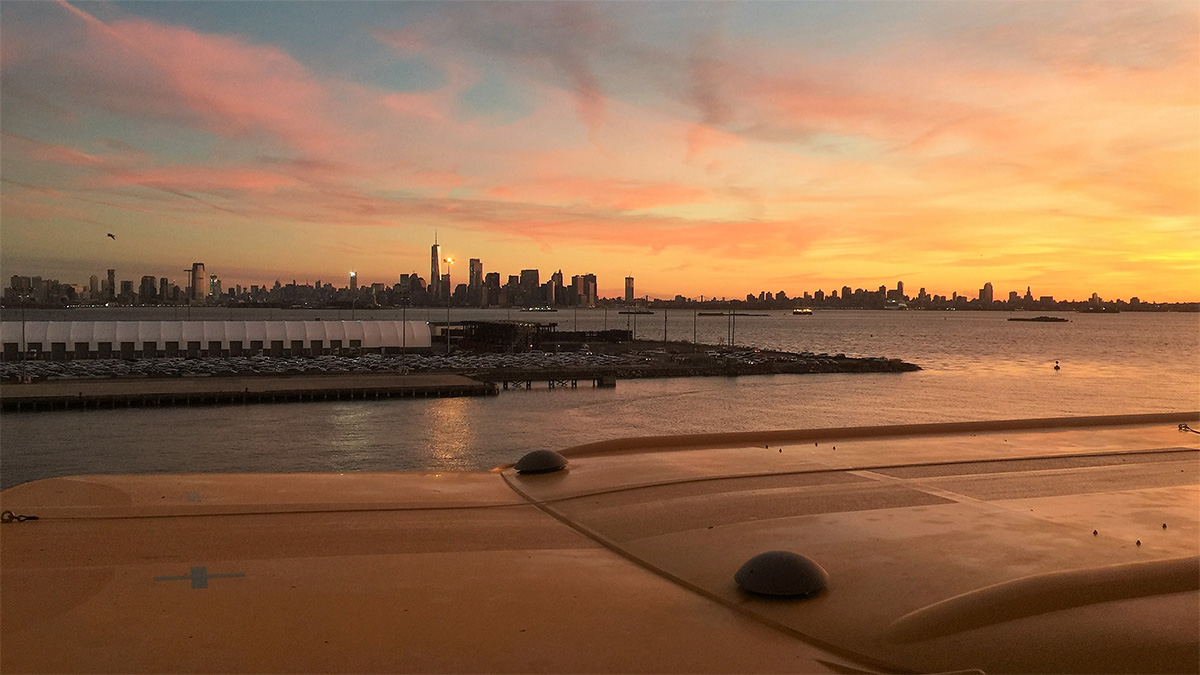 Michael Kho sent in this "painful" photo from his partially obstructed ocean view balcony.  It was painful, because his cruise was over at the time of the photo.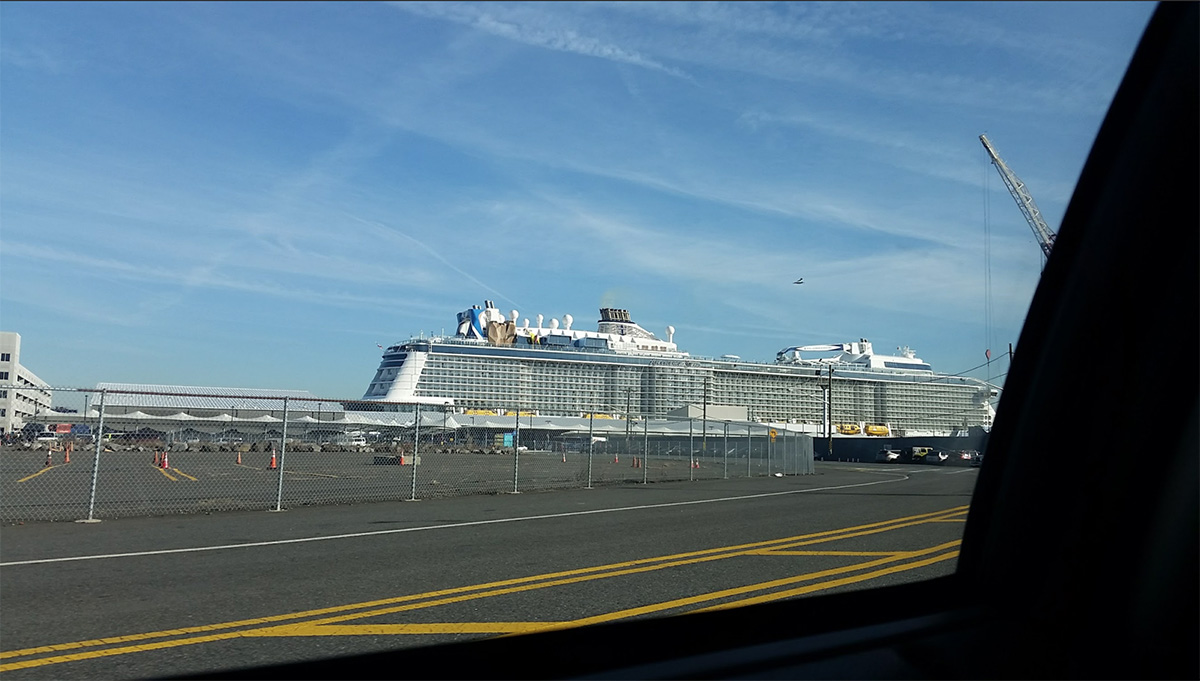 HappyBurger sent in this photo as he/she was arriving to Anthem of the Seas.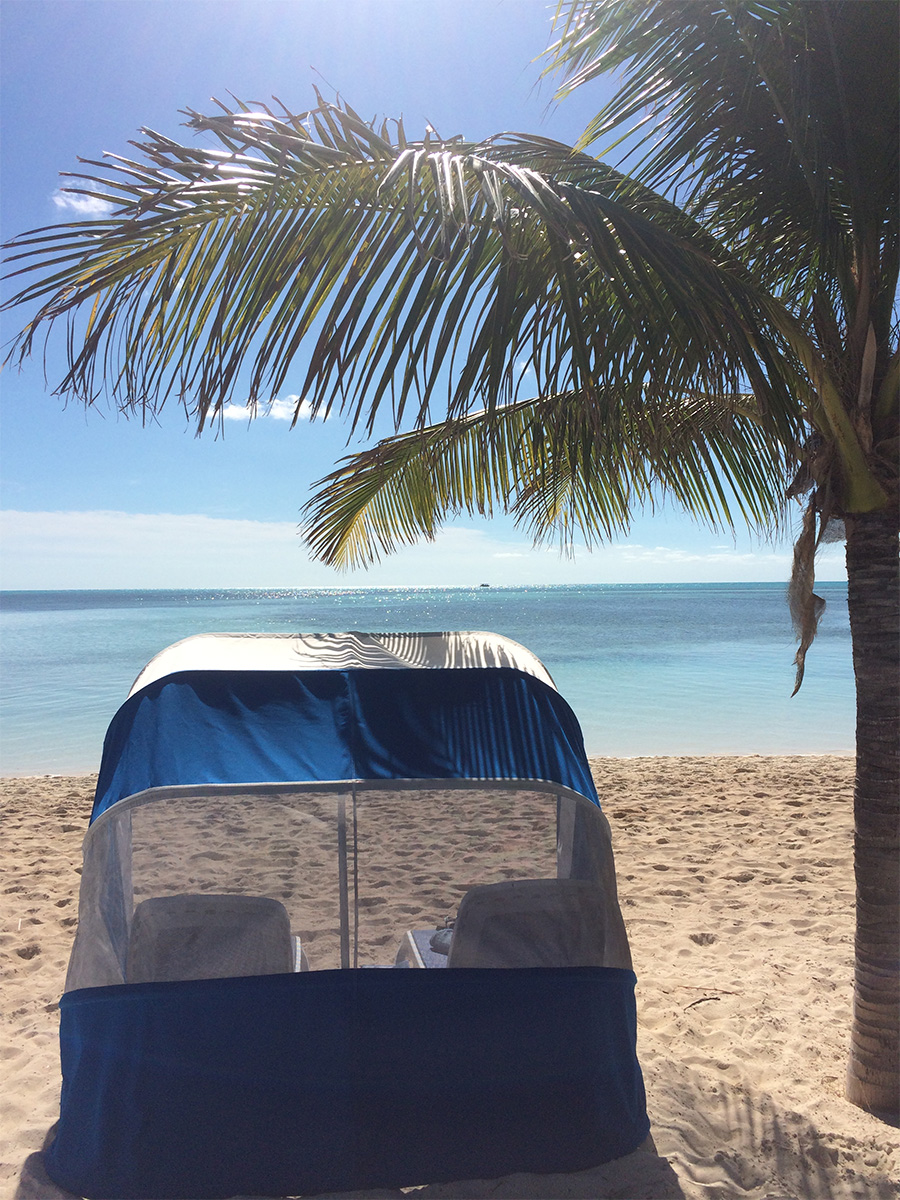 We warm things up with this photo by Doug B. of a beautiful day in CocoCay.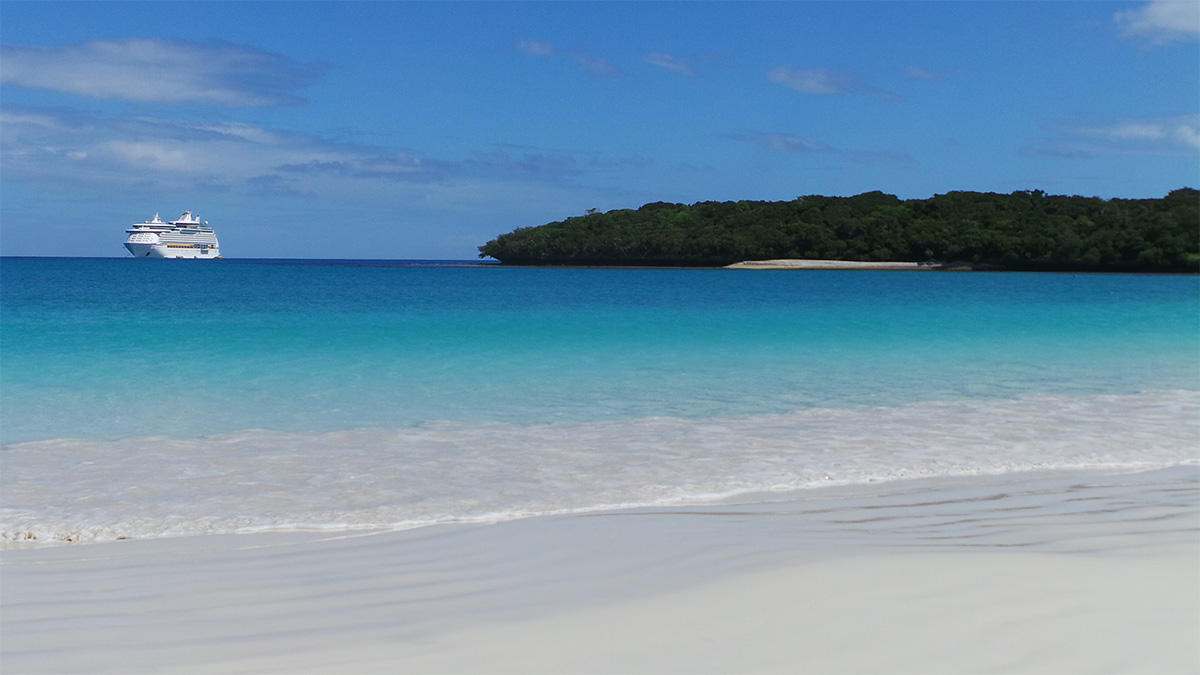 Ross and Pam sent in this beautiful photo of Explorer of the Seas at the Isle of Pines in the South Pacific.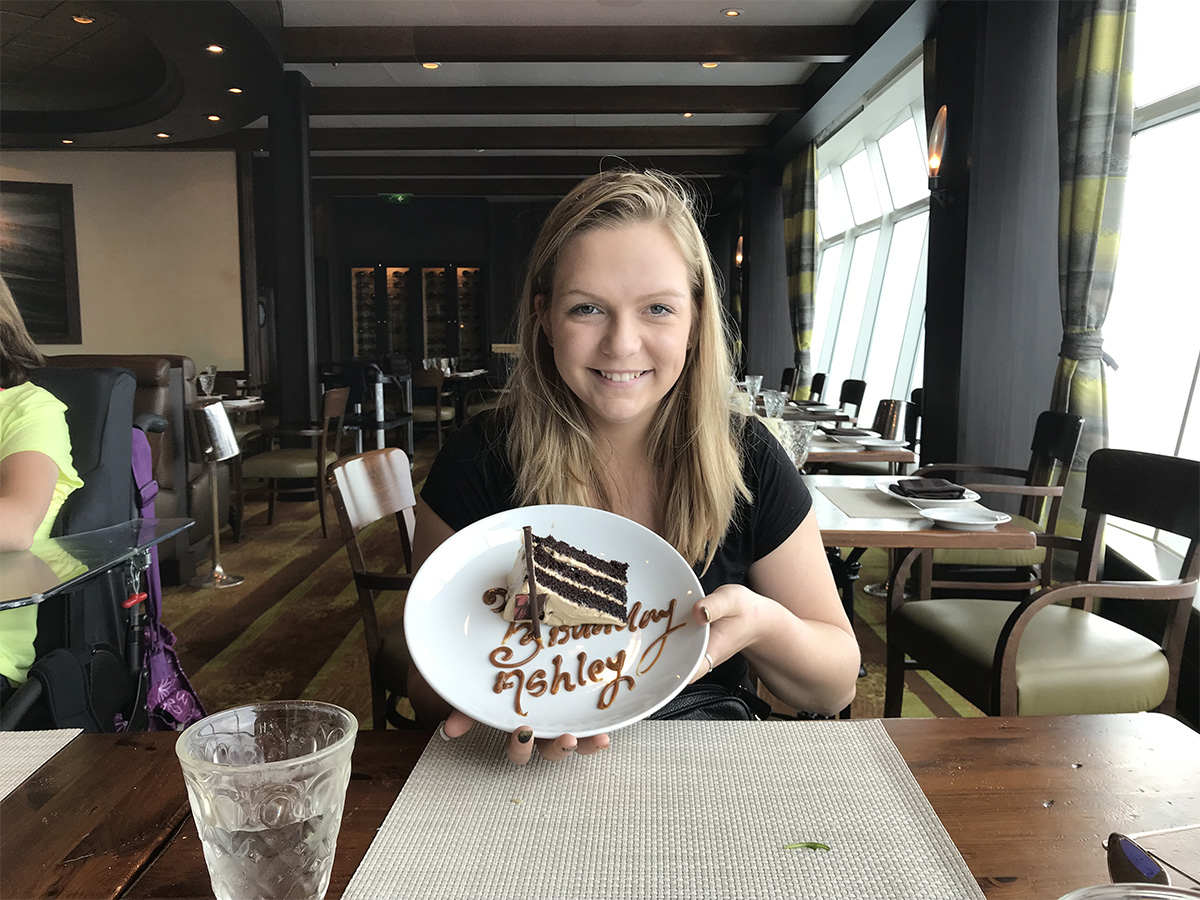 Thank you to everyone who shared their photos with us this week. As always, we welcome all of our readers to share their favorite Royal Caribbean photos by using this form to submit them. Have a great weekend!
Henry Greenfield shared this photo from lunch at Giovannis Table.