Friday Photos - August 9, 2019
In:
Every Friday, we ask our readers to send us their favorite Royal Caribbean photos so that we can showcase them here on the blog. After all, looking back on past cruise memories is always a great way to get excited for our next cruise!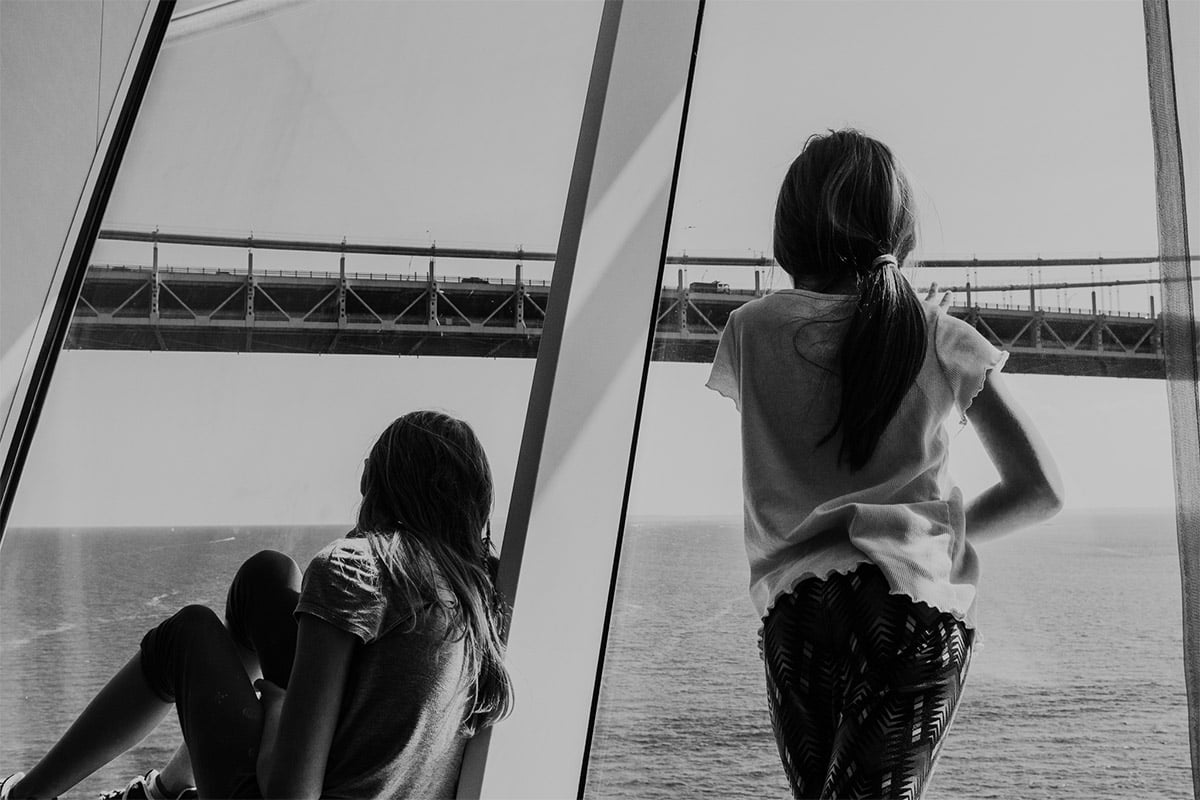 First up is a photo by Tonya Backes of her kids watching the impending crossing below a bridge.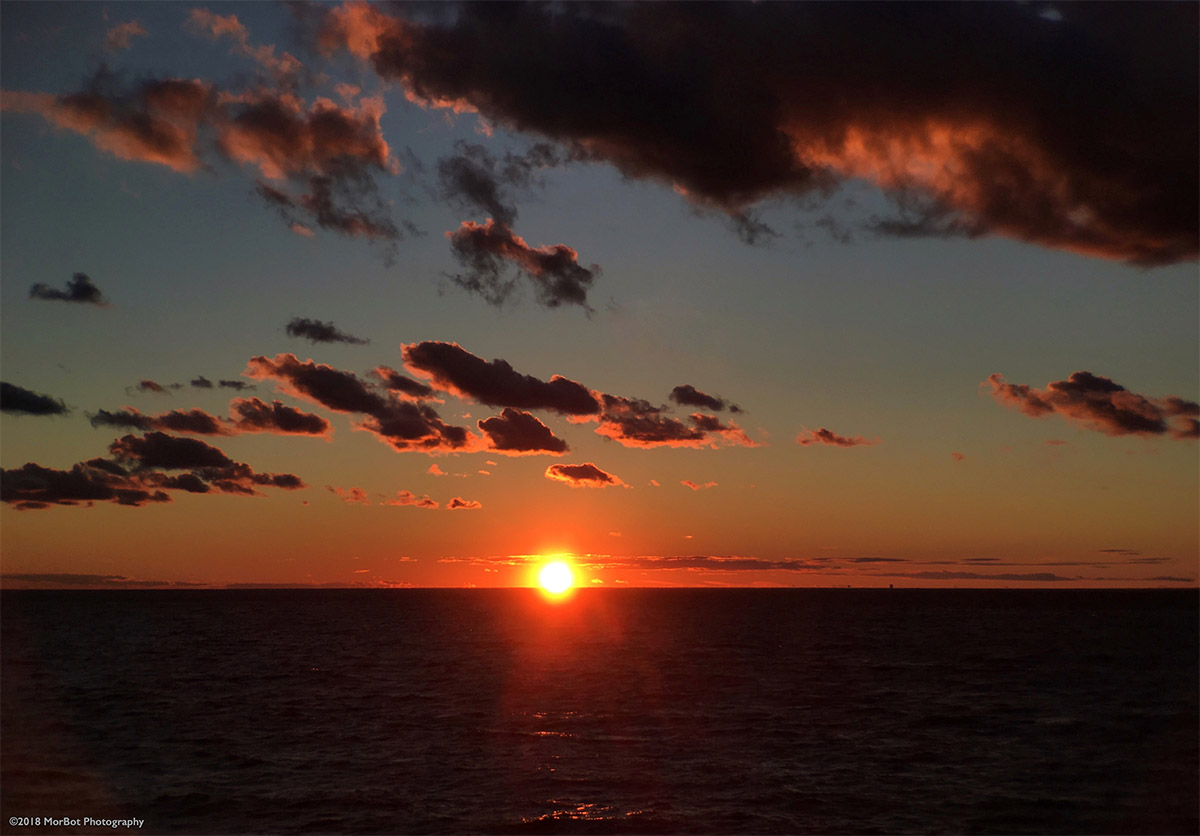 Joe Moran shares our next photo, which was sunset on his first night out from Bayonne on Anthem of the Seas as she headed to Bermuda.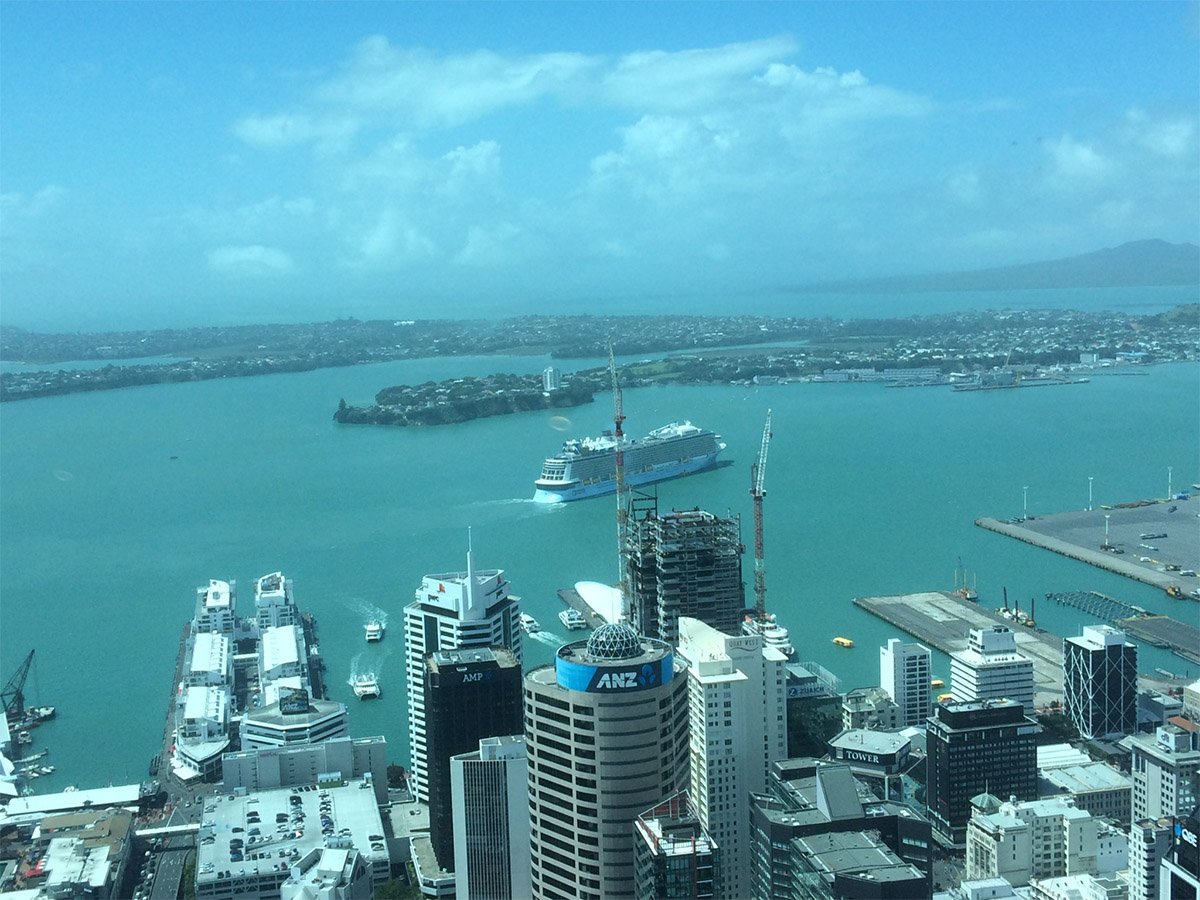 Next up is a photo by Julie Hodgson of Ovation of the Seas, as seen from the Sky Tower in Auckland, New Zealand.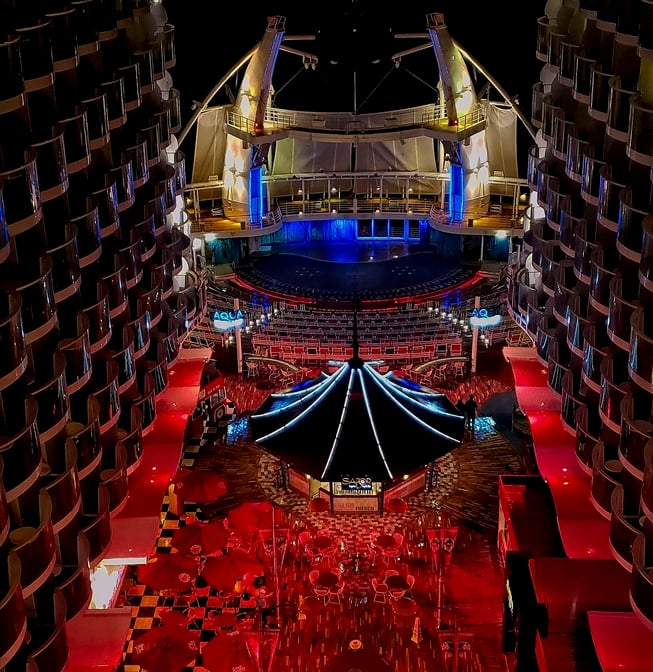 Marc Linsey took this photo of the Boardwalk on Oasis of the Seas.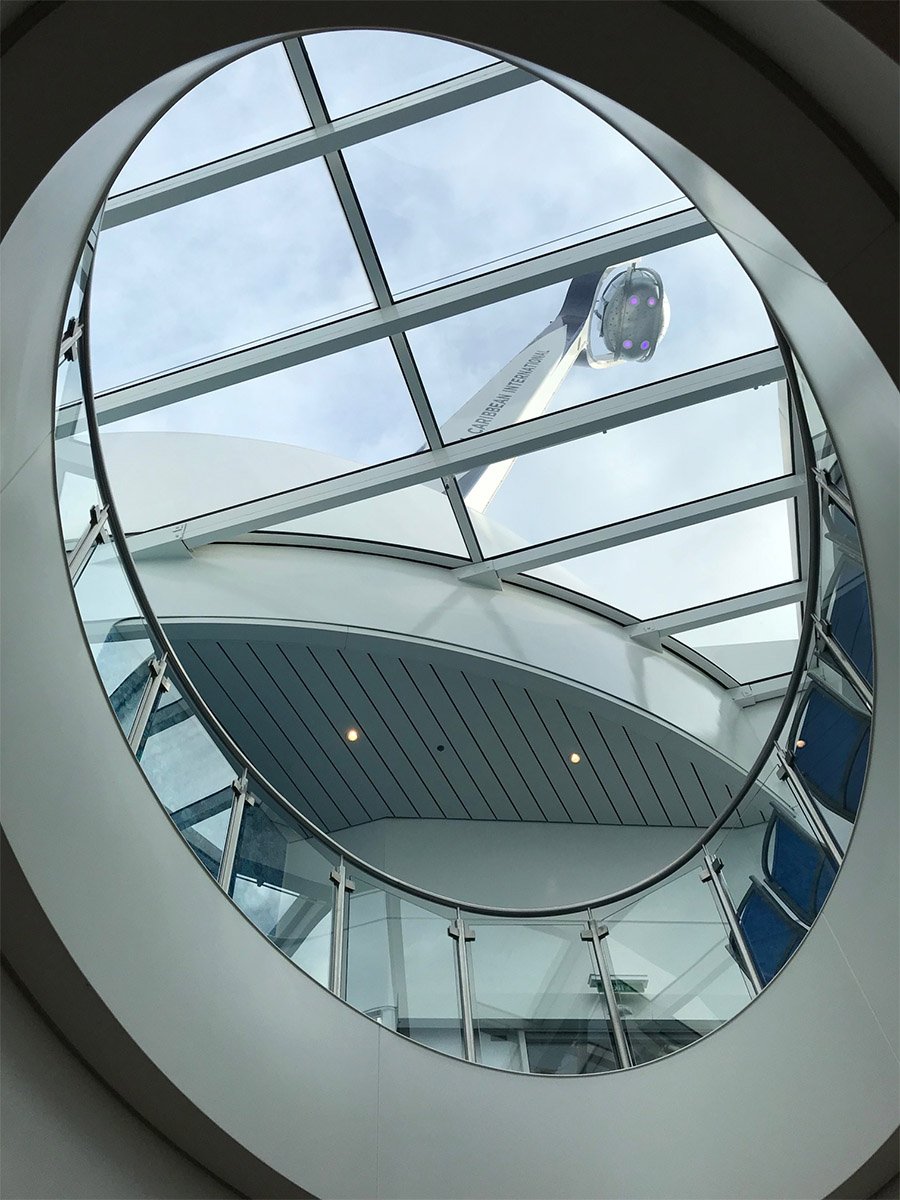 Ranán sent in this photo of North Star on Anthem of the Seas, as seen from the indoor pool deck.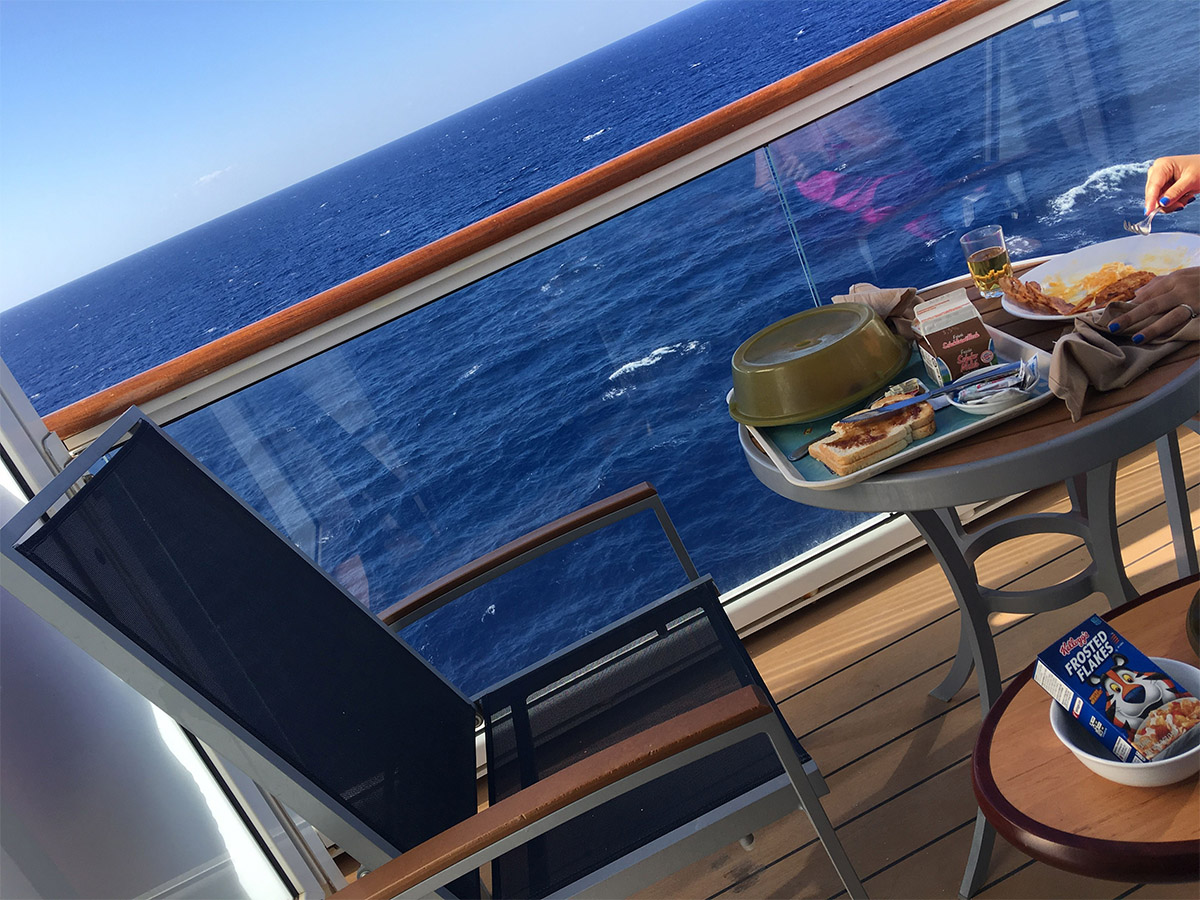 Arnaud snapped this photo of breakfast on his balcony while on Jewel of the Seas.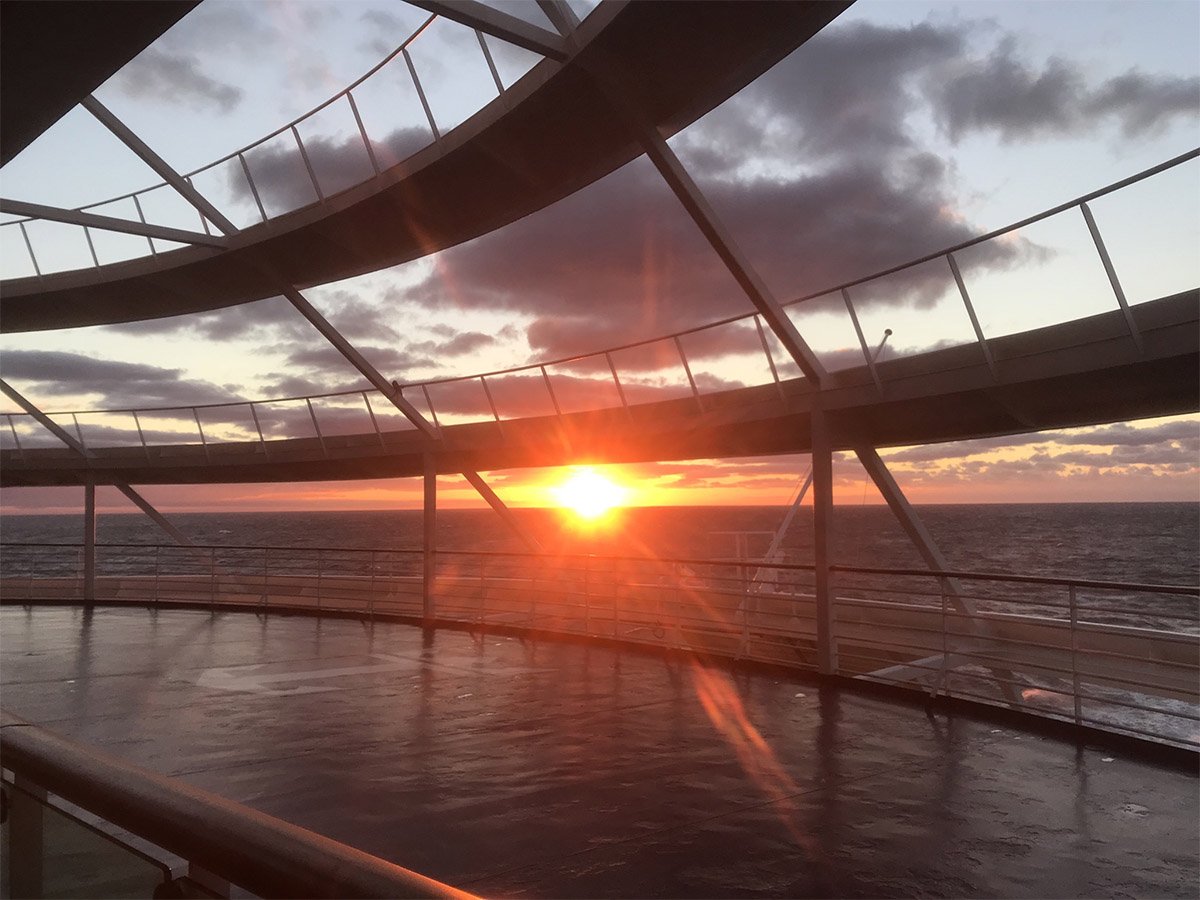 Our final photo is by Patty V, and it is of the sunrise from her balcony on Adventure of the Seas.
That wraps up this week's edition of Friday Photos. Thank you to everyone that submitted their photos, and if you would like to, please feel free to share your Royal Caribbean photos with us for a future edition. Have a great weekend!