In:
Every Friday, I ask readers to send in their favorite Royal Caribbean photos so they can be showcases here on the blog. After all, looking back on past cruise memories is always a great way to get excited for our next cruise!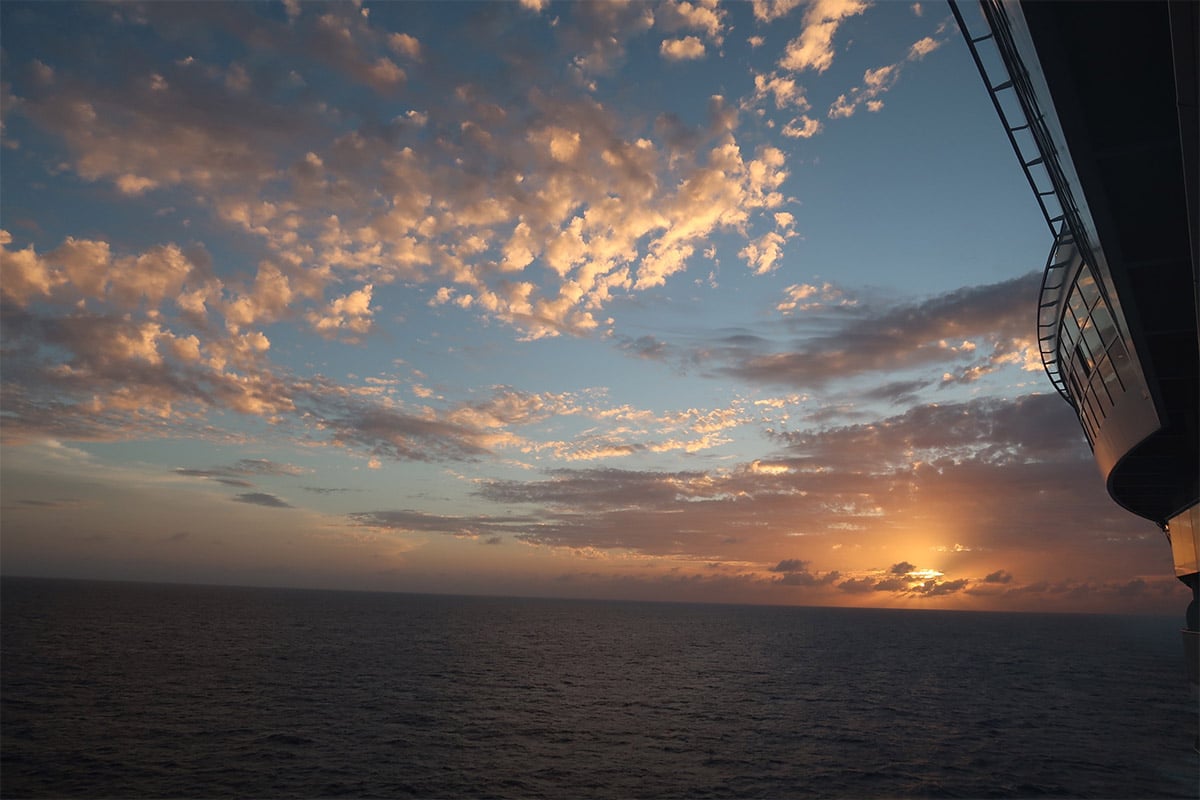 Cruise fans love to take photos while onboard, and when not on a ship, looking back at cruise memories is a fun exercise.
With than in mind, enjoy this week's batch of great cruise photos taken by RoyalCaribbeanBlog readers!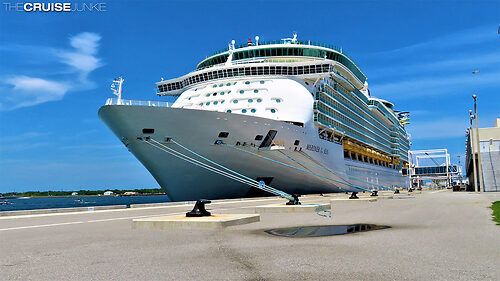 Let's begin with a photo of Mariner of the Seas docked in Port Canaveral.
The Tyler Show shared this photo of Mariner while at Terminal 1, and is the next Royal Caribbean test sailing scheduled.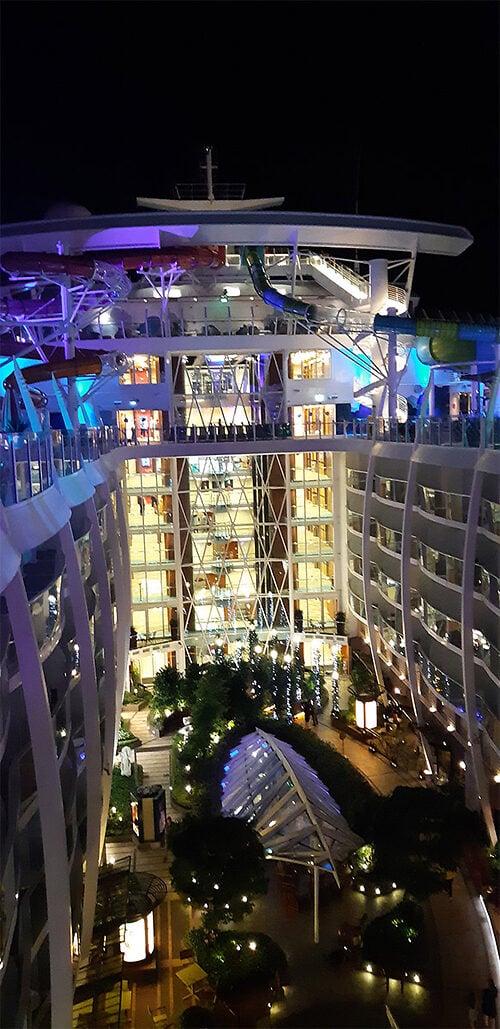 Next up is a photo of Central Park from Oasis of the Seas.
Richard Burfield took this photo in January 2020 before the cruise industry shutdown occurred.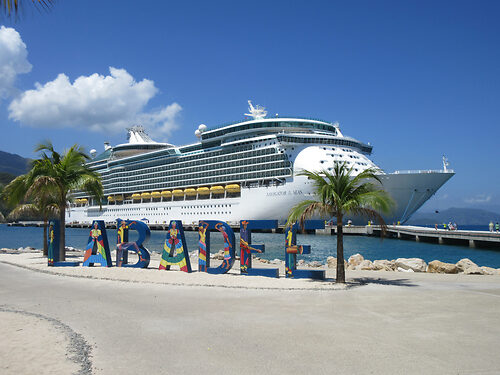 Another pre-cruise shutdown photo is next with a look at Navigator of the Seas in Labadee.
Steve Cohen took this photo in 2018 while Navigator was enjoying a beautiful day at Royal Caribbean's private destination.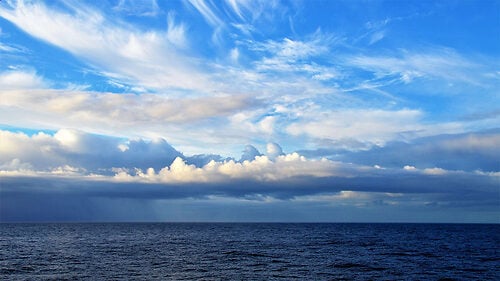 Days at sea are always so relaxing, and the next photo is a great reminder of how enjoyable it is to watch the ocean go by as you sail.
Michael Kho shared this photo of the sky as his ship sailed through the Caribbean.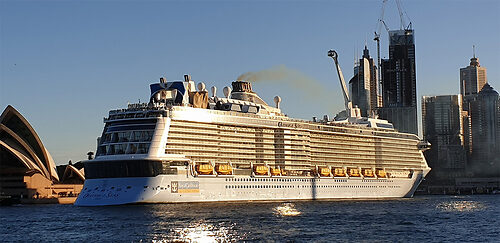 Stuart Cole shared this photo of Ovation of the Seas as it departed Sydney.
Ovation was sailing from Sydney to begin a cruise to New Zealand.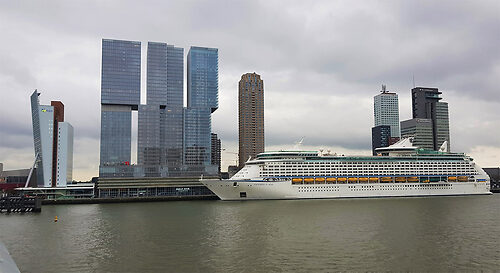 Jason from Suffolk shared a photo of Explorer of the Seas docked at the Rotterdam terminal.
Not only is this a lovely photo of Explorer, but a great view of Rotterdam's architecture.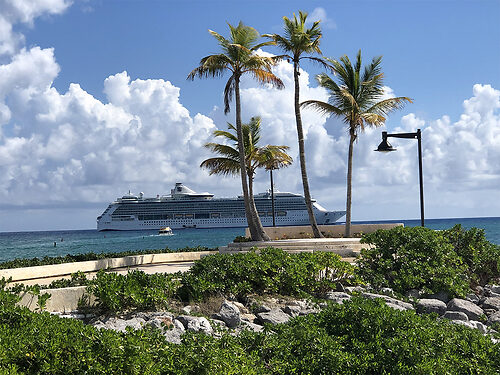 Here is a look at Jewel of the Seas at Punta Cana, Dominican Republic.
Jacques Sberro snapped this photo of the ship in 2019.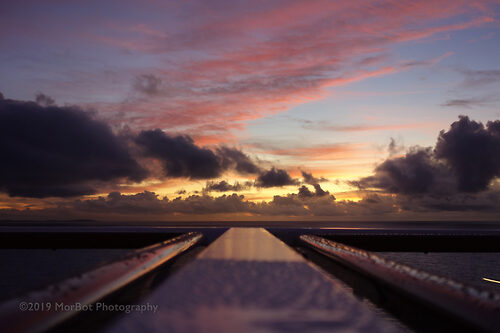 The next photo is from just after sunset on Anthem of the Seas.
Joe Moran took this photo from the jogging track on deck 15 of Anthem of the Seas.
The interesting thing about this photo is the railing is still wet from a passing shower earlier in the day.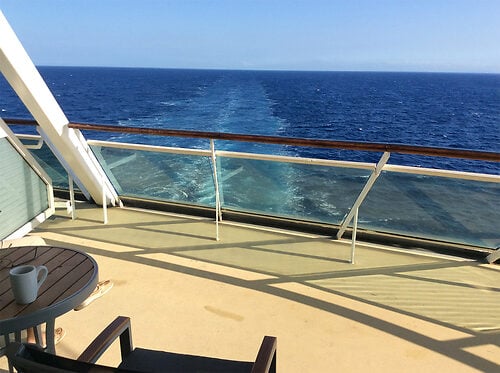 Phil Catarella shared this photo he took while enjoying a cup of coffee on his balcony.
This photo was snapped onboard Rhapsody of the Seas as the ship departed Venice.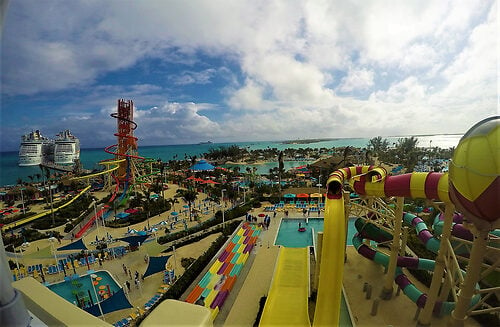 Our final photo comes to us from Chelsea Nagy from a visit to Perfect Day at CocoCay.
Chelsea took this photo from the steps of the Slingshot slide, looking out at the island.
Thank you to everyone for sharing photos with us this week.  If you want to share your best Royal Caribbean photos, use this form to send them in!