Friday Photos
In:
Every Friday, we show off the Royal Caribbean photos that our readers have sent us in a special blog post.  Each week, we invite our readers to send us their favorite Royal Caribbean photos and we post them right here.
Without further adieu, let's jump right into this week's batch of photos!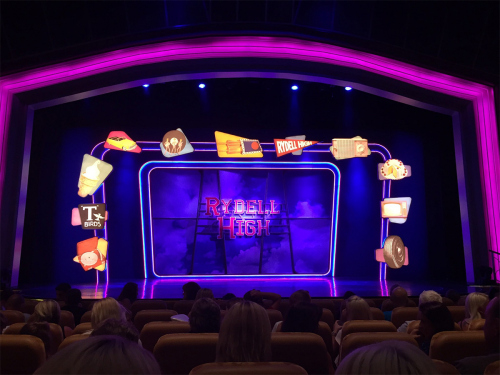 We start off this week's edition with a photo by Scott Singer, waiting to see Grease on Independence of the Seas.  It is still amazing to me that Royal Caribbean shows full Broadway shows on its ships!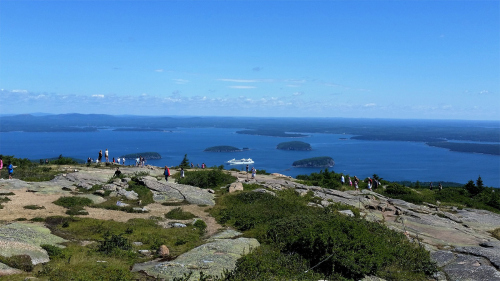 Julius Lacano took this photo of Grandeur of the Seas, as seen from the top of Cadillac Mountain in Bar Harbor, ME. Incredible view!
Check out this photo of Anthem of the Seas about the pass under the Verrazano Bridge, in New York City by Lauren Ogonowski.  I have done this type of sailing a number of times and it never gets old.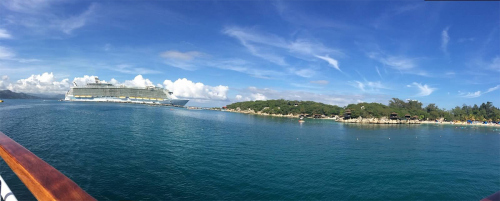 Here is Oasis of the Seas docked in Labadee, as seen by Iuliana Scott. I will never tire of Labadee photos!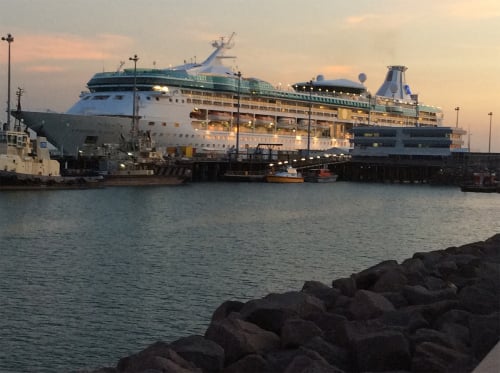 Jan-Arild Knutsen sent in this photo of Rhapsody of the Seas in Darwin, Australia.  Those Australia cruises have some really great itineraries to enjoy.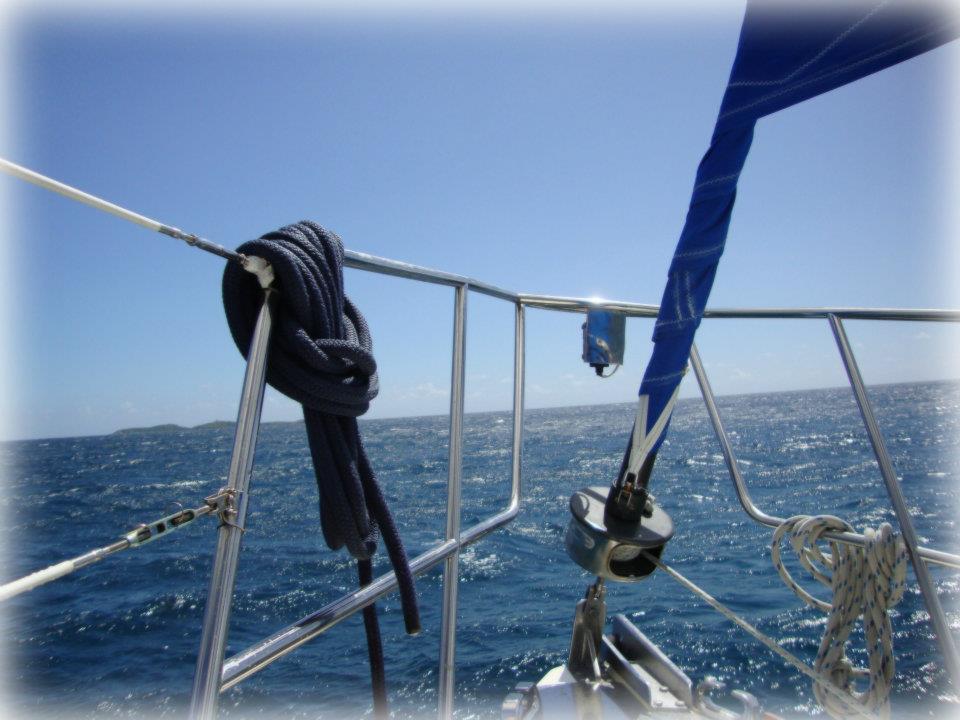 Jennifer H. shared this photo from her excursion in St. Thomas, while aboard Freedom of the Seas. It was a sailing to Buck Island to snorkel with turtles on what looks like a beautiful day in paradise.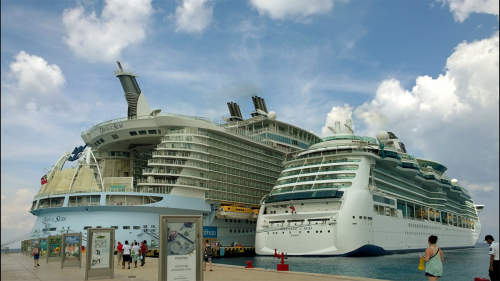 Our last photo this week is of Oasis of the Seas and Serenade of the Seas docked in Cozumel.  Frank Battiston shared this photo and it really shows the difference in size between a tonnage of 225,000 and 90,000 when they are side-by-side, like this.
Would you like to submit your Royal Caribbean photos for a future Friday Photos post? Use this form to send them to us and we will feature them very soon!