In:
Happy Valentine's Day! We are showing the love by sharing our readers' favorite Royal Caribbean cruise photos with all of you.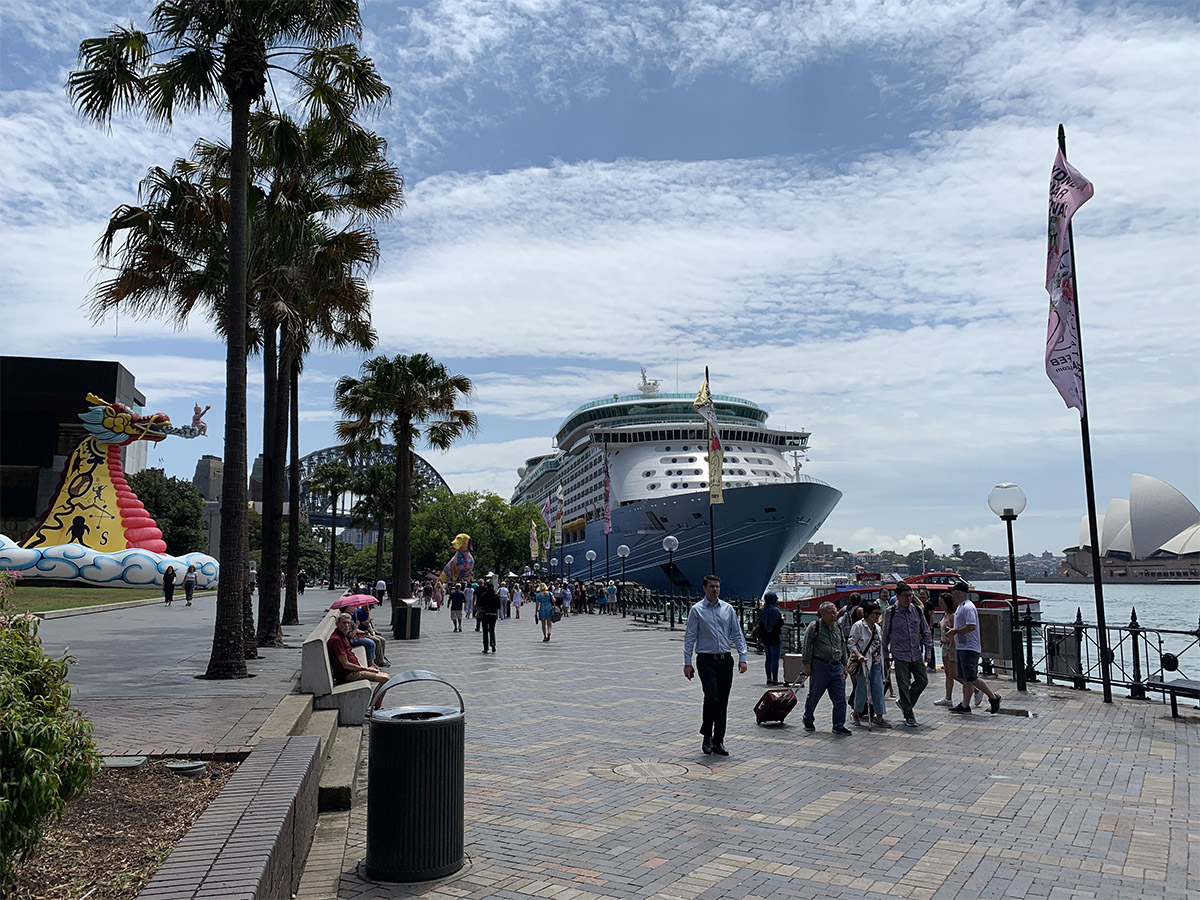 Our first photo this week is by Jarrod Quantrelle, and it is of Voyager of the Seas docked in Sydney, Australia.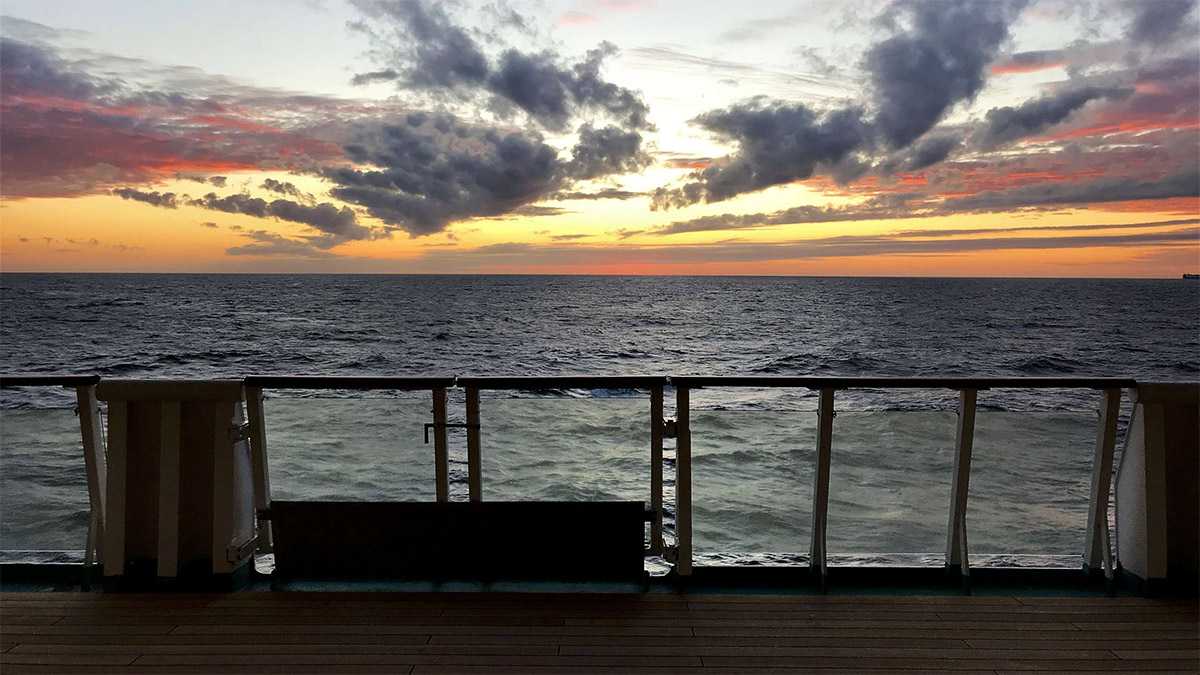 Michael Kho shared this photo of just another lovely sunset at sea.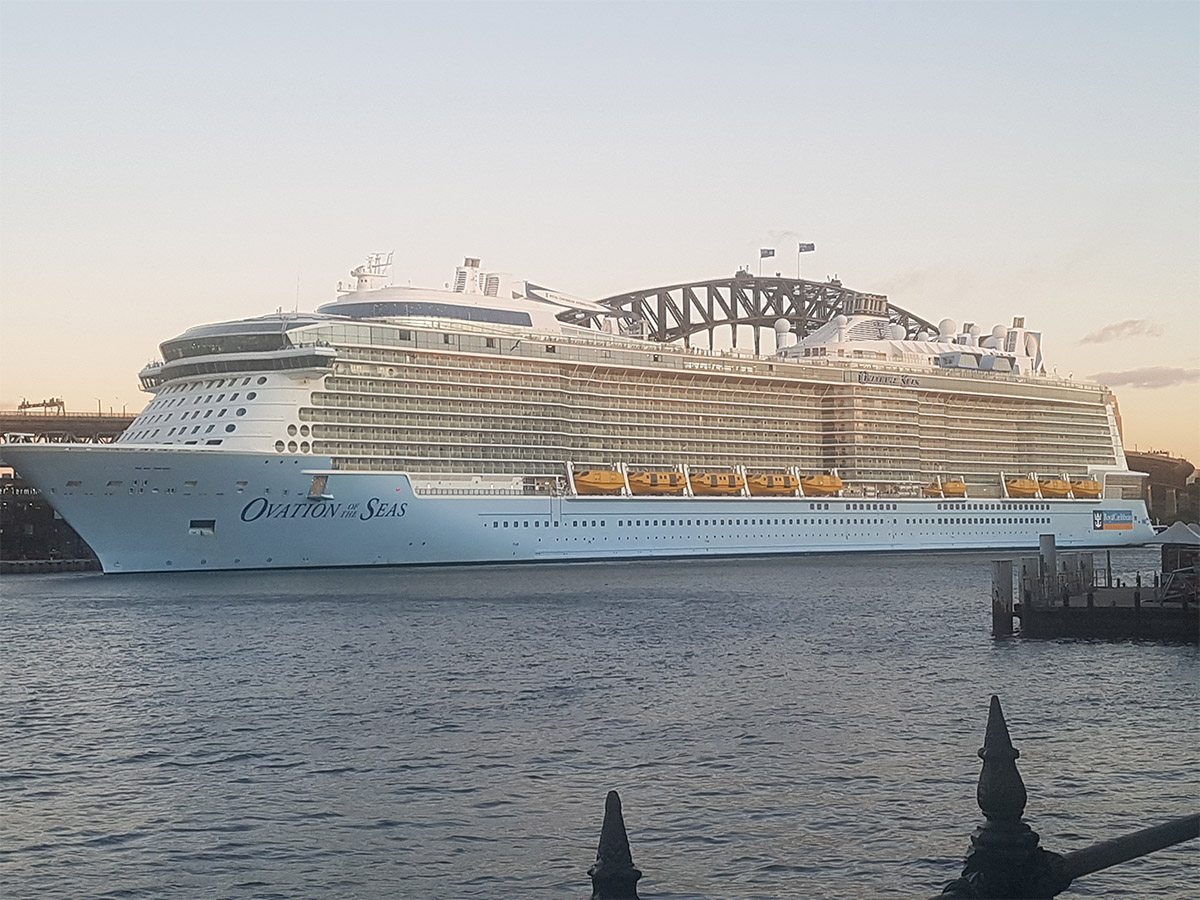 Here is another photo from Australia, this one of Ovation of the Seas in Sydney. Photo by Don L.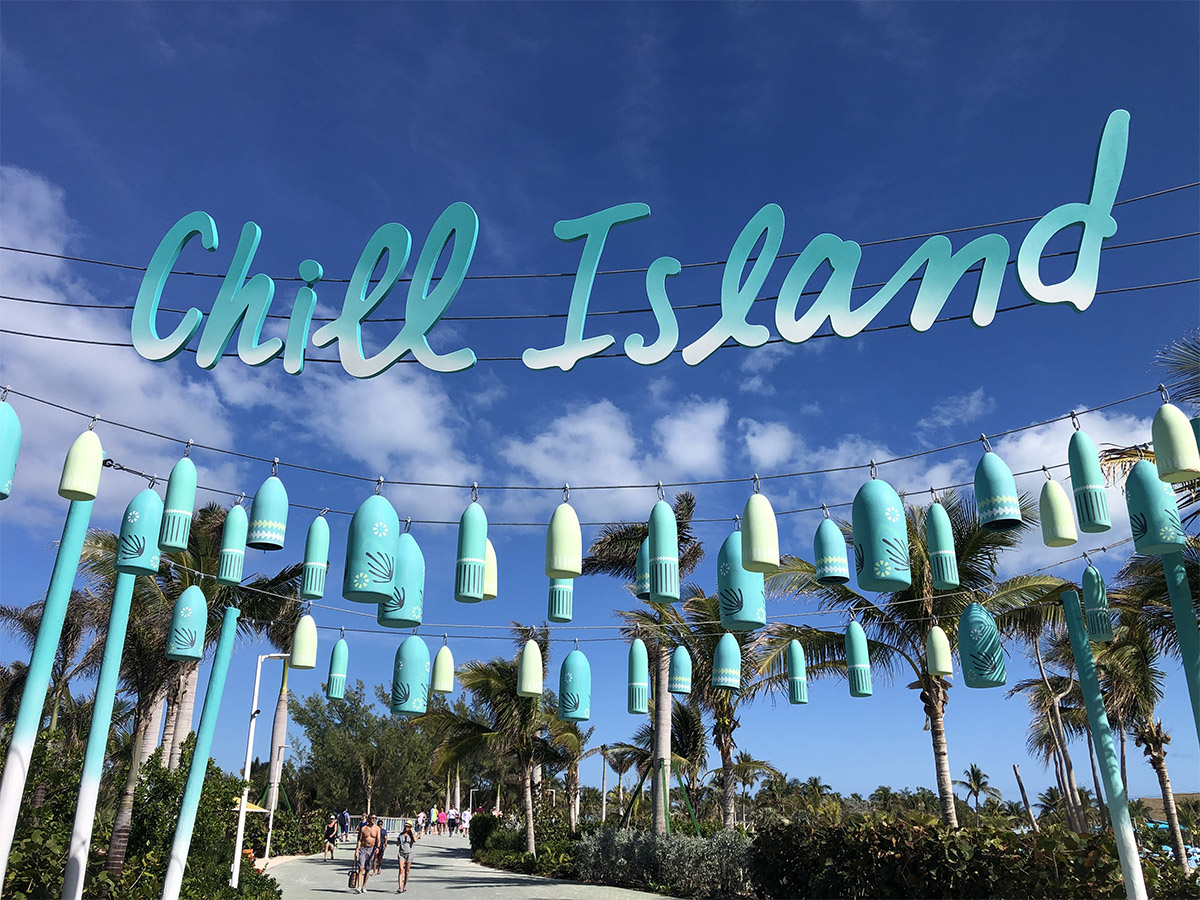 Shanna took this photo from her day at Perfect Day at CocoCay.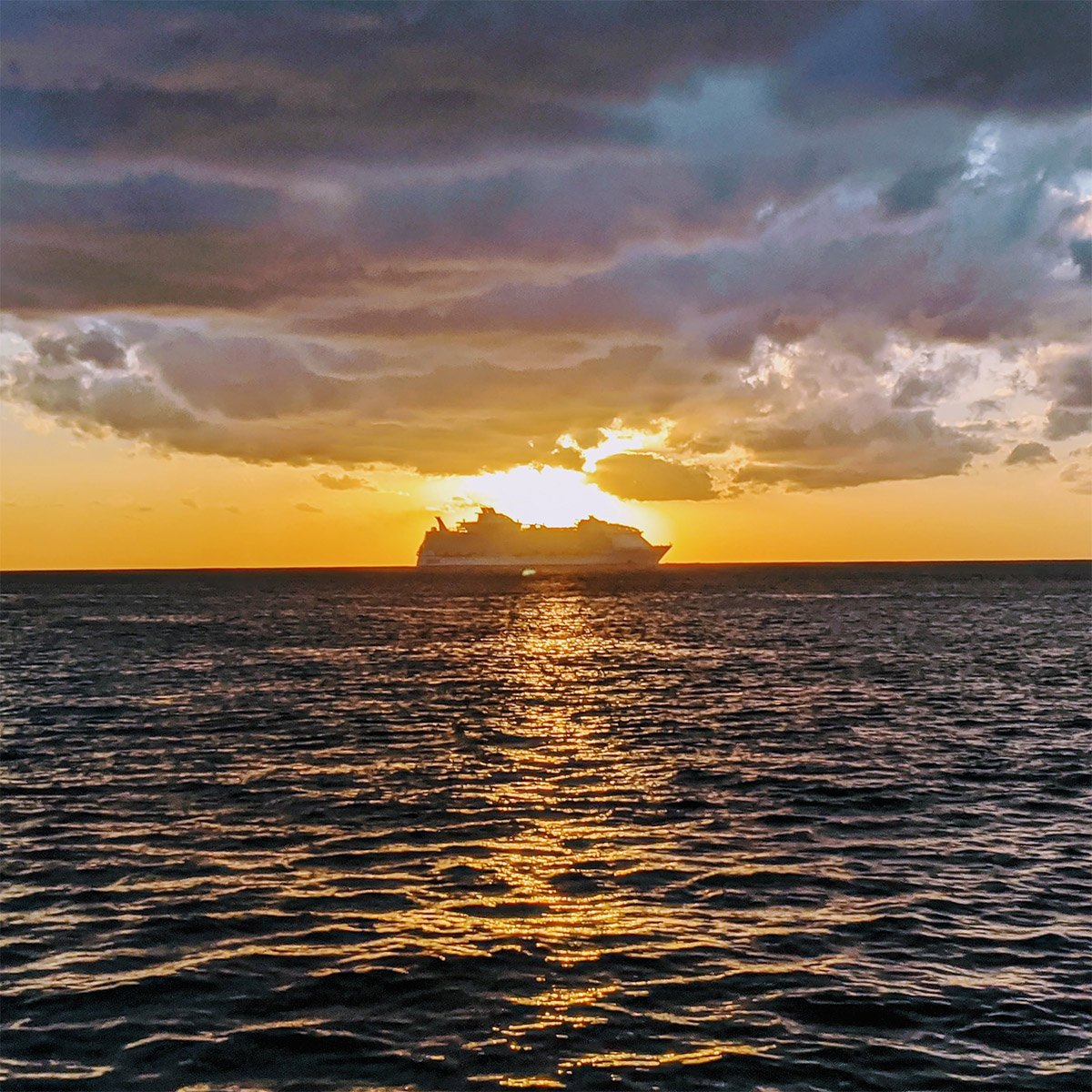 Jim Bonaventura sent in this photo of Symphony of the Seas sailing into the sunset near Cozumel.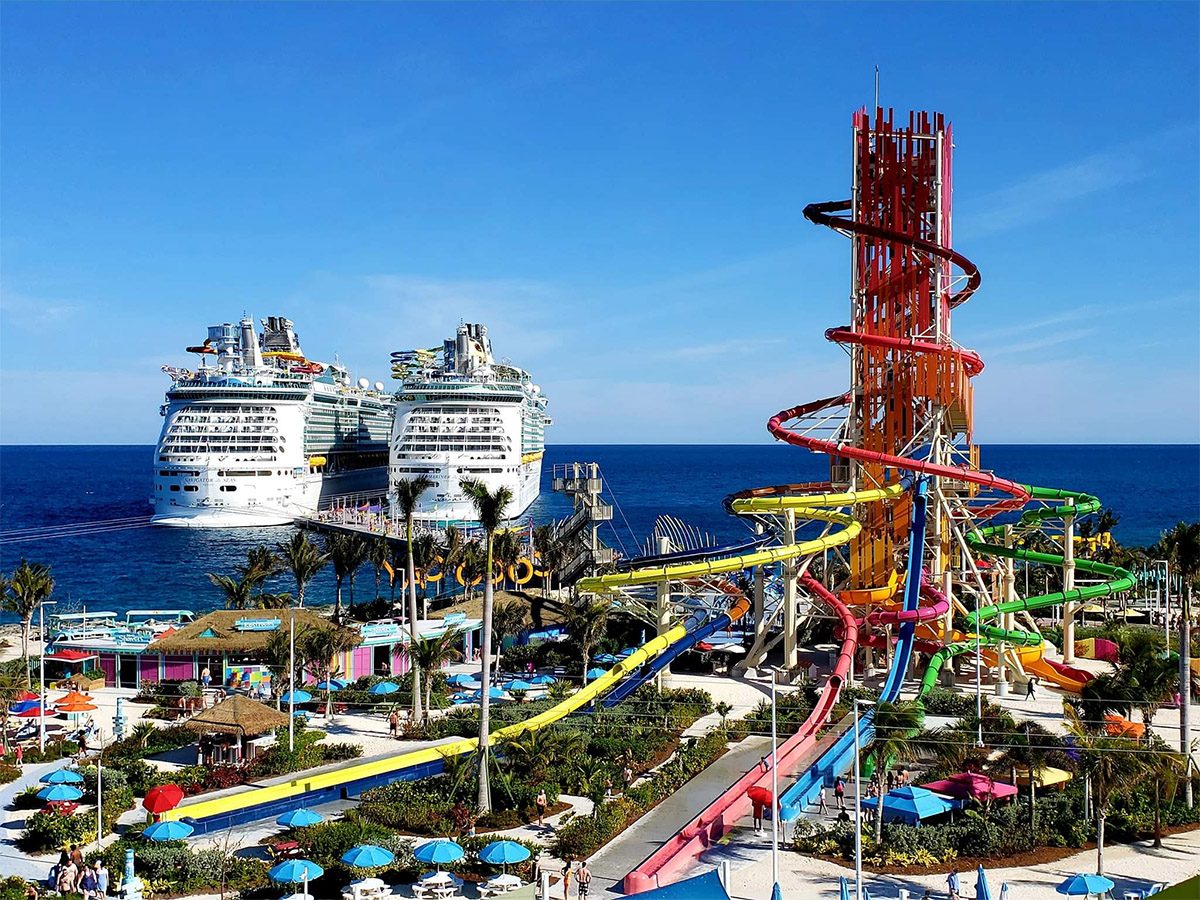 Check out this photo from Perfect Day at CocoCay by Nicole Waite.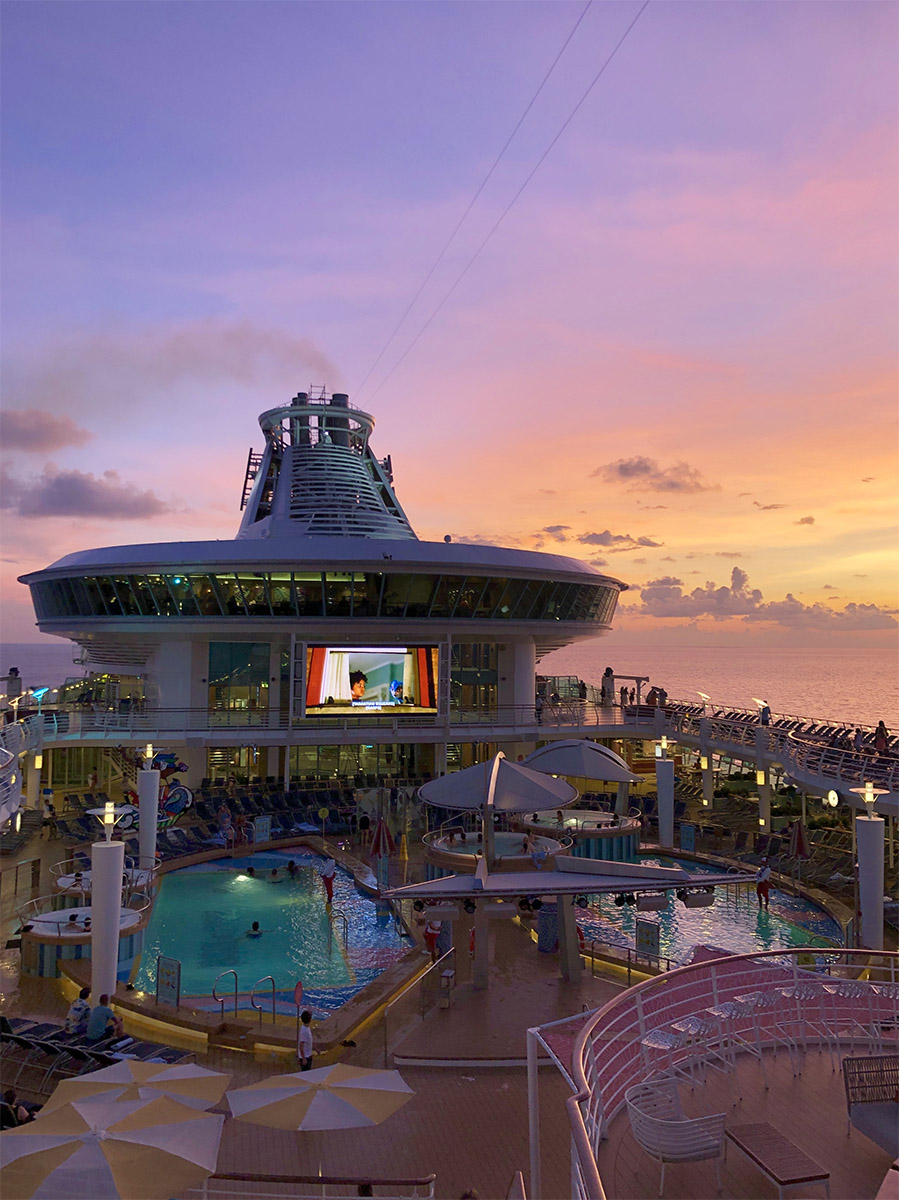 Our final photo this week is by Matthew Carr, and it is of Mariner of the Seas pool deck during sunset.
Thank you to everyone for sharing photos.  You can submit your own questions by using this handy dandy form.