In:
With 2018 right around the corner, a new year of Royal Caribbean cruising is nearly upon us.  With the new year comes new changes to Royal Caribbean, and we picked out six of the most noticeable changes that guests will undoubtedly encounter.
Major tech rollout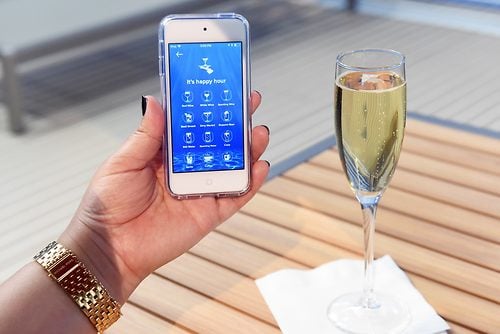 In November 2017, Royal Caribbean announced an array of technological innovations coming to the fleet that have the goal of making things simpler and easier for guests.  In 2018, we will see roughly half the fleet enjoy the fruits of this new push.
It will take until the end of 2019 for the entire breadth of this new tech push to be deployed across the entire fleet, but 2018 should see a number of ships benefit from the new innovations.
There are many components to this tech push, but a new smartphone app and frictionless check-in are at the heart of this initiative.
Ship refurbishments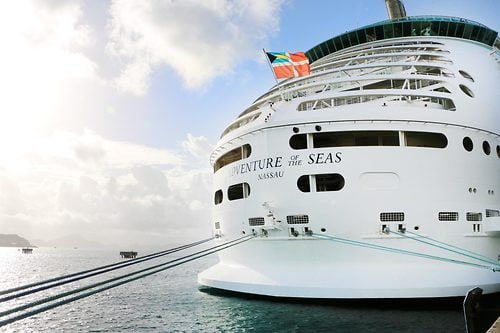 Three Royal Caribbean cruise ships will have noticeable work done to them in 2018. These ships jump out as worthy of paying close attention to, because they introduce something new onboard.
In the case of Allure of the Seas, the work being done is to repair the propulsion problem it has been hampered with since summer 2017.
Unlimited alcohol package rule change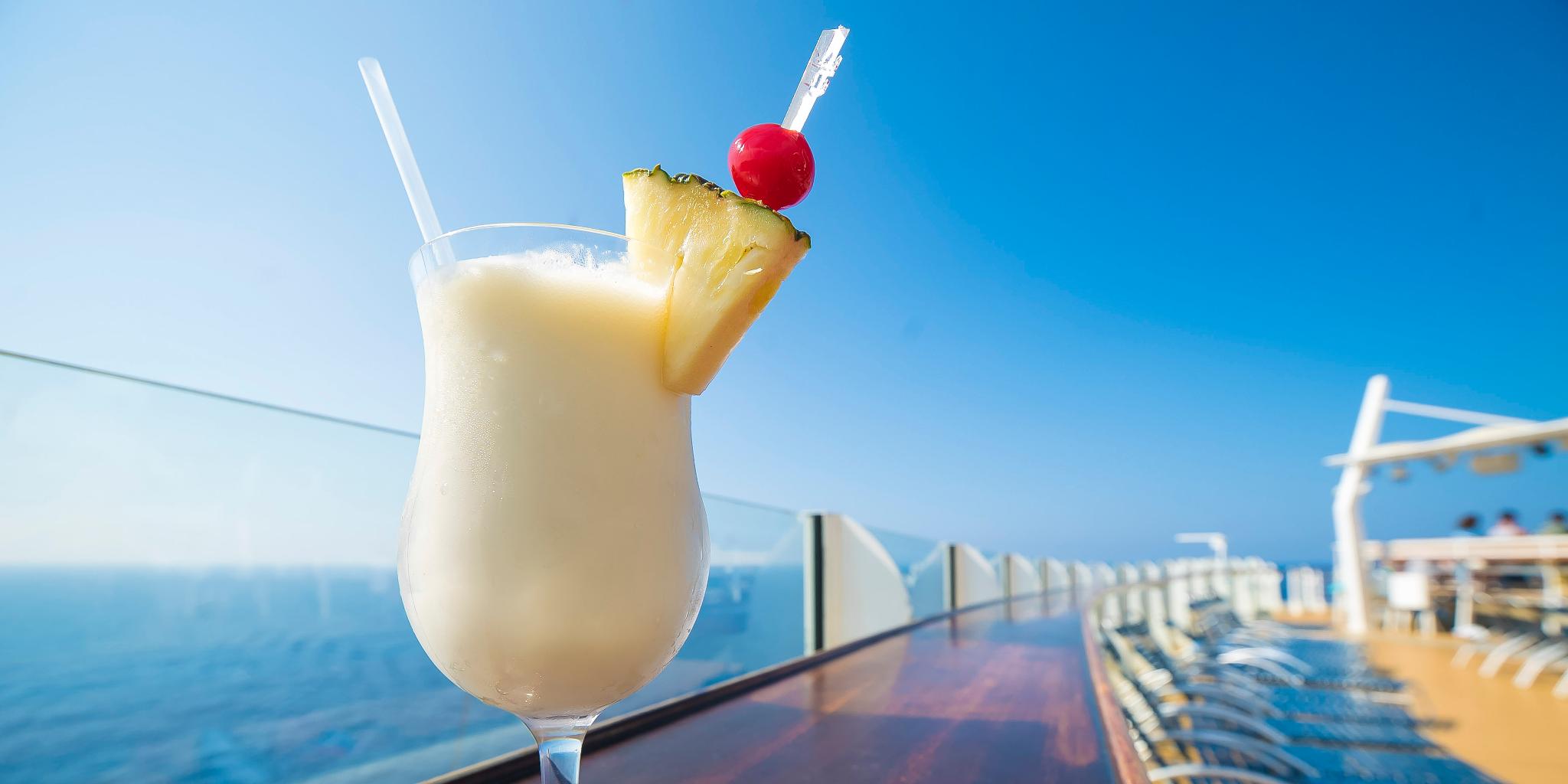 Beginning in 2018, guests who want to purchase an unlimited alcohol package will be required to purchase an unlimited alcohol package for all adults in the same stateroom.
In an effort to thwart sharing of drink package benefits (which is strictly against the rules of the package), Royal Caribbean is adding this rule.  Similar rules exist among other cruise lines that offer an unlimited alcohol package.
Cruises from New Orleans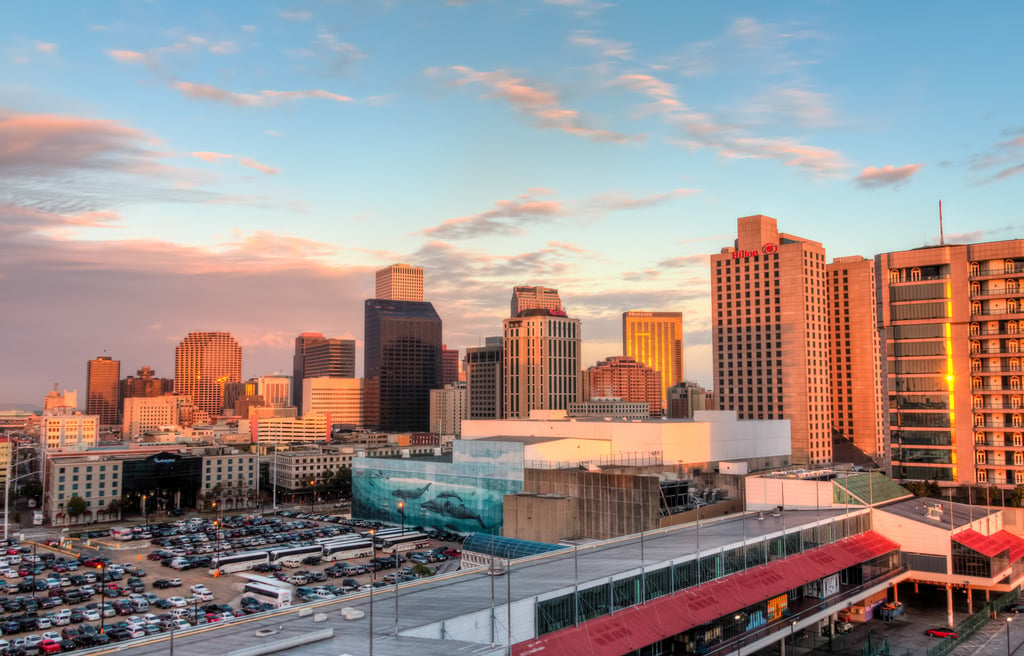 If you are one of the many cruise fans that have been clamoring for a return to New Orleans, 2018 is your year.  
After a three-year hiatus, Royal Caribbean will return to offering cruises from New Orleans, Louisiana with Vision of the Seas in the winter of 2018-2019. Beginning on December 15, 2018, Vision of the Seas will offer 7-night itineraries to the Bahamas and Yucatan Peninsula.
New cruise terminal in Miami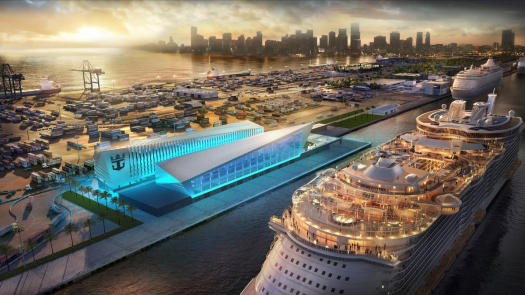 Taking a Royal Caribbean cruise from PortMiami is about to become a whole lot better in 2018 with the opening of its new cruise terminal in late 2018.
Terminal A will be completed in October 2018 and is anticipated that Royal Caribbean will generate at least 1.8 million travelers at PortMiami – representing no less than 30 percent of the port's projected passenger traffic.
Terminal A at PortMiami will be the new home of the just announced Symphony of the Seas, as well as sister ship Allure of the Seas.
Symphony of the Seas launch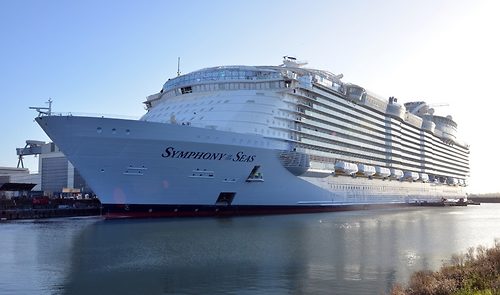 The biggest change in 2018 is the addition of the world's largest cruise ship, Symphony of the Seas.
Symphony will arrive in March 2018, and begin service by sailing the Mediterranean in Spring and Summer 2018. Symphony of the Seas will make stops at ports in Barcelona, Palma de Mallorca, Provence, Florence, Rome and Naples.
In Fall 2018, Symphony of the Seas will cross the Atlantic to her new home in at PortMiami in Miami, Florida. From Miami, she will sail from Royal Caribbean's brand new cruise terminal that it broke ground on this morning. Symphony of the Seas will offer seven-night eastern and western Caribbean itineraries.
Symphony of the Seas will be the largest cruise ship ever, coming in at 230,000 GRT. She will have 28 more staterooms than her sister ship, Harmony of the Seas, and be 215.5 feet wide and 1,188 feet long. This will make Symphony of the Seas just slightly larger than Harmony of the Seas.
Which Royal Caribbean change are you most excited about for 2018? Tell us in the comments!