In:
Please welcome guest blogger Casey Barnett, who is here to share some observations following his recent cruise on Harmony of the Seas.  Enjoy!
1) Realizing your alcohol consumption on the boat is considered alcoholism IRL.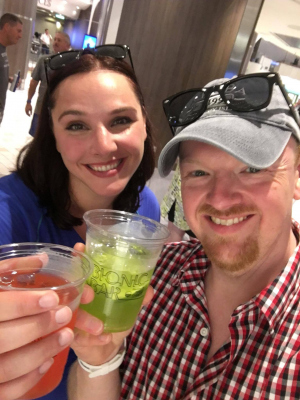 2) Having trouble finding a free slice of pizza at 2:30am within walking distance of my place.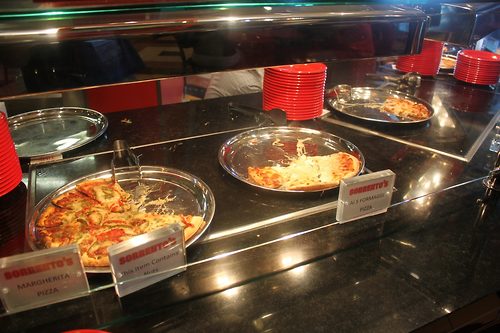 3) You say to your local bartender "You mean I need to pay for every drink? You don't understand, I have the drink package."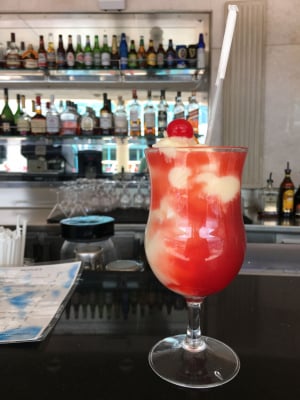 4) Trying to use your wrist band to open your front door.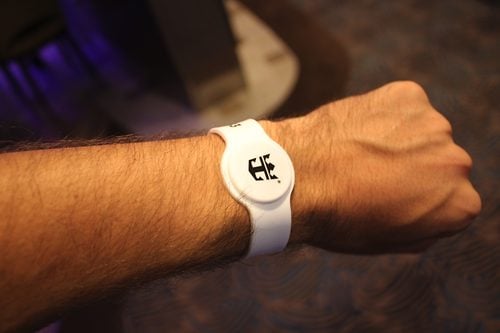 5) This Guy Haunts your Dreams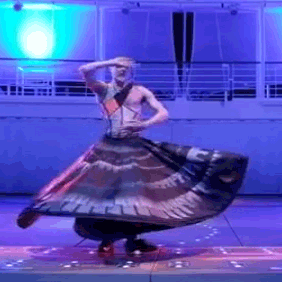 6) Food Court doesn't have a chocolate buffet, WTF!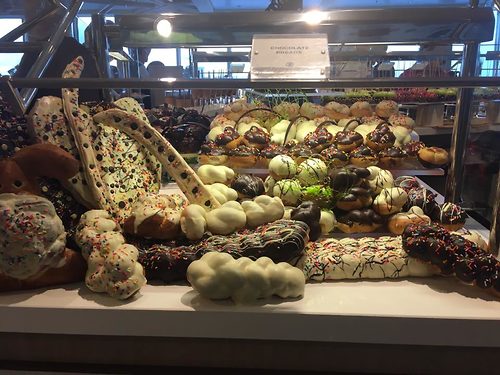 7) Try to Get your Rumba or Alexa to make you a drink.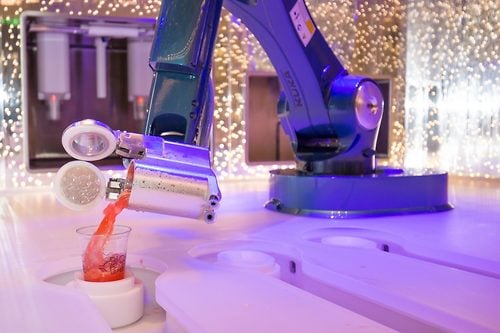 8) Why is no one asking me to be in the background of a movie?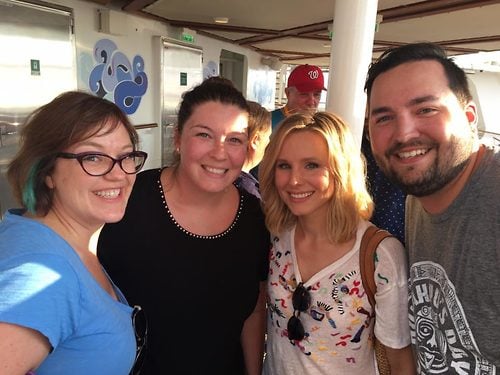 9) I can't seem to find Pete Farnsworth Jr. anywhere.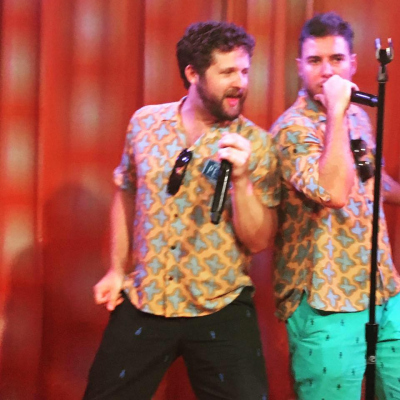 Photo photo credit Taylor Kay Phillips
10) You mean I have to go back to work to pay for another cruise? Can't we just go now.