Harmony of the Seas night photos
In:
We really like night photos on Royal Caribbean ships because of how beautiful everything looks lit up with the lights. So it made sense that on our recent Harmony of the Seas cruise, we flexed our photography muscle (which admittedly is not very strong) and took as many night photos as we could find.
Here is our gallery of the better night photos from Harmony of the Seas. Hope you enjoy looking at them as much as we enjoyed taking them!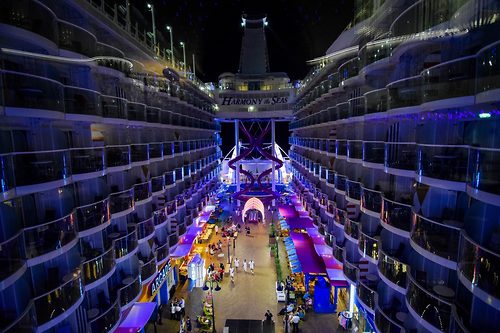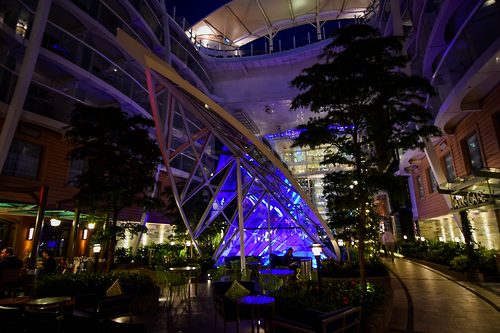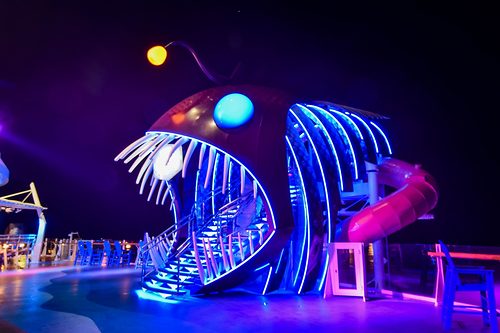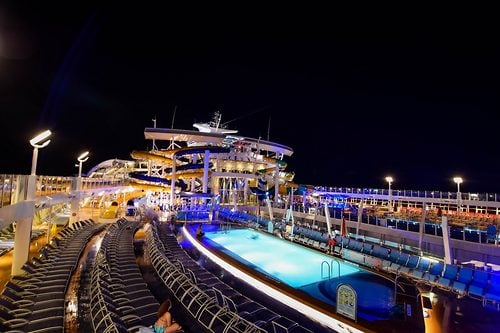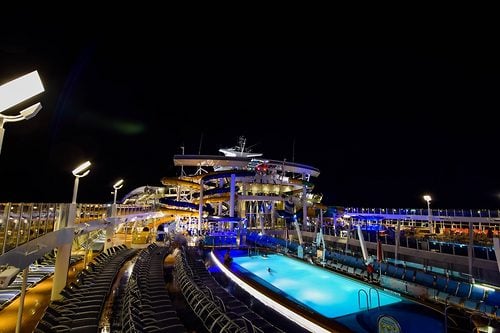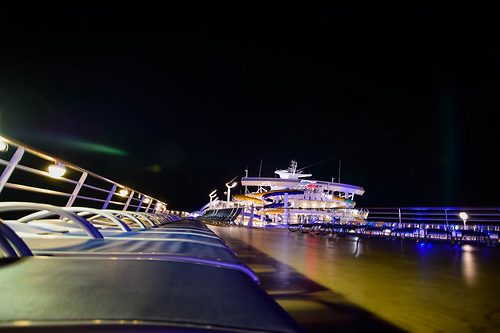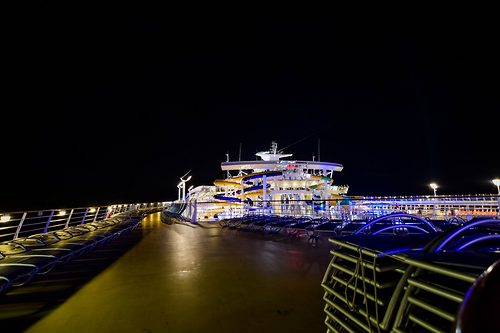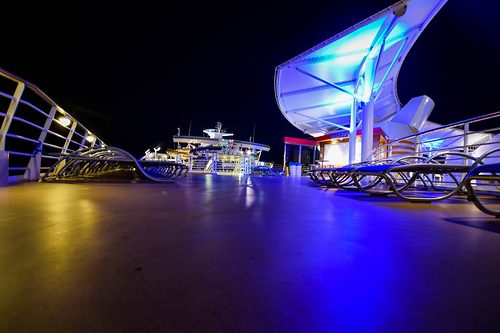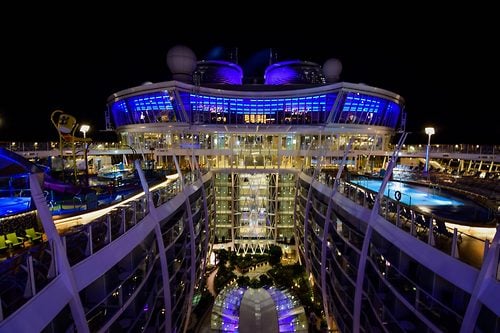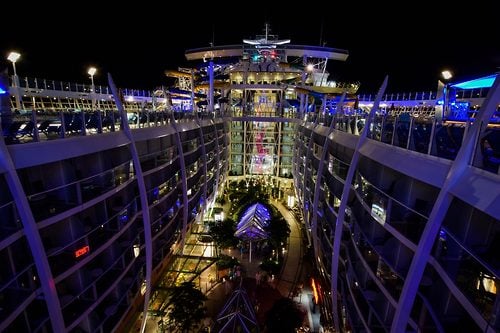 Do you have a nice nighttime photo from Harmony of the Seas? Feel free to share them in our comments below!