In:
Chops Grille has been a popular stalwart of Royal Caribbean's specialty dining choices, and Royal Caribbean has recently begun offering a lunch option too.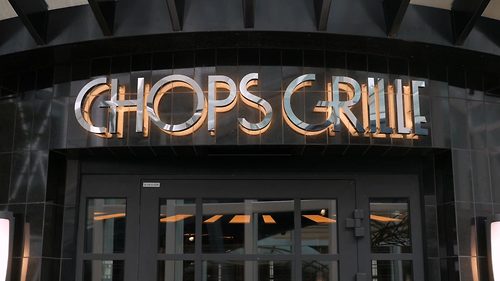 For years, Royal Caribbean only had Chops Grille open for dinner.  Recently, Royal Caribbean has begun offering a lunch option for guests to book.
RoyalCaribbeanBlog reader Angie La Malfa Muma shared photos from her Chops Grille lunch on Harmony of the Seas.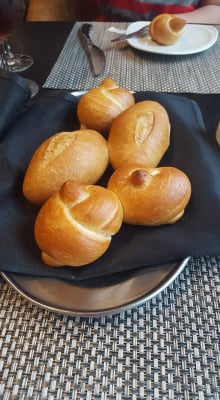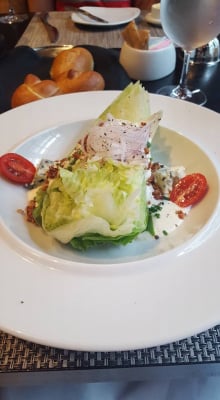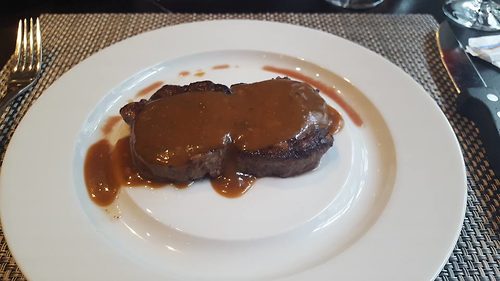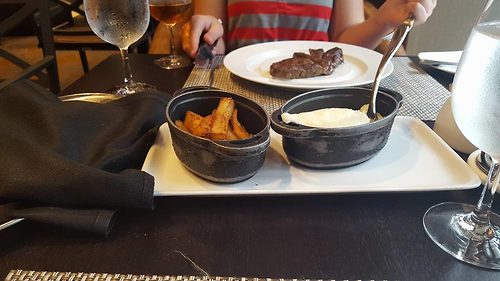 The Chops Grille lunch menu is smaller than the Chops Grille dinner menu, yet retains much of the Chops Grille "experience."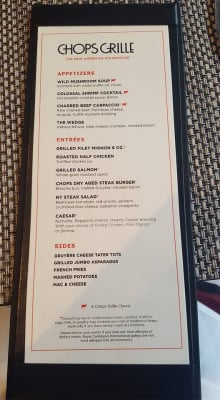 There are also two dessert options, boysenberry cheesecake and chocolate mudpie.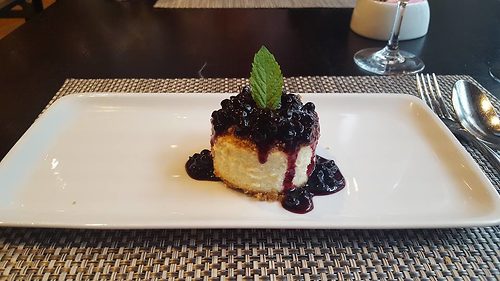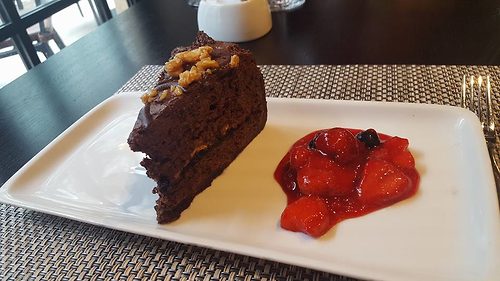 There is a $19 cover charge for adults and $10 cover charge for kids for lunch. 
Do you want to try Chops Grille for lunch? Let us know in the comments!