In:
The projected path of Hurricane Matthew has forced Royal Caribbean to change the itinerary for two more cruise ships.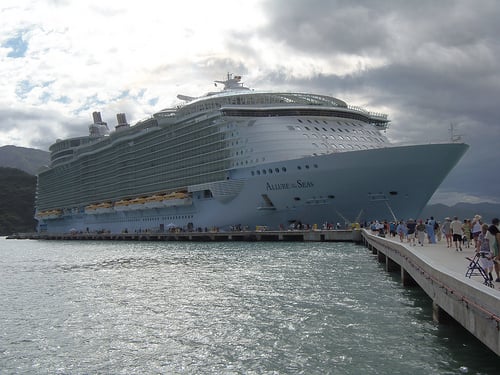 Cruise Critic is reporting changes to Allure of the Seas and Enchantment of the Seas due to this massive storm.
Allure of the Seas will depart from Port Everglades as scheduled on October 2, but will change the order in which she visits her ports. 
October 2: Depart Port Everglades at 4:30pm
October 3: Sea Day
October 4: Cozumel 7am - 6pm
October 5: Sea day
October 6: Falmouth 7am - 4pm
October 7: Labadee 9:30am - 6pm
October 8: Sea Day
October 9: Port Everglades 6:15am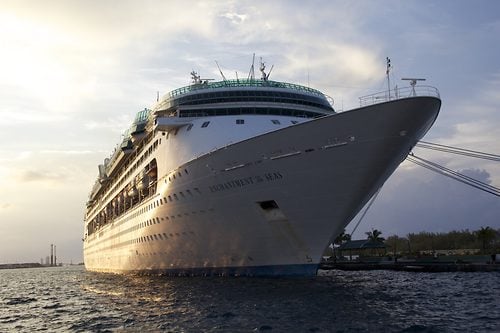 In addition, Enchantment of the Seas has canceled both of her stops in the Bahamas. Instead, she will sail on a Western Caribbean itinerary
October 3: Depart Miami at 4pm
October 4: Sea Day
October 5: Cozumel 8am - 2pm
October 6: Key West 1:15pm - 7pm
October 7: Miami 6:15am
Royal Caribbean changed the itinerary already for Adventure of the Seas and Allure of the Seas earlier this week to avoid the path of the storm that has become Hurricane Matthew.