In:
We love to discover new changes aboard Royal Caribbean's cruise ships and today we have a look at the cabanas that were added to Allure of the Seas.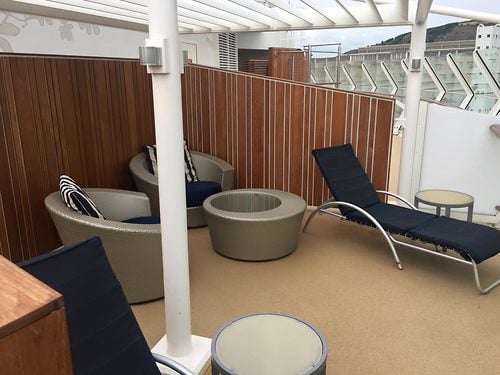 Photo by Rich Freudenberg
These cabanas are located on the Suite sun deck, up on deck 17.
The cabanas have no additional cost for guests to use them, but guests must be staying in a suite stateroom (Grand Suite or above) to get access to the cabanas.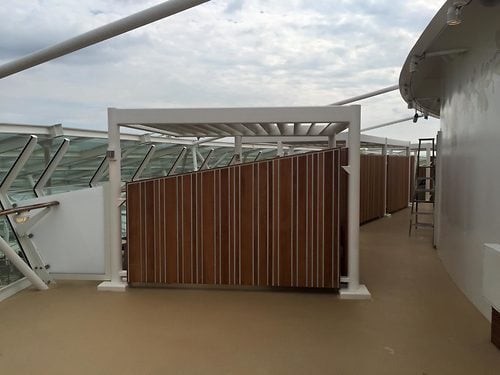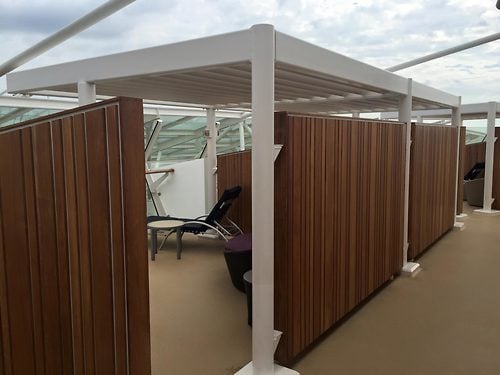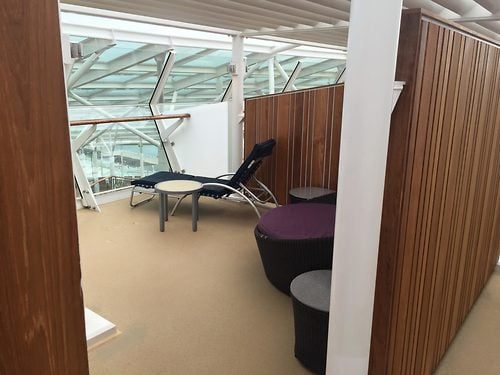 Photos by Photo by Rich Freudenberg
Cabanas are available on a first come, first served basis.
Royal Caribbean recently added a shower to the cabana area and according to the ship's Hotel Director, they are planning to add a Jacuzzi on the Suite Sun Deck to enhance the Royal Suite Program.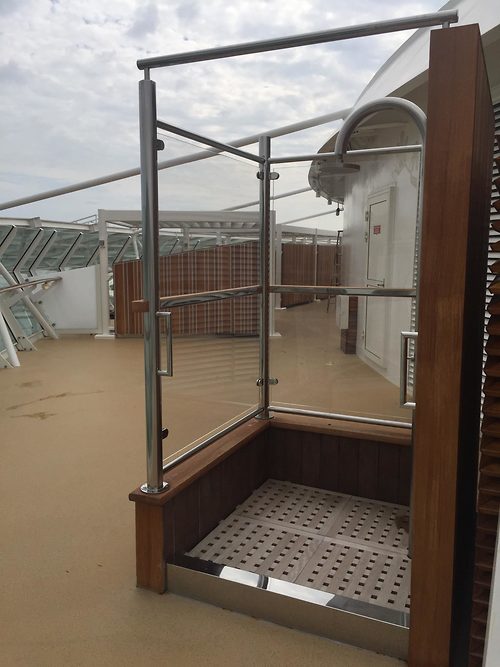 Would you like to spend the day in a cabana on the Suite Sun Deck? Let us know in the comments!