In:
It may not be 5:00pm yet, but that does not mean you cannot start planning which tasty drinks you can enjoy on your next Royal Caribbean cruise.
At the many bars and lounges throughout Royal Caribbean's fleet, guests can enjoy a wide range of drinks, but there are a handful of drinks that we think are quintessentially a Royal Caribbean drink and something we look forward to sampling on every cruise we go to.
Check out our list, and get that drink order ready for your next cruise.
1. Lava Flow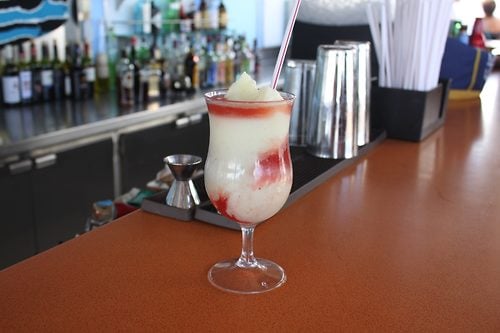 2. Labadoozie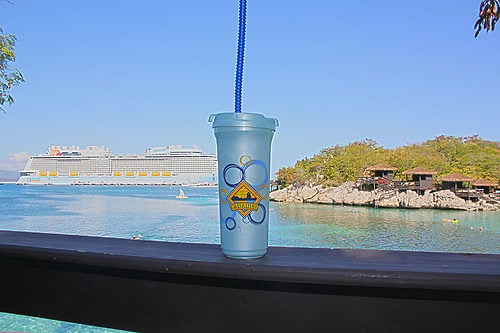 3. Mojito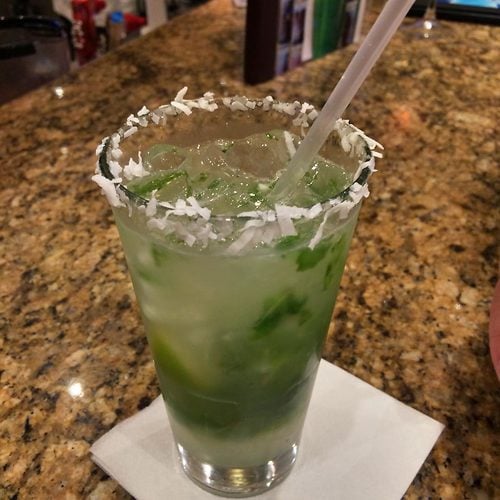 4. Coco Loco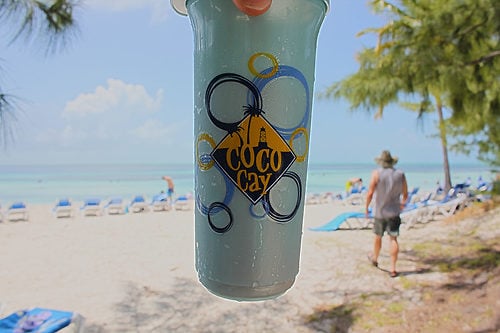 5. Sabor Margaritas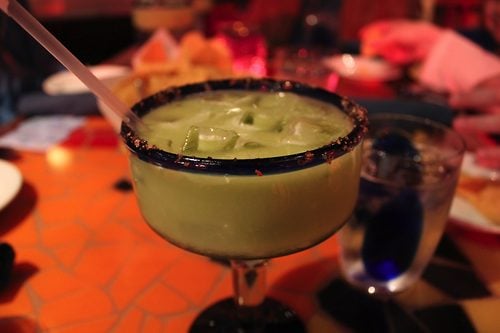 6. Cucumber Martini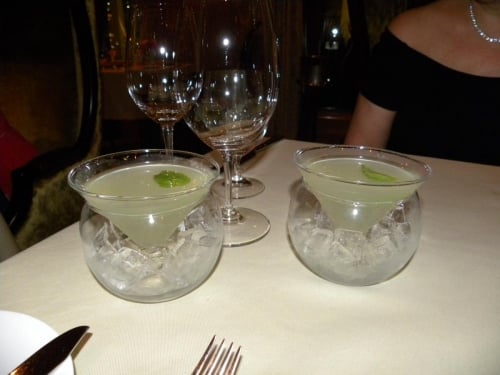 7. Pineapple drink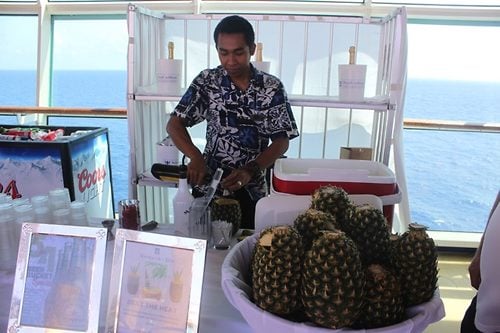 Drink costs
If these ice cold refreshments look like the perfect beverage to enjoy on your next sailing, you might also be curious how much they cost.
Most of the drinks in this post cost about $12 (before gratuity), not including any souvenir and/or fruit cups.
Nearly all the drinks are also included in a Royal Caribbean drink package, which allows guests to enjoy an unlimited amount of beverages for a fixed daily cost.
Your favorites
What are your favorite drinks to enjoy on a Royal Caribbean cruise? Share them in the comments below!