In:
Royal Caribbean has announced it will raise its recommended gratuities for sailings that depart on or after May 01, 2016.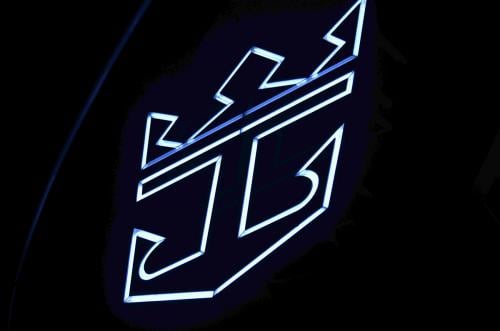 Effective April 14th, 2016 for all sailings departing on-or-after May 1st, 2016, a gratuity increase of $0.55 USD per guest per day will be applied. 
The new daily gratuity rates will be as follows
Junior Suite, Balcony, Ocean View, and Interior staterooms

$13.50 per guest, per day

Suite guests (Grand Suite & Above)

$16.50 per guest, per day
Royal Caribbean last increased their daily gratuity amount in May 2015.
The reasoning for increasing the daily gratuity amount is because Royal Caribbean wanted, "to better align with industry standards."
Money saving tip: Any guest that a cruise reservation currently, can have Pre-paid Gratuities added to their existing reservation prior to April 14, 2016 (if you have not done so already) and lock in today's current rate of gratuities of $12.95 per day, per guest for Junior Suites and below or $15.95 per person, per day for Suite guests.