In:
Some aspects of a Royal Caribbean cruise are experiences that become forever associated with being onboard one of these amazing ships and certain drinks onboard are among those moments.
Guests who enjoy a tasty, creamy cocktail that is almost like a dessert, often order a Banana Baileys Colada, better known as a BBC on their Royal Caribbean cruise.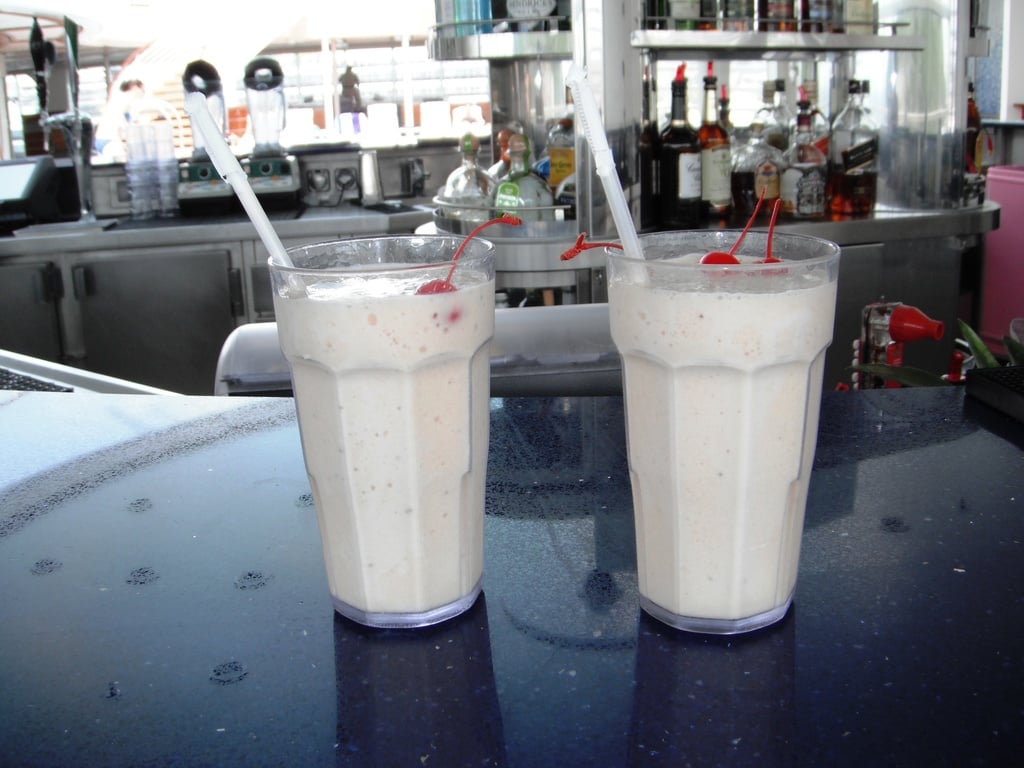 Photo by Steve Crofts
The BBC is a creamy drink that combines bananas with always pleasing Baileys liquor.
Some of the bartenders will swizzle some chocolate syrup around the inside of the glass before they fill it, which is sometimes referred to as a Chocolate BBC.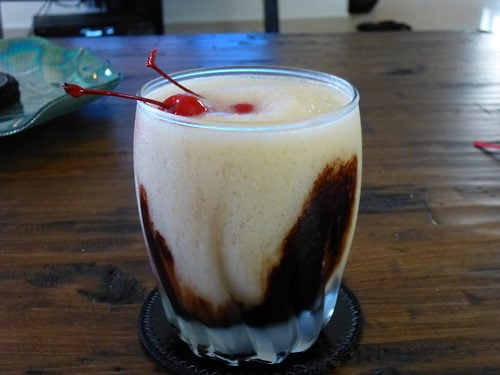 Photo by Mary ND
BBC's have become a fan favorite across Royal Caribbean ships and we are including it in our list of Royal Caribbean classics!
If you need a BBC fix between cruises, here is the full recipe for how to make one (or more) at home.
BBC Recipe
1 1/2 oz. Bailey's Irish Creme
1 1/2 oz. Creme of Coconut
1 oz. Pineapple Juice
Half a banana (or banana liqueur)
Directions
Mix all ingredients together and blend well. Add crushed ice and blend until smooth.