In:
For those unaware, Apple released today its brand new iPhone 6s and 6s Plus phones and all over the world, and already there are lots of people are waiting in line (or at home for the delivery man) to get their hands on the hottest phone.
So once you have your brand new iPhone unwrapped and ready to use, here are some ways to bring a little Royal Caribbean to your phone so you have one more way to get a quick virtual escape!
Buy a Royal Caribbean inspired case
Show off your new iPhone in style with a snazzy new case that not only protects your iPhone, but tells everyone you love to cruise.
Even though the iPhone 6s just launched, there are plenty of cases already available to suit your needs.
We went through what was available and picked some of our favorites!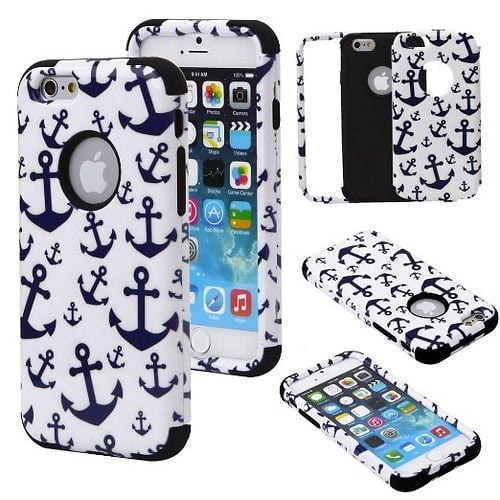 Anchors Case (available in black or pink)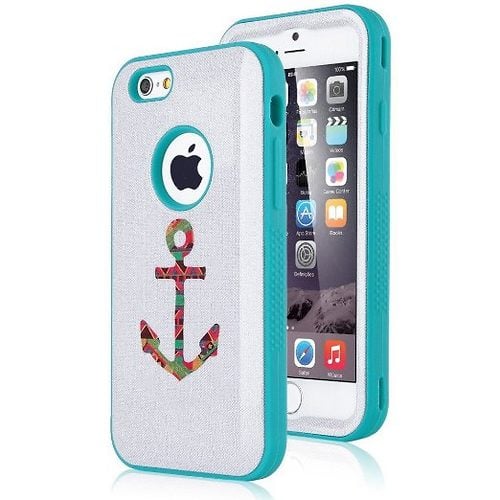 ULAK Heavy-Duty Anchor Blue case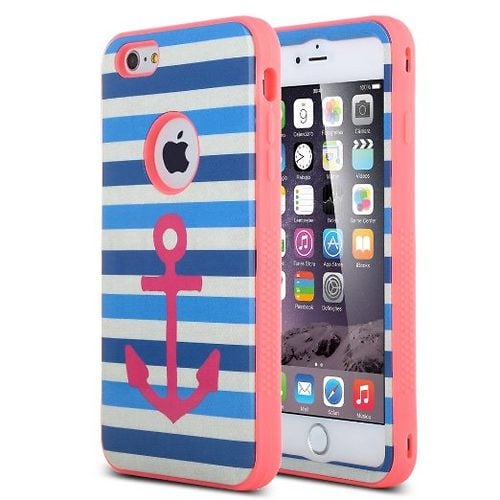 ULAK Heavy-Duty Case Red Anchor-Neon Pink
Play Penguin Ahoy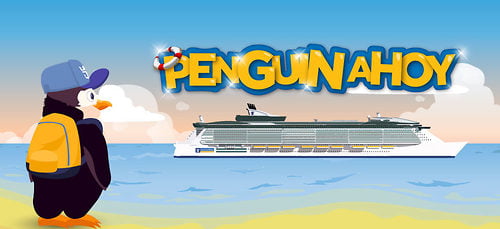 Did you know Royal Caribbean released a side-scrolling race game based on the Oasis class cruise ships?
In Penguin Ahoy, users try to avoid the sprinklers, dodge the basketballs, slide under the inflatables to keep the penguin running for as long as possible without being caught by the crew! 
The game is a fun way to spend some time seeing the FlowRider in action, the Rock Wall, H2O zone, Ice Skating, Golf and Basketball court.
The game is free from the App Store.
Get the official app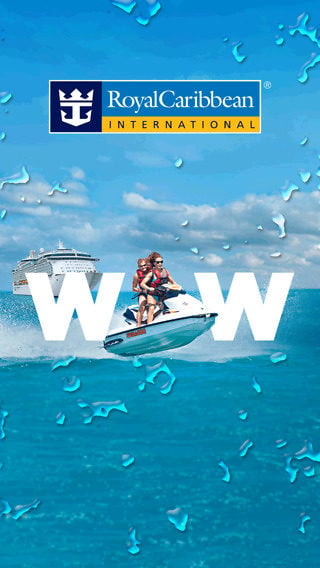 Of course, we would be remiss if we did not mention downloading the official Royal Caribbean iOS app.
The Royal Caribbean app allows users to see where Royal Caribbean sails, explore unique onboard features that are only on Royal Caribbean's ships, learn about our many destinations, and see what is happening onboard the Oasis & Allure of the Seas.
Like the game, it too is free!
Download Royal Caribbean wallpaper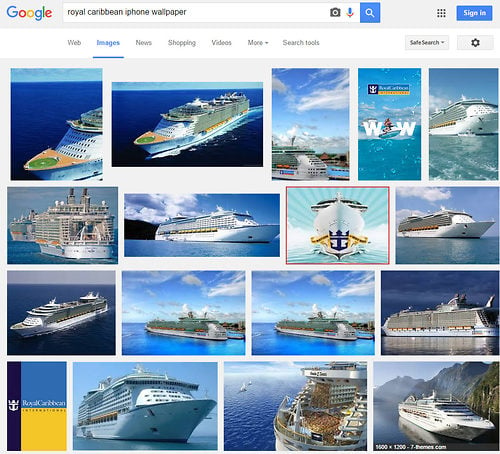 If you like seeing Royal Caribbean more often, try setting your lock screen or wallpaper to something Royal Caribbean!
iPhones allow you to change the image you see when your phone is locked or have something behind all of your icons.
To find a perfectly cropped photo for your iPhone, do a Google Image search for "royal caribbean iphone wallpaper".
You should find plenty of choices to pick from and then you can always see something Royal Caribbean when you turn on your phone!
Share with us how you bring a little Royal Caribbean to your phone or tablet in the comments below!