Royal Caribbean to join stock elite in S&P 500
In:
Good news for Royal Caribbean stock holders as the company's stock will join the ranks of the Standard & Poor's (S&P) 500, effective after the close of trading on Thursday, December 4, 2014.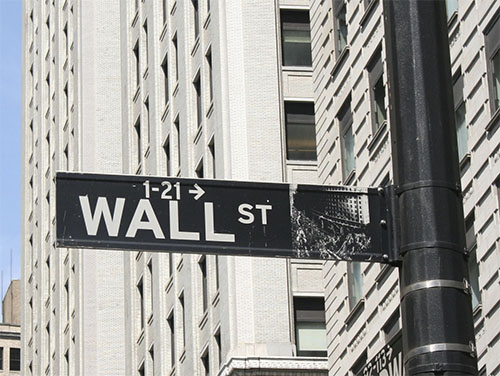 Royal Caribbean replaced Bemis Company Inc on the listing.
The S&P 500 is one of the major stock indices traded on the New York Stock Exchange and is considered one of the top resources used to judge United States market performance. It is a stock market index that seeks to represent the whole stock market. It tracks the 500 most widely held stocks on the New York Stock Exchange.
To be included in the S&P 500, a company must meet the following minimum criteria:
Be a U.S. company.
Have a market cap of at least $4 billion.
At least 50% of its stock must be held by the public.
Four consecutive quarters of positive earnings.
A stock price of at least $1 per share.
Contribute to the overall balance of sectors within the S&P 500, to help it represent the overall market sector make-up.
Be listed on either the New York Stock Exchange or the NASDAQ.