In:
Royal Caribbean has reached a deal with the Port of Galveston, Texas for a five-year agreement after the Port of Galveston's governing board approved the deal on Monday.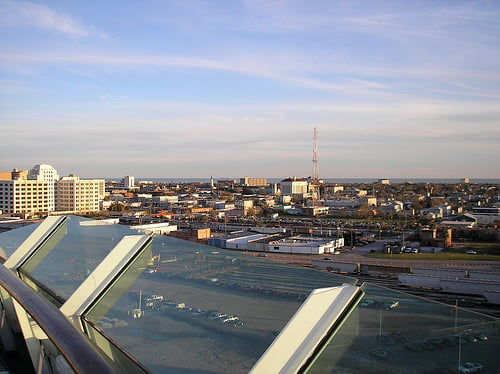 The deal will generate a minimum of $1.86 million in annual operating revenues for the public docks.
In addition, the deal requires making about $10 million in improvements to the port's Cruise Terminal No. 2.
Royal Caribbean currently operates Navigator of the Seas out of Galveston although Royal Caribbean did promise to bring a larger cruise ship to the port if the improvements made to Cruise Terminal No. 2 are completed.
Port Director Michael Mierzwa believes they can borrow enough to cover an estimated $10 million in improvements Royal Caribbean has requested, he said. 
The agreement differs from the now-expired arrangement Royal Caribbean forged with the port in 2007. Unlike the previous agreement, Royal Caribbean chose to guarantee a yearly minimum revenue based upon a Voyager-class vessel making 19 calls to the port, rather than the guaranteed 25 calls a year under the expired agreement, Mierzwa said.  
Royal Caribbean agreed to an additional 30 calls in both 2014 and 2015, essentially committing to a year-round vessel in both years with a promise to bring a larger vessel to Galveston next year if improvements were made to the Cruise Terminal No. 2, which has accommodated smaller passenger liners in the past.