Royal Caribbean Blog Podcast Episode 175 - Disembarkation Day
In: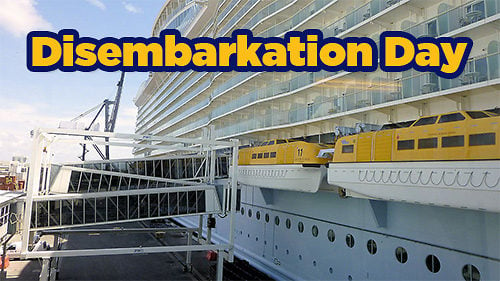 Listen to the Show
Everyday of a cruise is something to be relished, but the last day of a cruise is a bittersweet day that is filled with plenty to do in the final hours of your cruise vacation. On this week's episode, we discuss the many aspects of disembarkation and share tips for making it as smooth as possible.
Share with me your thoughts, questions and comments via...
Show Notes
On this episode: Matt Hochberg, Billy Hirsch
Running time: 45:25