Royal Caribbean Blog Podcast Episode 26 - CocoCay
In: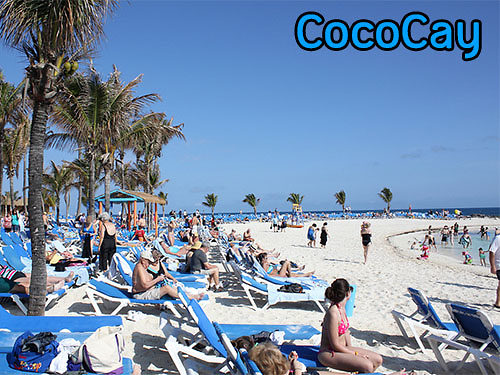 Listen to the Show
On this week's show, we're going to look at the other private island Royal Caribbean operates, which is CocoCay in the Bahamas. This island paradise is a favorite among Royal Caribbean fans, so we're going to discuss the beaches, shore excursions and everything else there is to do in CocoCay.
Share with me your thoughts, questions and comments via...
Show Notes
On this episode: Matt Hochberg
Running time: 20:47