 Posts

13

Joined

Last visited
Recent Profile Visitors
The recent visitors block is disabled and is not being shown to other users.
Eric G's Achievements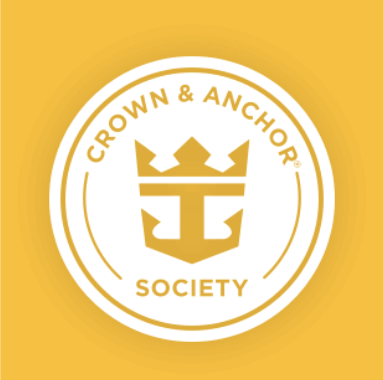 Gold (2/7)
2
Reputation
He was moved to Deck 3 ocean view cabin. 3204 to be precise.

Yes he and his girlfriend were in isolation for days 4-7 per medical recommendation

My son came down with Covid on our cruise on day 3 of a 7 day cruise in June 2022 and was quarantined for the last 4 days. it is my understanding that he is entitled to a FCC for day 4-7 of the cruise. Does he have to apply for this FCC or will Royal provide this automatically to him? If he has to apply what is the process?

Great. I am in Alaska. Bleh

I will be on a ship cruising on June 25 which is Deino Community Day. II would like to be able to catch some (with incense running since poke stops are out of the question). Does any one know if this will work. Does the ship move too fast to catch Pokemon?

The section is there but there is no indication that I uploaded anything.

I don't see it in the app. i did when I first uploaded it.

I have uploaded my vac card in the app. Should I see any indication in the app that it is being validated after the initial upload?

The difference in price is over $200 for a 7 day cruise. That is pretty significant

I am sailing in June with me and my wife in one cabin and my son and girlfriend in another cabin. Can I sign up for the VOOM 4 device package under my name and give each of us one of the devices?

I originally booked my room on Ovation of the Seas (Ocean view Balcony) in October through the Royal Caribbean website (paid in full) and the next day called to change my room. At the time I had 2 guest booked but was thinking that I would add a third later. I asked the agent if the room I was changing to could hold 3 people and was told yes. I changed rooms and there was no charge to do this Sunday I was able to confirm my Third guest could attend so I called RC to add them. I was told that the room I was in could not handle 3 guests. So I had to do a room change,. i changed to a room on the same deck in the same category (Ocean View Balcony) and then added a third guest. When I received the receipt for the change the price for both Guest 1 and Guest 2 went up. i get that I need to pay for the third guest but does it make sense that the price for the other 2 guest went up?