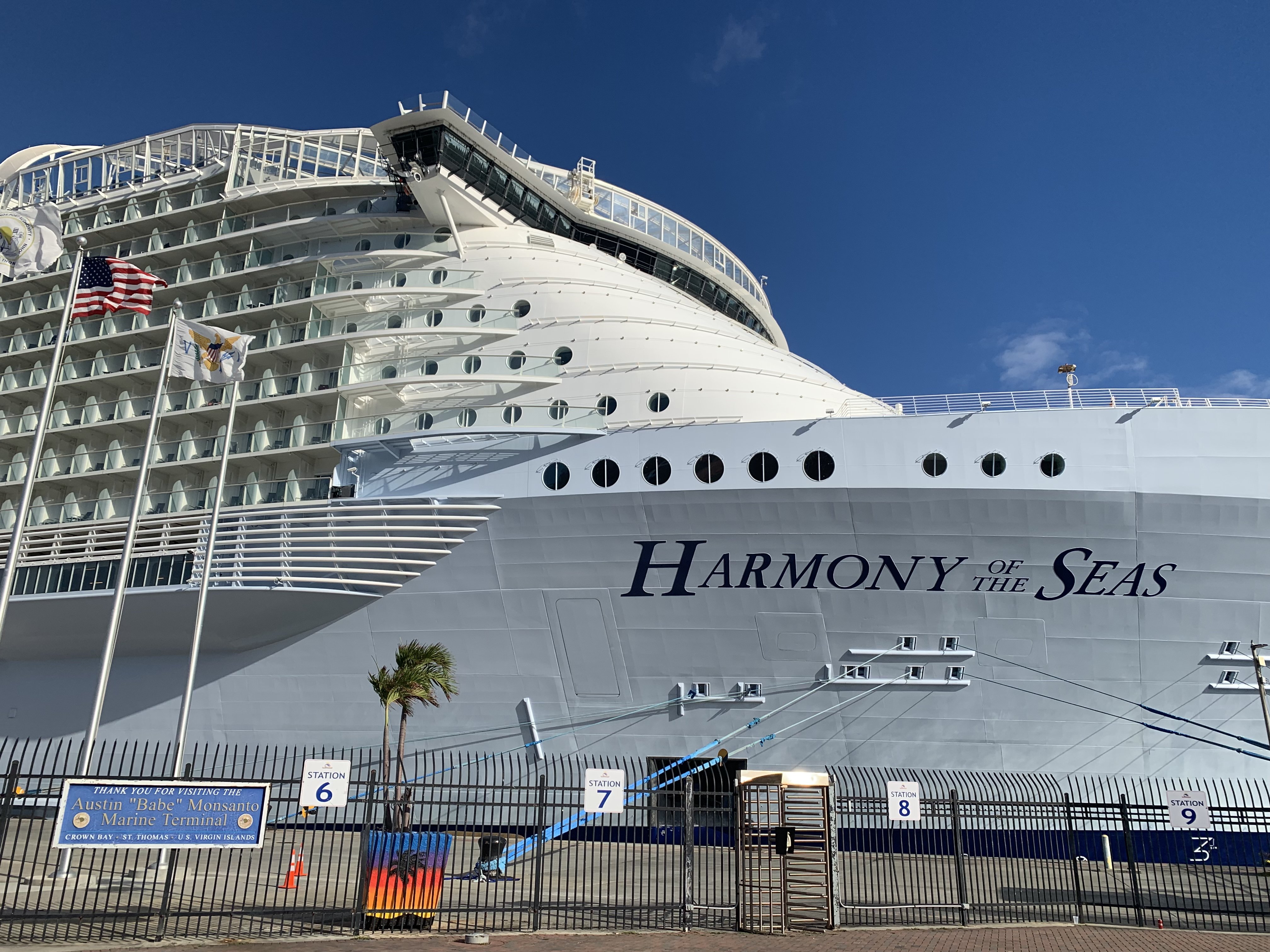 Content Count

7

Joined

Last visited
Everything posted by GMartin32
If you're just looking for a better steak than is available in the MDR you can order the Chops Filet from the MDR menu for $16. But agree the atmosphere in Chops or Giovannis is a nice step up. We had dinner in the Solarium Bistro a few years back in Oasis when it was an up charge. It's free now and was really a nice date night atmosphere.

We usually have a big breakfast beforehand and I get my lunch at the Pool Bar. (Might have a snack from Windjammer poolside)

Either sounds good right about now. We shifted our April 8 night southern on Odyssey till 2022. If you can go in April that's an option to check out. Of those two, if it's just me and the wife I'd take the Southern Itinerary since I we've done Eastern a few times. (Didn't know Oasis Class could get into DR)

I've had bartenders know my name and preferred drink and I order by confirming I want the same as before. (Vodka Ginger with a lime please) I do usually present my cards because I'm getting a drink for the wife too. Maybe I'm ordering too many drinks from the pool bar.

We spend a lot of time near the pool bar and by day 2 I know who my favorite bartenders are. I find a little friendliness and appreciation plus an extra $20 or so early in the cruise makes a huge difference. (We'll usually give those same another additional tip near the end). Always good to have a friend or two behind the bar.

Realize this post is many months old now but figured I'd comment in case others happen upon it as I did. I highly recommend Captain Alan for snorkeling trips. (Google search "Captain Alan St Maarten". https://captainalan.kiwishops.nl/). We've taken their 4 hour tour twice and really enjoyed it. Rated highly on trip advisor as well.