In:
While nothing has been officially announced by Royal Caribbean, the rumor of a new smaller cruise ship is still floating out there.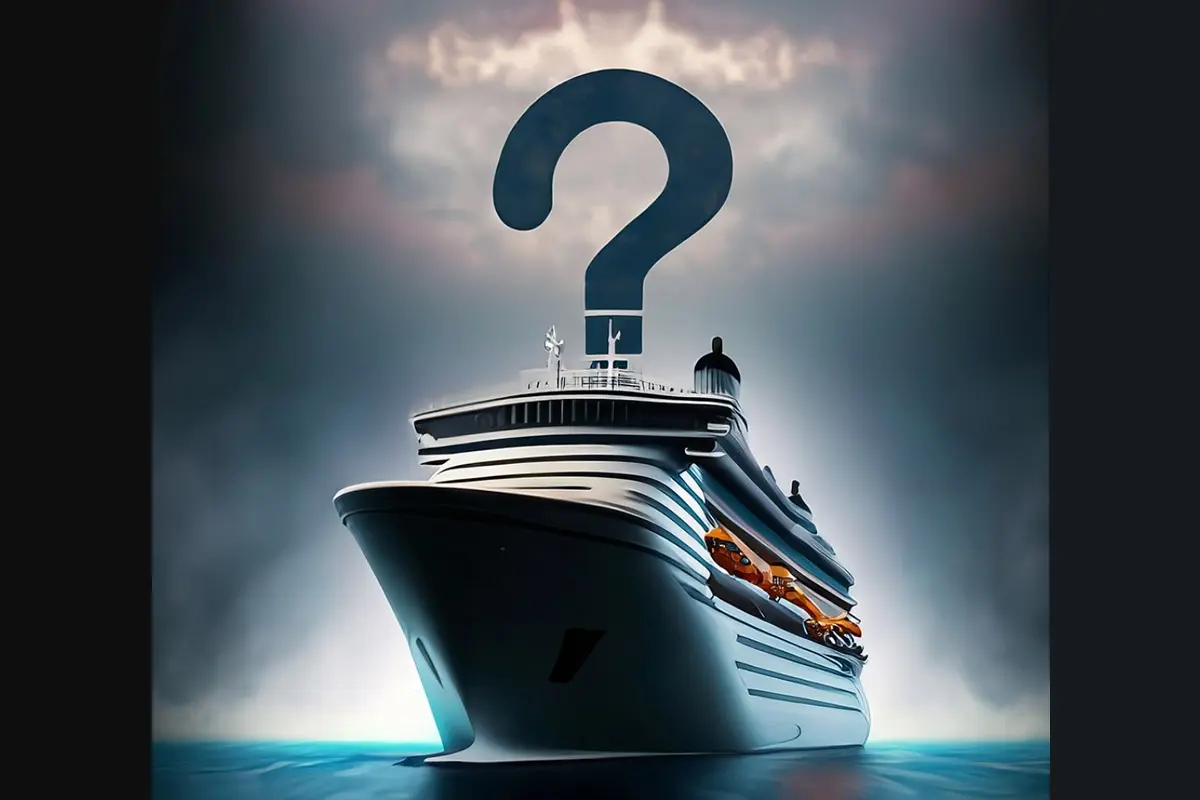 While sailing on Radiance of the Seas this week, Captain Marek Slaby spoke to guests in a question and answer session and talked about the long-standing rumor.
After speaking about the work being done to maintain Radiance of the Seas and a planned refurbishment, Captain Marek referenced a new class of smaller cruise ships.
The Radiance and Vision Class ships are the oldest in Royal Caribbean's fleet, and the fact they are passing 20 years in age, Captain Marek believes there's a need for replacements in the coming years.
"All of these ships are over 20 years of age, and the company realizes that they're not going to be around forever," he explained.
He believes in another five or six years, we'll start to get information on what is being called internally as the Discovery Class.
"There is definitely very advanced talks about when we will start building the class of ships that will be the medium size, anything between 3000 3500 guests, because both Vision and Radiance class are not going to last forever."
Nothing official yet
This isn't the first time we've heard someone within Royal Caribbean speak about a new smaller class of cruise ship.
No new cruise ship orders have been placed with any shipbuilder, so at this stage, it appears any plans are still in an early concept stage.
Over the past few years, there's been similar statements made about the Discovery Class or Project Discovery ships.
Earlier this summer, Royal Caribbean International President and CEO Michael Bayley made his first public comments on it.
Speaking at the President's Cruise event on Allure of the Seas, Mr. Bayley saw a need in the future to replace older ships, "We recognize that we have classes of ships now that are, you know, getting a little up there in the years."
He did not mention the new ship class name as Captain Marek did, but he did acknowledge that the company is looking at the future.
"It is something that's certainly deeply in our consideration and our planning at the moment that we have a lot of conceptual work going on."
"I think when we're ready we can we can announce steps that will take to to do just that."
"The brand has always been in kind of growth mode and we've always been building and engineering and designing new classes of ships," Mr. Bayley explained.
He was also quick to point out nothing is official, "But we're in no position to make any statements or comments about it for obvious reasons."
A possible replacement for Royal Caribbean's oldest ships
If the Discovery Class rumors are true, it's likely to replace Royal Caribbean's oldest and smallest cruise ships.
The first Vision Class ship was launched in 1995 and can accommodate around 2400 - 2700 passengers. Depending on the ship, they range between 73,817 GT and 82,910 GT.
The Radiance Class can also handle around 2400 - 2700 passengers and are 90,090 GT.
Compare that to Wonder of the Seas, which is the largest cruise ship in the world today. Wonder of the Seas measures 1,188 feet in length and has a gross tonnage of 236,857 across 18 decks. 
Icon will measure 20 decks high, 1,198 feet long, and 250,800 gross tons, making her 6% larger than Wonder. 
Both ships dwarf the Vision or Radiance Class ships.
The most notable difference that keeps these small ships valuable is the fact they can fit into ports that bigger ships cannot.
Ports such as Tampa and Baltimore are places only the smallest ships can access because of low bridges blocking access to the harbor to larger vessels.