In:
Two more Royal Caribbean ships will begin their test cruises today, including the world's largest cruise ship.
Independence of the Seas and Symphony of the Seas will both begin their simulated voyages so that they can get permission from the U.S. Centers for Disease Control and Prevention (CDC) to sail with paying passengers.
So far four other Royal Caribbean ships have done test cruises, and one other is underway right now.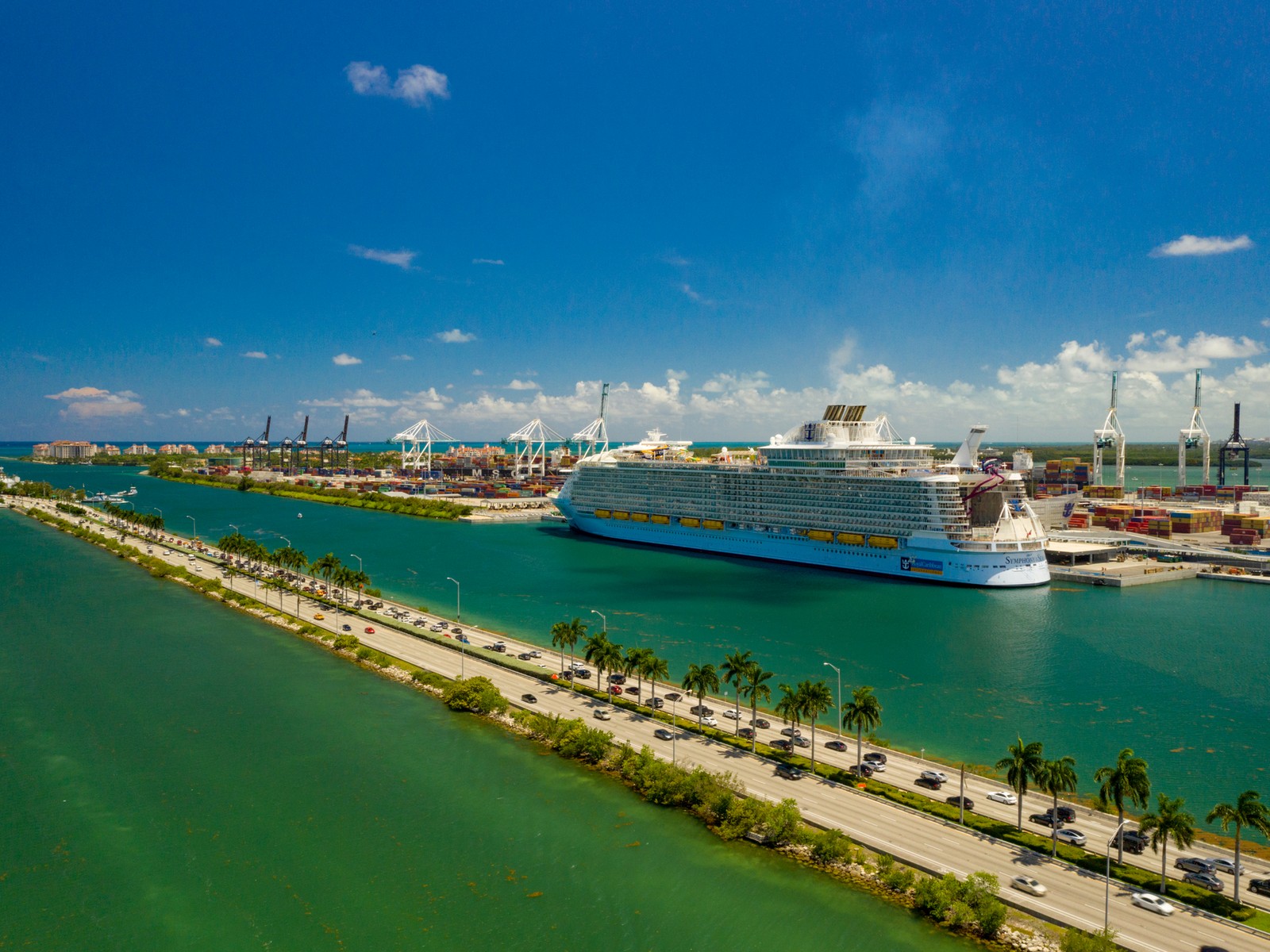 Symphony of the Seas will sail from PortMiami on Sunday, and is the second Oasis Class cruise ship to start a test cruise.
Symphony will sail a 3-night cruise that visits Perfect Day at CocoCay before returning to Miami.
Meanwhile, Independence of the Seas will begin her test cruise from Galveston, Texas.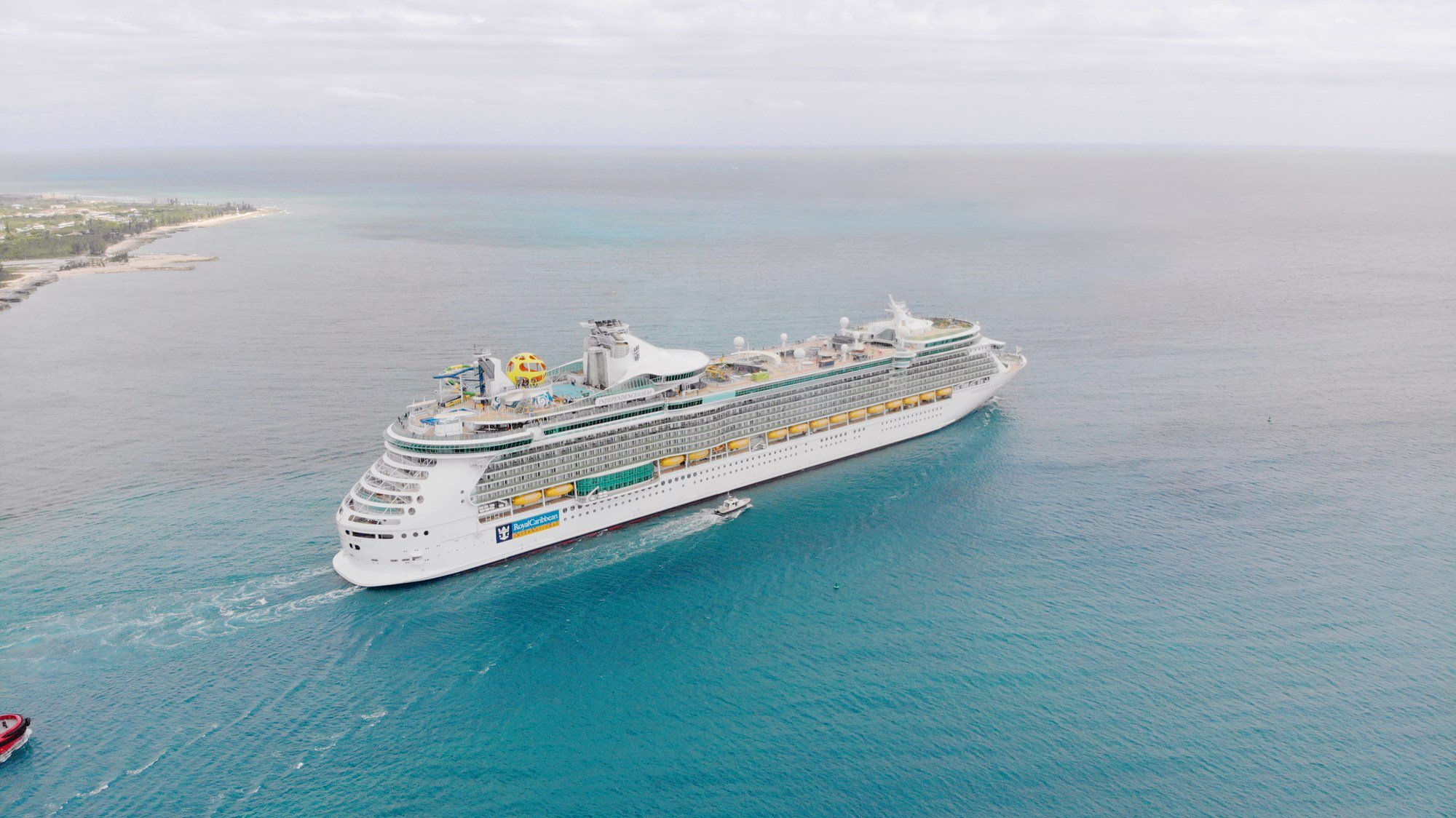 If all goes well, both ships could restart operations with paying passengers later this month.
The CDC requires these test cruises with unpaid volunteers to demonstrate new health protocols can keep guests and crew members safe onboard from the spread of Covid-19. 
On other Royal Caribbean ships that have restarted operations, the new protocols have worked extremely well at isolating and limiting the spread of the virus among passengers.  The handful of cases across different sailings have been few and quickly dealt with.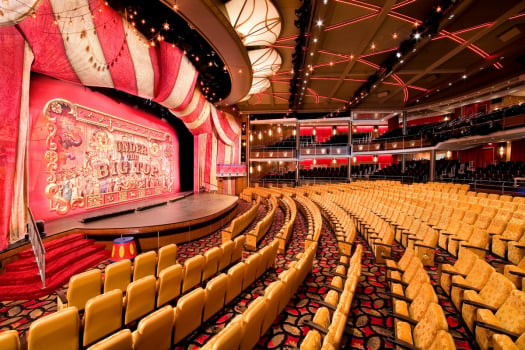 This approach to safe cruising has been a mantra for Royal Caribbean, which has long sought to make cruising "safer than main street", according to Royal Caribbean Group Chairman and CEO Richard Fain.
In his most recent video update, Mr. Fain talked about the importance of making cruises safer than other aspects of life, "We wanted to be not only just as safe as the places, we wanted to be safer."
"We established a goal of being safer on board than a ship on Main Street. We've shown that an ambitious goal can be achieved based on hard work and an unemotional review of the facts and the science."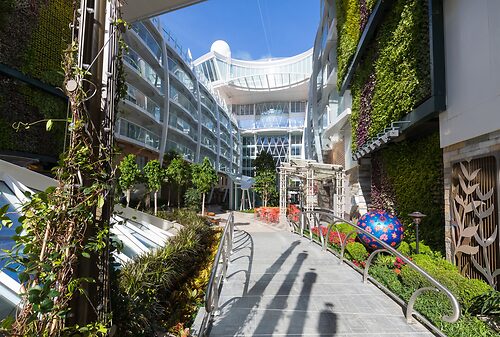 Simulated voyages test out many facets of the cruise experience, including a new approach to embarkation and disembarkation, medical evacuation procedures and procedures for transferring symptomatic passengers and crew to isolation rooms set up on board the ships.
Other onboard protocols include restricting certain venues to vaccinated passengers only, changes to dining onboard, and modifications to the entertainment lineup and seating.
Royal Caribbean is electing to conduct test sailings instead of mandating 95% of its passengers be fully vaccinated because the cruise line feels very strongly about allowing children to sail, whom are not eligible to be vaccinated.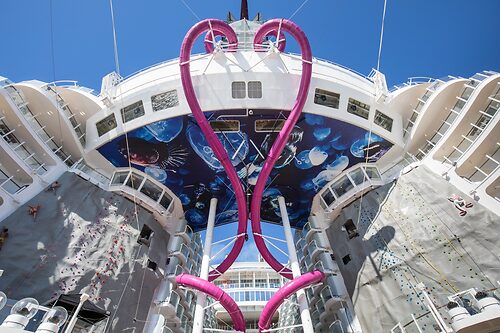 Cruise ships that sail from the U.S. and can guarantee at least 95% of its passengers are vaccinated do not have to conduct test sailings and can go right to revenue sailings.
Royal Caribbean International President and CEO Michael Bayley recently explained his cruise line's restart plans are different than other lines because of their commitment to families, "In a normal year the majority of our guests are families. At any time throughout the year we carry approx 10 percent plus of our guests who are kids 12 and under and they of course travel with their family."
"Because of the kids we have been sailing at around 90 percent vaccinated and so we would not be able to operate at the CDC 95 / 95 and so like Disney Cruises or MSC all family brands we chose this path."