In:
I have been fortunate enough to go on three Royal Caribbean cruises so far this summer from North America, and already there are some new lessons learned for cruising right now.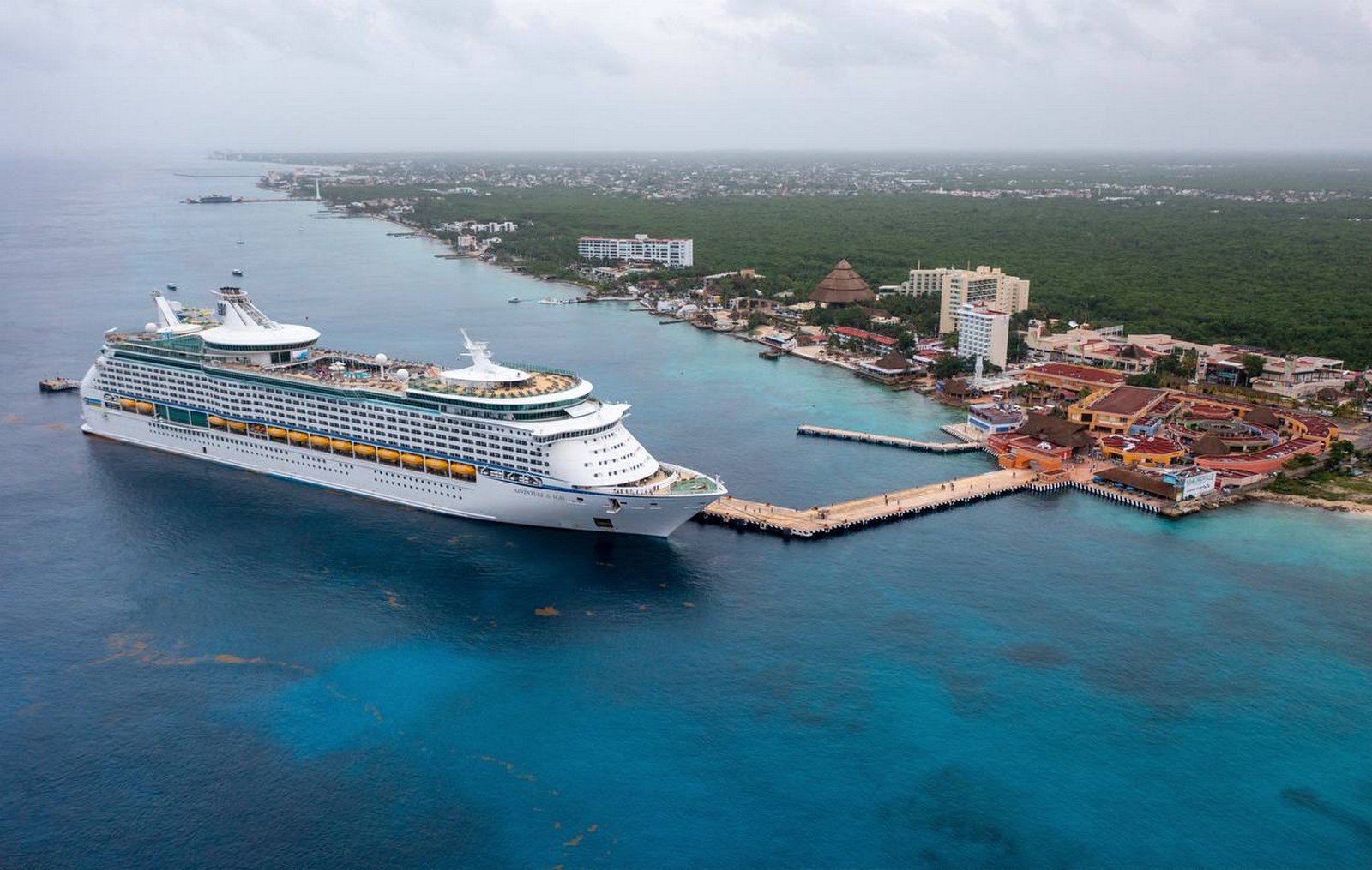 While the basic cruise experience pre-shutdown is still there, there are a few new, altered, or completely different ways to plan a cruise due to new protocols and ways the cruise line is operating.
If nothing else, you should expect changes early and often, so this post may even end up becoming outdated quite quickly with everything Royal Caribbean is doing to get ships operating again.
Based on my experience, here are the top eight new rules I've garnered from going on a Royal Caribbean cruise so far.
Check-in times are much closer to your sail date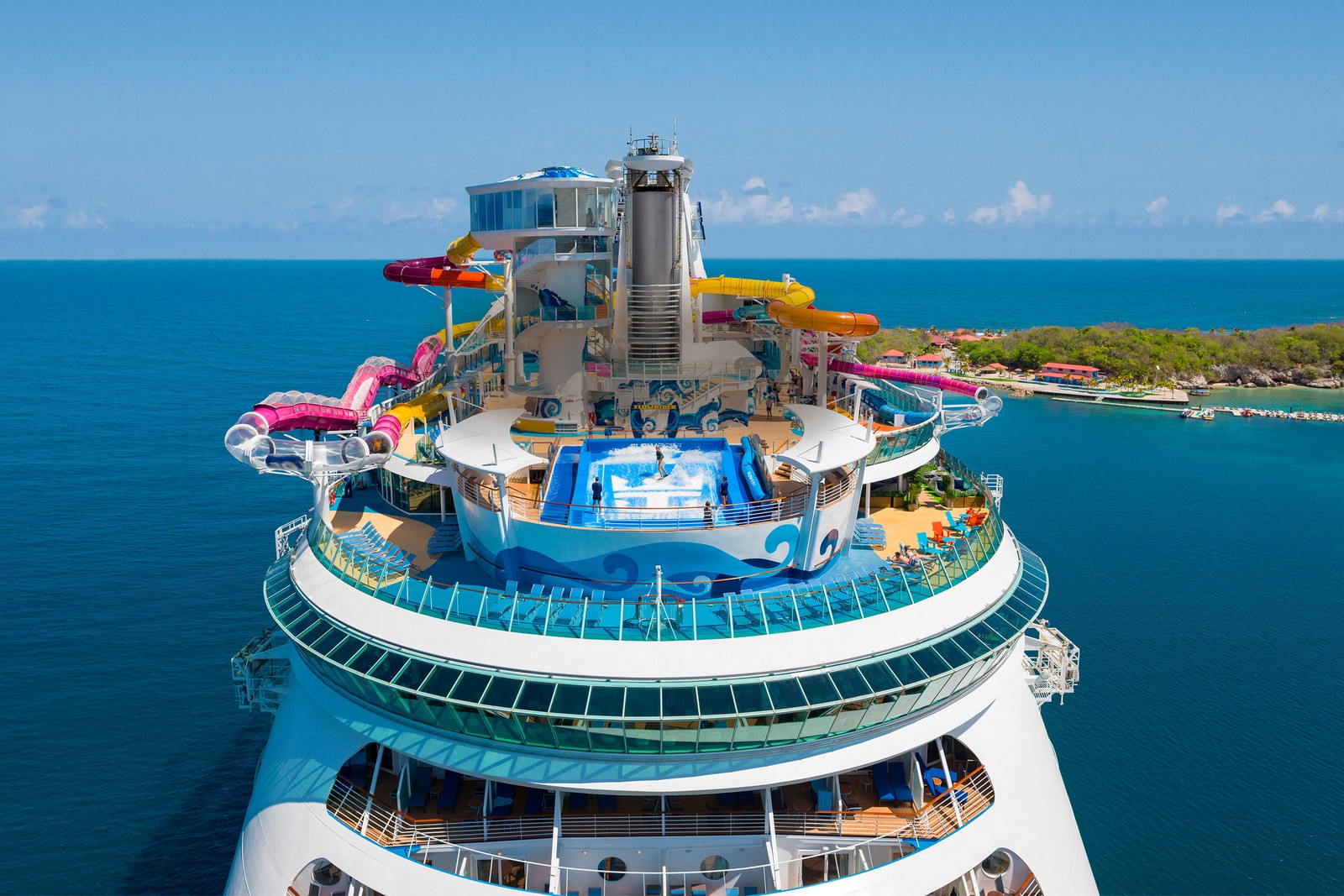 Before the shutdown, you could count on online check-in for your cruise opening up 90 days before your sail date, but not anymore.
Right now, there is no pattern to when you can start checking in for a cruise, so you have to keep checking back periodically to see if it has opened.
First and foremost, expect online check-in to open up much closer to you sail date than 90 days. It is not uncommon to have check-in become available just a couple weeks in advance.
Keep in mind that what someone else on another sailing experiences for their check-in date opening may have no bearing on when yours could open up.
Regardless of when online check-in is available, try to get it done as soon as possible. Check-in times at the cruise terminal matter now, and the early check-in times go very quickly.
Don't expect protocols until a few weeks before your cruise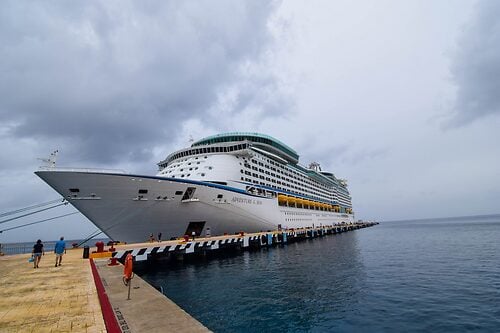 Because of the changing government regulations, new health protocols will likely not be available until at the most a month in before you sail.
Royal Caribbean is in the tough situation of wanting to share what the experience will be like with guests as early as they can, while at the same time trying to adhere to new guidelines and requirements from various health agencies.
In order to avoid creating confusion with changing protocols, Royal Caribbean is waiting until much closer to when a ship may sail to announce what guests can expect onboard.
It may not be idea, but most passengers are not keeping up with every change the cruise line makes, and as a result, the cruise line appears to be doing what it can to simplify messaging.
Windjammer will be closed for dinner until capacity gets up to at least 50%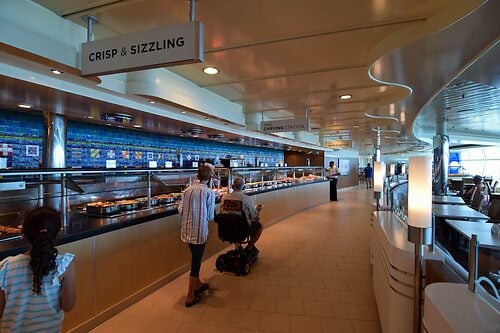 After speaking with Royal Caribbean executives, it looks like the Windjammer buffet will remain closed for dinner until more guests are sailing again.
All of Royal Caribbean's ships are sailing at reduced capacity, although they have not divulged specific numbers for any ship.
Roughly speaking, the Windjammer will not re-open for dinner until at least half the ship is full again.  This means you may need to spend some extra time planning dinner before you cruise.
If you were someone that usually ate dinner at the buffet, consider specialty restaurant alternatives, going to the main dining room, or maybe just enjoying room service.
A lot of flights are getting cancelled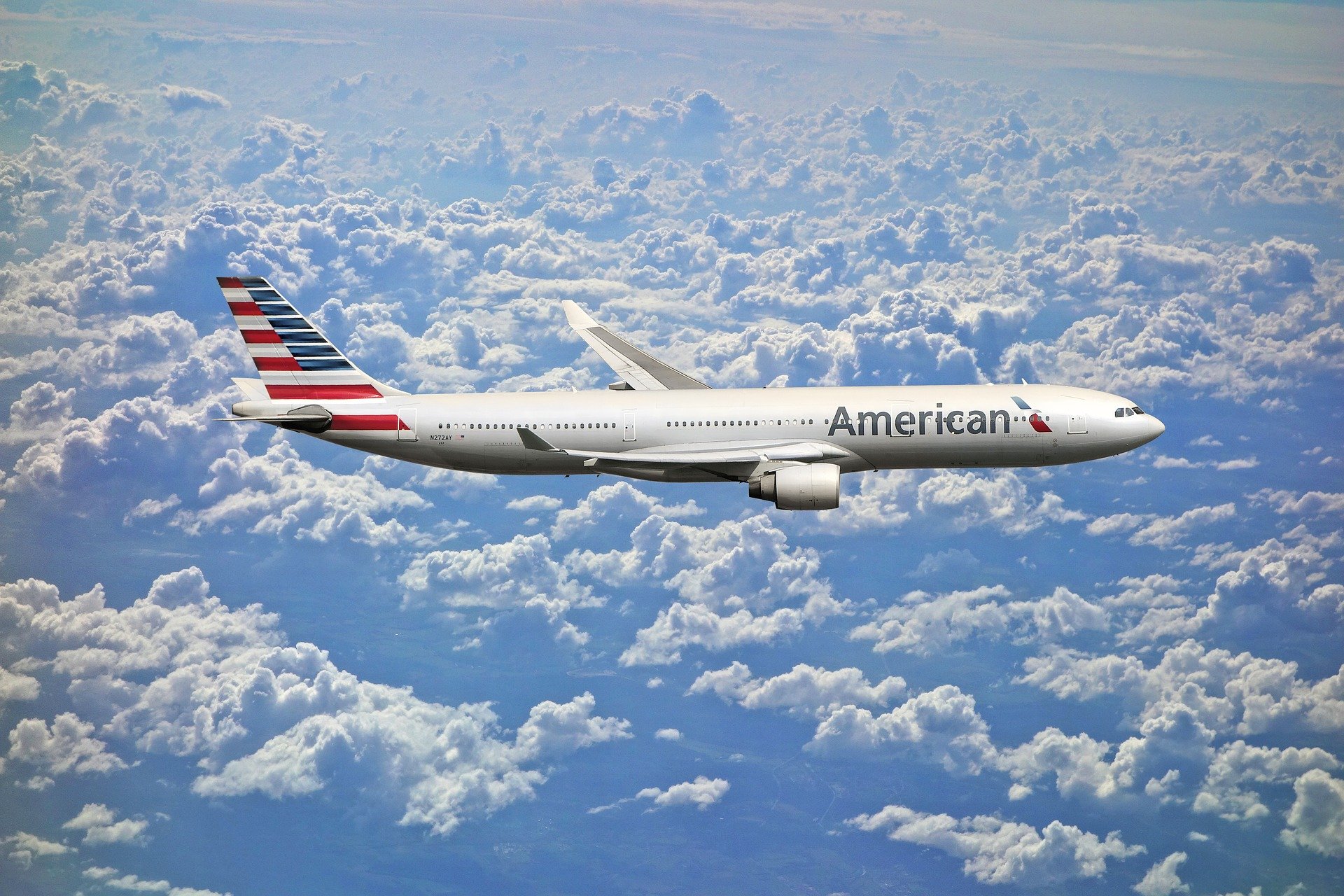 Never before can I recall so many flights being cancelled arbitrarily close to the departure date than right now.
Airlines are much further along in their recovery from the global health crisis (it helps when your industry gets bailed out with taxpayer money and never had any oversight by the CDC), but that does not mean their operations are smooth.
Anecdotally, a lot of cruise passengers are reporting last-minute flight cancellations for any number of reasons.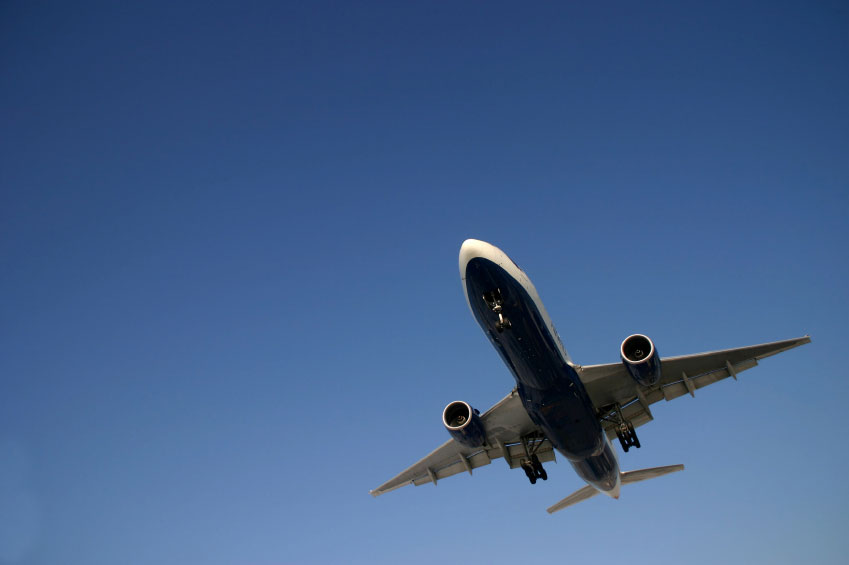 The best thing you can do is plan to fly in to your cruise at least one day ahead of time.  If you can manage it, two days in advance would be ideal (especially for sailings out of The Bahamas where there are few flights each day).
Don't rely on booking flights with Royal Caribbean through Air2Sea for the same day as your flight departs.
Cruise planner sales give the best prices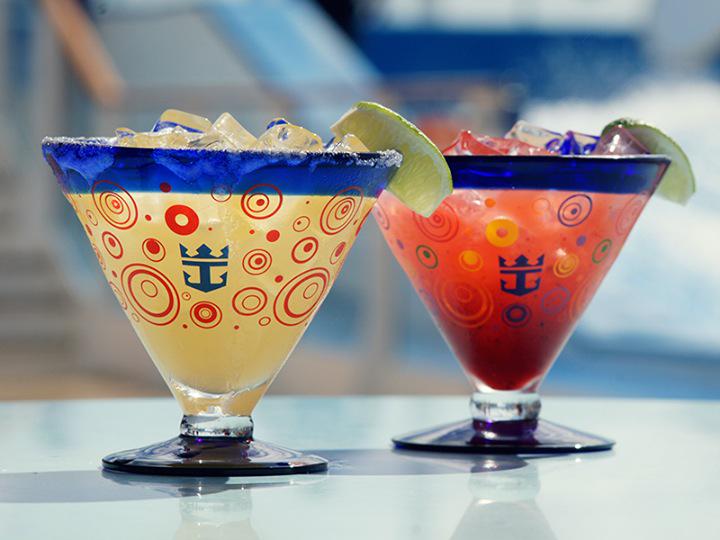 If you want a discount on a drink package, shore excursion, or something fun to do at CocoCay, be sure to purchase it during a Cruise Planner sale.
It was always a good idea to pre-purchase as much as you can to lock in discounts, but the importance of this strategy has gone up quite a lot due to higher base prices for these items than we saw in early 2020.
The good news is there is usually a Cruise Planner sale once every few weeks, and they are almost always offered over any major or minor holiday.
If you know you want something in the Cruise Planner, book it at the current price, and then cancel and rebook later if there is a price drop.
You can do eMuster from anywhere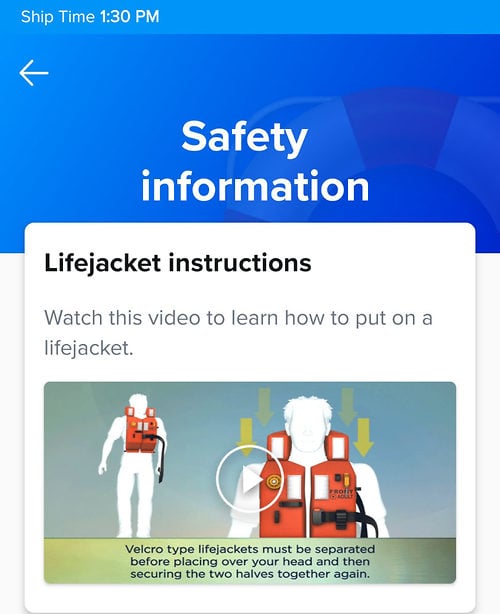 One of the best innovations to come out of the cruise industry shutdown was eMuster, which allows passengers to do the guest safety drill from anywhere onboard the ship over the span of a few hours on embarkation day.
My advice is to multi-task the process, and go through the eMuster process in your Royal Caribbean app while you're doing something else onboard, such as eating lunch, enjoying the pool, or grabbing a drink at the bar.
Doing this allows you to be more efficient with your time, and get it taken care of sooner.
You can ask for printed menus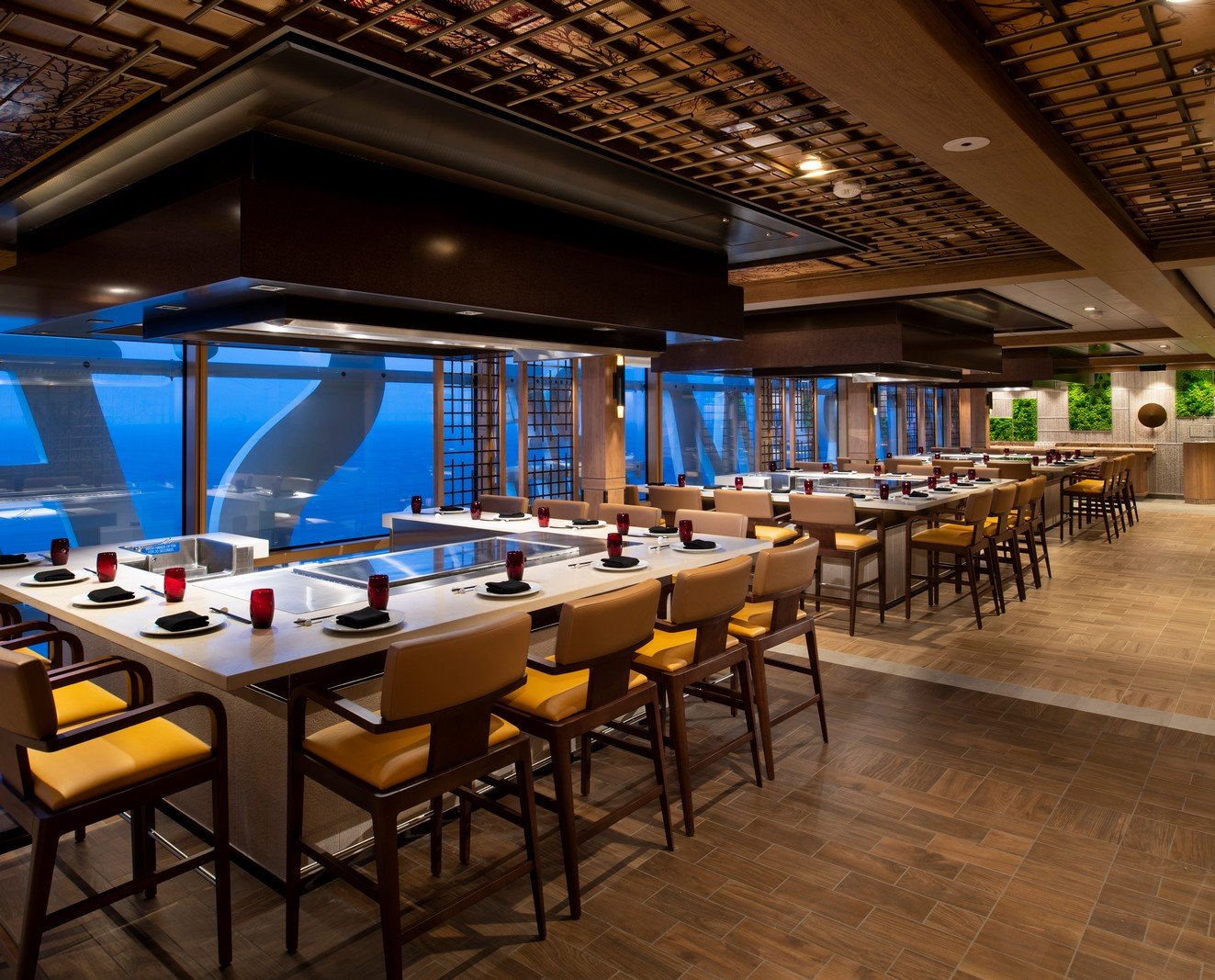 I love how Royal Caribbean is coming up with new ways to make its app more useful, but reading menus while in a restaurant missed the mark, in my opinion.
When you go to any restaurant on a Royal Caribbean ship right now, there are QR codes you can scan to get a copy of the menu.  Alternatively, you can ask for a printed menu.
I am all for keeping everyone healthy, but contact-based spread of Covid-19 is pretty darn remote, and Royal Caribbean's printed menus are now made of a material that is unconducive to spreading germs.
More importantly, reading a restaurant menu from a phone just is not easy, and I think a big part of the dining experience is holding a menu in your hands.
Book cruises early or they will sell out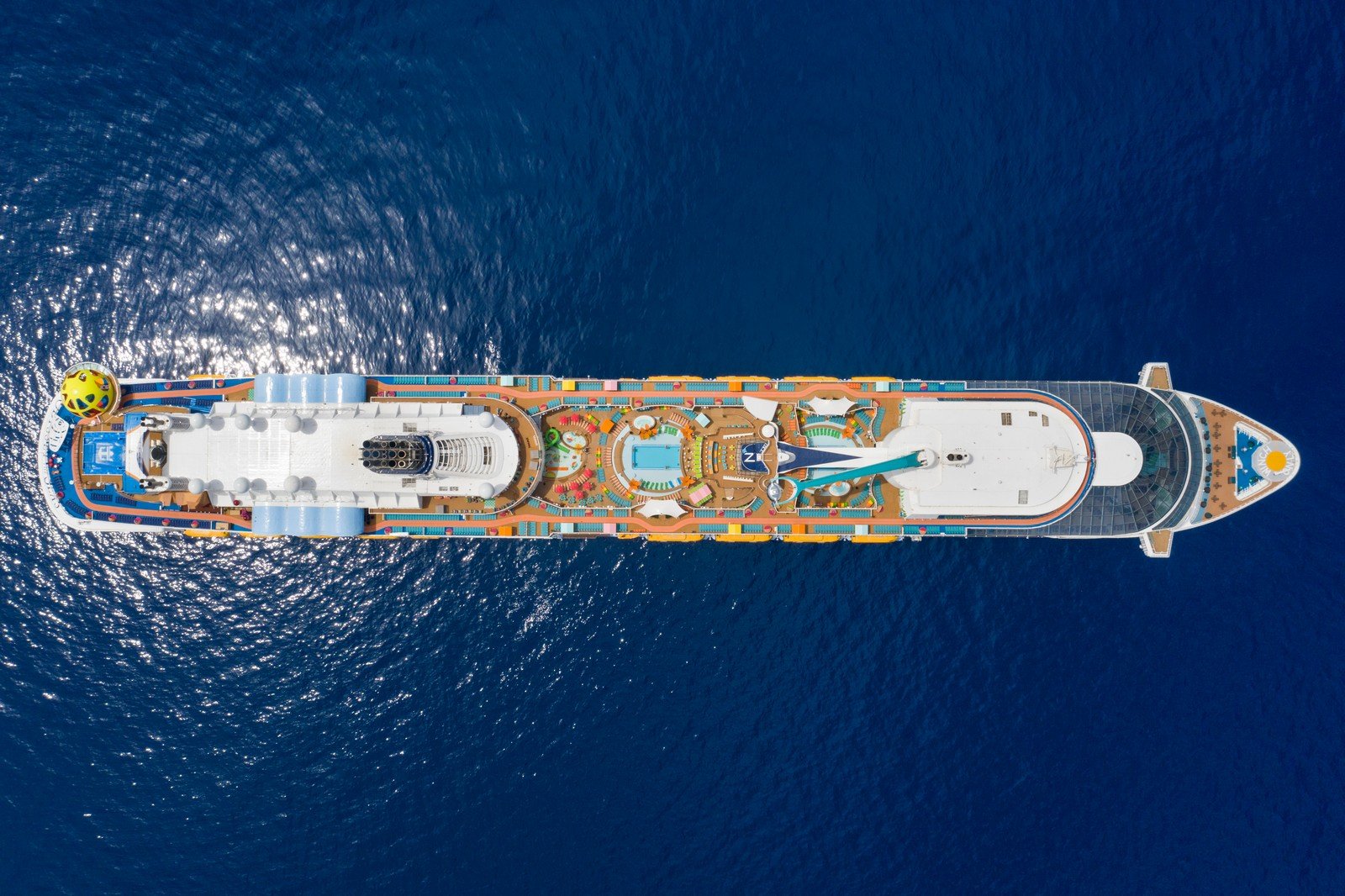 While ships are sailing at limited capacity, sailings are selling out incredibly quickly.
Pre-shutdown, you could usually find at least something to book closer to your sail date at the last minute, but that just is not a thing right now.
Sailings from Florida are especially popular, so if you think you might want to go on a cruise soon, book it now.