In:
Following a two-night cruise, Freedom of the Seas has completed a test cruise under the supervision of the U.S. Centers for Disease Control and Prevention's (CDC).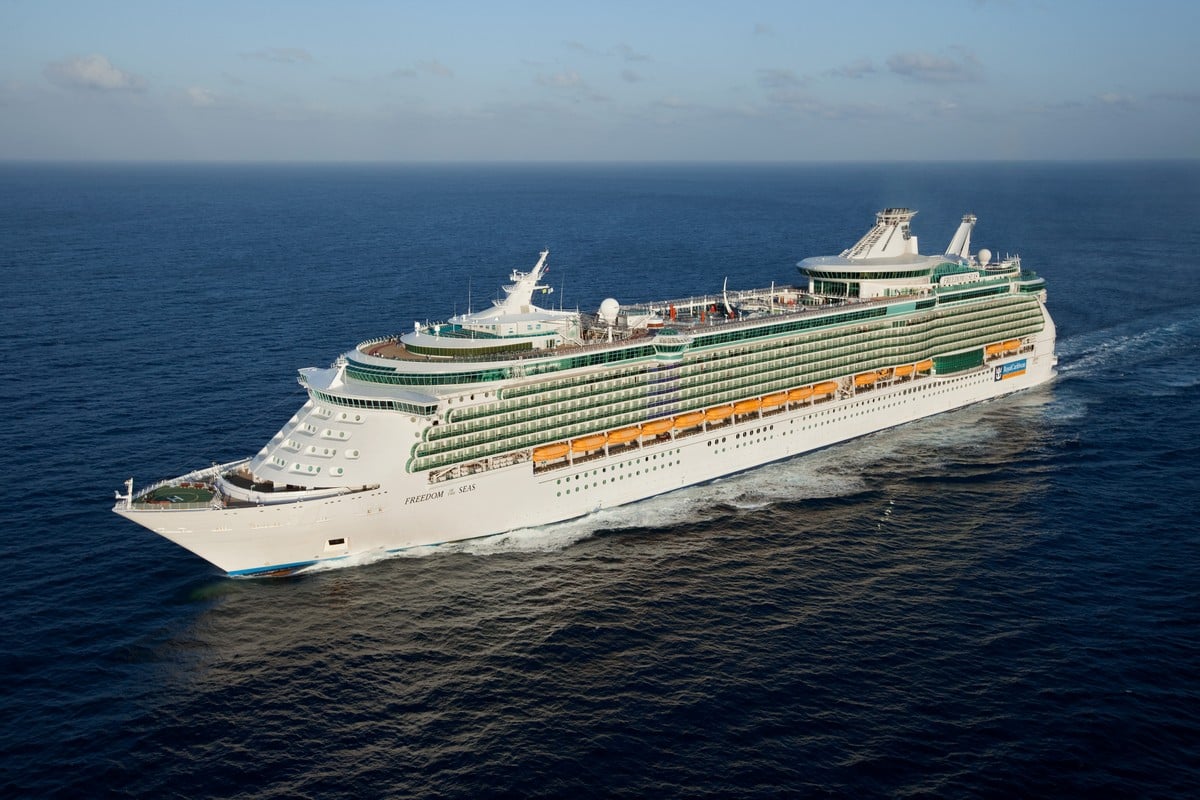 Royal Caribbean International President and CEO Michael Bayley celebrated the completion of the mandated test sailing in a social media post on Tuesday.
"Today Freedom of the Seas returned to Terminal A, Port of Miami after completing its 3 day, 2 night simulated voyage to Perfect Day at Coco Cay."
"Huge Thank you to our Operations team and all our crew! Onwards and upwards!"

He added that the CDC was part of the test cruise experience, and that the experience went well, "The CDC sailed with us ! Wrap up meeting this morning and looks like all is good."
According to Mr. Bayley, Royal Caribbean is now waiting for feedback from the CDC following the test voyage.
Freedom of the Seas is scheduled to sail from PortMiami on July 2, which would be the first Royal Caribbean cruise ship to resume operations from the United States.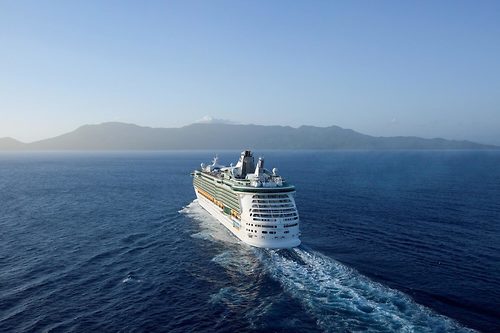 In addition, he added Royal Caribbean will shoot off fireworks on its first sailing when Freedom visits Perfect Day at CocoCay on July 4th.
Freedom of the Seas is the first Royal Caribbean cruise ship to conduct and complete her test cruises.
Test cruises are part of the Conditional Sail Order (CSO) that the CDC implemented as a way for cruise ships to resume operations.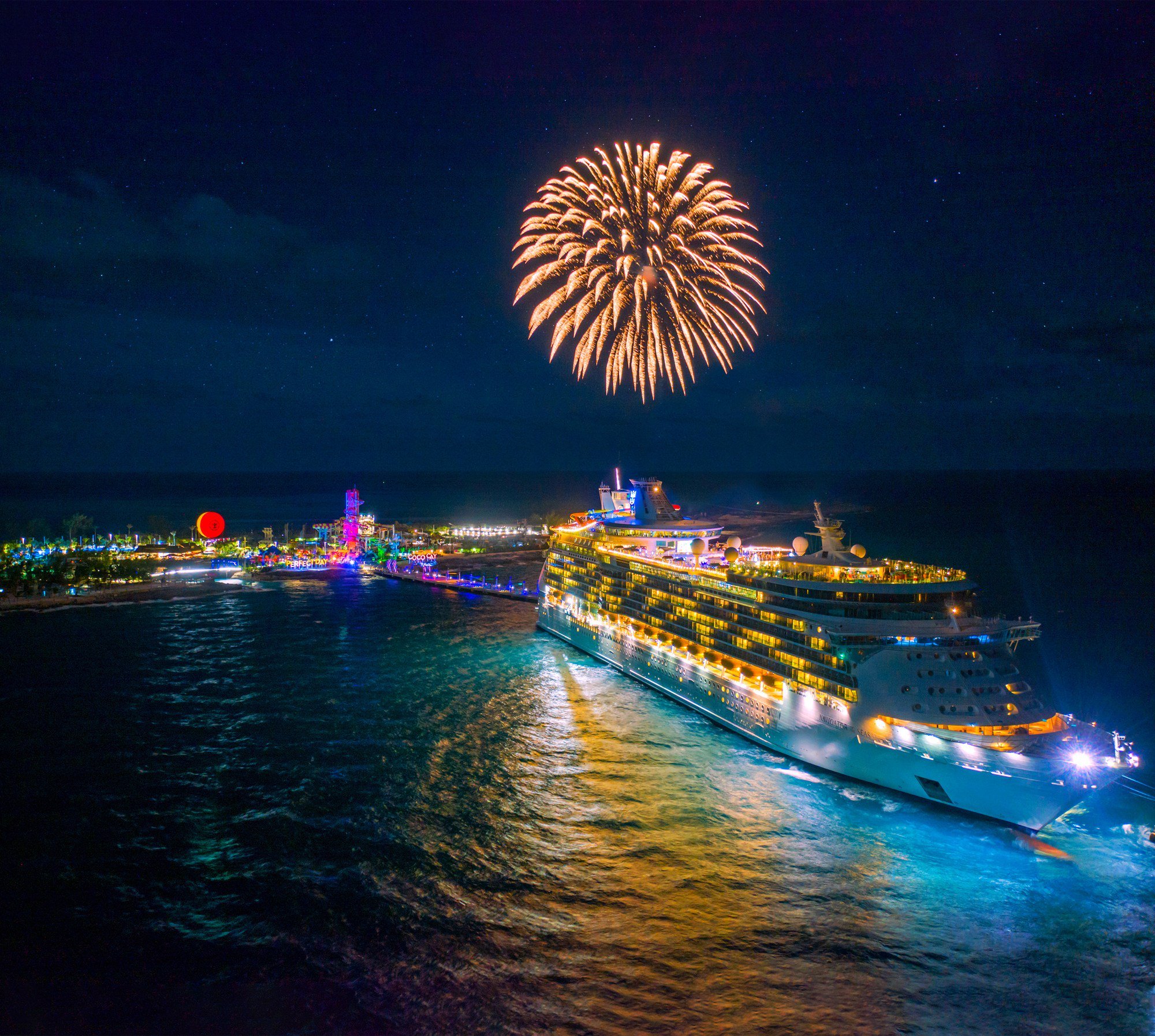 Since Royal Caribbean will not require at least 95% of its cruise passengers to be fully vaccinated, test cruises are needed to demonstrate to the CDC that the onboard health protocols work.
All of the crew members on Freedom of the Seas are fully vaccinated as well.
These test cruises are conducted with unpaid volunteers, per the CDC's requirements.