In:
Royal Caribbean is preparing to begin cruises from Haifa, Israel in June, but it still needs to get more of its crew members vaccinated.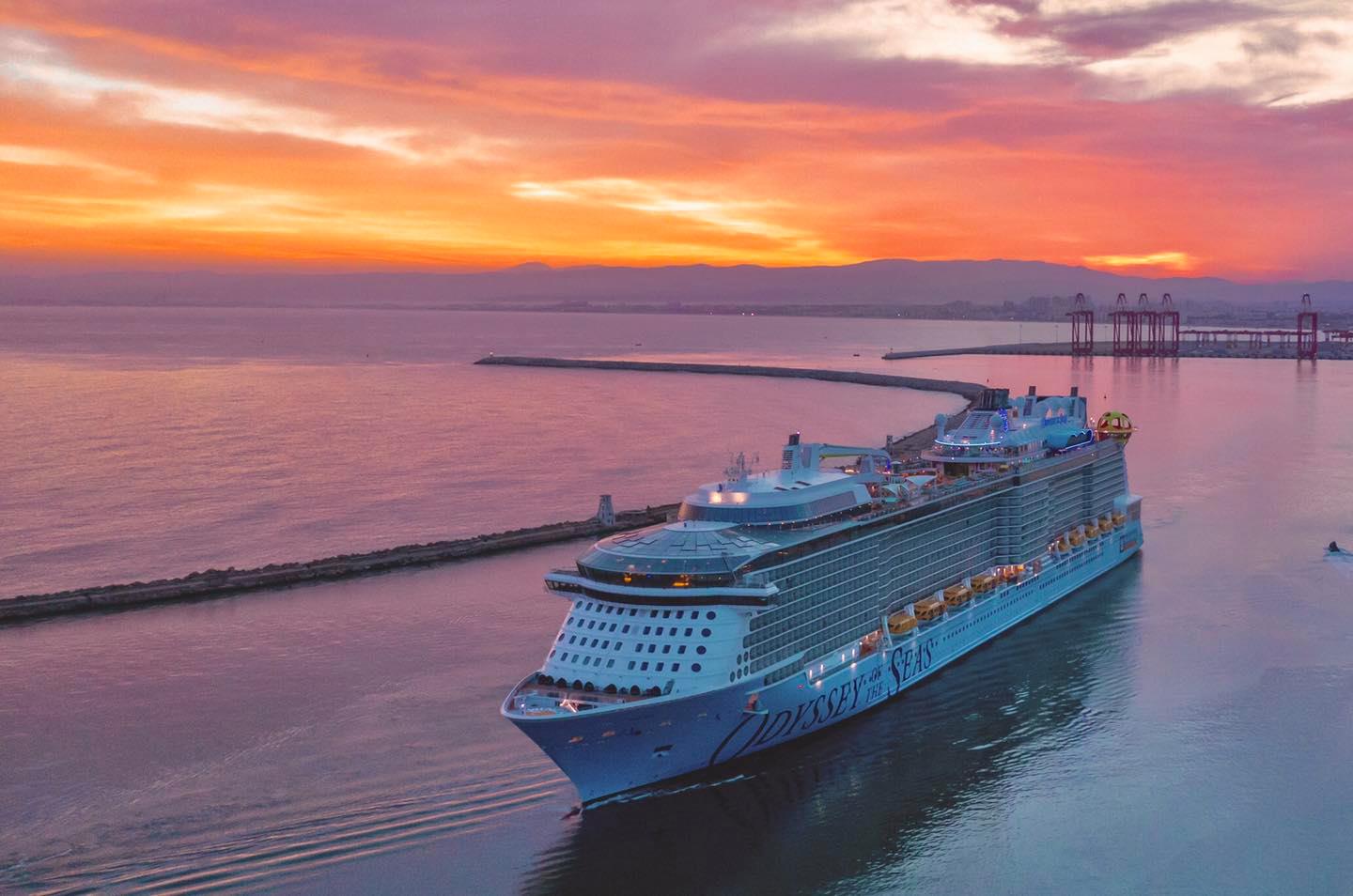 Photo by Port of Haifa
The agreement between Royal Caribbean and the State of Israel is for everyone onboard to be fully vaccinated, which is easy enough for the passengers who are all coming from Israel.  Israel has among the higher percentage of vaccinated populations in the world.
But getting vaccines for crew members has been a bit of a challenge, and a new report points to the cruise line attempting to negotiate the sale of vaccines for crew.
According to TheMarker, Royal Caribbean has been negotiating with the Israeli Health Ministry to purchase vaccines from Israel's inventory for crew members for whom no vaccine option has been found.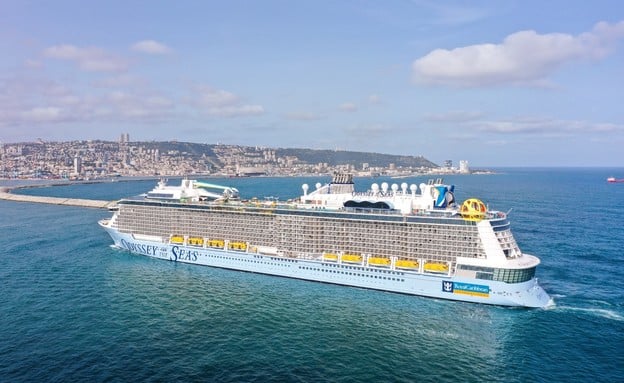 The proposal is for Royal Caribbean to buy vaccines off Israel now, and then replace the vaccines with new supplies they have ordered from drug manufacturers at a later date when those shipments arrive.
It is believed it may take almost a year until the vaccines Royal Caribbean ordered will arrive.
When Odyssey of the Seas visited Haifa for the first time a few weeks ago, there were reports crew members received vaccines at that time, but Israel's Health Ministry denies that took place.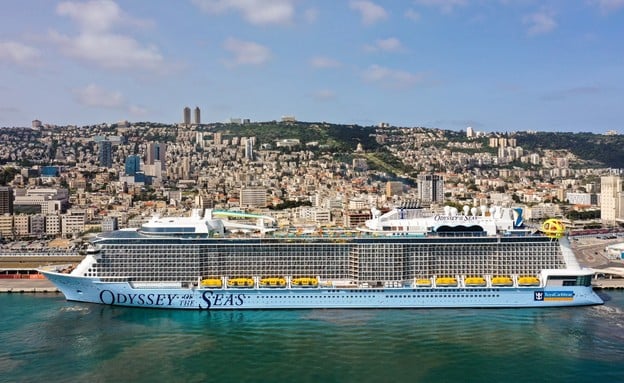 It is not clear what would happen if all crew members are not vaccinated in time for the first sailing on June 2.
Over the last few weeks, Royal Caribbean has been working with the Ministry of Health to purchase vaccines from Israel for its employees, although no solution has yet been found.
Israel's Tourism Ministry is a major proponent of bringing cruise ships to Israel, and wants Israel to become a regular cruise destination.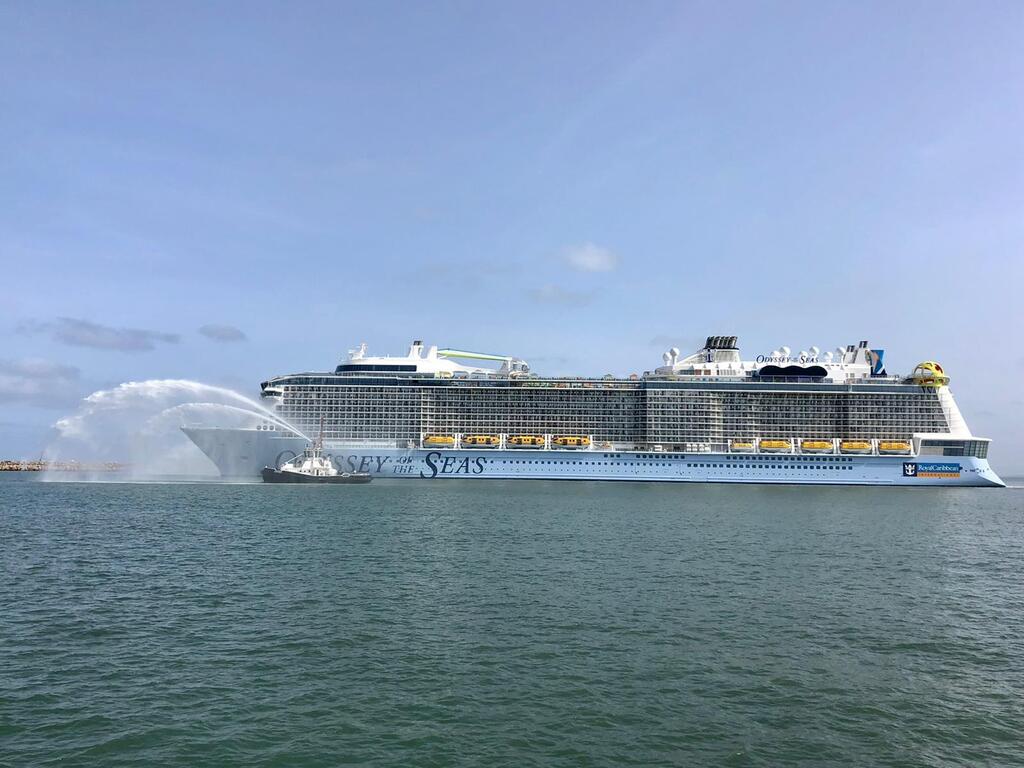 A Tourism Ministry source said, "This is a company that is an important strategic partner for tourism to Israel and for the Israeli economy, which is why the Tourism Ministry has joined the Transportation Ministry in its request to start cruise tourism from Israel and to help vaccinate the crews.
"The eyes of the entire tourism industry are on Israel and the way it is behaving and opening up tourism. This is a one-time opportunity to make Israel the world leader in this industry too."
Odyssey of the Seas is a brand new cruise ship that was delivered to Royal Caribbean this year. It can accommodate up to 4,180 passengers.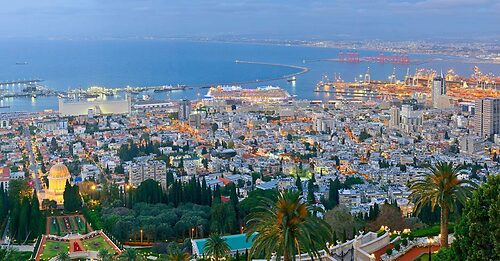 Photo by Port of Haifa
Beginning this summer, Odyssey will offer cruises from Israel to destinations in the Eastern Mediterranean.
Sailings this summer will visit ports in Greece and Cyprus, including Rhodes, Santorini, Mykonos and Athens, Greece and Limassol, Cyprus.  
The cruises will be the first ever out of Israel by a major cruise line.
Read more: First look around Royal Caribbean's Odyssey of the Seas