In:
Ever since Royal Caribbean started offering casita day beds to their pool decks, they have been extremely popular with guests. So much so that the cruise line is now charging for them on at least one ship.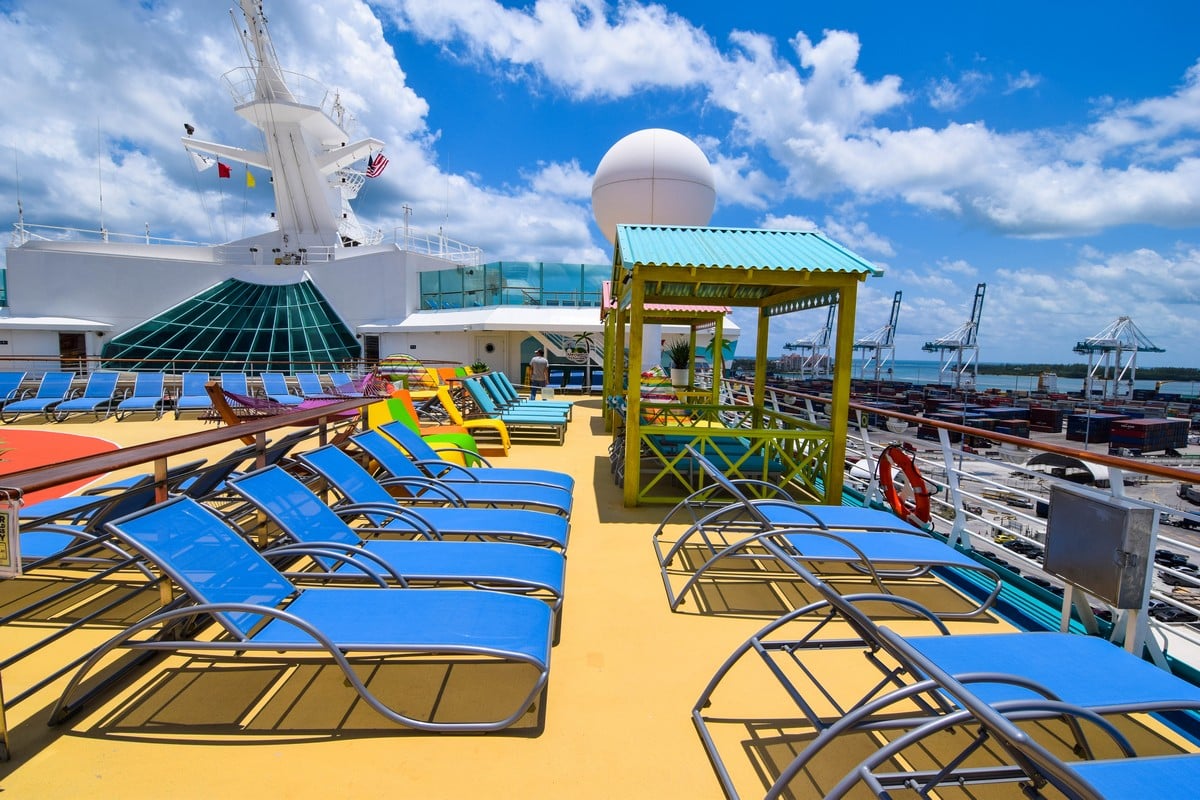 Guests sailing on Odyssey of the Seas now have the option to pre-book a casita on a sea day or port day for an extra cost.
Royal Caribbean's Cruise Planner site lists the Casita for reservation, with a price of $199 for the day on a sea day and $149 on a port day.
According to the item description, the rental includes towels, a cooler, storage for your belongings and a charging outlet.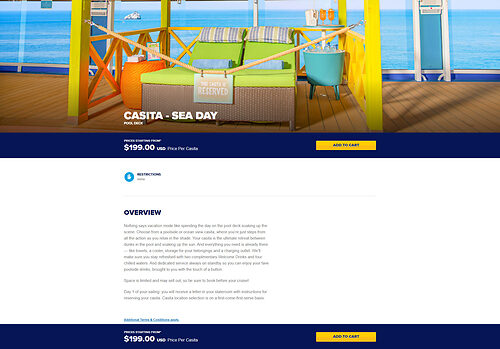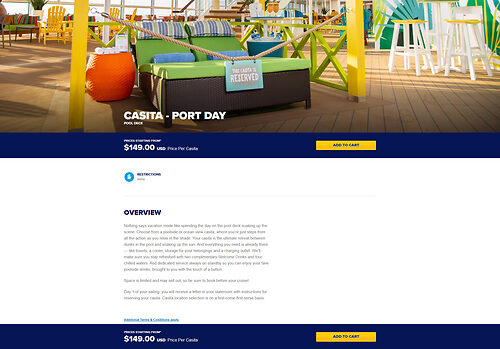 You will also get two complimentary Welcome Drinks and four chilled waters with your reservation.
Guests can order more drinks by pushing a button to summon a waiter.
Casitas have been added to the pool decks of other Royal Caribbean ships, including Navigator of the Seas, Freedom of the Seas, and Oasis of the Seas.  On those ships, the casitas had been complimentary and available on a first-come, first-served basis.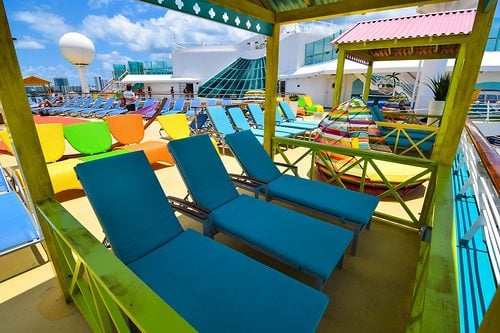 It is unclear if Royal Caribbean will charge for the casitas on other ships. The option to reserve one on Odyssey of the Seas is the first I have seen pop up.
It is also unclear if all casitas onboard Odyssey are only available if paid for, or if some are still complimentary.
In the past, Royal Caribbean has rationalized charging for select activities and amenities that were previously complimentary as a mechanism to control overwhelming demand, such as with the escape rooms.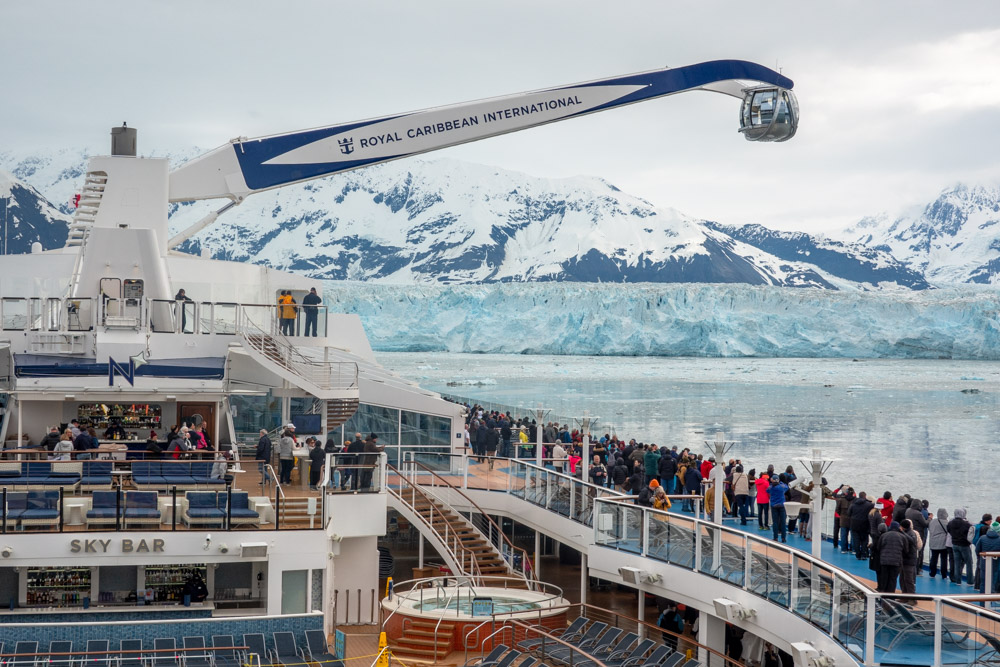 Royal Caribbean has also begun charging for the North Star experience on Anthem of the Seas and Ovation of the Seas sailings in certain situations. 
In the UK, North Star is only chargeable on Anthem of the Seas for "extended experience" which is 15 minutes additional time where the observational pod goes over the sides of the ship. It's still free for the shorter "up and down" experience.
Previously, North Star was completely complimentary while in North America and Europe markets.
North Star has had her capacity limited due to Covid-19 protocols, and that could play a role in charging for the experience in order to manage demand.