In:
Cruise fans looking for optimism about the return to service should look no further than Carnival Corporation CEO Arnold Donald's latest comments.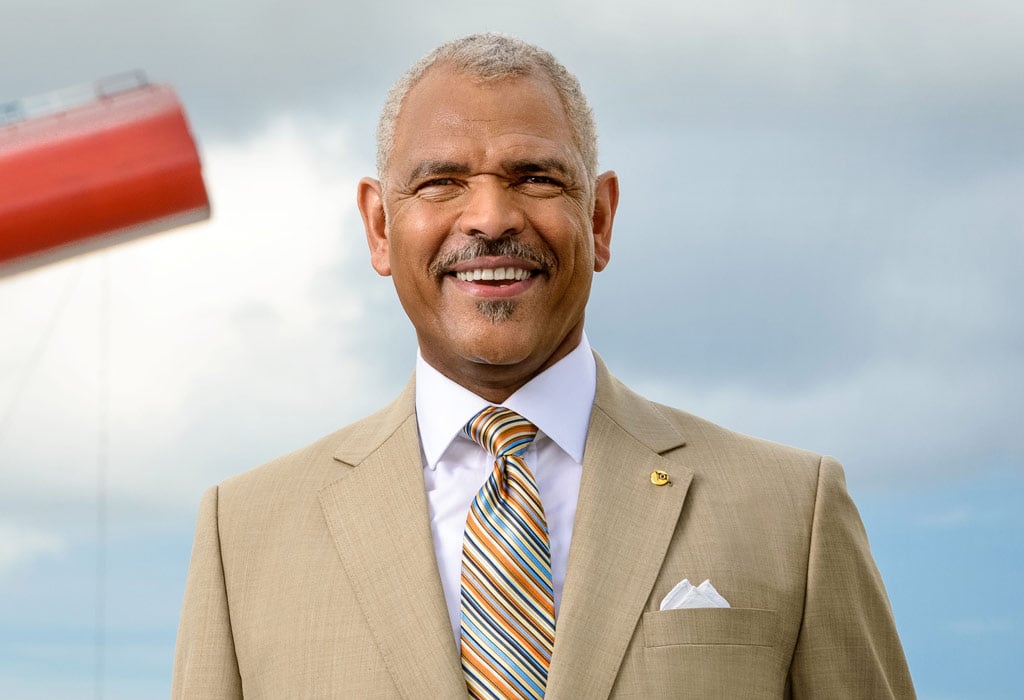 During a webinar, Mr. Donald told travel industry insiders that he thinks many of his brands ships will be cruising by the end of the year.
"What I will predict is this: I think that certainly by the end of this year, most, if not all, of our fleet, I'm optimistic, will be in action."
"I think there's a really high probability that all of them will be back by early next year if things continue to progress the way they have."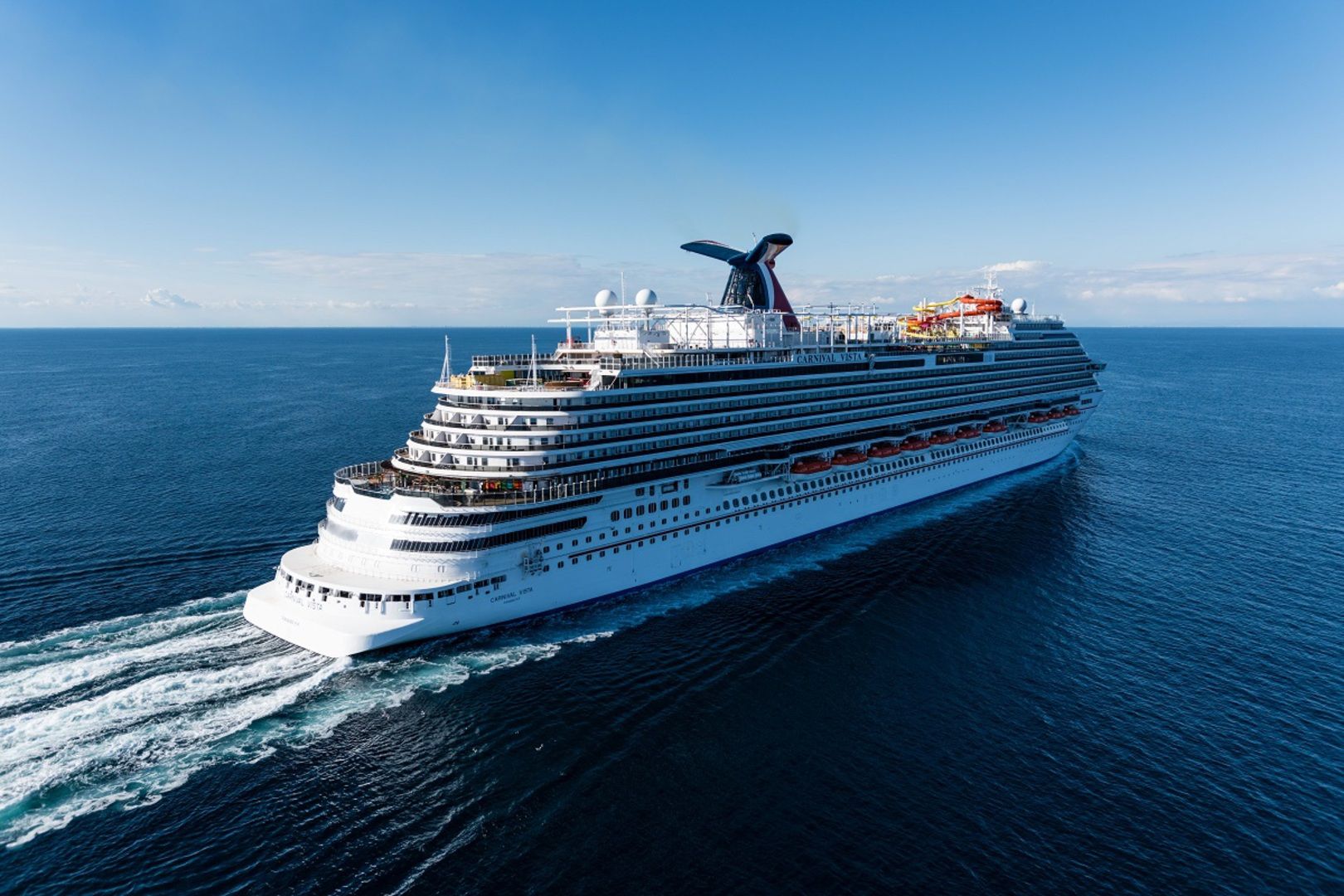 Why is Mr. Donald so bullish on the return of cruises?
In short, he thinks a faster rollout of the vaccine, better treatments and low-cost testing are all working towards move the global health crisis away from a public health emergency.
"The combination of all that bodes really well and puts us in a good position," he said about the advances being made.
"The knowledge about covid has changed. The ability to manage covid has changed. All these things have moved in a positive direction."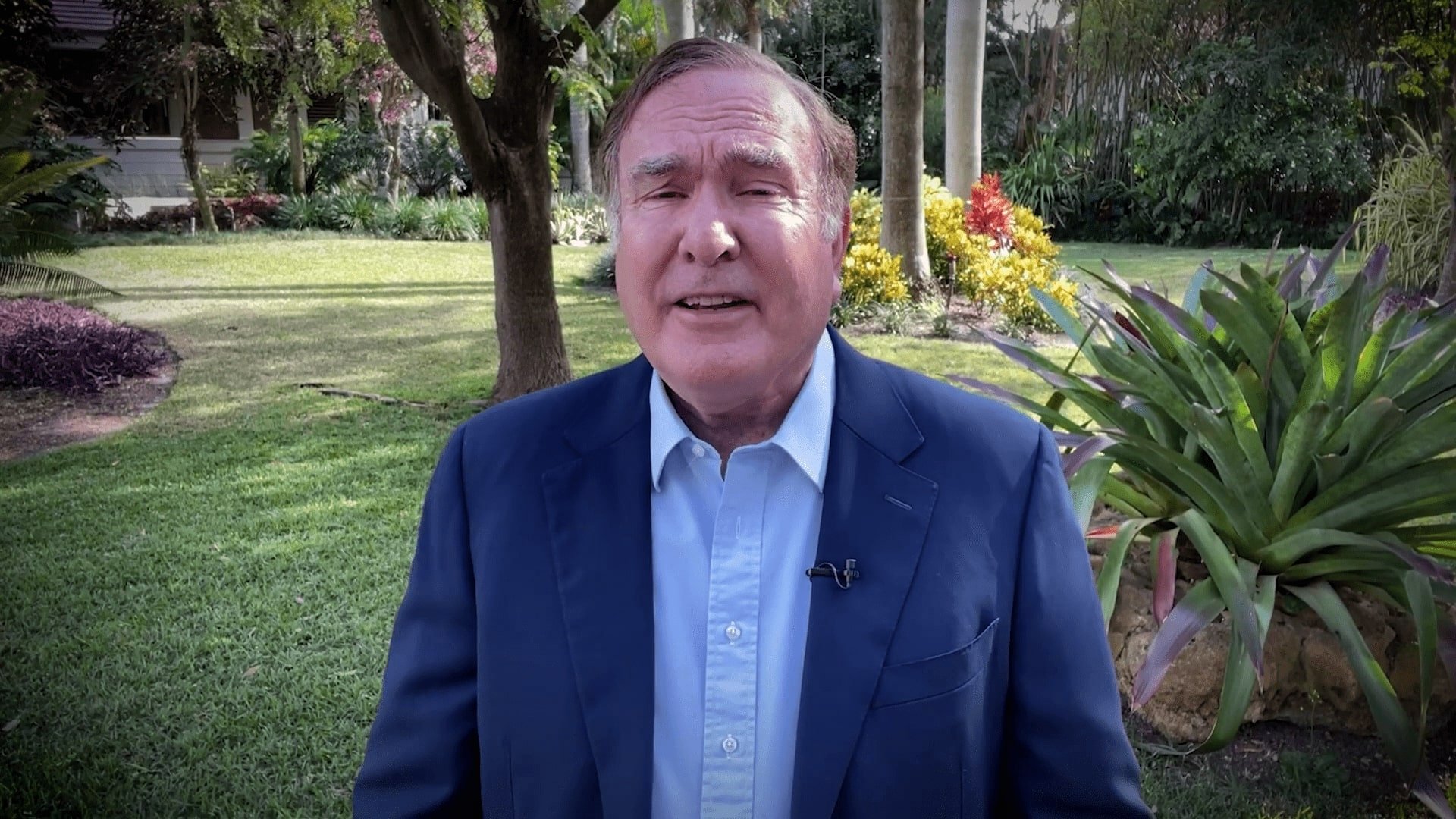 Mr. Donald's comments echo similar comments from Royal Caribbean Group Chairman and CEO Richard Fain who has pointed to positive signs in the fight against covid.
Earlier this month, Mr. Fain touted the rollout of the vaccine and new health protocols as a key component to moving towards a restart.
"The vaccines and other steps we are taking are also important to protect the crew. In the beginning, it was really very difficult to ensure that the crew members were virus free. But the new vaccines, testing and other steps are giving us the opportunity to protect them as never before."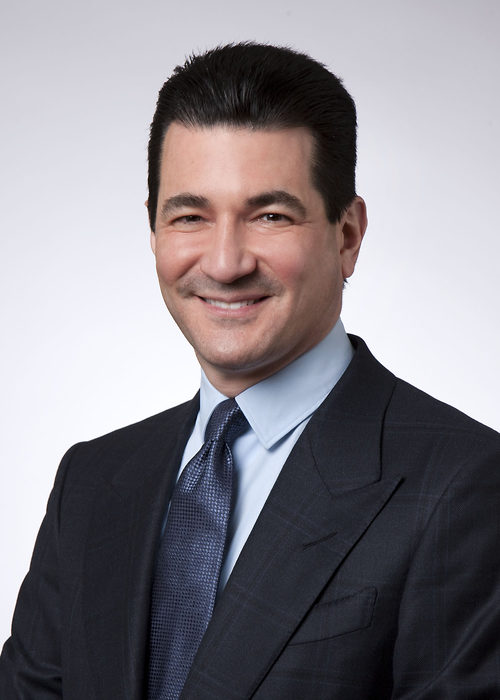 Speaking of the vaccine, Dr. Scott Gottlieb, co-chair of Norwegian Cruise Line Holdings' and Royal Caribbean Group's Healthy Sail Panel, told CNBC he believes covid vaccine appointments will be widely available by April in the U.S.
"I think we're going to run out of demand sooner than we think. I suspect that in some point in March and certainly by the end of March, we're going to have to make this generally available."
"That doesn't mean everyone can go and get a vaccine on April 1, but I think everyone is going to be able to go online and get an appointment sooner than we think."
Dr. Scott Gottlieb was the Commissioner of the FDA from 2017-2019 and served as the agency's Deputy Commissioner for Medical and Scientific Affairs from 2005- 2007.
He believes supply constraints will remain throughout February that justify having more narrow eligibility criteria. "But at some point in March, states are going to have to make decisions about how to open this up more widely."