In:
Two of Royal Caribbean's biggest cruise ships were spotted in Southampton over the weekend, giving locals in the area a glimpse of these popular ships.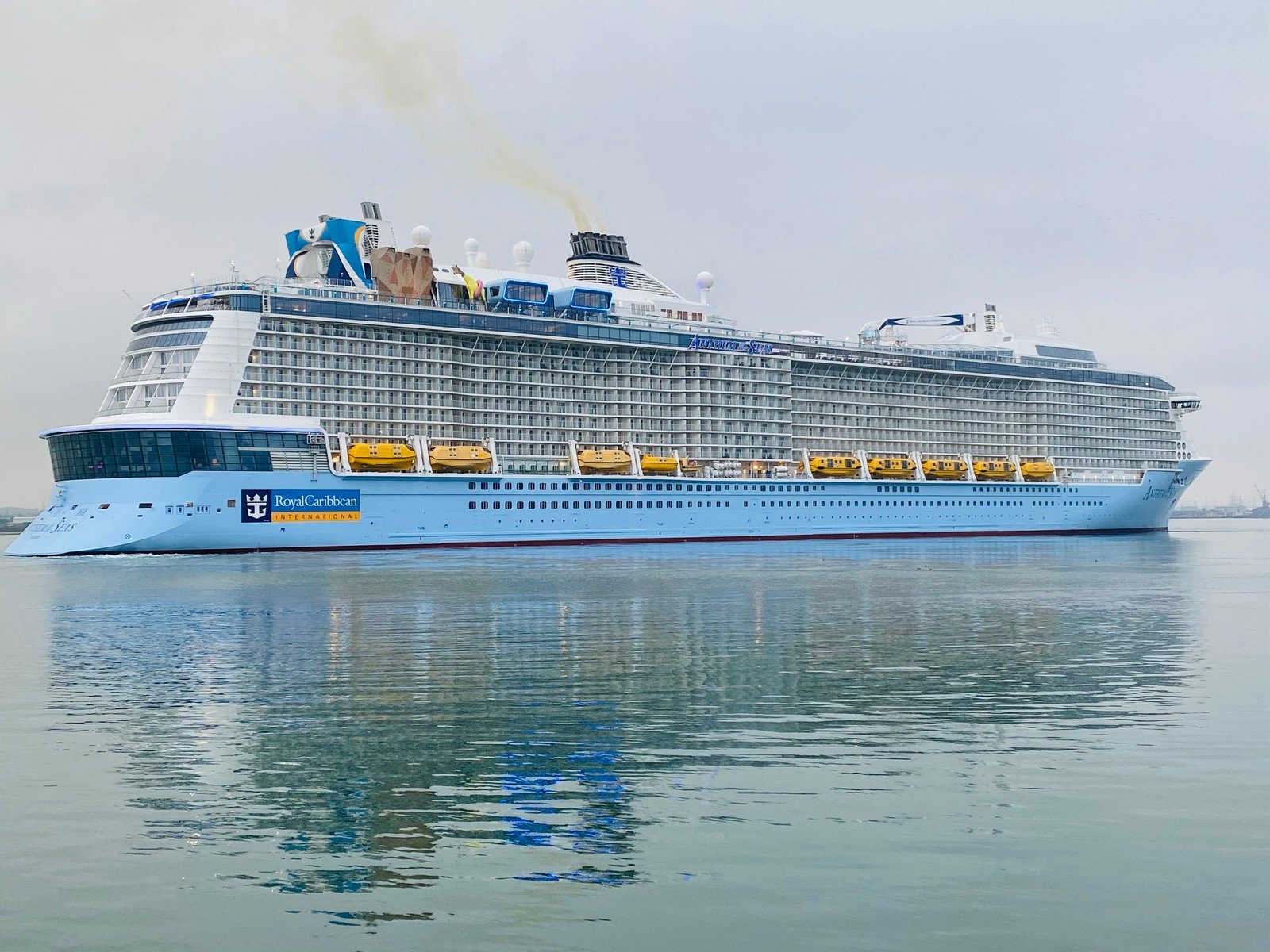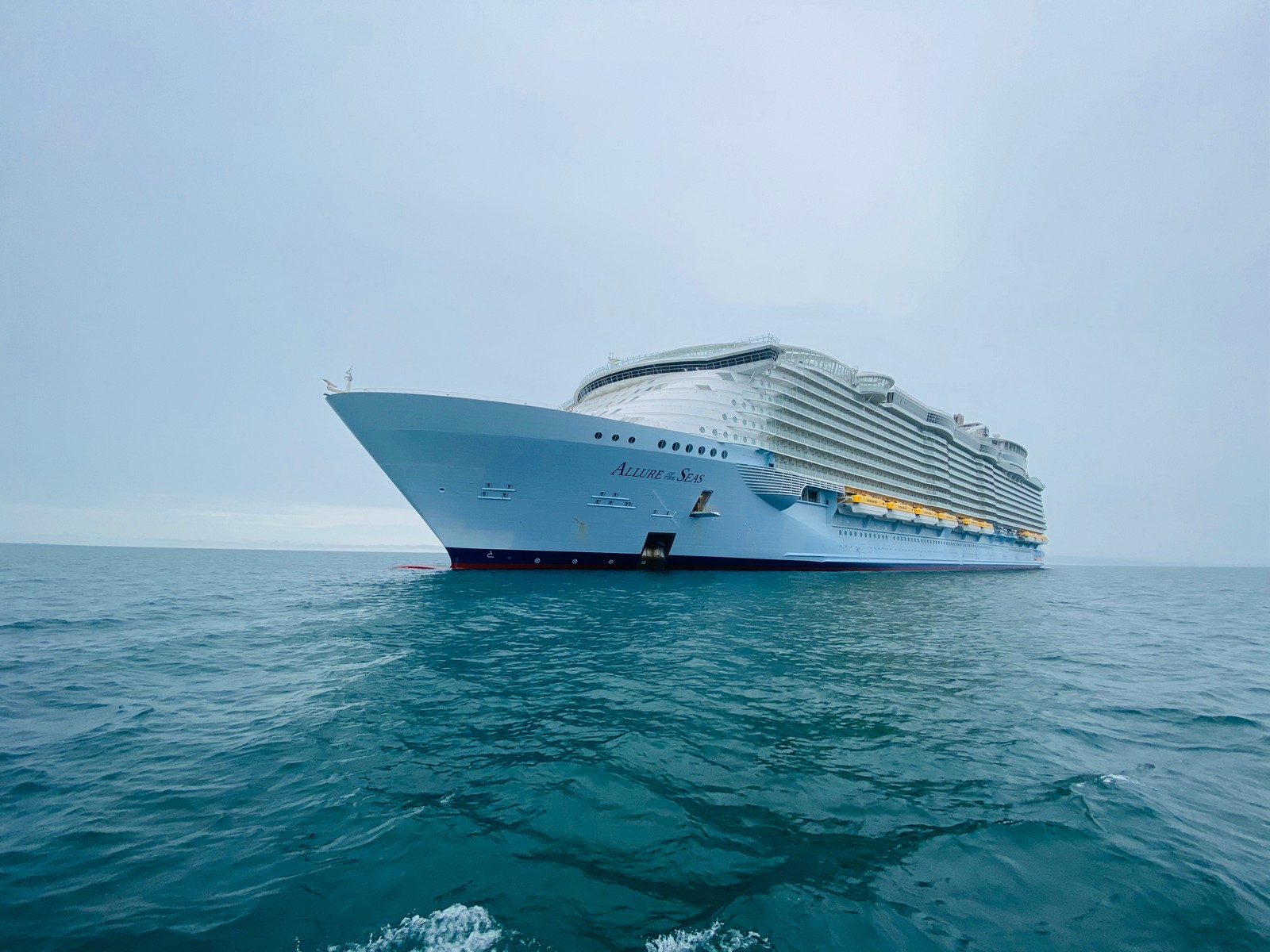 RoyalCaribbeanBlog reader Sarah Lynn stopped by the Port of Southampton to take a few photos of these ships.
Sarah went on a ferry that toured the cruise ships anchored off the South Coast of England, and took photos of the ships for all of us to enjoy.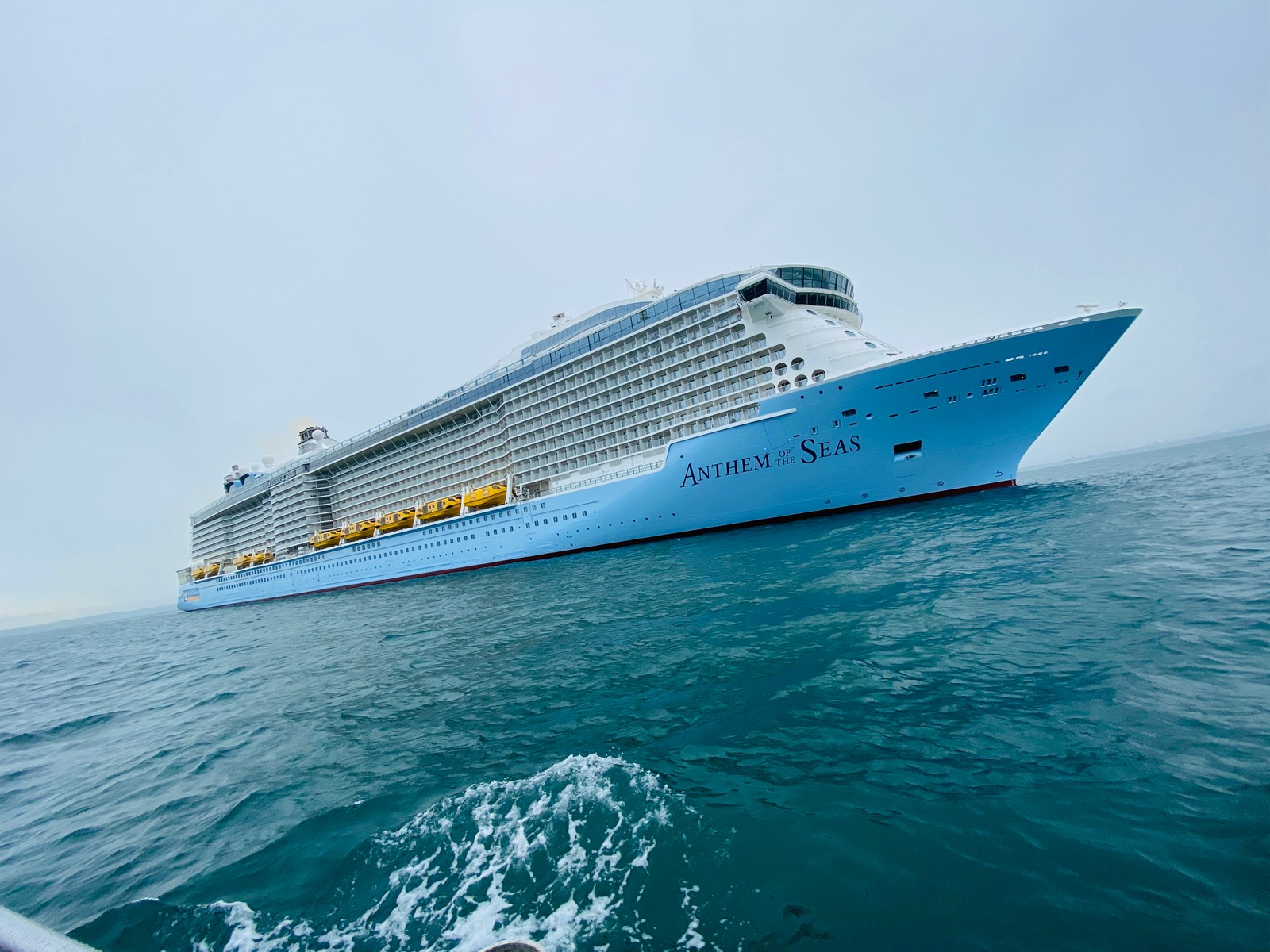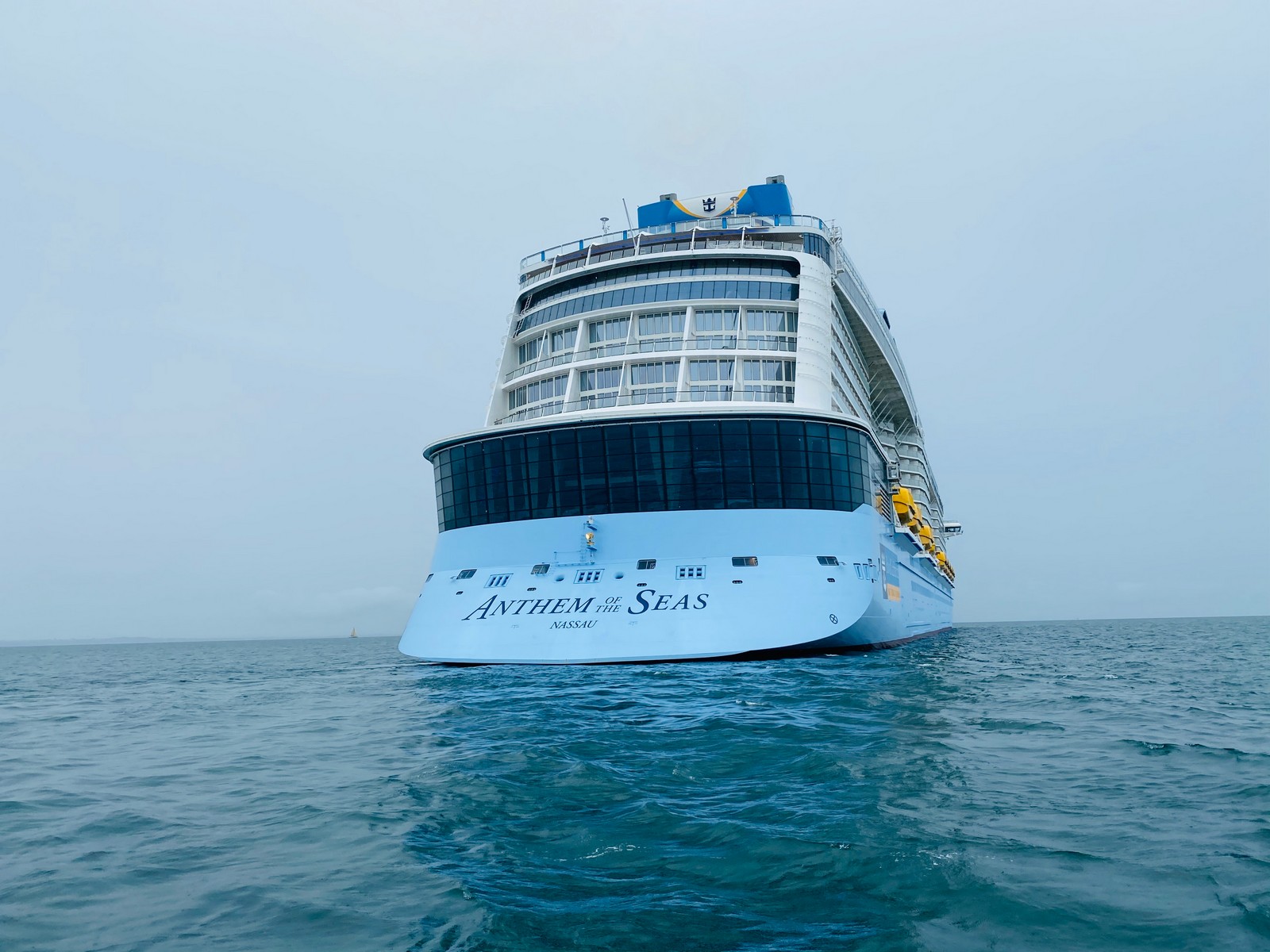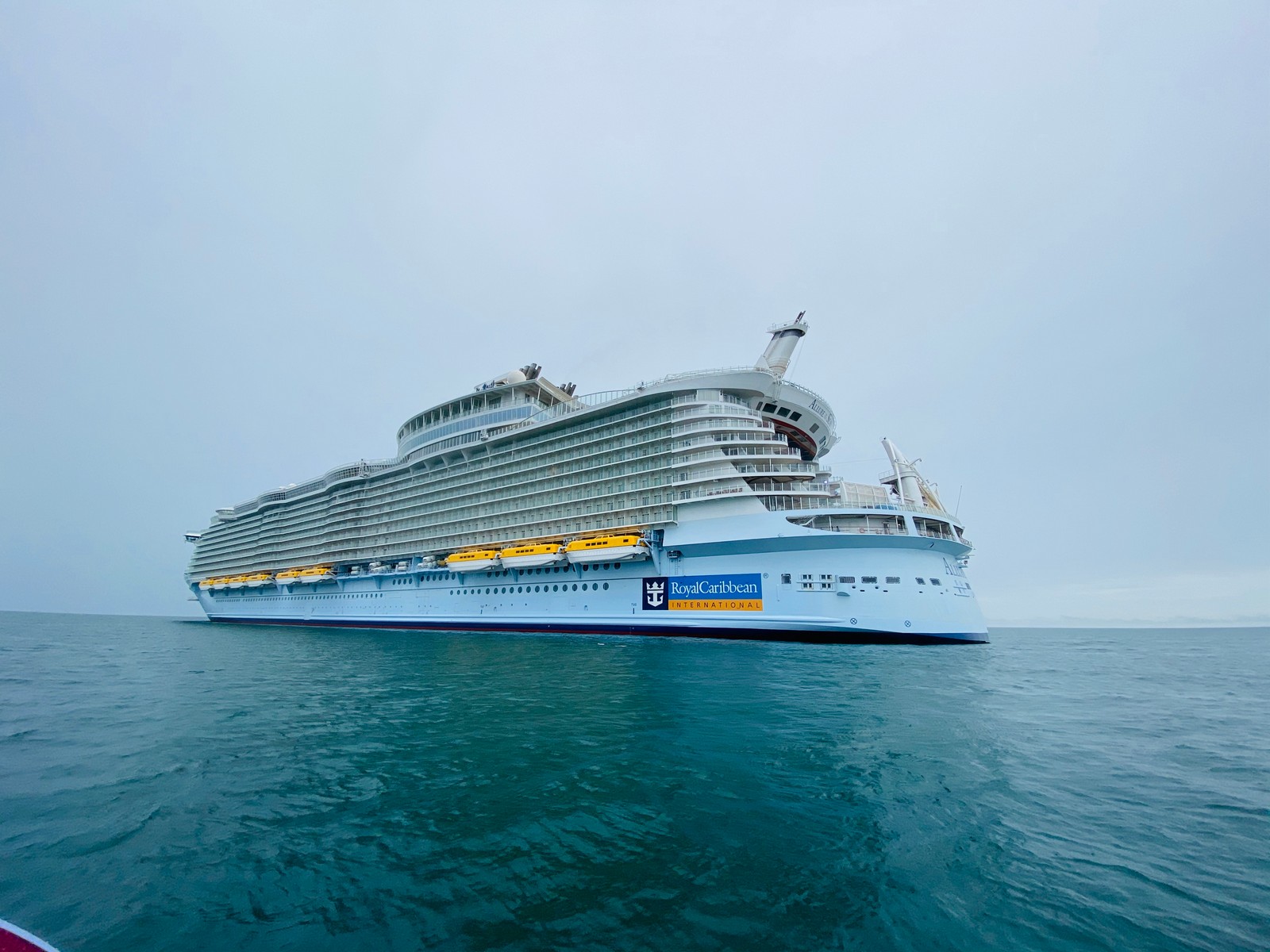 A few Royal Caribbean ships have been positioned off the southern coast of England, and make periodic stops in Southampton for resupply.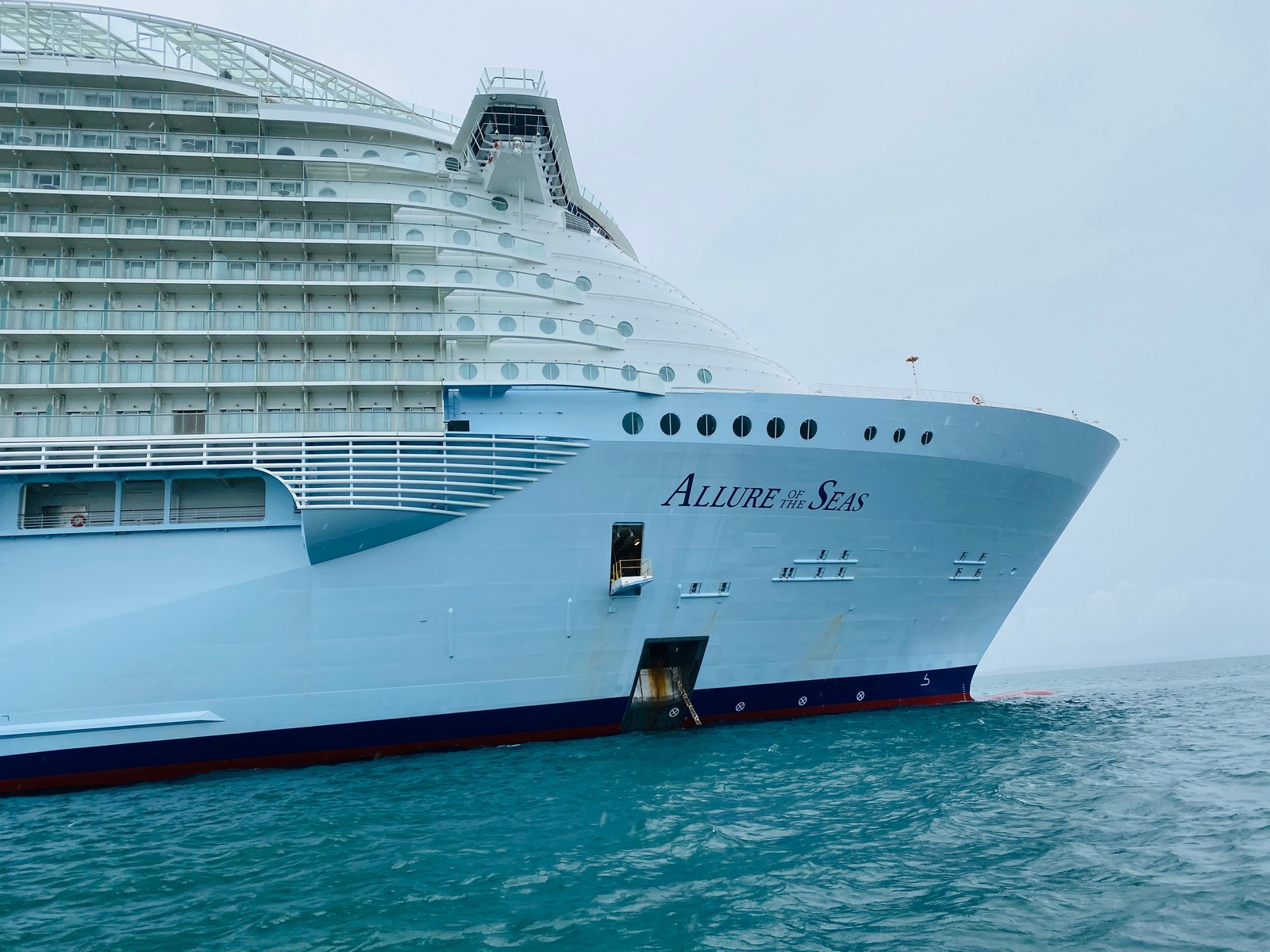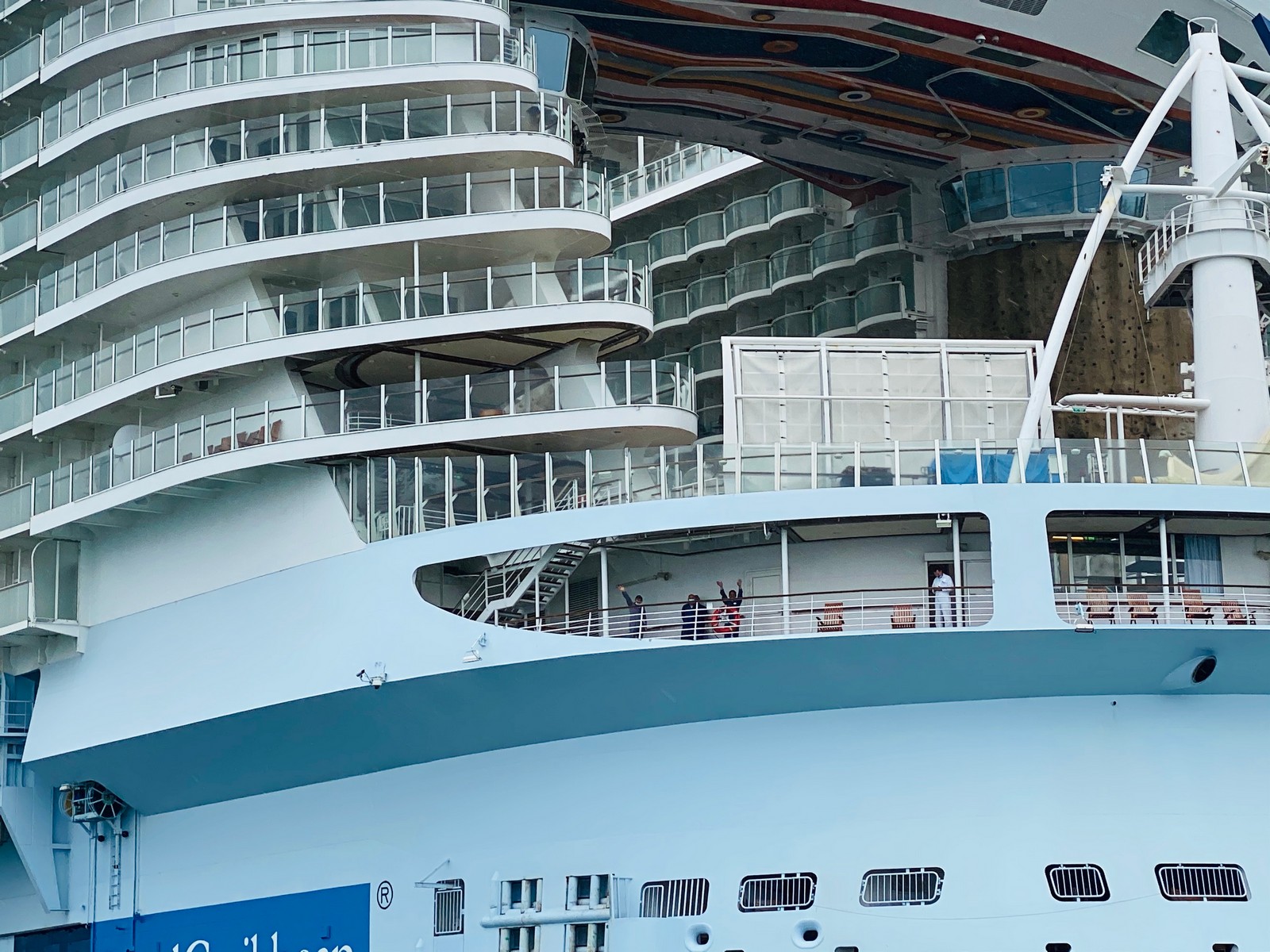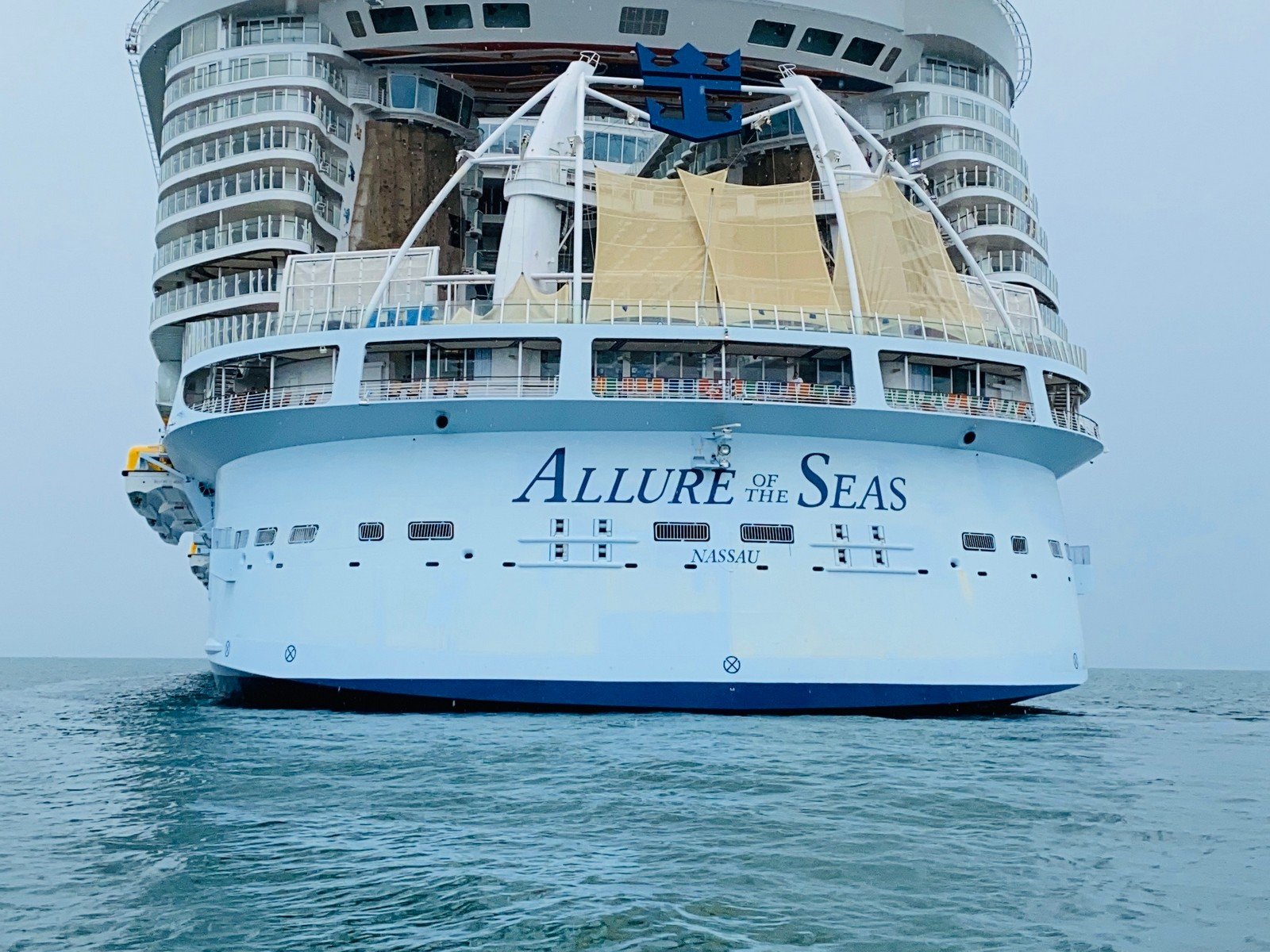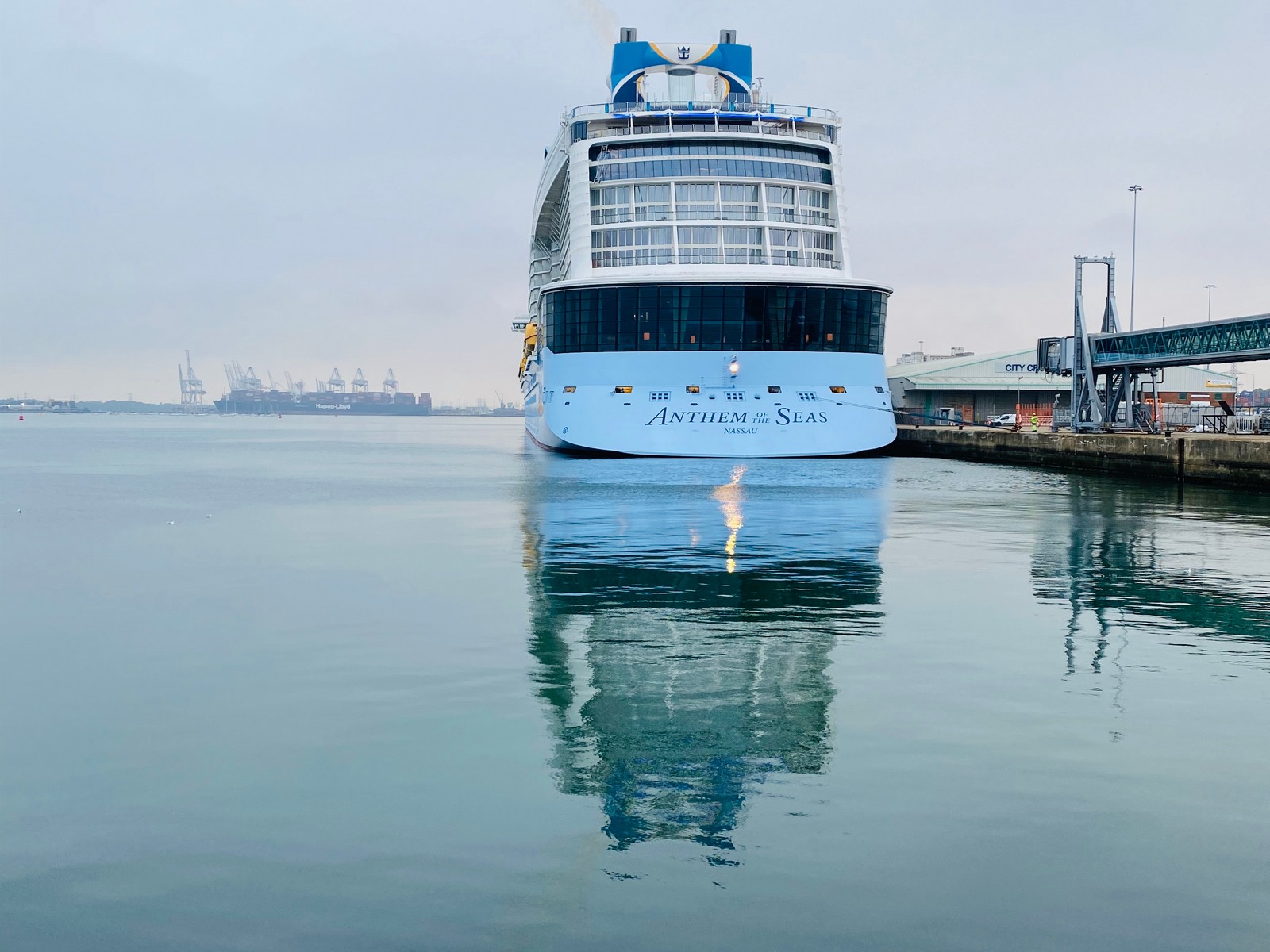 It is noteworthy to mention that Anthem of the Seas just completed a refurbishment in Damen Shiprepair Brest in Brest, France.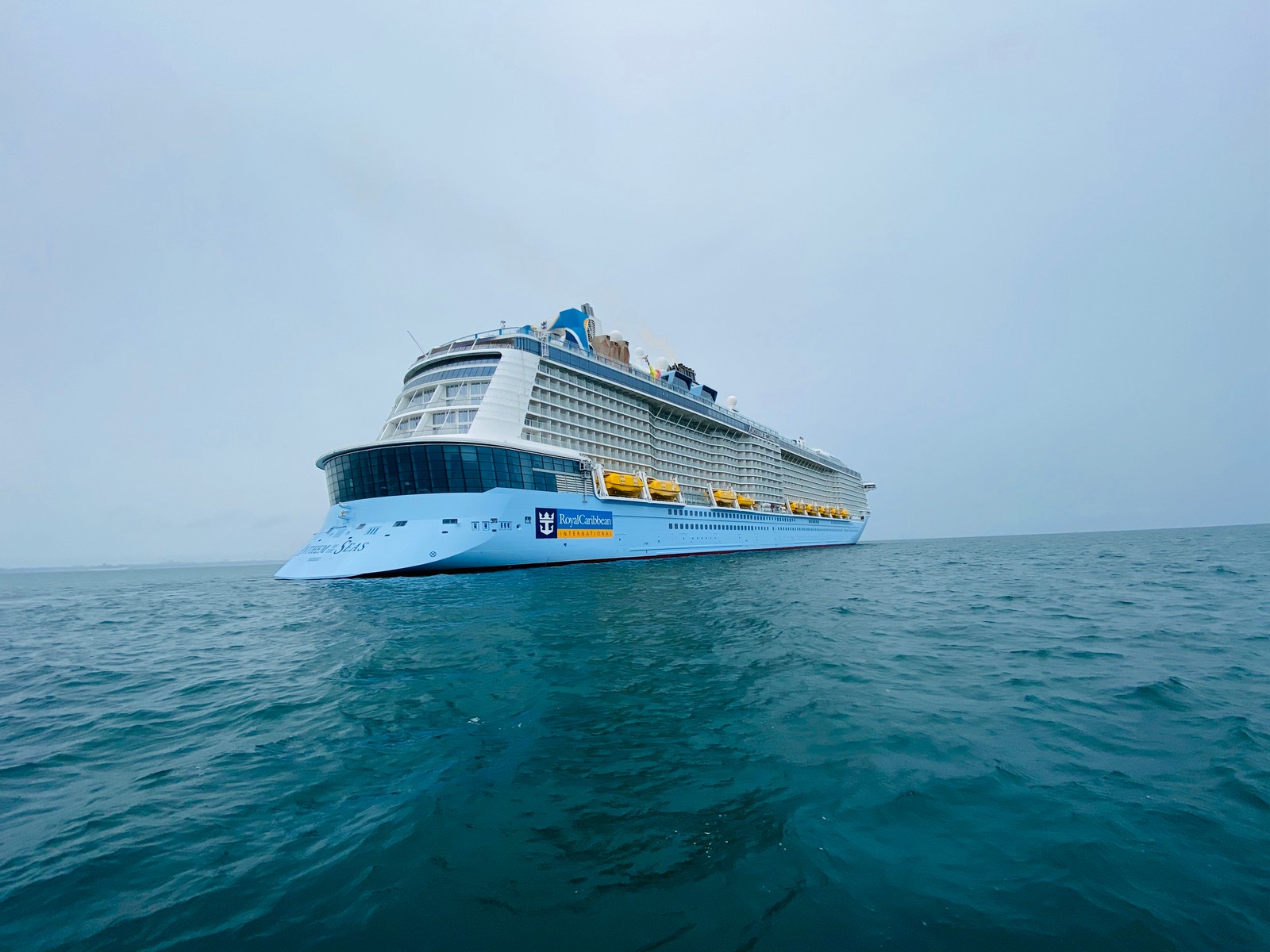 Anthem was due for routine maintenance that focused on preventative upkeep work.
There are no major aesthetic upgrades to Anthem of the Seas announced, so this is purely a traditional dry dock to take care of "under the hood" work, such as painting and engine work.