In:
Royal Caribbean has been diligently working on getting its crew members home, and reported on Wednesday that it has repatriated 95% of its crew members.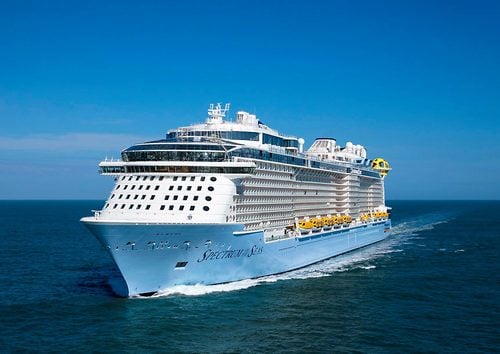 Royal Caribbean Senior Vice President of Sales and Trade Support & Service Vicki Freed told travel agents in her weekly webinar that among its corporate brands, Royal Caribbean has repatriated 95% of its crew members so far, and that number will climb to 97% by July 15.
"We have about 40,000 crew members from our corporate collective efforts, of which 95% have now been taken home, either via our own ships or be a chartered aircraft. By July 15th, 97% will be repatriated to their home. So no crew left behind."
"We're happy for them that they get to spend some time with family until we know that we're ready to start service again and we can bring them back and we're excited to bring them back."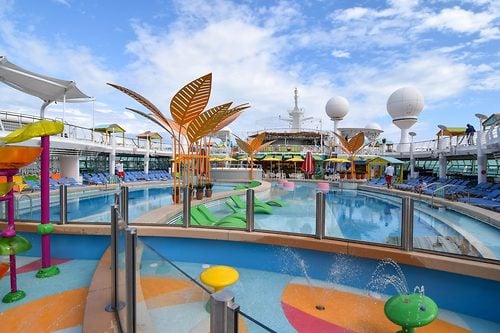 In order to get crew members home, Royal Caribbean had to overcome significant legal and political hurdles countries have set up that prevent crew members on a cruise ship from returning home.
Countries around the world, including the United States, have added complex new regulations and travel restrictions meant to protect its citizens at home, while making it extremely difficult for citizens abroad to return simply because they are on a cruise ship.
Top priority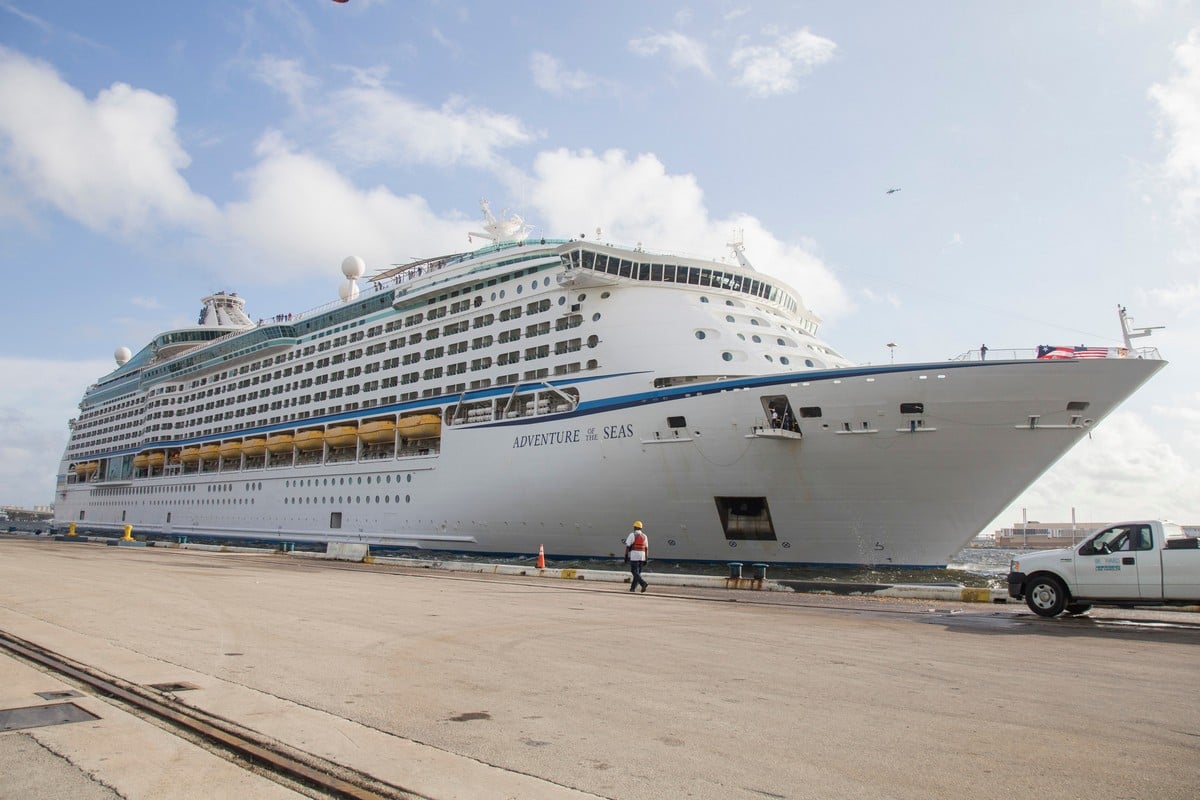 Getting crew members home has been a hot topic in the news, and Royal Caribbean made it a top priority to get its crew members home.
Royal Caribbean Cruises Ltd. Chairman Richard Fain noted in the company's first quarter results call with analysts that crew repatriation is its first priority.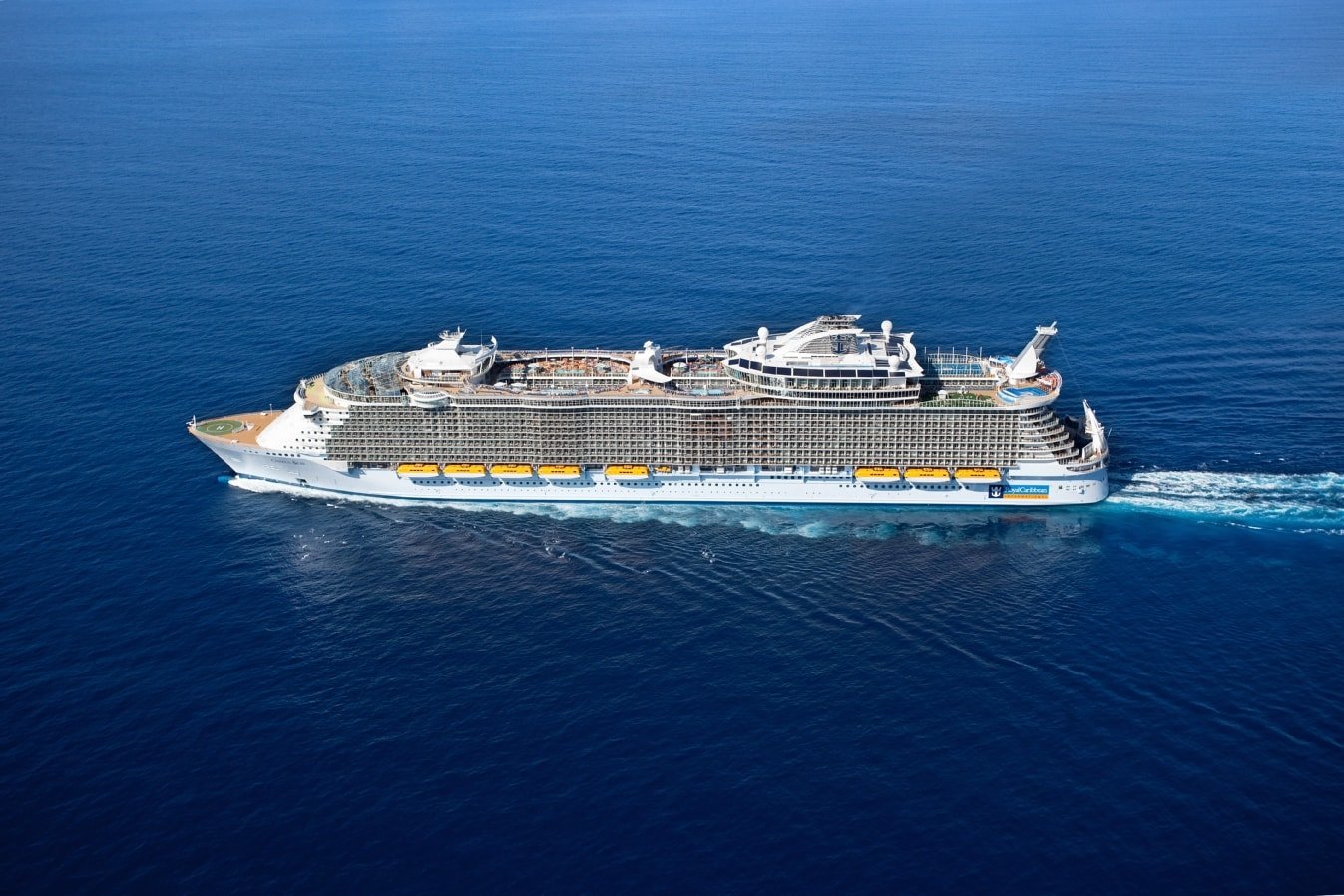 "In the two months since we suspended operations, we've been working tirelessly to safely repatriate our guests and crew members to their homes," Mr. Fain elaborated,  "Our crew come from more than 100 countries around the world with widely different safety protocols and travel restrictions. This has turned, what should be a simple task into a monumental one."
"It's really hard to convey the complexity of the process to somebody who's used to making simple travel arrangements. But, our teams are working around the clock with the multitude of governing bodies to repatriate our crews as soon as possible. We've even gone to the extent of using our ships as transport vessels and currently have nine ships carry more than 10,000 crew members back to their home countries. It's a complex and expensive way to do it. But it's a most reliable way to get these men and women home to their families as quickly as possible. And therefore, we've undertaken to do it this way."
"Obviously, our industry and our Company are undergoing unprecedented challenges, and we are having to quickly adapt to this new and evolving environment. But, our priorities are clear, we will work to protect the safety of our guests and crew, we will proactively enhance our liquidity, we will protect the Company's brands and our travel partners, and we will define and prepare for a new normal."