In:
Royal Caribbean announced on Wednesday it will launch a private offering of $3.3 billion in senior secured notes due 2023 and 2025.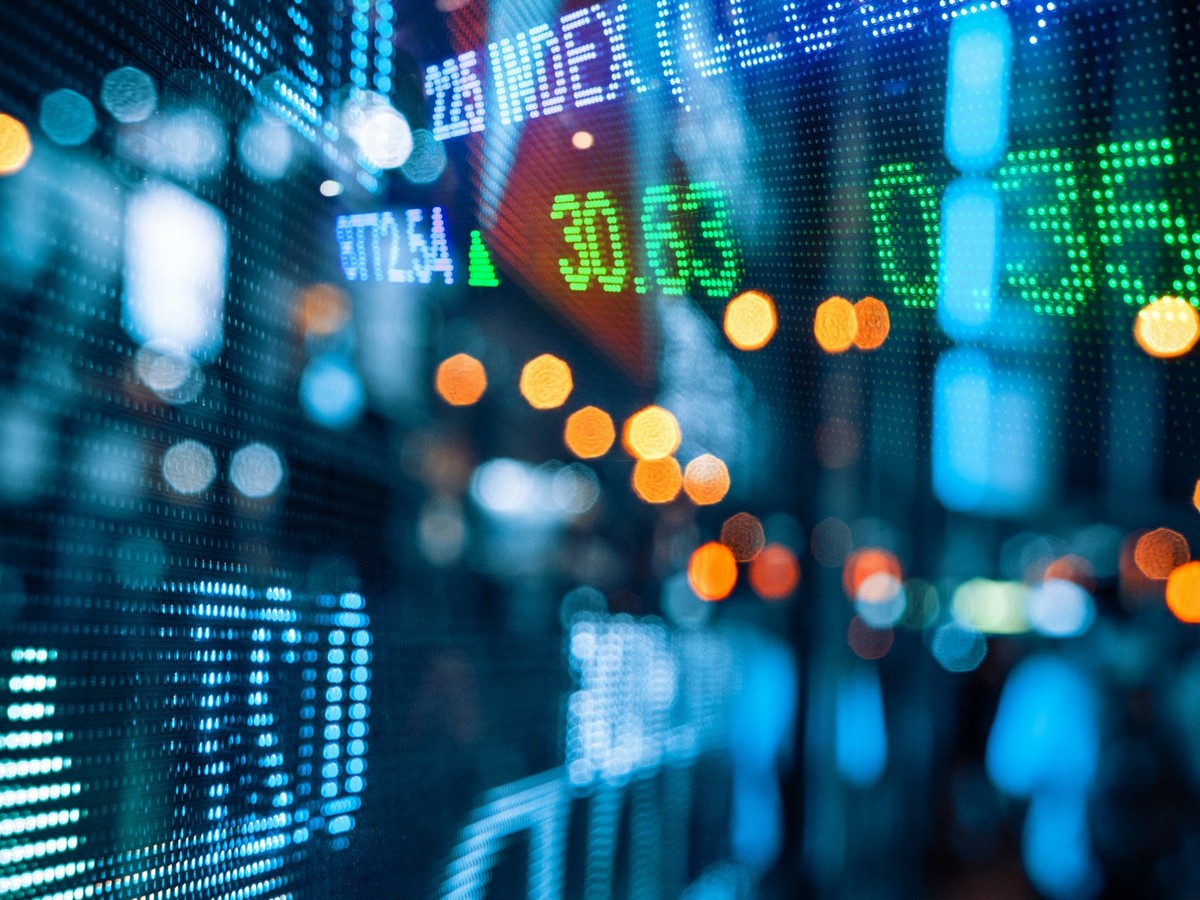 Senior secured debt holders are invested in debt that is tethered and secured to something solid as collateral, which in this case is the cruise line's ships. And because it is considered "senior" debt, it has seniority over all other debts, which means it is first to be reimbursed.
The Notes and the related guarantees will be secured by 28 of the company's vessels and material intellectual property of the company. The obligations under the Notes and the related guarantees will be secured by the collateral in an amount not to exceed permitted capacity under the company's existing indebtedness.
Royal Caribbean expects to use the proceeds from the offering to repay its $2.35 billion, 364-day term loan agreement, that was disclosed on March 23. The remainder of the proceeds is expected to be used for general corporate purposes, which could include repayment of other debt.