In:
It looks like Royal Caribbean has a plan to send many of its crew members home.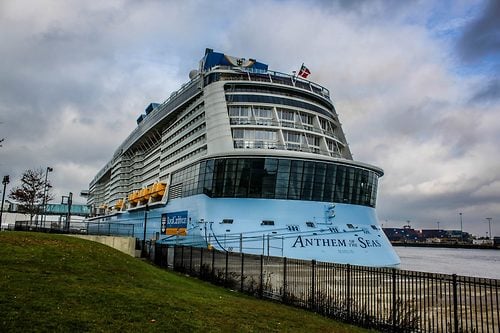 The Miami Herald is reporting Royal Caribbean has a plan in place that complies with the U.S. Centers for Disease Control and Prevention's terms for disembarking crew. 
Letters were sent to crew members explaining the situation, and the new plan to get its international crew home.
The crux of the matter that prevented crew from getting home sooner was evidently the CDC's rules for disembarking crew that included provisions such as requiring crew go home via chartered or private transportation.
In the letter from Royal Caribbean International CEO Michael Bayley to crew, it explains the legal entanglement that is created by sending crew home now, "The CDC will only allow us to disembark crew members if company executives, myself included, are willing to attest — subject to criminal penalties including imprisonment — that we will not use any public transportation and that each crew member will comply with certain conditions after disembarking the ships. We are happy to do all the things they requested, but the criminal penalties gave us [and our lawyers] pause."
While Bayley said he hopes the threat of criminal prosecution will be removed, he said, "we have decided that the importance of getting you home is so great that we will sign these documents as they are written today to help get you off the ships."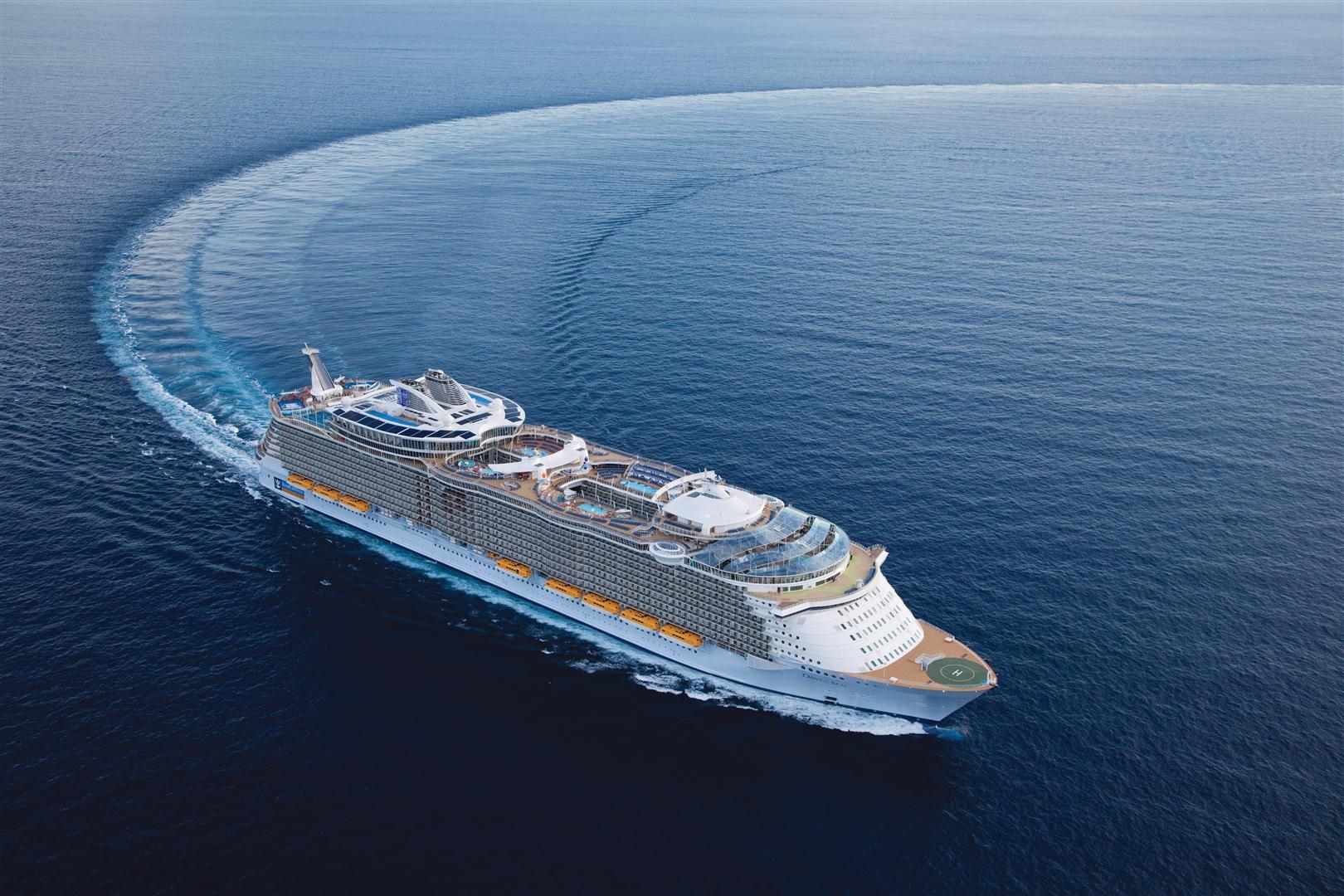 Cruise Industry News outlined the plan that involved getting crew home to 60 different countries, involving various ships in the fleet "busing" crew members home based on their country of origin.
The efforts include ships such as Anthem of the Seas, Harmony of the Seas, Vision of the Seas, Navigator of the Seas, Rhapsody of the Seas and Adventure of the Seas.