In:
Aside from questions about when Royal Caribbean will resume sailings, the next most commonly asked question I have been seeing is if buying Royal Caribbean stock is a good idea.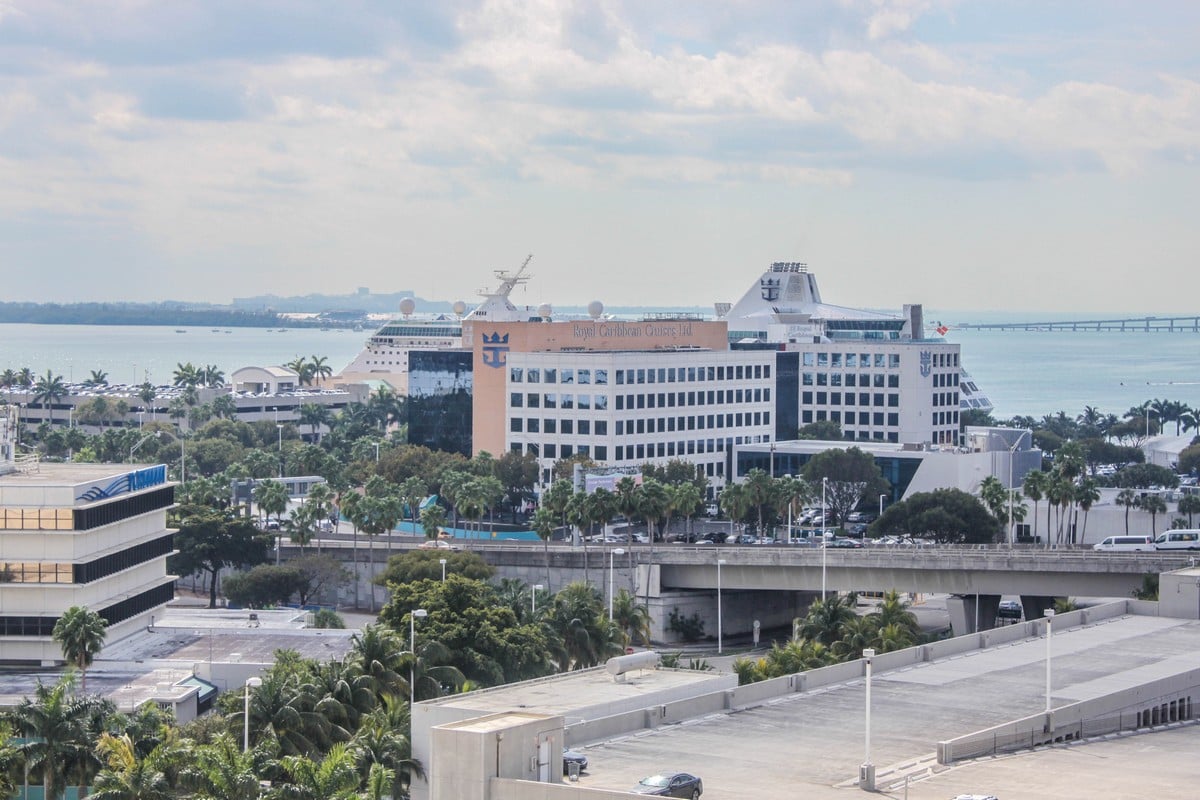 The COVID-19 situation has wreaked havoc on the stock market, and cruise line stocks have been among the hardest hit.
Royal Caribbean Cruises Ltd. (NYSE: RCL) is -74.16% lower on its value in year-to-date trading and has touched a low of $19.25 and a high of $135.32 in the current 52-week trading range.
Is Royal Caribbean's stock a good buy?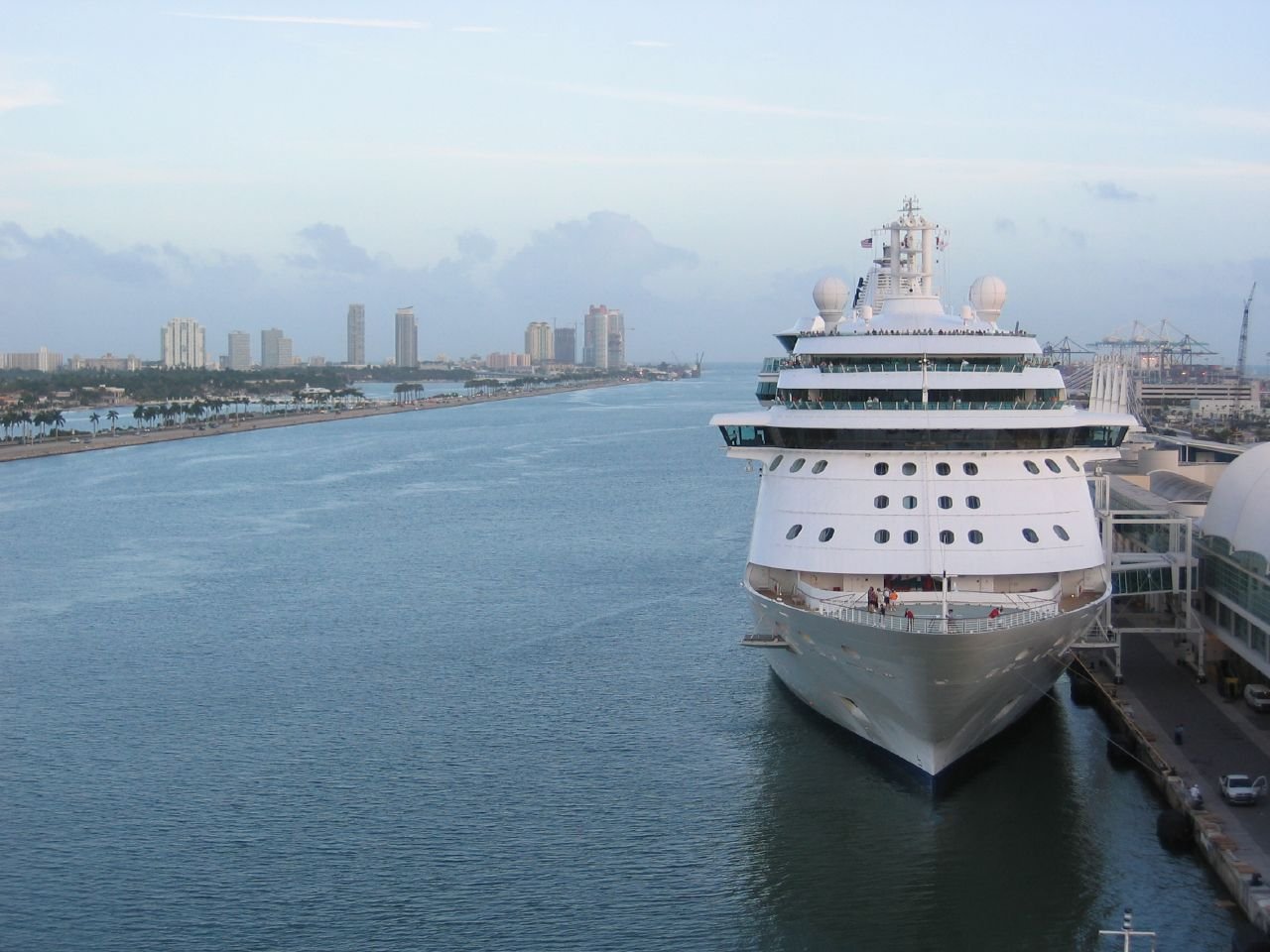 Of the many rules and advice one can give about buying stocks, it is you want to "buy low and sell high".  Essentially, buy stocks when they are at their lowest and sell when they are at their highest.
Most stock experts believe cruise line stocks are pretty darn low, although it is anyone's guess if the price has bottomed-out quite yet.
There are a lot of factors currently working against Royal Caribbean: their ships are shutdown until at least May, there is little hope of a bailout by the U.S. government, and the general public's anxiety about COVID-19 and going on a cruise.
On the flip side, the appeal of buying Royal Caribbean's stocks is some day, this will pass and the cruise line is very likely to return to a position of making billions of dollars again in profit, which saw its stock price rocket to the top of the market.
Chris Woronka, senior leisure analyst at Deutsche Bank, commented on the cruise line's current situation to Barron's, "There is meaningful cash burn as the ships are idle. But I do think these companies all have strong support from their banking groups."
"You would prefer to have some operation during the peak summer period, but it's unknown exactly what that's going to look like," says Woronka. "You're going to scale back into profitability. It's not a switch where you go from zero to normal. It's going to be a process to build back to profitability, but it starts with getting some sailings going again."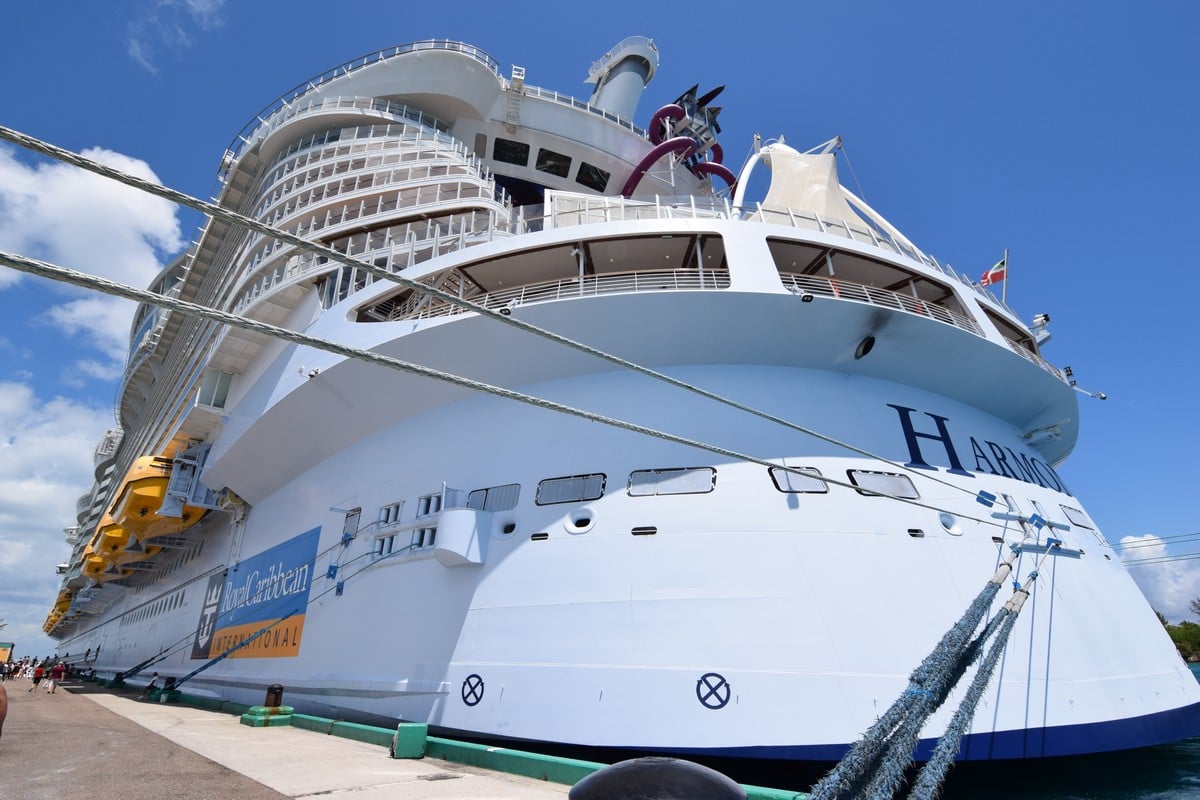 The share price would not as cheap as it is if there were not risks. Analysts seem to agree the dominant risk is how long COVID-19 drags on, especially if it goes into next year. In addition, even when the crisis is over, how quickly consumers will want to cruise again is debatable.  And then there is the risk that affects everyone, which is the possibility of a global recession that will slow any recovery down.
This is a classic "can you weather storm now, in anticipation of better days later" situation.
Benefits of owning stock beyond investment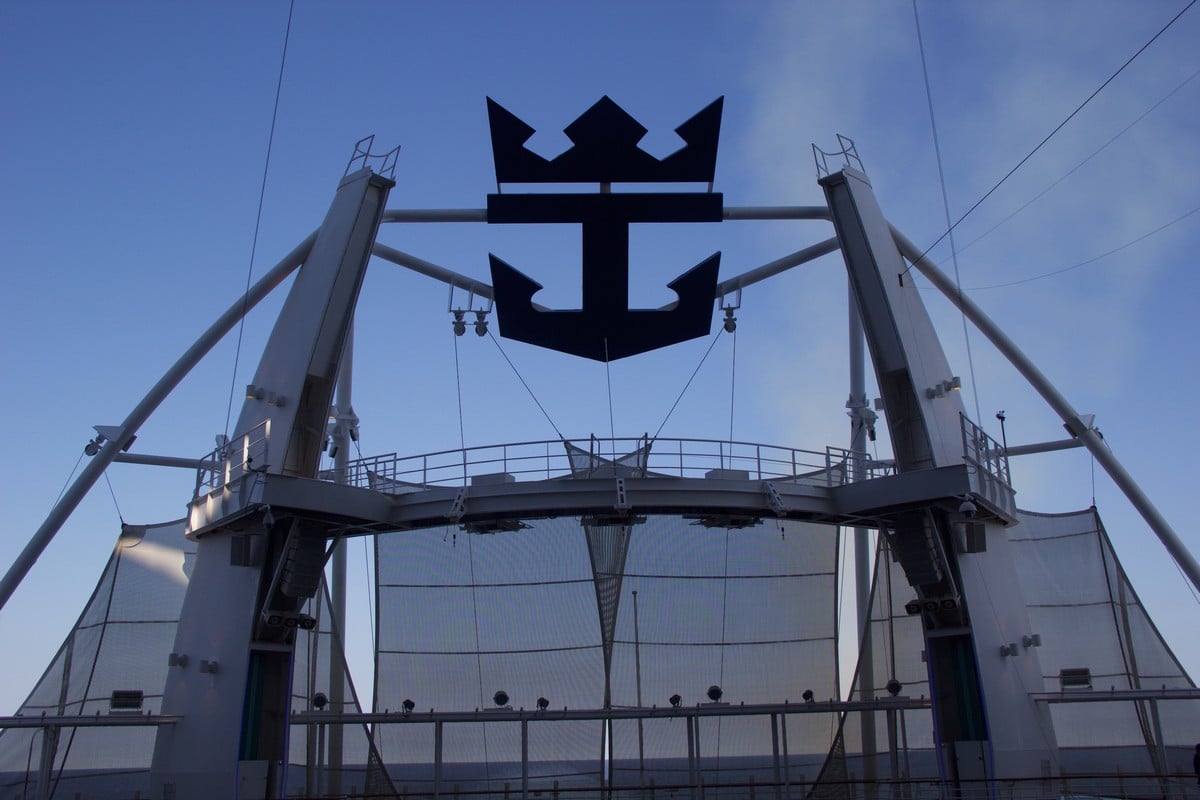 You should buy any stock because you think it is a good investment, but owning Royal Caribbean stock has an added benefit if you own at least 100 shares.
The benefit is
$250 Onboard Credit per Stateroom on Sailings of 14 or more nights
$100 Onboard Credit per Stateroom on Sailings of 6 to 13 nights.
$50 Onboard Credit per Stateroom on Sailings of 5 nights or less.
You may request this benefit multiple times-as often as you sail on Royal Caribbean International, Celebrity Cruises or Azamara. 
Benefit is non-transferable and not available to employees, agents of Royal Caribbean Cruises Ltd. or its subsidiaries and affiliates, travel agents and tour operators. Benefit is not combinable with interline rates, travel agent rates, and employee friends and family rates. Benefit cannot be redeemed for chartered sailings, any Galapagos sailings or complimentary sailings.
It is essentially free onboard credit for investing in a stock you may have had interest in buying anyway, but the combinability is a hit or miss if you can actually take advantage of it or not.
Disclosure: I/we do not own any stocks mentioned in this article, nor any position in the stocks mentioned.  I wrote this article myself, and it expresses my own opinions. I am not receiving compensation for it (other than from RoyalCaribbeanBlog.com).