In:
Getting from Orlando to Port Canaveral for your Royal Caribbean cruise is a lot easier than it may seem. Despite the 45 miles from Orlando International Airport to Port Canaveral, there are a variety of cheap ways to get to the port on time and without much hassle.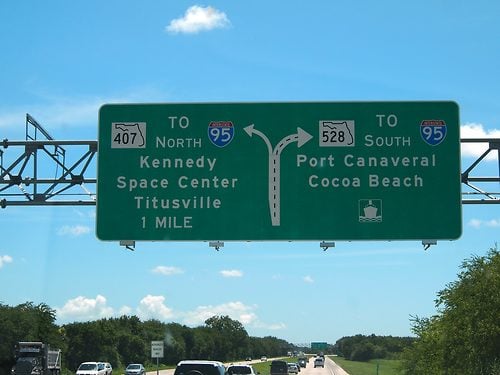 The drive from Orlando to Port Canaveral is primarily across SR 528 (Beachline Expressway).  This is a toll highway that runs east to west.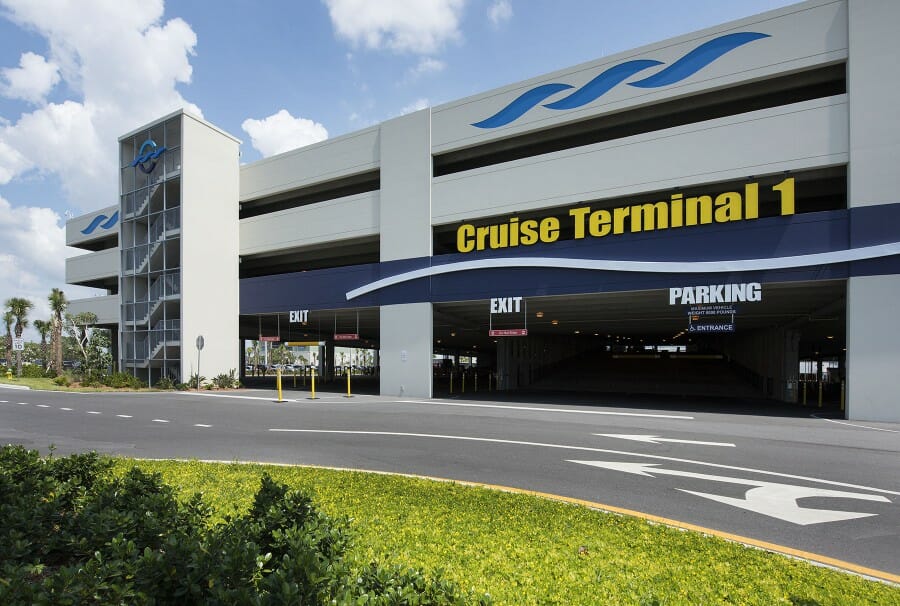 Royal Caribbean operates its cruises from Terminal 1 in Port Canaveral, which is is located at 9050 Discovery Road Cape Canaveral, Florida 32920.
One-way rental car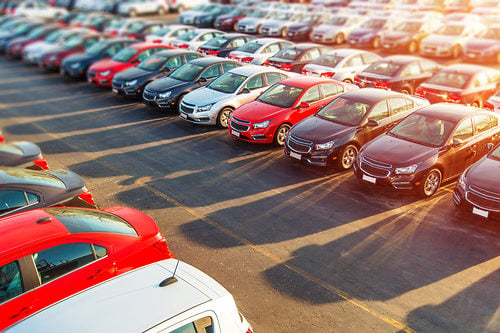 Many families prefer to rent a car from the Orlando International Airport and drive the less than one hour ride to Port Canaveral.
All the major car rental companies offer car rentals at the airport, as well as in the area surrounding Port Canaveral.
Renting a car allows the greatest flexibility of any option to get to the port. Having a rental car means you can stop for meals, souvenirs or even a tourist attraction.
You will need a one-way rental, which means you pick up the car in one location and drop it off at another location.
Uber or Lyft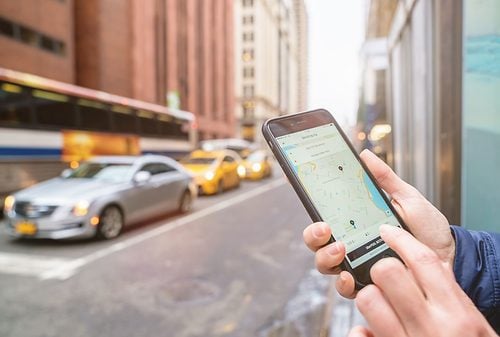 My favorite way to get to the port is to leverage ride sharing apps, such as Lyft or Uber.
Rideshare services are simple and easy, and provide a great deal of options. They are available when you are ready, and the vehicles tend to be in much better condition than any taxi.
Moreover, you can take advantage of competitive pricing between the services.
Speaking of prices, it is important to know that rideshare pricing will vary depending on demand at the time. You can refer to the Uber price estimator or the Lyft fare estimator to get a ballpark idea of how much each ride will cost.
Shuttle Services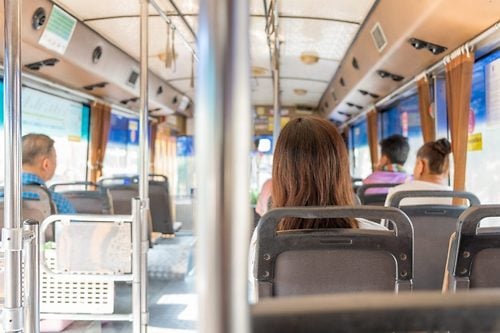 If you are looking for the cheapest way to get from Orlando to Port Canaveral, it is almost always a shuttle bus service.
There are a variety of companies that offer one way bus rides from the airport to the cruise terminals or area hotels.  
Be sure to confirm with any shuttle service their hours of operations, as some cease operations after a certain hour of the evening.
While I have never used any of these, here are a few our readers recommend:
Royal Caribbean Transfers
Royal Caribbean offers guest transfer services to and from Orlando International Airport for an additional fee.
Transfer vouchers can be purchased directly from the cruise line, as well as an add-on option for guests who purchase airline tickets with ChoiceAir.
To purchase a Royal Caribbean Guest Transfer or for additional information consult your travel agent or the Royal Caribbean reservations department at 1-800-327-6700.
Taxi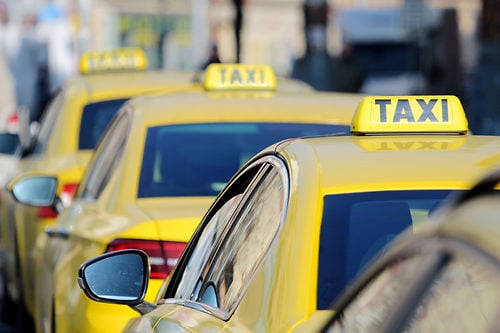 You can always grab a yellow taxi from Orlando International Airport to get to Port Canaveral.
At the publishing of this article, a one way ride from the airport to Port Canaveral will cost $115.