In:
If you want to be among the first to know what Royal Caribbean's Black Friday and Cyber Monday deals will be, the cruise line is allowing guests to sign up for a notification.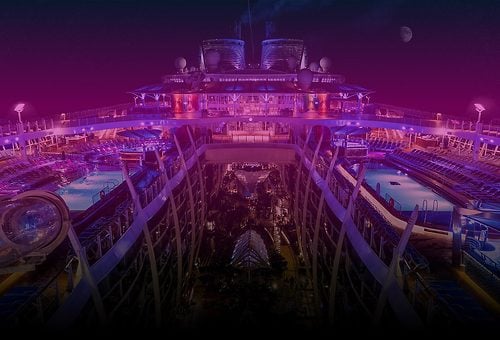 Royal Caribbean typically does not post its Black Friday offers much in advance, so it appears as the cruise line is offering guests who really want to know as soon as possible a new option.
Guests can sign up to receive an email from Royal Caribbean when the deals are announced. A special form is available to fill out and submit.
You can view past Black Friday deals in our Black Friday post archive.
If you are eyeing a pre-cruise discount on a shore excursion, beverage package, WiFi access or more, keep in mind all purchases made via the Cruise Planner site can always be cancelled and rebooked if the price drops.
Let us know in the comments: Did you sign up for the email alert?