Friday Photos - April 5, 2019
In:
Friday is here and that means two things: the weekend is beginning and we have some terrific Royal Caribbean photos to share from our readers.
Each week, we invite our readers to share with us their favorite Royal Caribbean photos in a kind of virtual escape for everyone.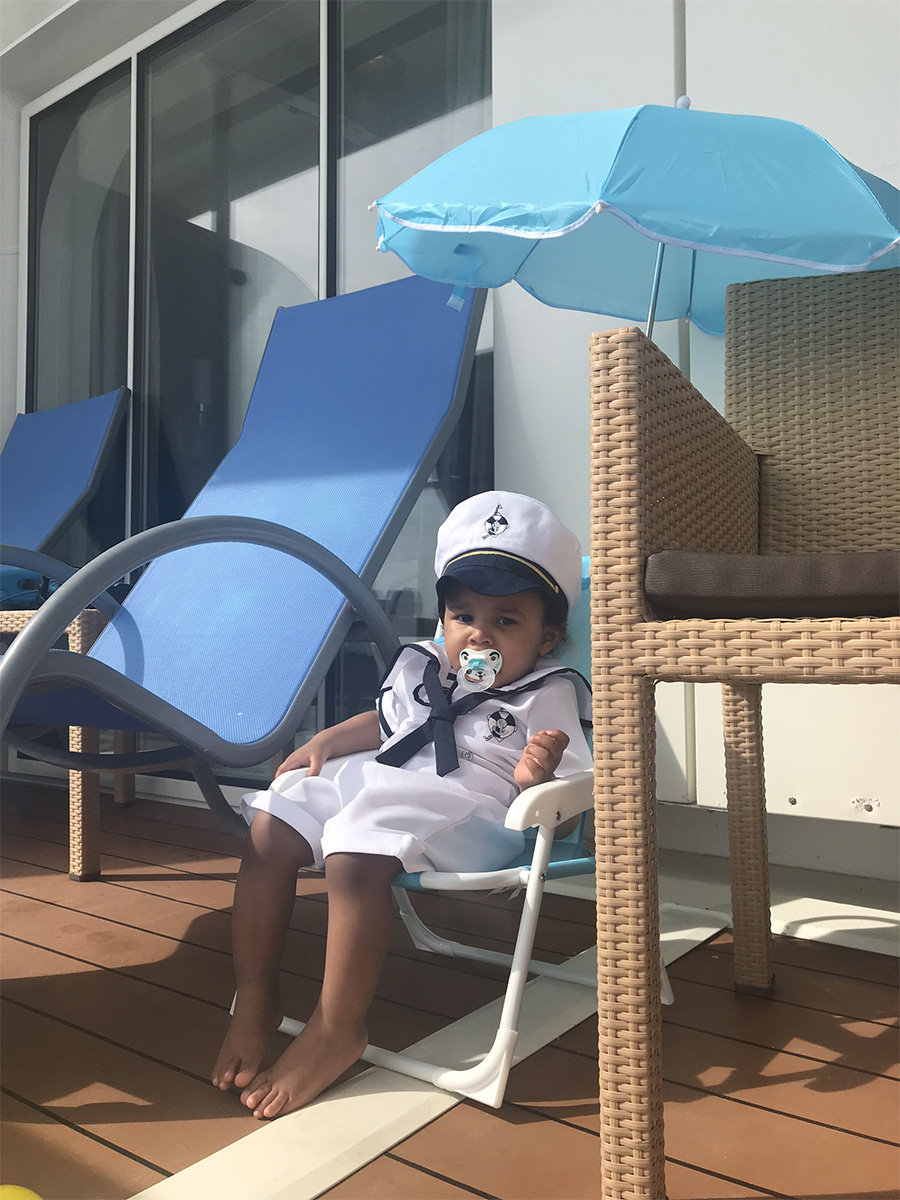 Let's begin with this photo by Akiki Roman of Jordan celebrating his first birthday on Allure of the Seas.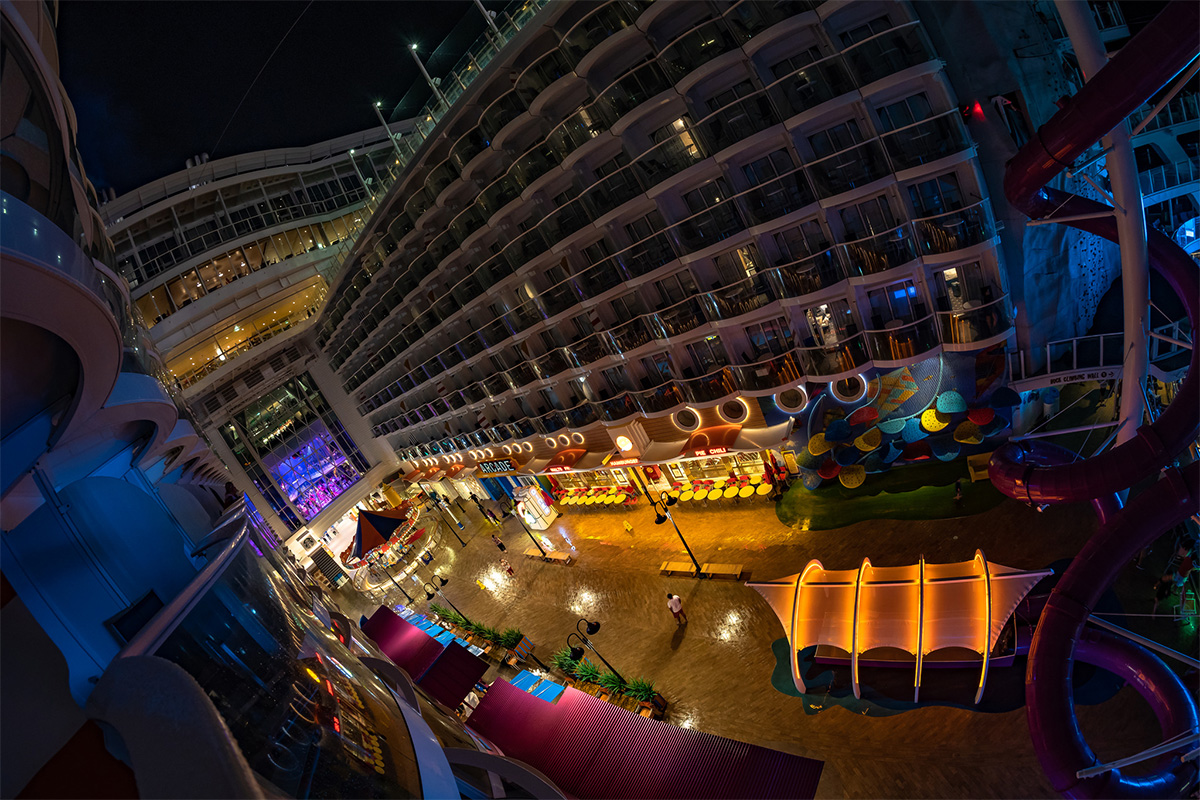 Mike Sperduto took this beautiful photo from his room on Harmony of the Seas.
Kinny Lee shared this great wake view photo.
Joe Moran snapped this photo of Freedom of the Seas docked in St. Maarten.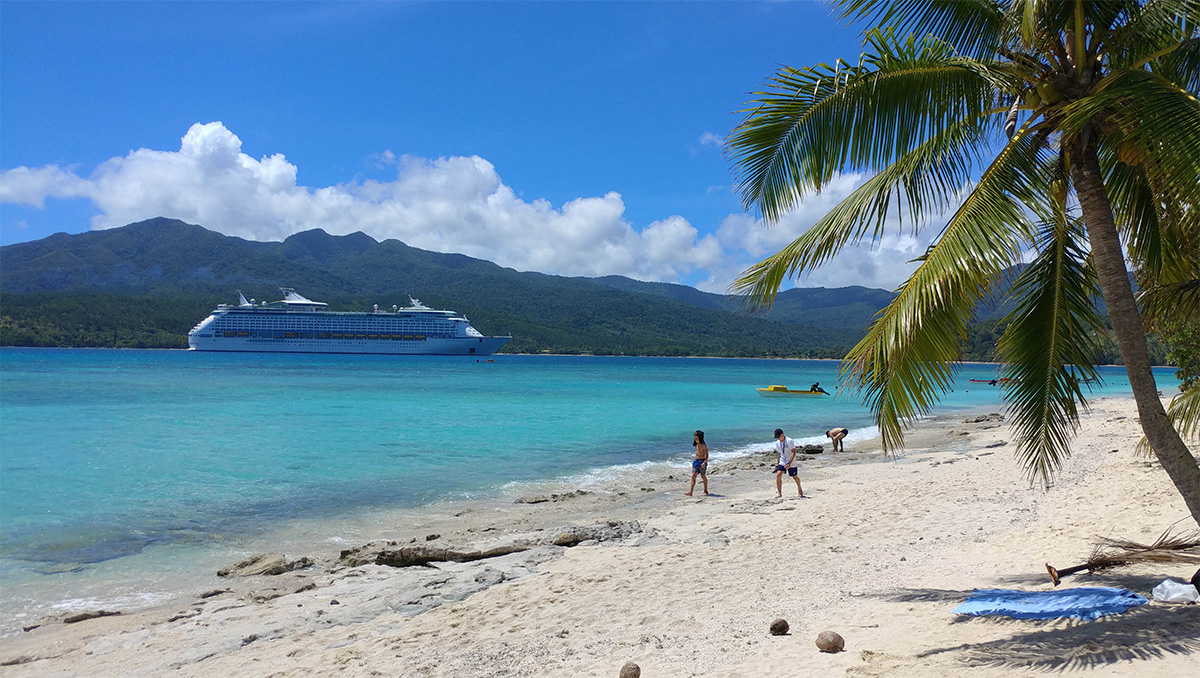 This photo by Shawn Crossley may as well be a postcard. It is Voyager of the Seas as seen from Mystery Island.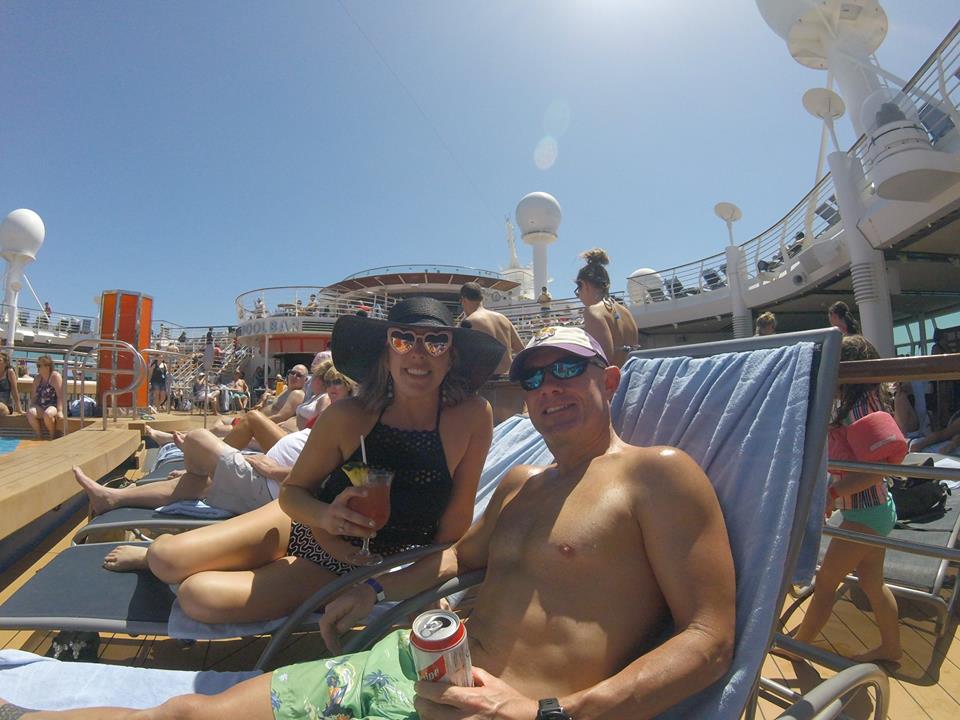 Adam Hall took this photo while sitting poolside on Liberty of the Seas.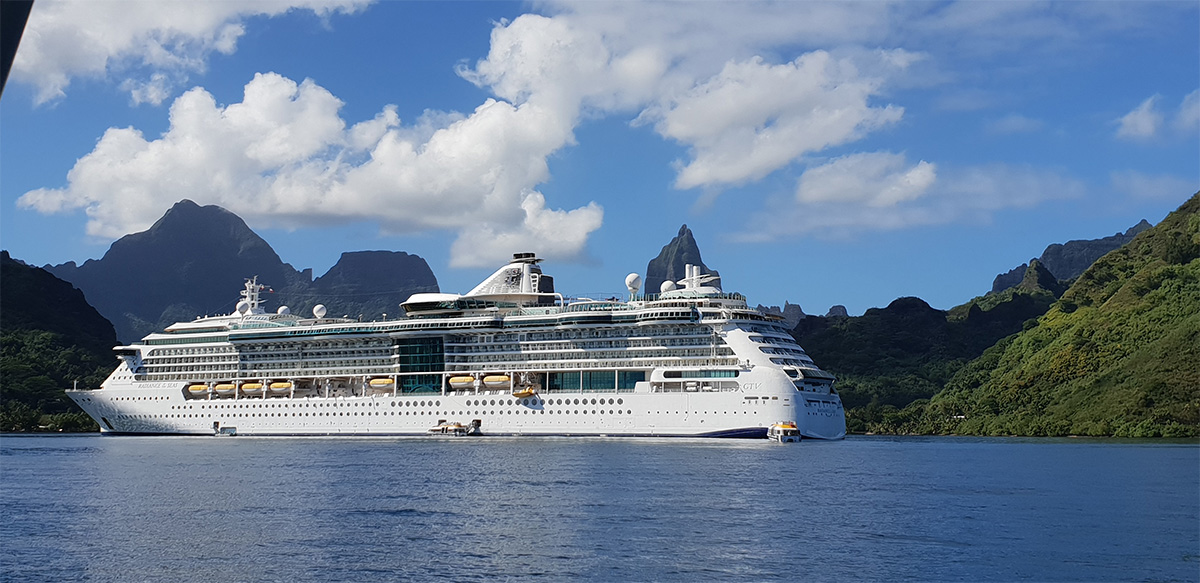 Our final photo this week is by Stuart Cole, and it is of Radiance of the Seas in Moorea.
Thank you to everyone who sent in photos this week. We welcome your best Royal Caribbean cruise photos too, and you can send them in by using this form. Have a great weekend!