Friday Photos - February 15, 2019
In:
Happy Friday! We are celebrating the start of the weekend with our readers' favorite Royal Caribbean photos.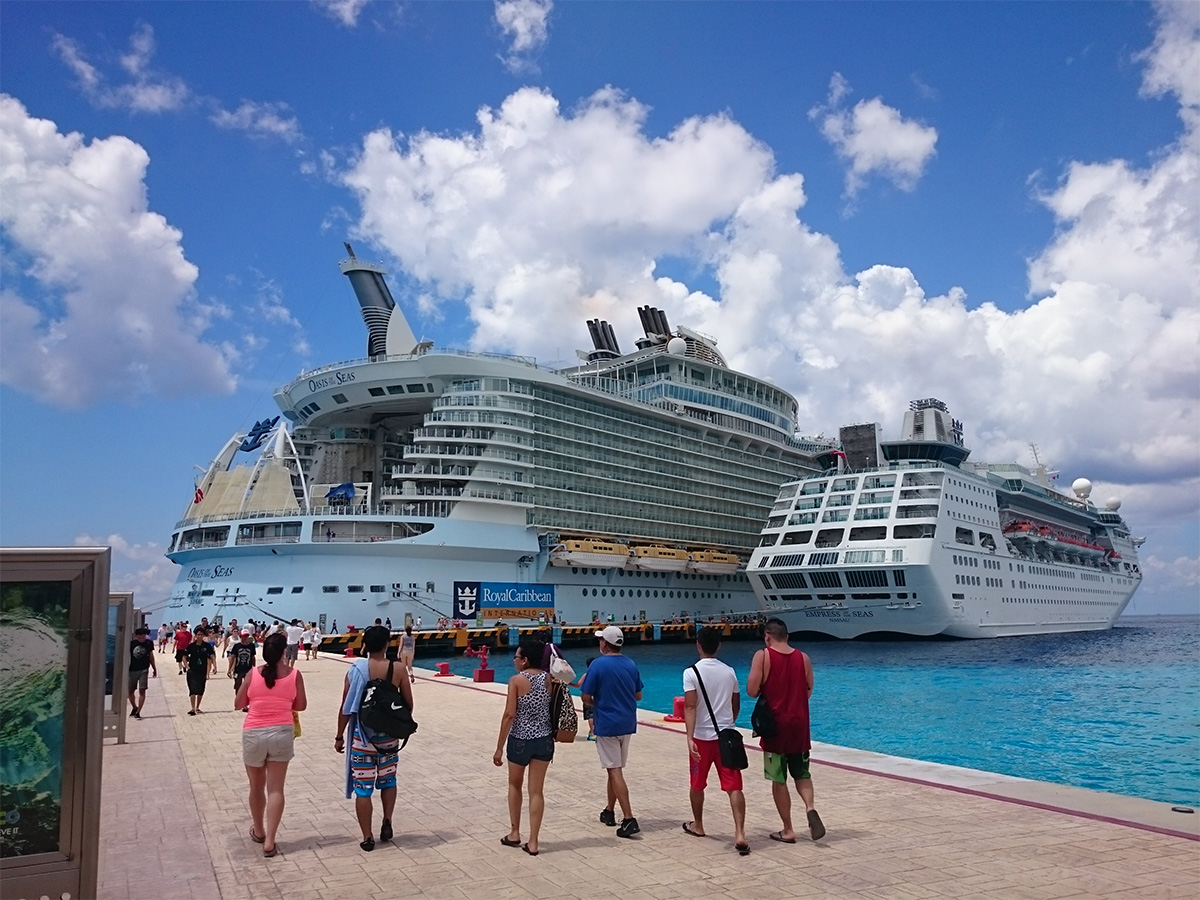 First up is a photo by Bob (aka Sailor_to_Cruiser) of Empress of the Seas next to Oasis of the Seas in Cozumel.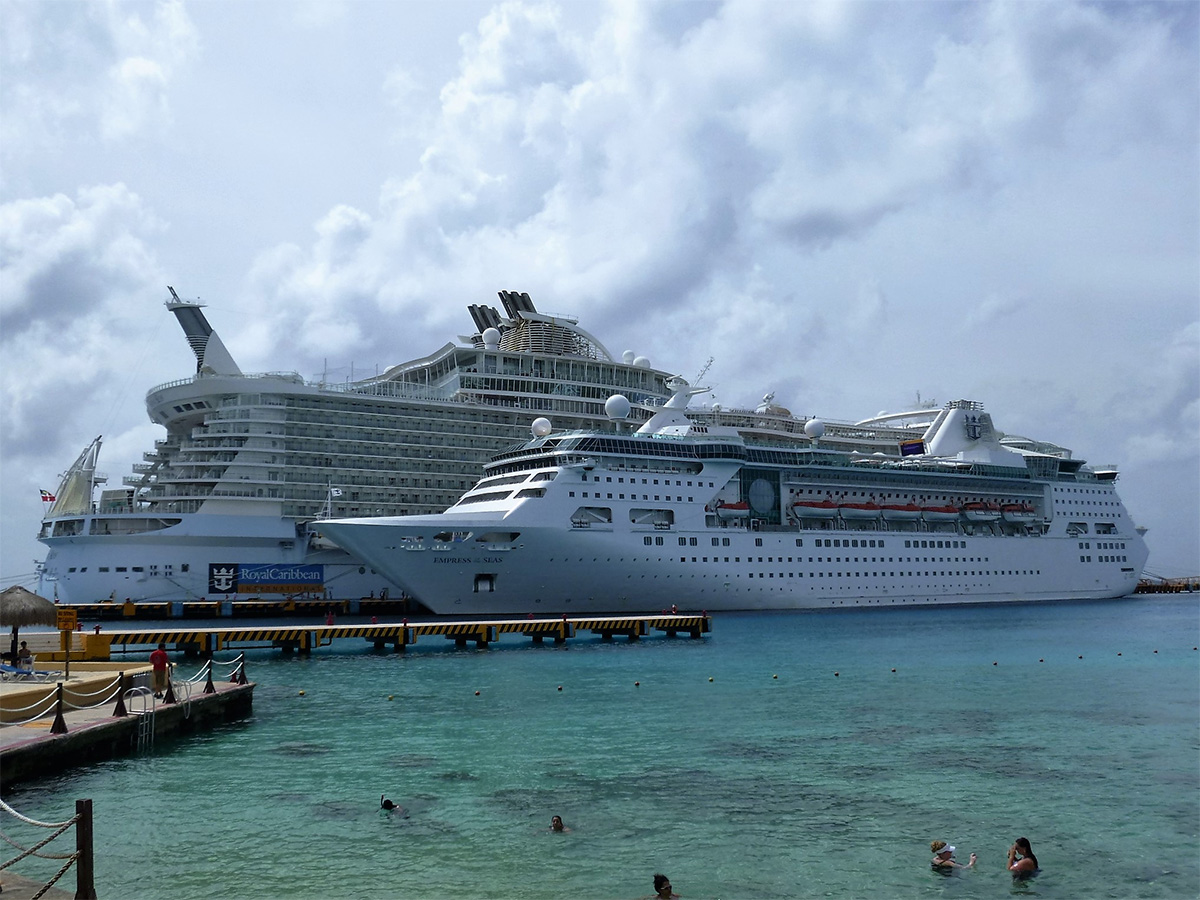 If you enjoyed the previous photo, here's the exact same set up but from a different vantage point! Matt Banville shared this photo of Empress and Oasis in Cozumel.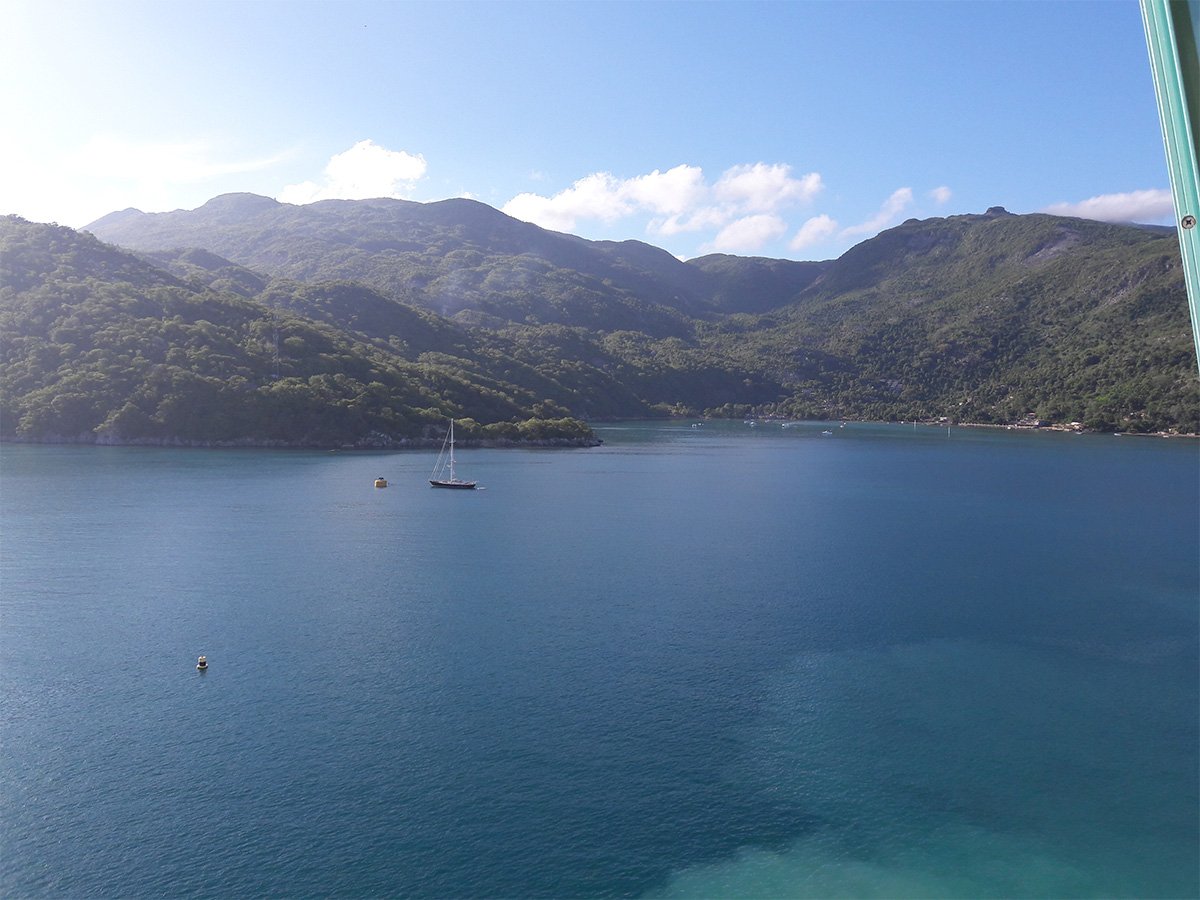 Next up is a photo of Labadee, as seen from deck 11 on Freedom of the Seas by Melissa.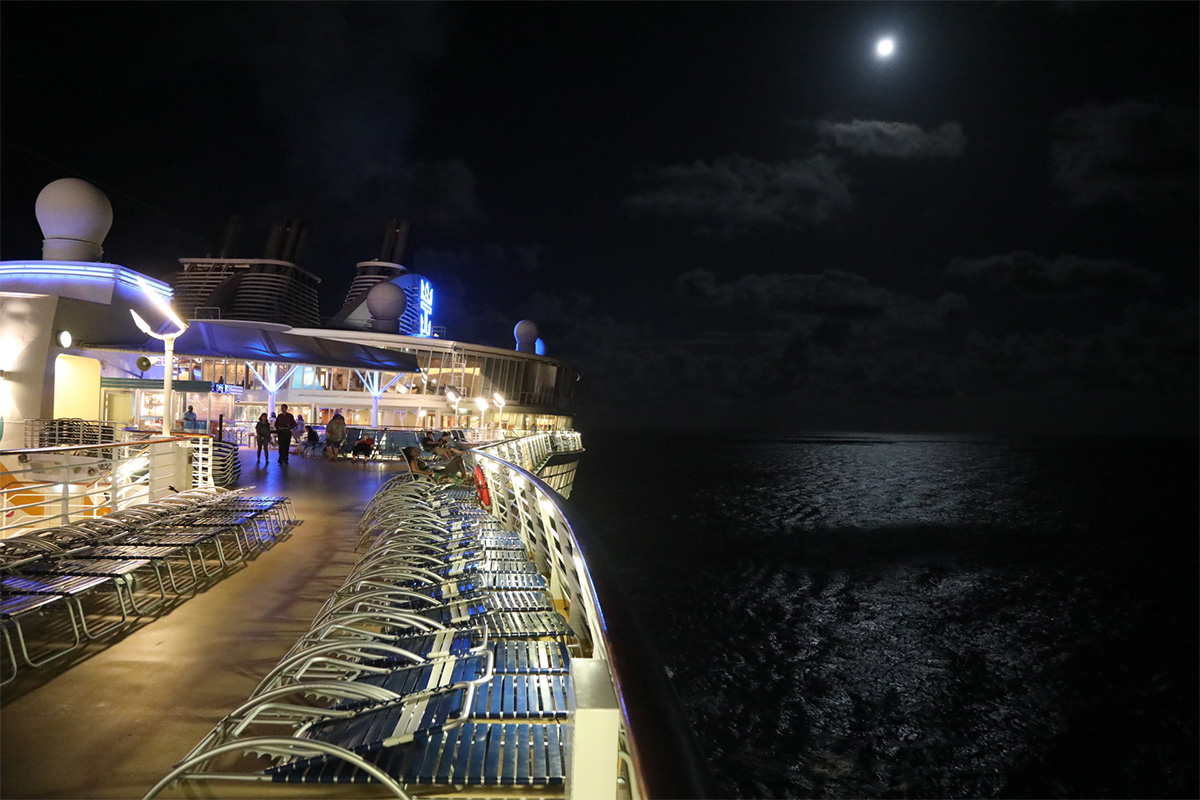 Kinny Lee took this photo of a full moon while sailing on Allure of the Seas.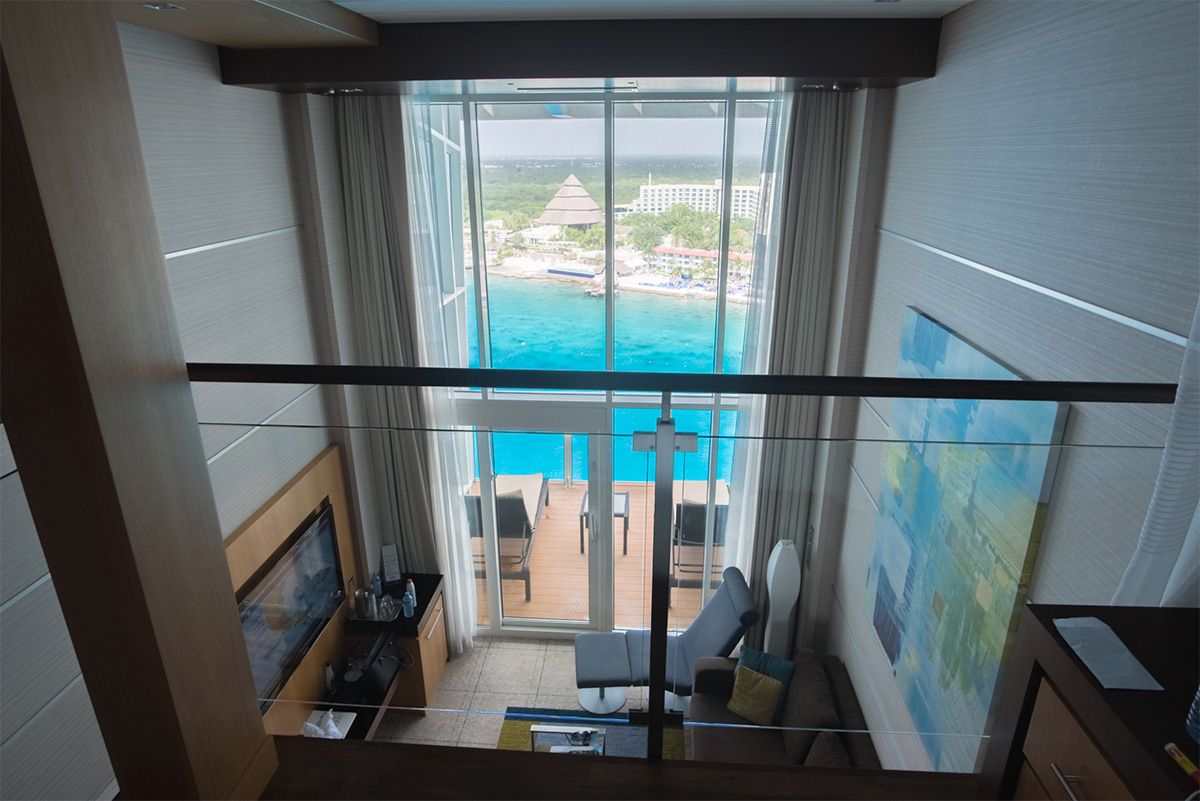 Next up is a shot of the Loft Suite on Allure of the Seas. Photo by twangster.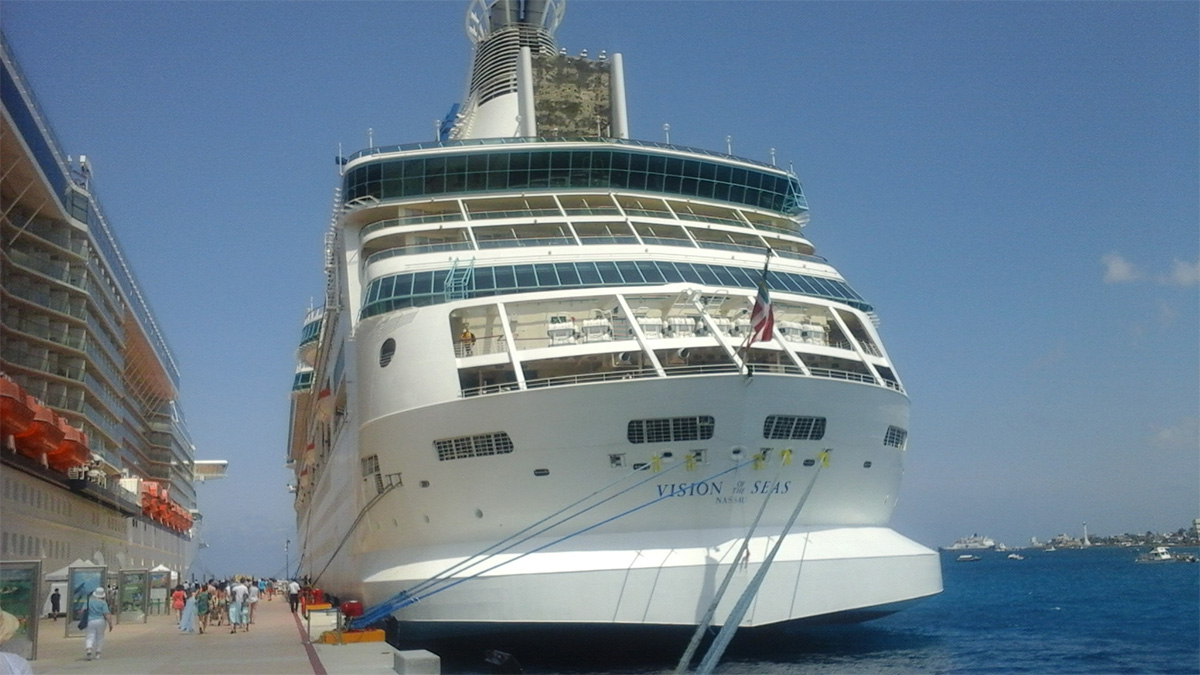 Gina took this photo of Vision of the Seas in Cozumel.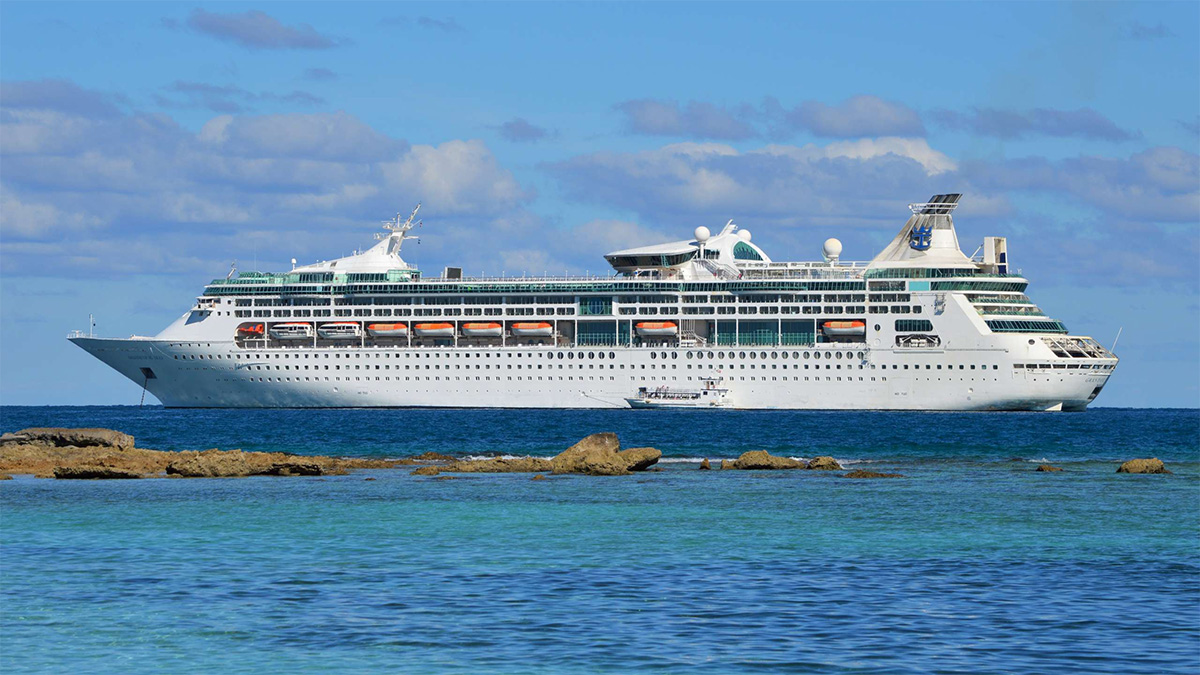 We wrap up with this beautiful photo of Grandeur of the Seas off the coast of CocoCay by Michael Kho.
Thank you to everyone for sharing photos.  You can submit your own questions by using this handy dandy form.