Best of 2017 Friday Photos
In:
Happy Friday! This is the last Friday of 2017, and for this edition of Friday Photos, we decided to go back through all of this year's Friday Photos posts and find our favorite photos to share once again.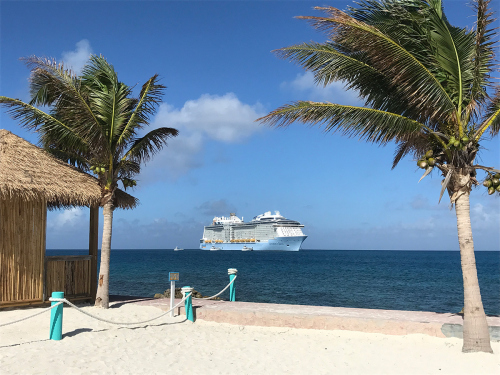 Photo by Ken "CookingYo" Licwinko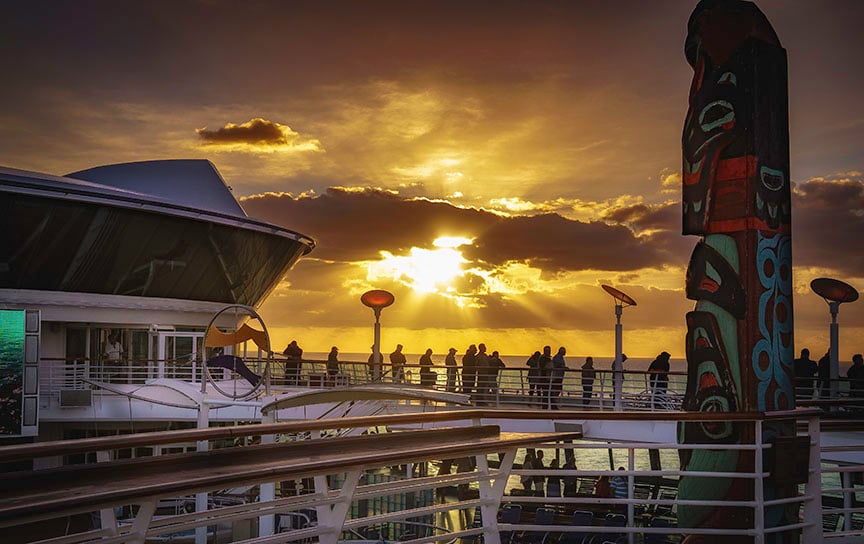 Photo by Mike Dinsmore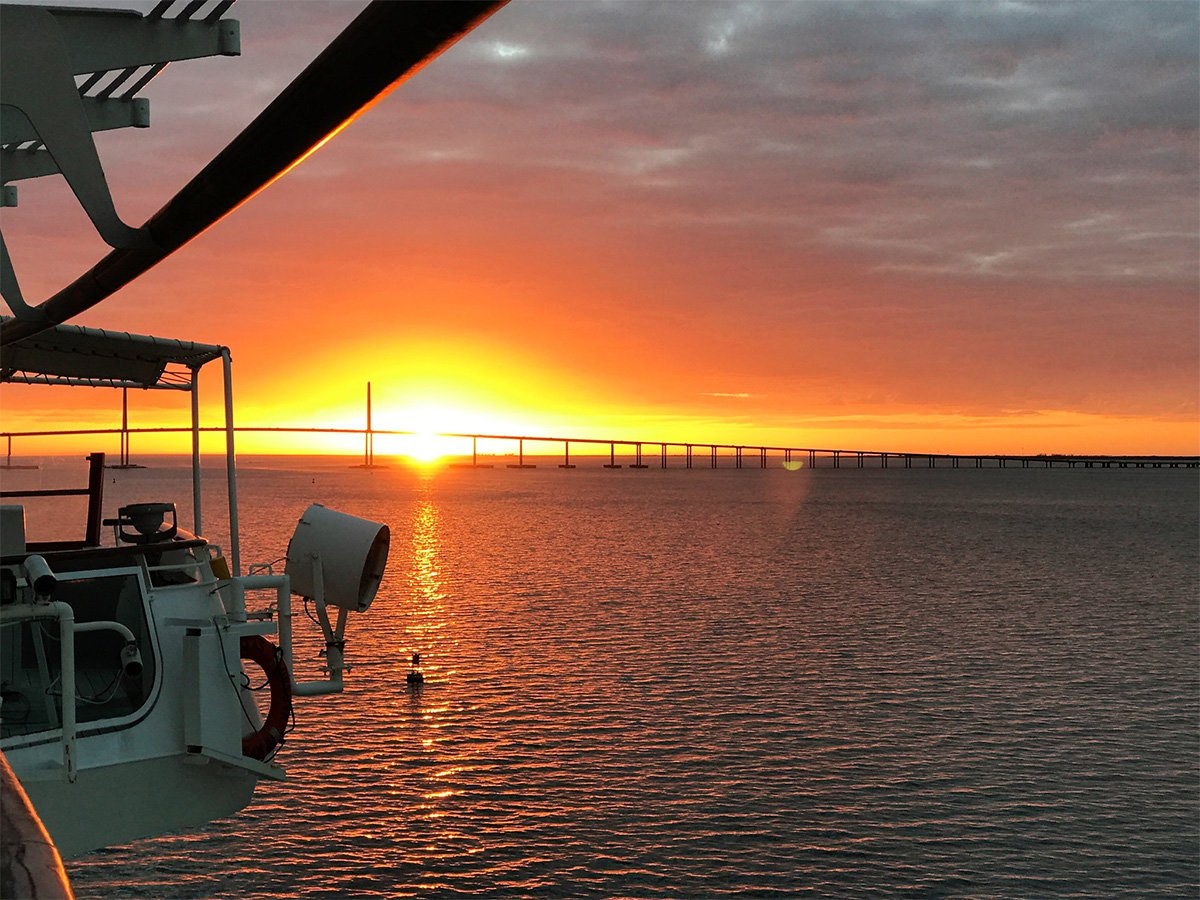 Photo by David Berenbaum
Photo by Pascal Everard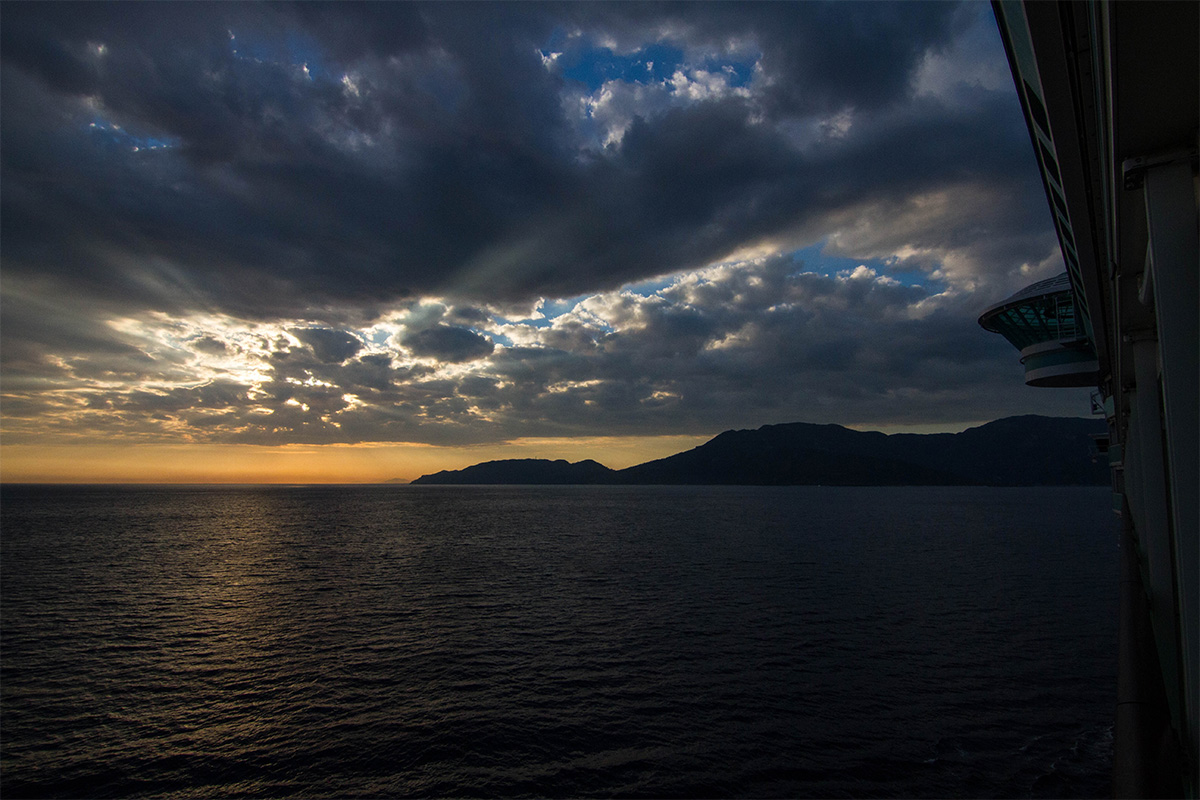 Photo by Keith Davis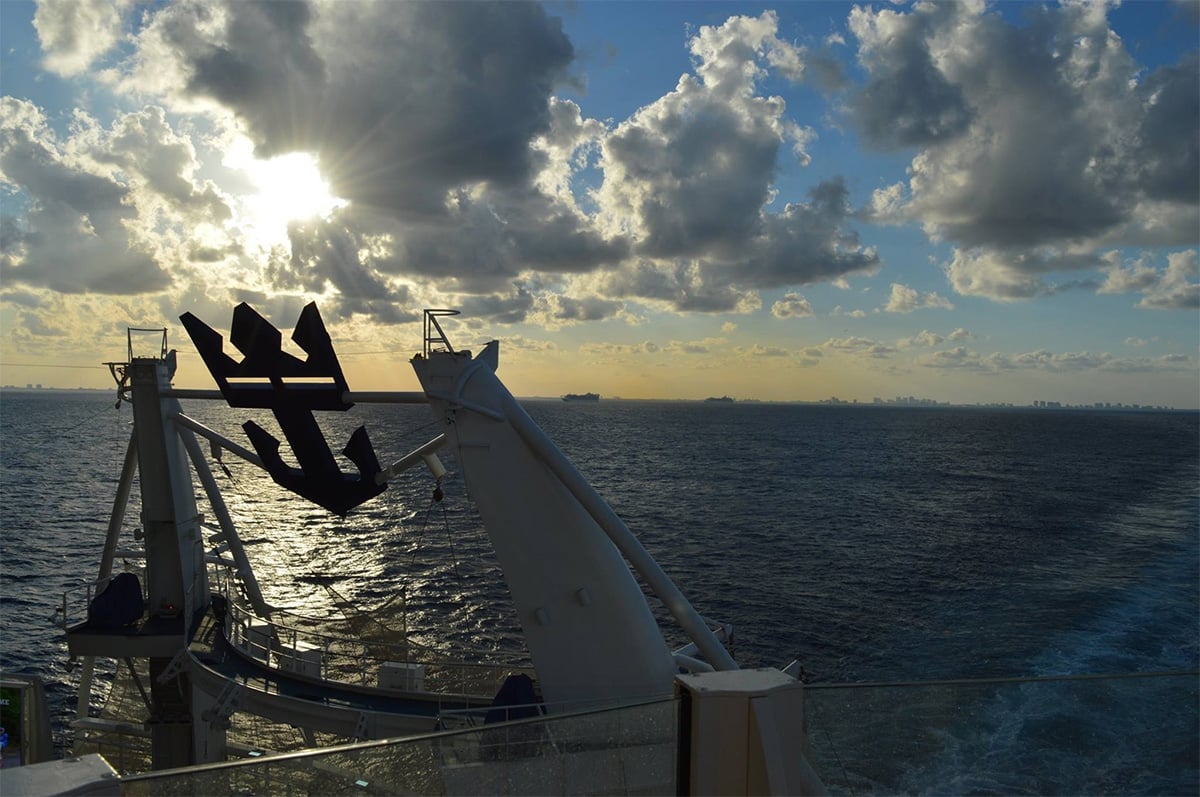 Photo by Jill Snyder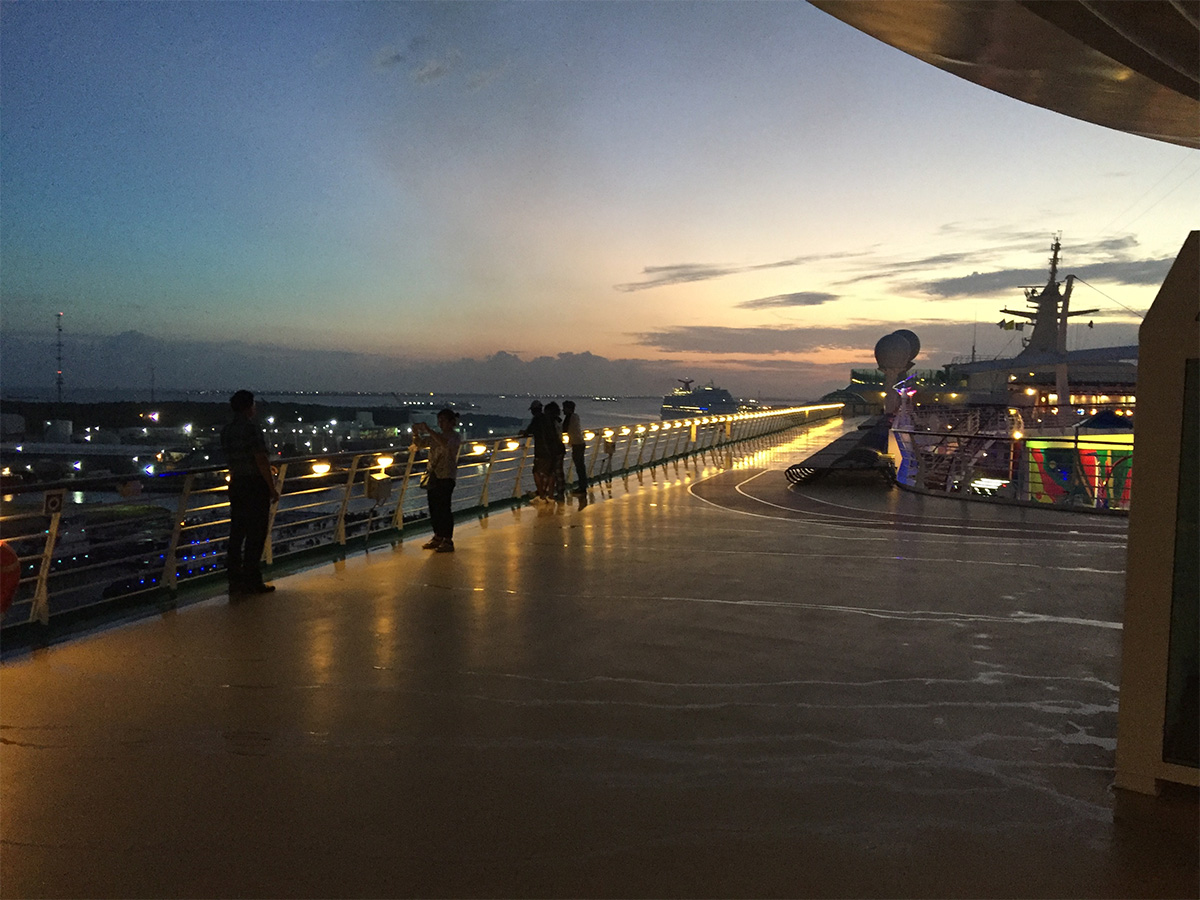 Photo by Andy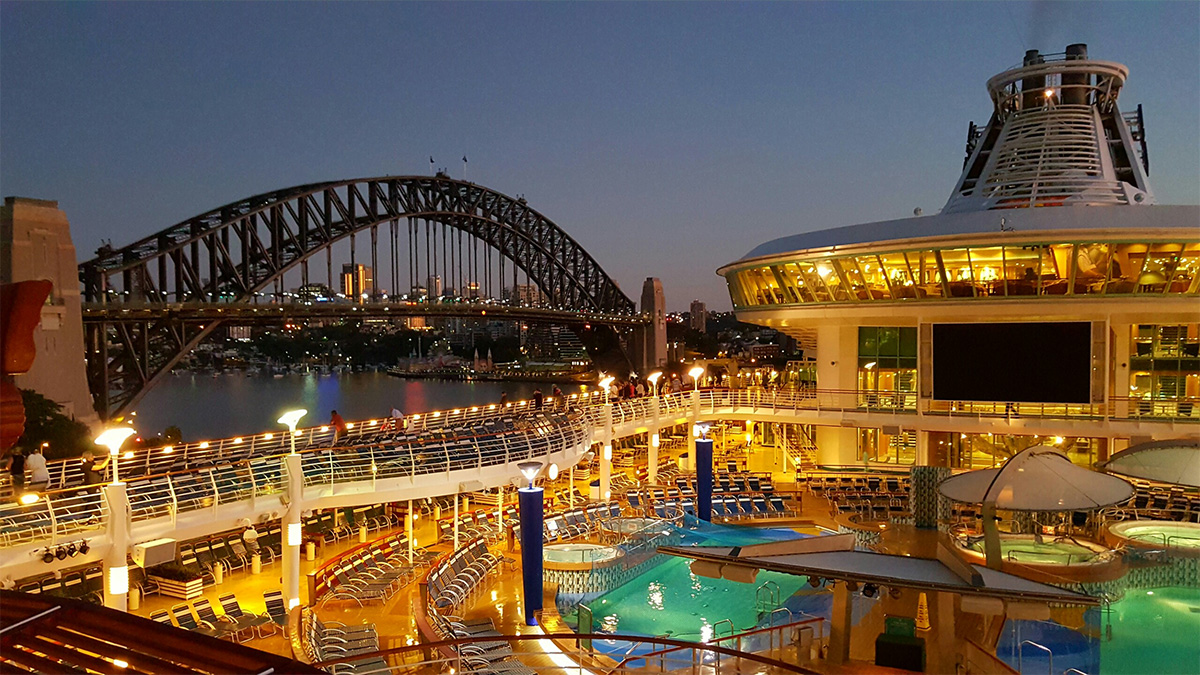 Photo by Jan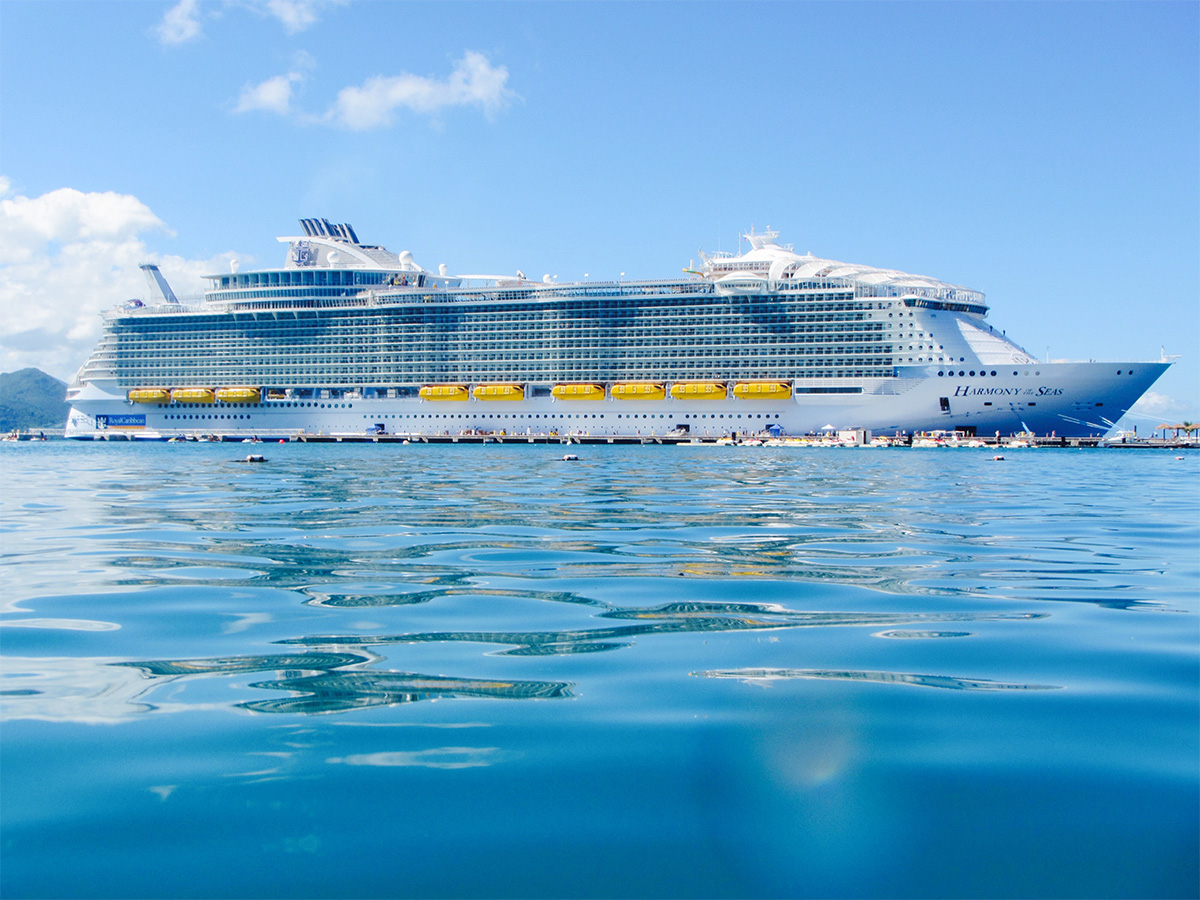 Photo by Austin Harris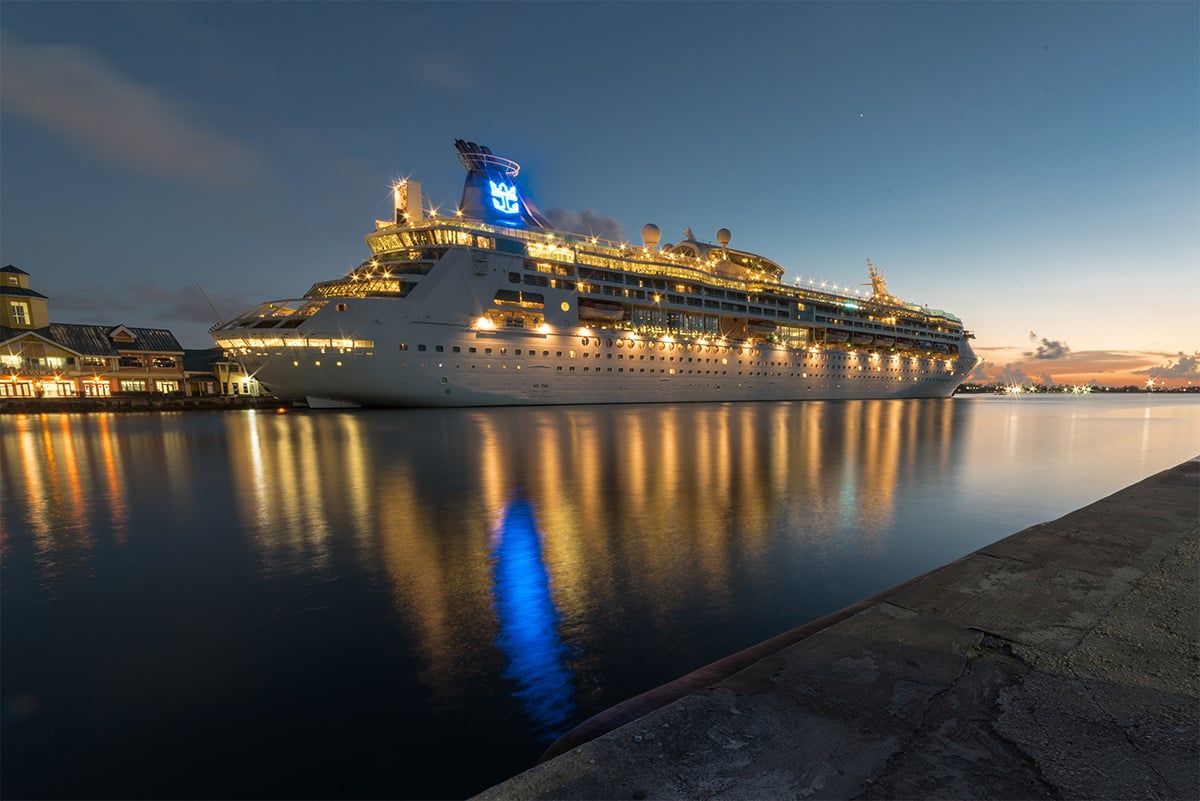 Photo by twangster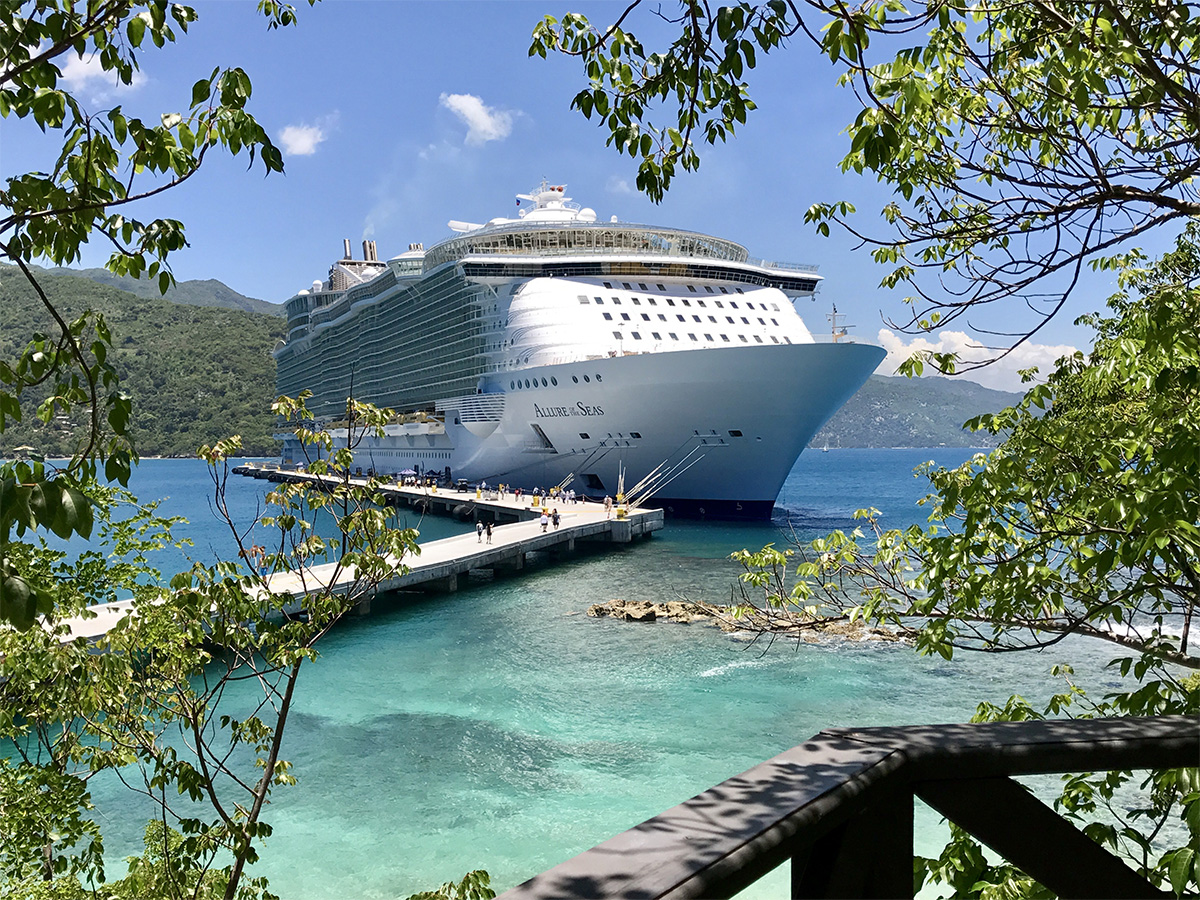 Photo by Krisztina Benko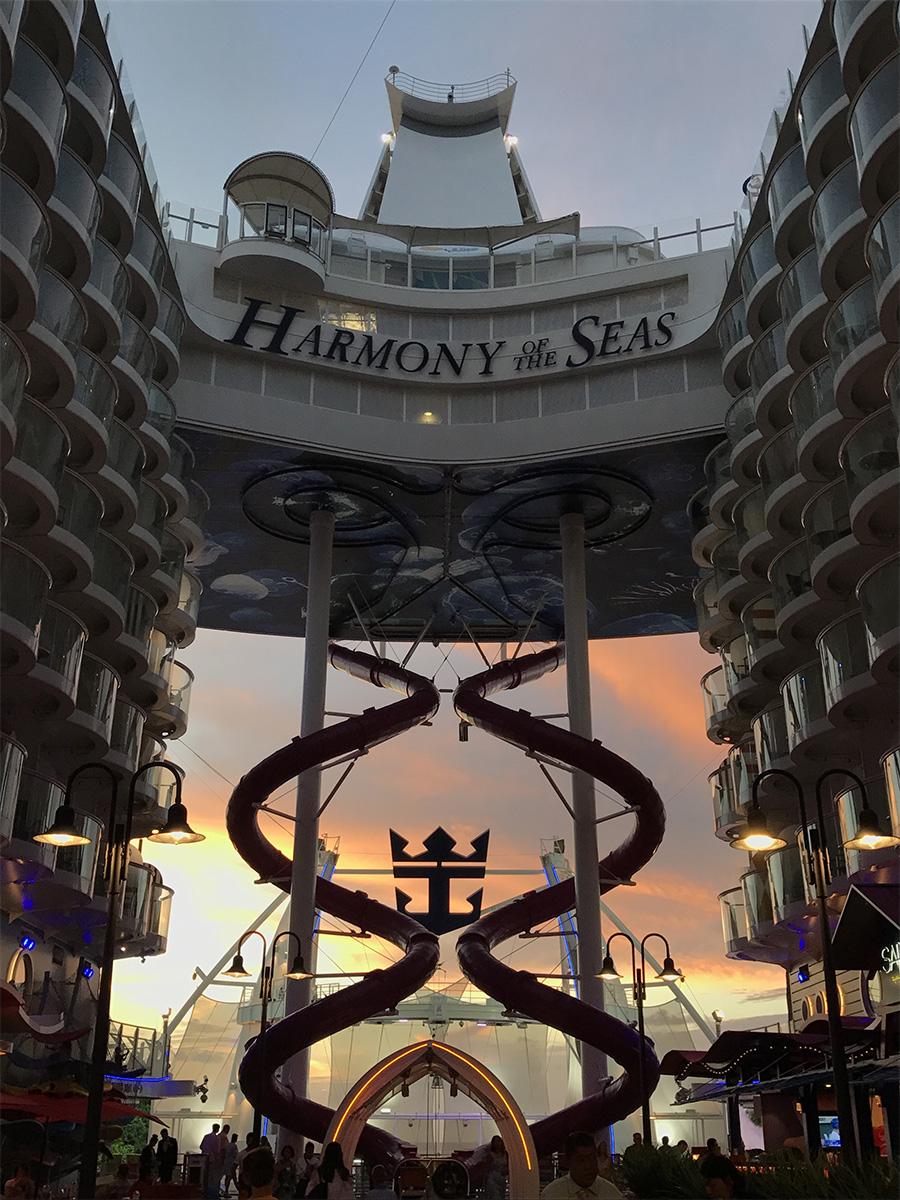 Photo by Kelli Staack
Thank you to everyone that sent in their photos this year, and if you have Royal Caribbean photos that you want to share, well, we want to see them!  You can use this form to send us your photos and we will feature them on an upcoming Friday Photos blog post!