In:
Every Friday we share Royal Caribbean cruise photos that our readers sent in, as a means of showcasing great photography and giving all of us a "virtual break" to enjoy the view of being on a cruise.  If you want to send in your photo, use this form and we could feature it in an upcoming post.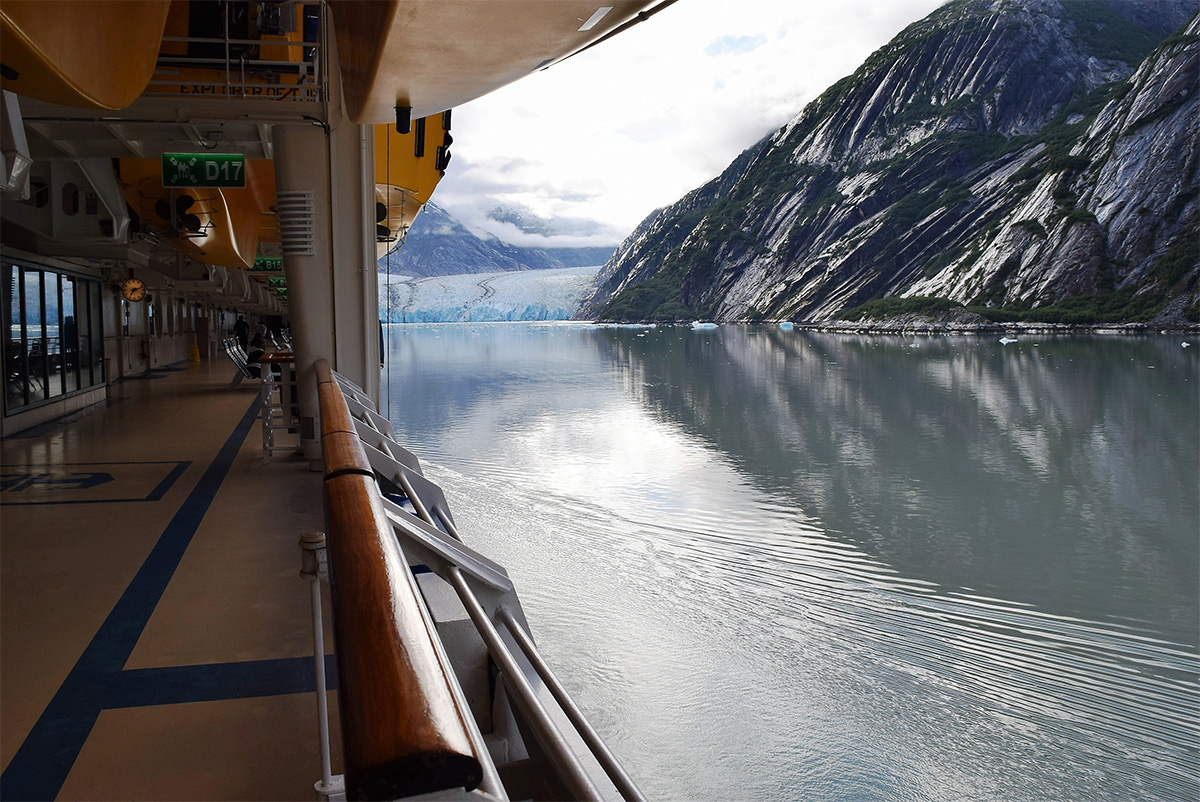 We begin with this photo of Explorer of the Seas near Dawes Glacier in Alaska, taken by Kathy Pfister.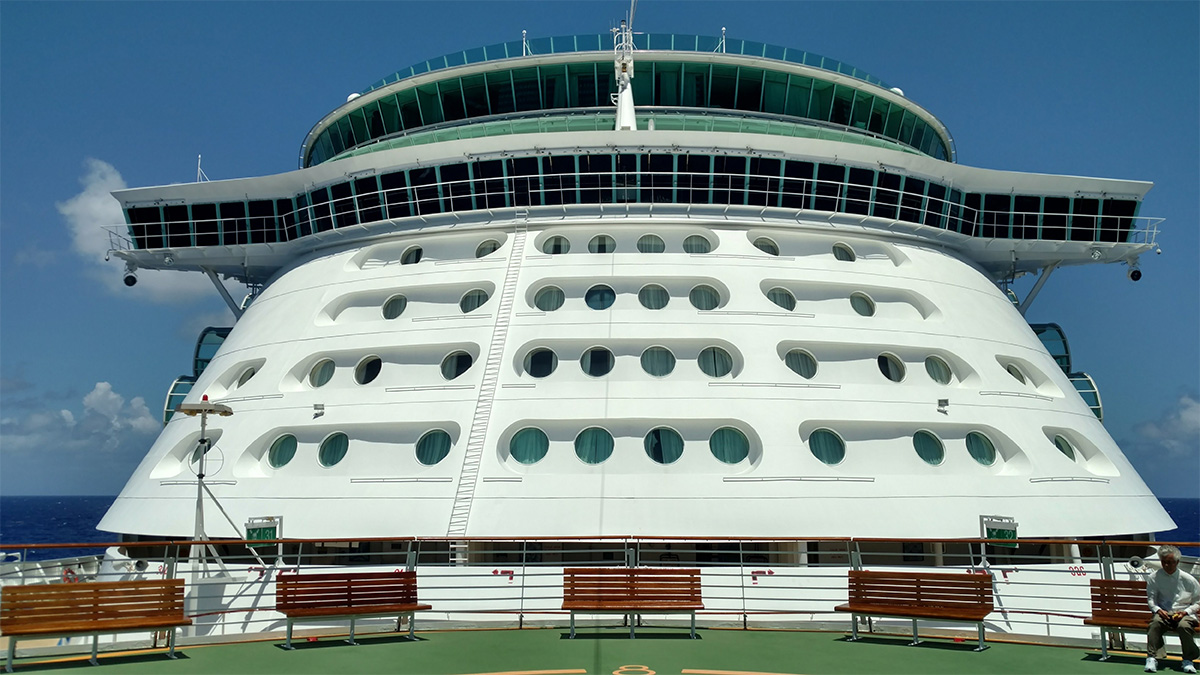 Next up is a photo of Freedom of the Seas, as seen from the helipad.  Photo by Rob Young.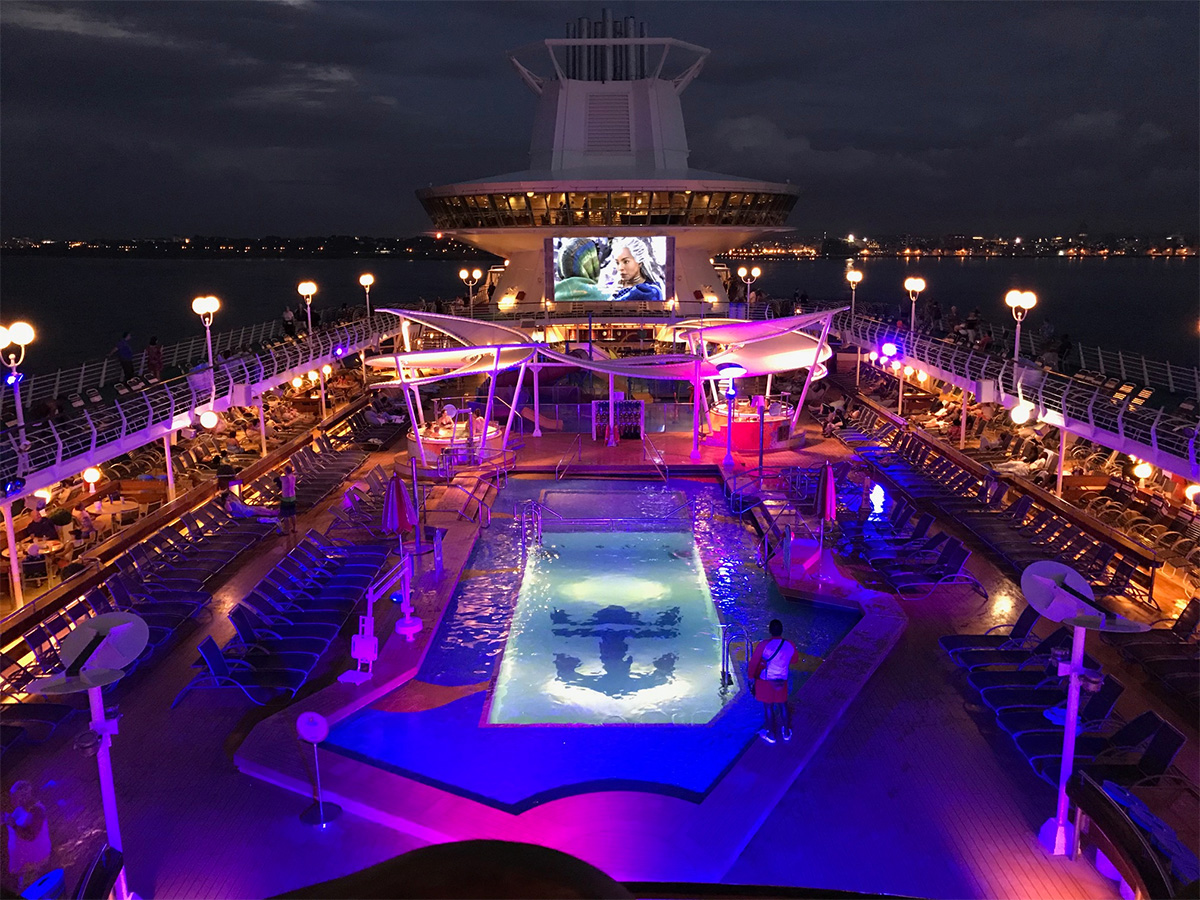 Krisztina Benko took this photo of the pool deck on Majesty of the Seas, while docked in Havana, Cuba.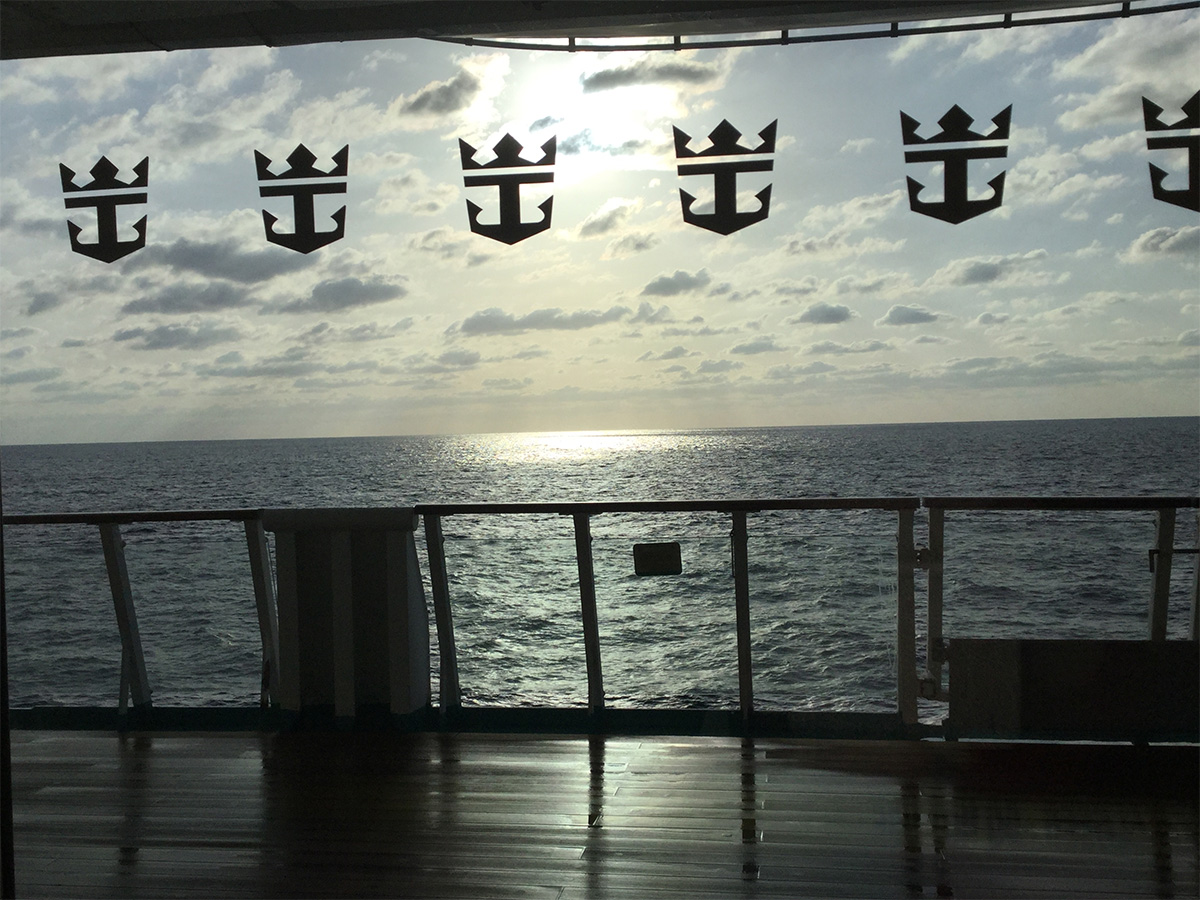 A peek through the sliding doors on Grandeur of the Seas by Gwendolyn Salzman.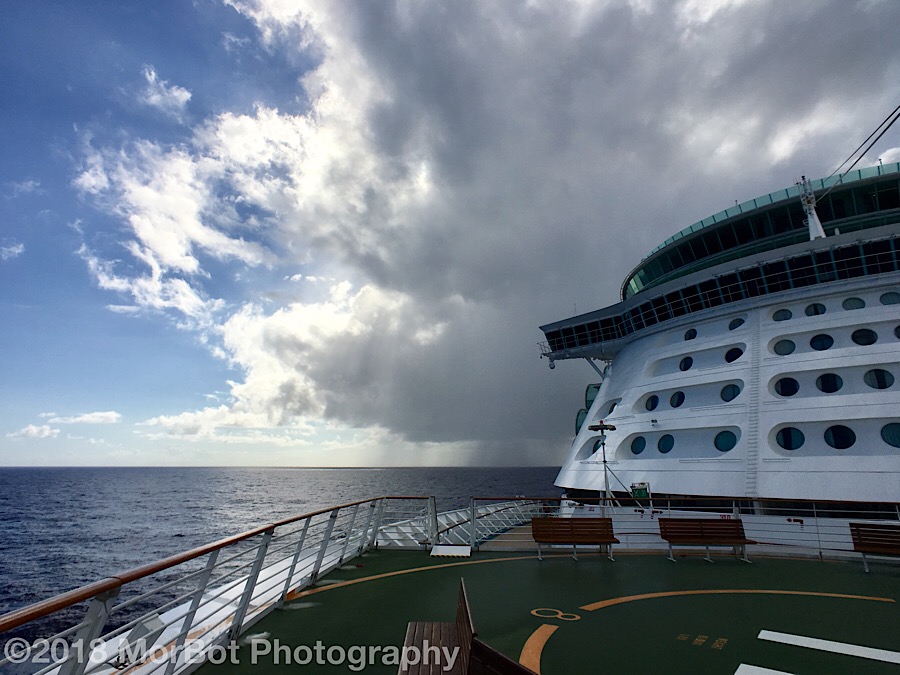 Joe Moran shared this photo of Freedom of the Seas, right after a rain shower passed by the ship.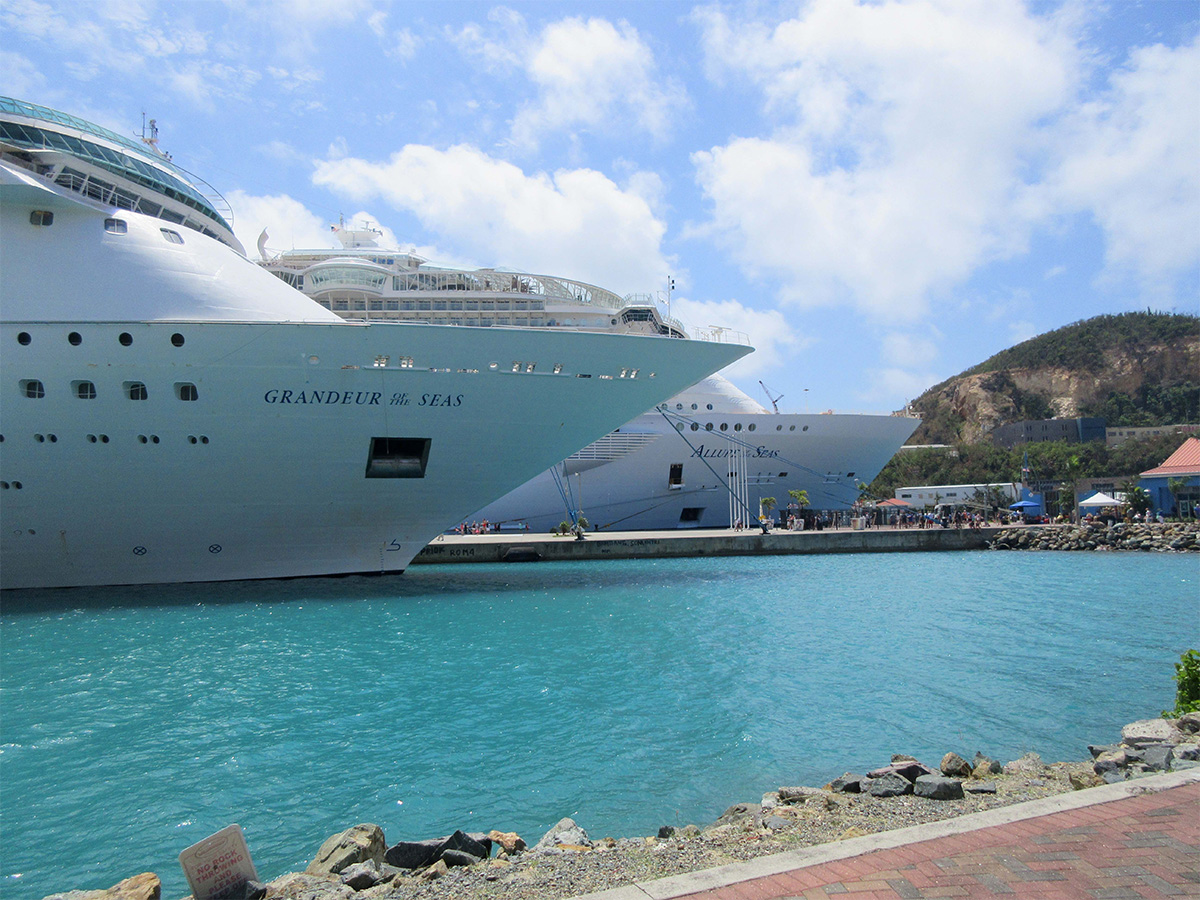 Check out this shot by David Ep of Grandeur of the Seas and Allure of the Seas in Antigua.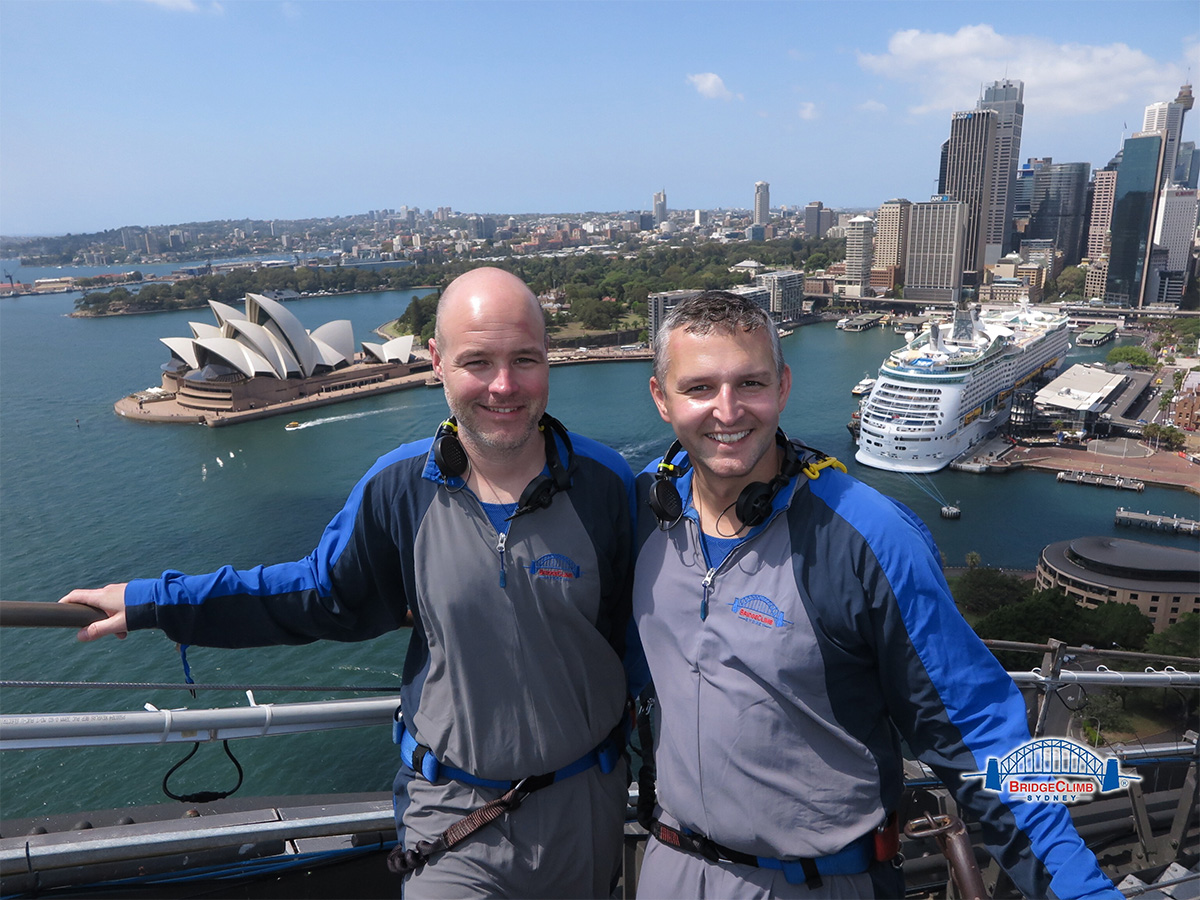 Our last photo for this week is by Michael Bonham, and it is of Explorer of the Seas in Sydney Harbor, as seen from Bridgeclimb.
Thank you to everyone that shared their photos with us this week! If you want to share with us your photos, use this form to send them in!