Spotlight: Dining at Bars on a Royal Caribbean cruise
In:
When it comes to bars on Royal Caribbean cruise ships, they are not just adults-only destinations - and they do not just serve drinks.
One of our favorite dining tips is taking advantage of certain bars that also serve food in addition to a great array of drinks.  These hidden gems are often less crowded than a specialty restaurant or simply easier to get into.
Here are a few great places to enjoy a bite to eat along with your drinks.
Playmakers Sports Bar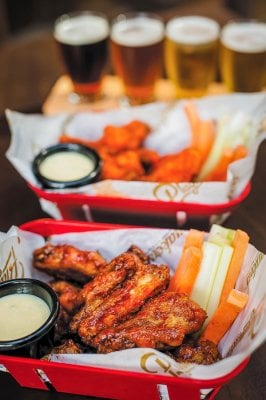 Playmakers offers a traditional sports bar concept with drinks, plenty of games to watch and of course, some great food choices.
Guests seated at the Playmakers bar can order from the full menu at any time. Sliders, wings and burgers are available to enjoy while you cheer on your favorite team.
Hooked
Hooked Seafood restaurant offers guests a nightly happy hour appetizer combo, where guests can enjoy a beer or glass of wine and a pre-selected appetizer.  The happy hour appetizer changes from night to night.
Sabor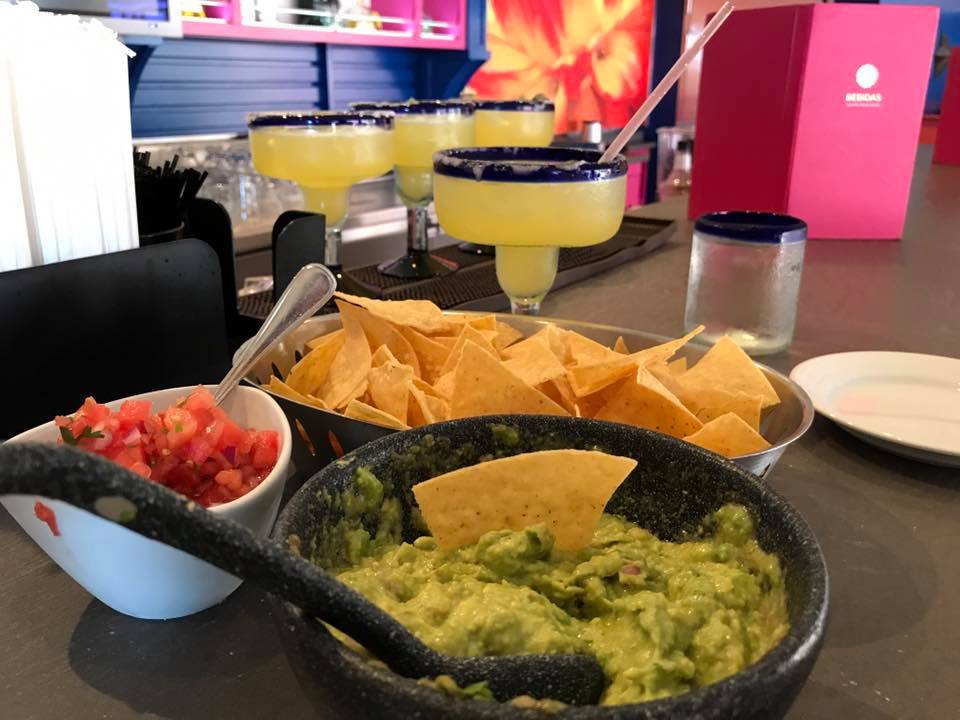 On Royal Caribbean's Oasis Class ships, Sabor on the Boardwalk has a bar where you can order from the regular Sabor menu while at the bar.
In addition to the amazing margaritas served at Sabor, you can order guacamole, tacos or anything else. We have even seen a happy hour special offered at Sabor in the past.
Izumi
So we may be blurring the line here a bit, but Izumi does have a sushi bar in its locations that guests can sit at that is almost never full.  While not a drink bar, the sushi bar still offers the full bar selection along with the restaurant menu.
Asking to sit at the sushi bar is a great way to also get into Izumi if the restaurant is busy.