In:
Royal Caribbean Cruises Ltd was named a "Best Place to Work for LGBTQ Equality" after scoring a perfect 100 on the Human Rights Campaign's 2018 Corporate Equality Index.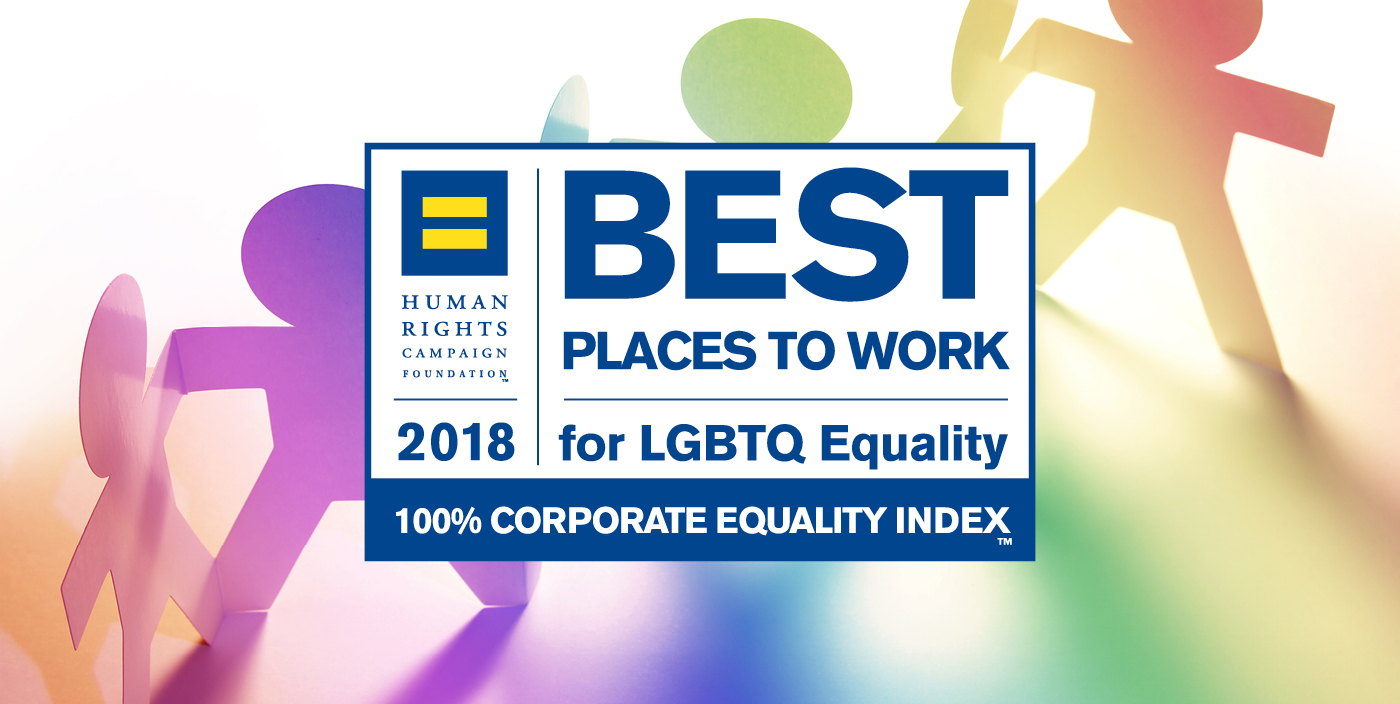 This is the second year in a row that Royal Caribbean earned this honor, after making the list last year as well.
Last year the HRC, one of the oldest gay and lesbian political action committees in the U.S., added a requirement for inclusion as a top-ranking company on the 15-year-old index – a global non-discrimination policy or code of conduct that specifically prohibits discrimination on the basis of sexual orientation and gender identity.
In meeting all requirements, RCL is among 609 major American businesses earning top scores on the index, a national benchmarking survey and report on corporate policies and practices related to lesbian, gay, bisexual, transgender and queer workplace equality.
It's thrilling, of course, says Adam M. Goldstein, RCL's president and COO, explaining: "We actually have an opportunity as a company to be understood as one of the most welcoming employers anywhere, in any industry. And I think we should be.
"You have guests coming from absolutely everywhere, you've got crew coming from absolutely everywhere, you've got ships going absolutely everywhere, and really the only way to make an environment like that work well is that you have to be welcoming to everyone."
"If we're going to do that on the ships, then clearly we also need to do that in our land-based facilities because it all has to be consistent, it has to tie together," he says. "Here at our headquarters campus, obviously this is the location from which we direct our overall global effort, and if we want to have that type of situation out at sea then we need to be sure we have that type of situation here at headquarters."
"It's just fantastic how we've been recognized, Goldstein continues. "And we see that not only in terms of big public awards like this one, but in the number of serious companies – well-established, well-known companies – who are now coming to us and asking how are we doing these things, what are our methods, to see what techniques they can adopt from the techniques and behaviors that we're demonstrating."
With focused efforts, he says, RCL went from being a company with the right instincts and motivations "to a place where we are in the absolute forefront of how to construct and sustain workplace environments that are open and tolerant to the full array of diversity."