In:
Royal Caribbean announced today it will resume calls to St. Thomas on November 10, following weeks of skipping the island due to hurricane damage.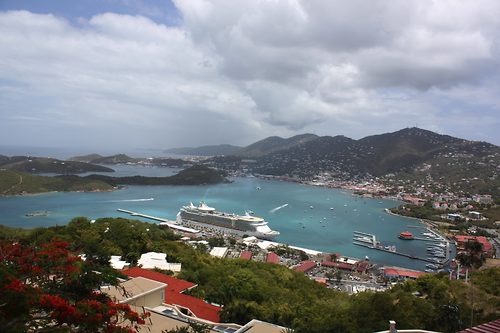 Adventure of the Seas will mark Royal Caribbean's return to the island.  She will be the first Royal Caribbean ship since early September to visit St. Thomas, which was impacted by hurricanes last month.
In partnership with the government of the U.S. Virgin Islands, Royal Caribbean also has committed to undertaking the complete restoration of Magens Bay, one of St. Thomas' most popular tourist attractions – with plans for a grand re-opening of the pristine destination during Adventure of the Seas' visit on Nov. 10.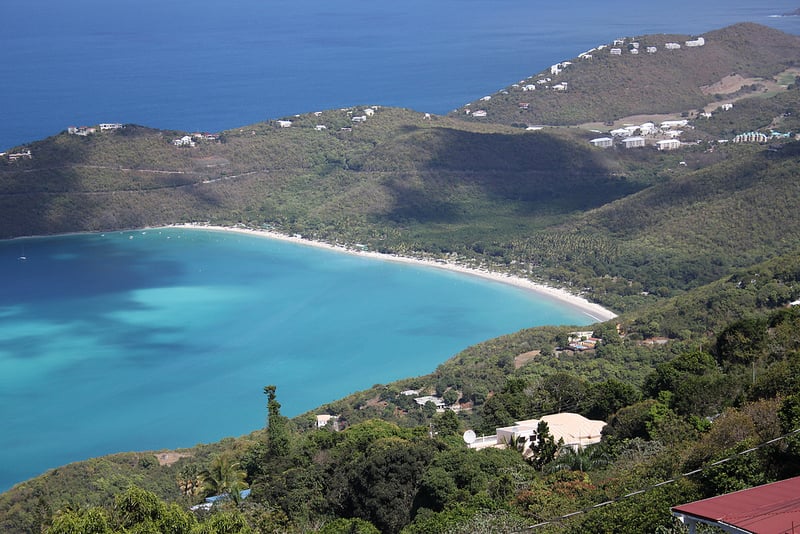 With power and water to the island fully restored and most downtown shops, restaurants and bars and tour operators fully operational, guests will be able to experience a diverse and extensive array of dining, shopping and activities.
"We are very excited to get back home to our friends in St. Thomas. The Caribbean is our family, having cruised there for nearly 50 years, and the long-standing relationships created in all this time are unwavering," said Michael Bayley, President and CEO, Royal Caribbean International. "We are committed to doing everything we can to help and proud to support the restoration of the iconic Magens Bay."
In addition, Royal Caribbean is planning a return to San Juan, Puerto Rico and St. Maarten by the end of November and is working closely with local governments to announce the exact dates.
By December 1, all scheduled calls to the three islands will operate as planned.